JavaScript has currently been disabled in your browser. For an optimum experience, please enable JavaScript.

The Distinct Advantages Of Extruded Polycarbonate Profile Sheets
The Sheets are stress free and extremely stable
Greater details in profile are possible which include baby ribs & ant—capillary grooves
Sheets can be manufactured to tailored lengths thereby reducing overlaps
The sheets tend to retain their profile dimensions even when subjected to load
The dimensions are consistent and ensure perfect nesting every time
However, the rollers that impart the permanent shapes to Extruded Polycarbonate Profile Sheets require large capital investment. Thus, a commitment to purchase from the Customers are required to develop these rollers as and when required.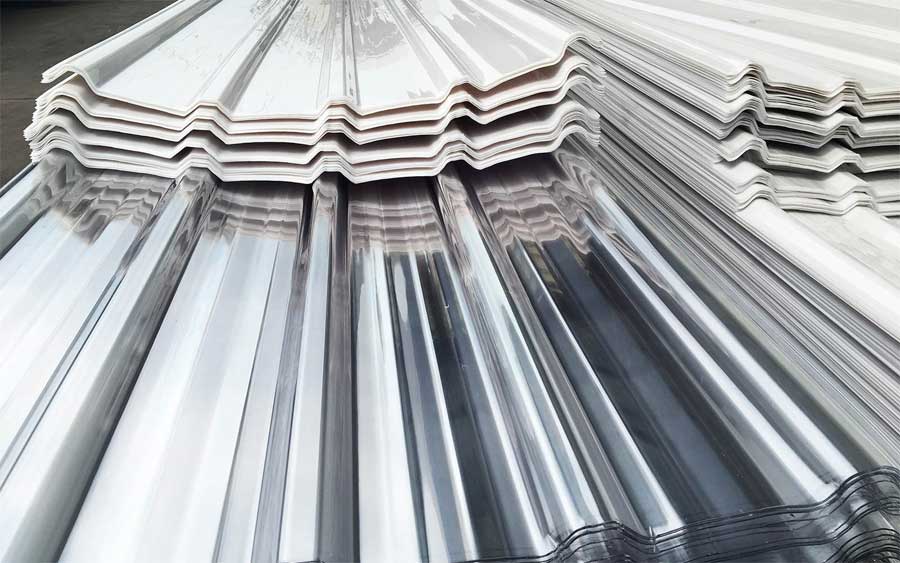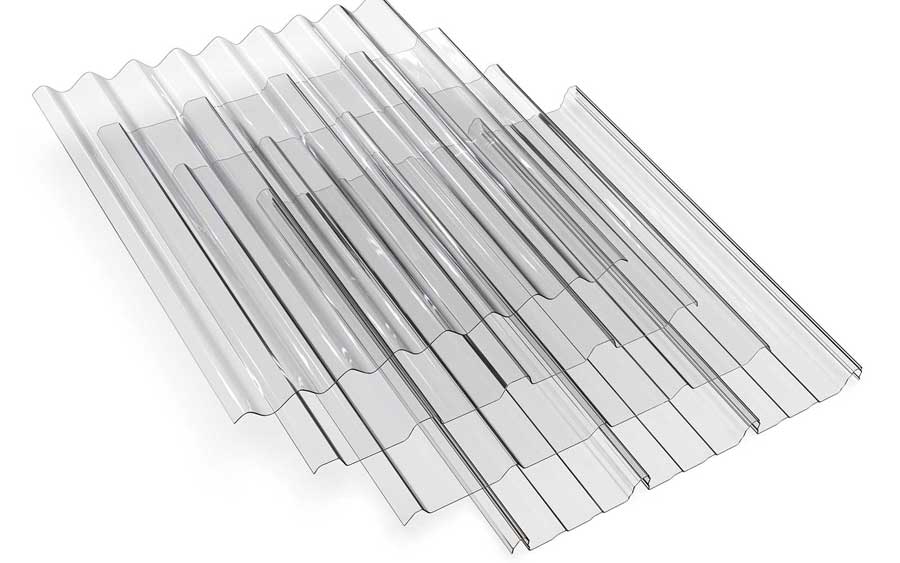 The Advantages Of Cold Profiled Polycarbonate Sheets
They do not require any specific die and hence most basic profiles can be manufactured
Cold profiling method can be used to make profiles in tailor-made widths (Strip / Tube Lights)
Tilara Cold Profiled Polycarbonate Sheets offer 10 Years Conditional warranty after being profiled
Small quantity orders can be processed quickly and conveniently
PROFILED POLYCARBONATE SHEETS APPLICATIONS
Industrial Skylights & Daylight Panels
Daylight Panels for Pre-Engineered Buildings
All types of daylight applications in structures where profiled roofing sheets are used
Skylight & Cladding Panels for Warehouses & Godowns
Tilara Profiled Polycarbonate Sheets have been found to deliver energy savings in terms of reduction in electricity consumption. The average payback period is estimated to be between 10 to 12 months. Tilara Profiled Polycarbonate Sheets carry a 10 Years Conditional Warranty. Your assurance of savings for years to come. Plus, your contribution towards a Greener Planet Earth!!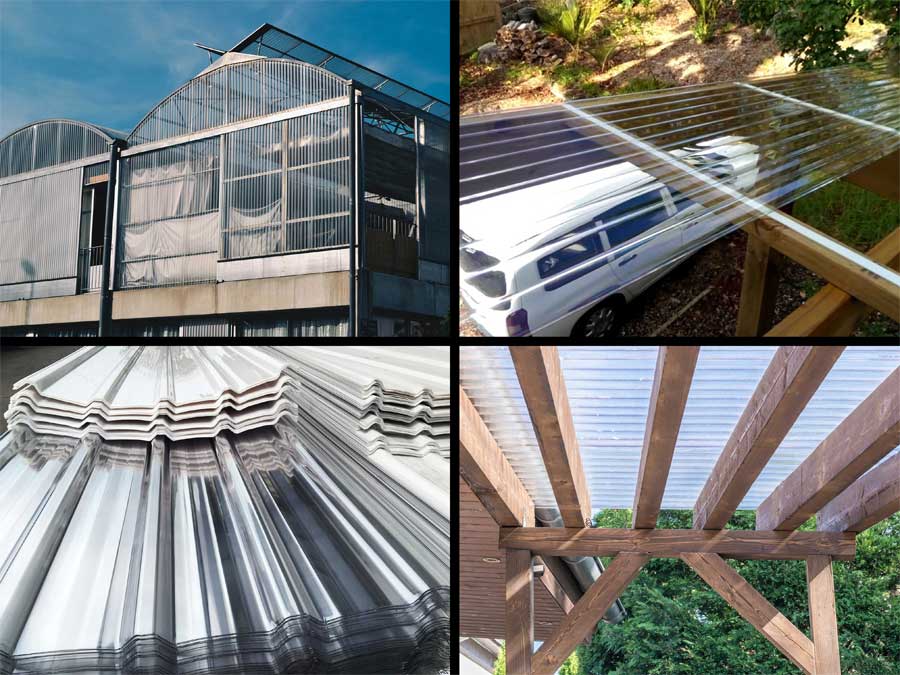 SUBSCRIBE US
Sign up for our mailing list to get latest updates and informations from Tilara Polyplast Pvt. Ltd.
Scroll to Top