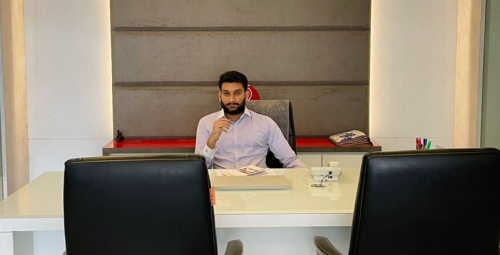 A model organizational culture that empowers 150 families and strengthens a company
Organisational culture now-a-days is a big topic of discussion for every company.
It's not only about how people are valued at the workplace but also strengthening the position of the company in the industry. When performance of the company goes down or there is an unsettlement, organisational culture shift is required.
Here's the insight of the great organisational culture that empowers 150 families and strengthens the company's position in the extruded plastic sheets (Polycarbonate & Acrylic Sheets Manufacturing) industry.
Three crux policies adopted by Tilara Polyplast Pvt. Ltd. puts the company in the top position in the extruded plastic sheets (Polycarbonate & Acrylic Sheets Manufacturing) industry.
Positivity at Workplace:
The main reason behind good employees leaving the company is toxic work culture. Any company looking to flourish the company needs to bring positivity at the workplace through empathy, right attitude and valuing the employees. Gap between employees and employers might tear the company apart.
At Tilara Polyplast Pvt. Ltd. the relationship between employers and employees are very cordial. The people at senior positions are always ready to help factory workers or junior employees whenever needed. Not only that but the empathy towards the employees make the organisation very special. Directors of the company are in direct communication with the employees and factory workers. This helps solve any issues immediately and make sure it's not delayed.
Health and Hygiene:
Fit body and healthy mind acts as a catalyst to perform better. People working in an industrial sector need a lot of stamina and mental health. Pure and healthy food gives enough stamina and energy however hygienic environment helps maintain stamina and energy.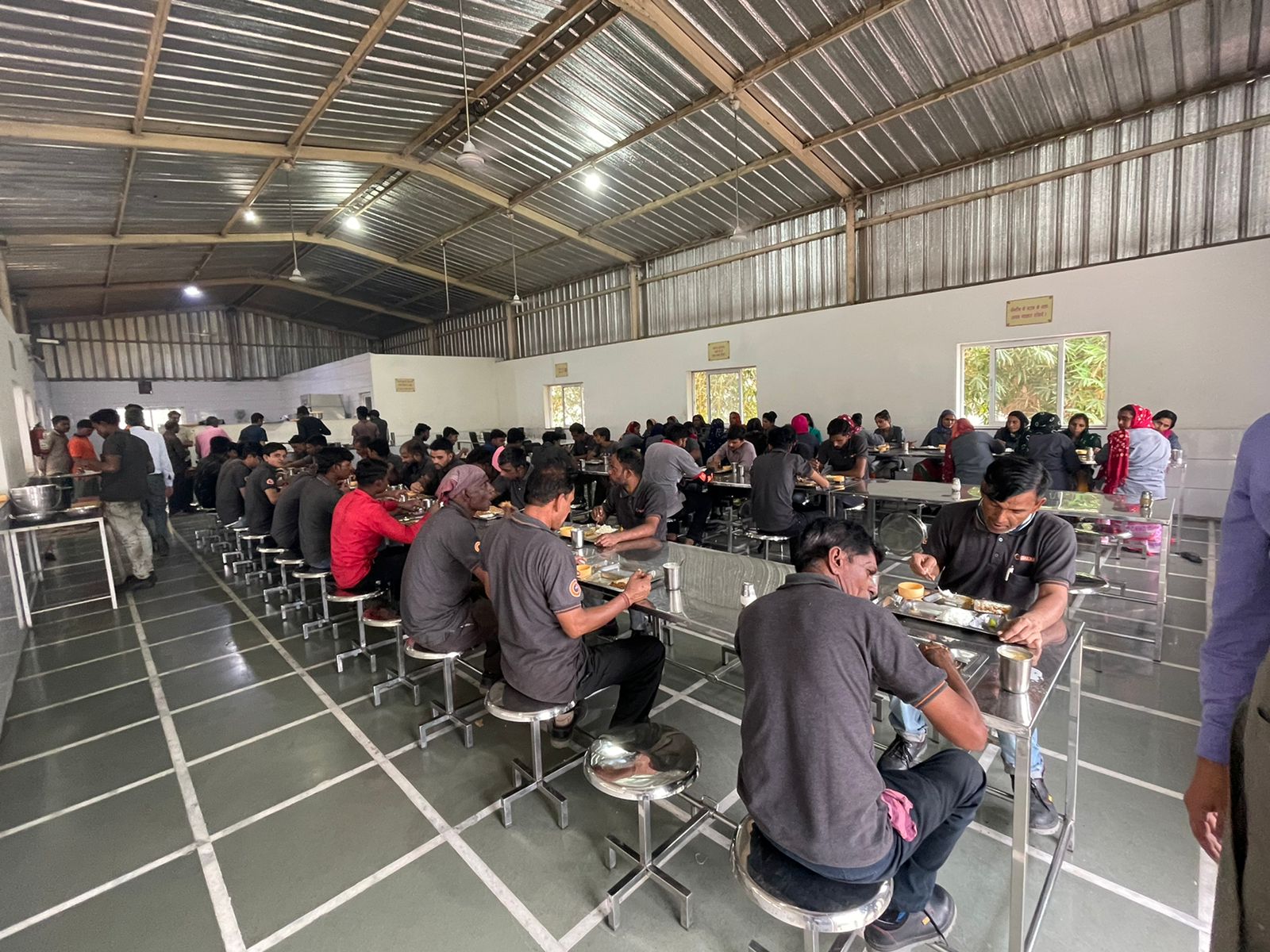 When it is rare to find pure food without harmful additives, Tilara Polyplast Pvt. Ltd. serves pure food to all the employees and factory workers at free of cost. More than 250 people dine at the workplace at no cost and no limit.
How is it different at Tilara Polyplast Pvt. Ltd.?
At Tilara Polyplast Pvt. Ltd. more than 25 cows and calves are raised and taken care of. The cows give fresh milk everyday. Pure buttermilk, curd and other milk products made from this fresh milk are served to the employees.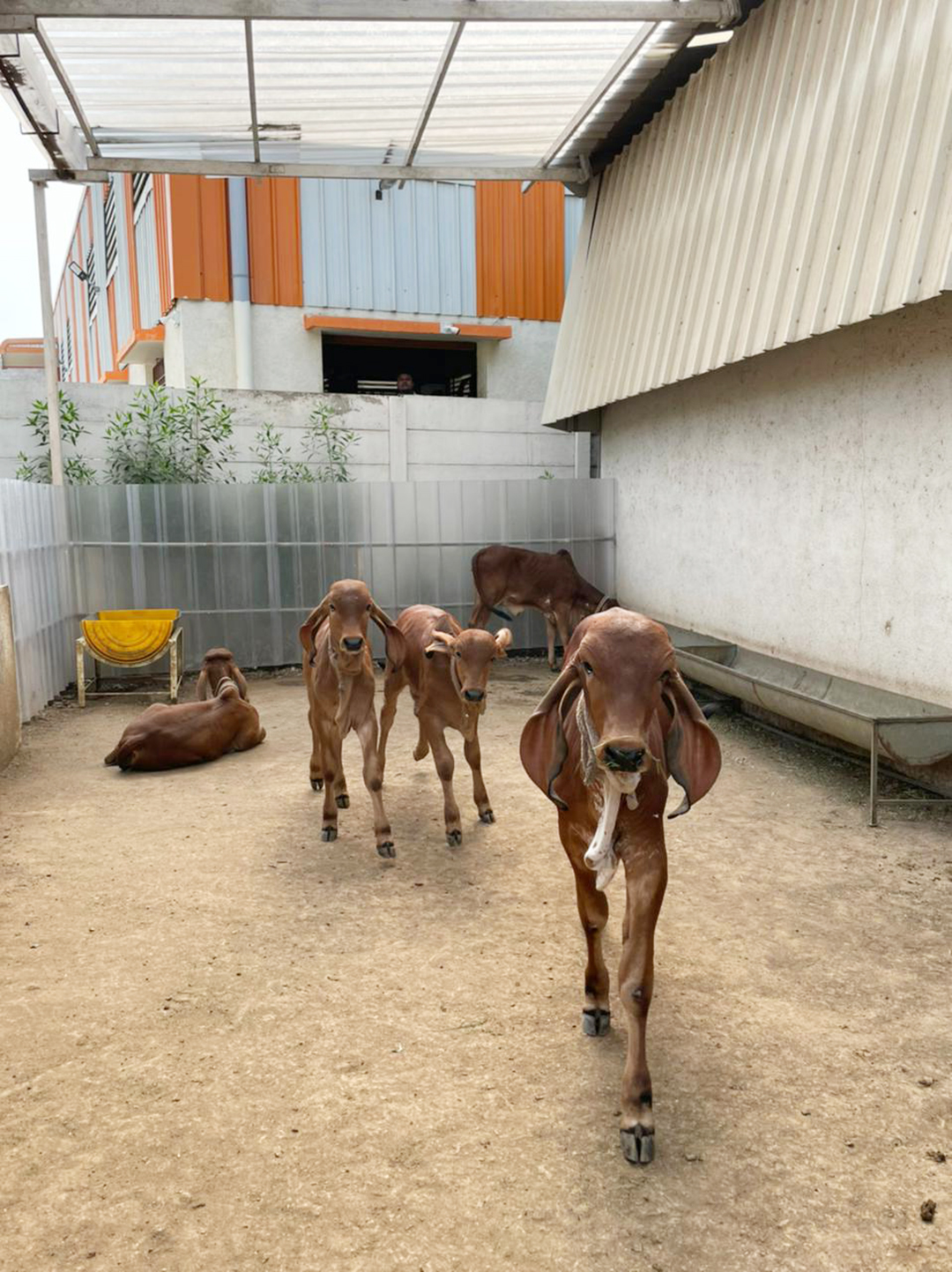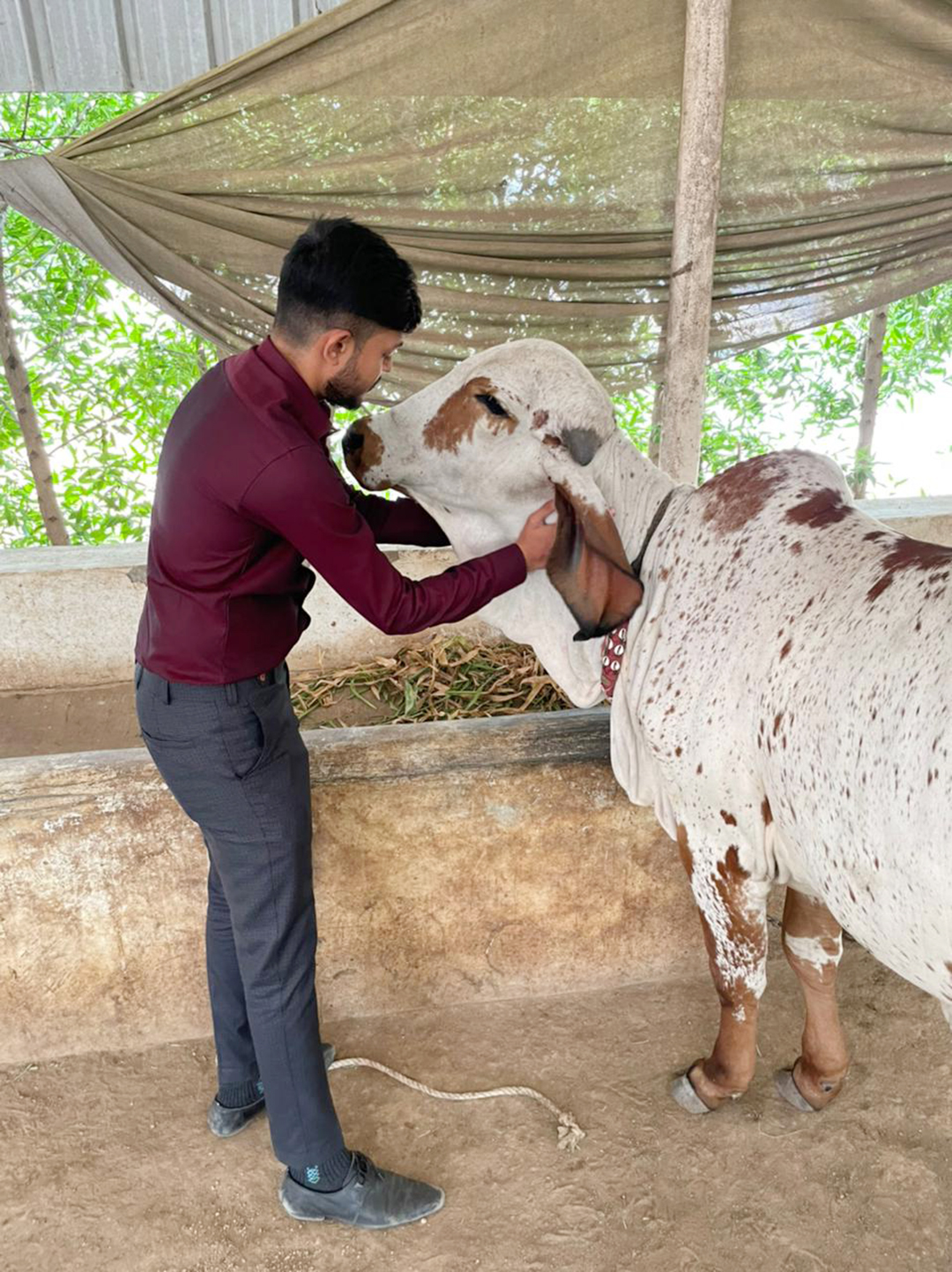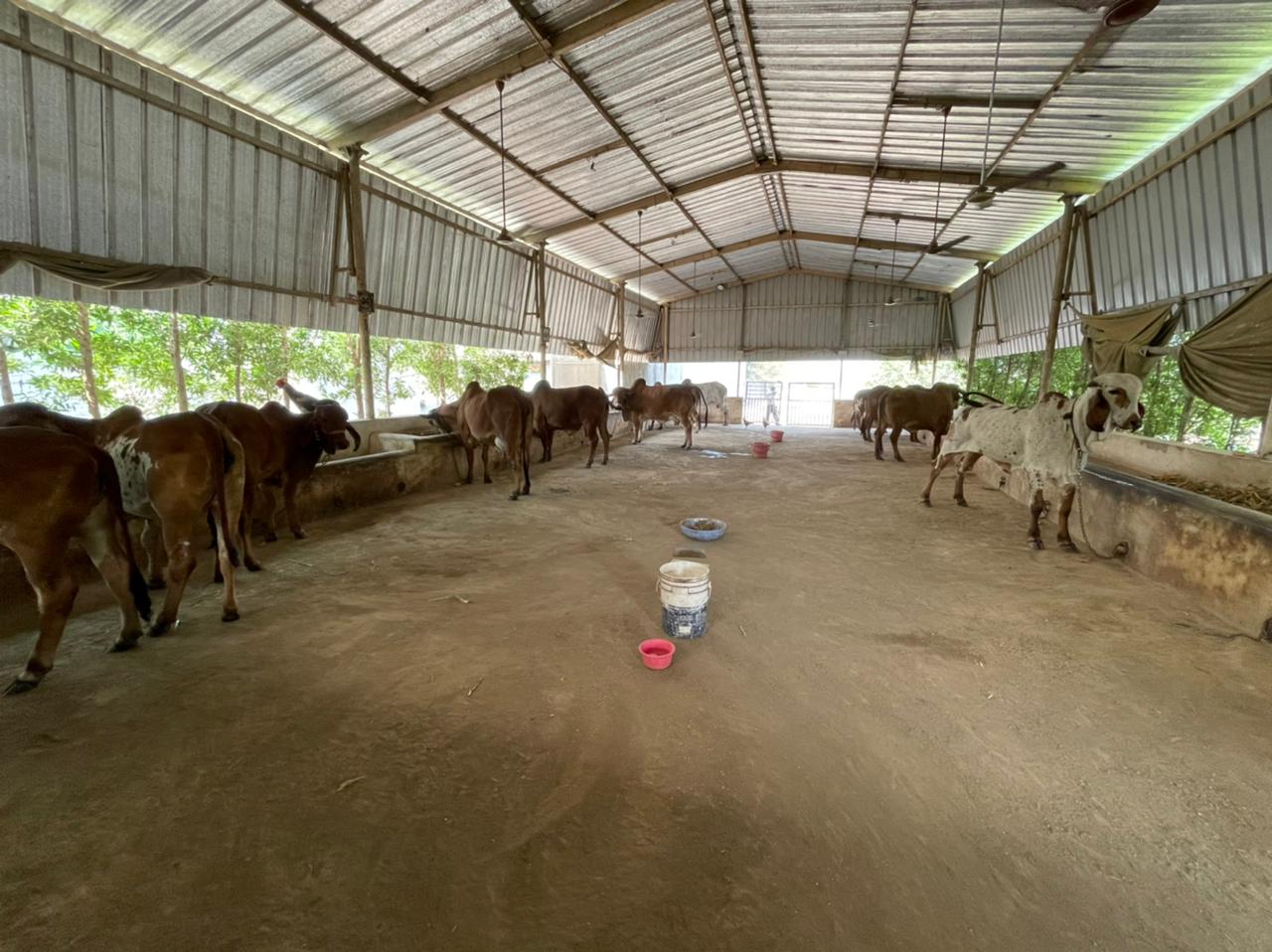 The cows and calves are kept in a clean cow barn made from Tilara Polycarbonate Sheets which protects them from harmful UV rays and eating trash. Eventually, the cows produce fresh and pure milk with very important minerals for the human body.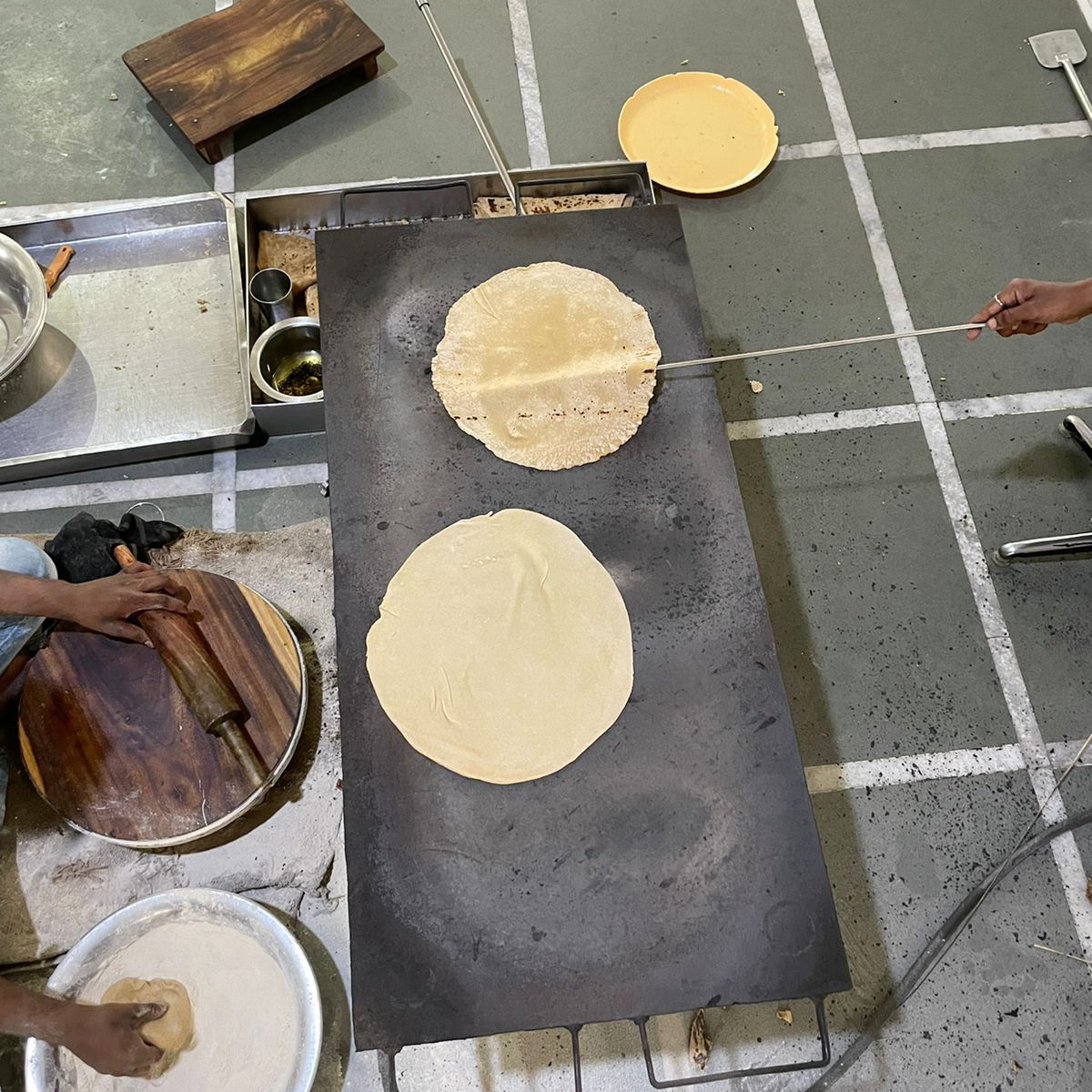 Hygiene is as important as healthy food. The meals cooked in the kitchen of Tilara Polyplast Pvt. Ltd. are very clean. Rather than professional caterers, it's cooked like homemade meals. This makes the food wholesome and very healthy.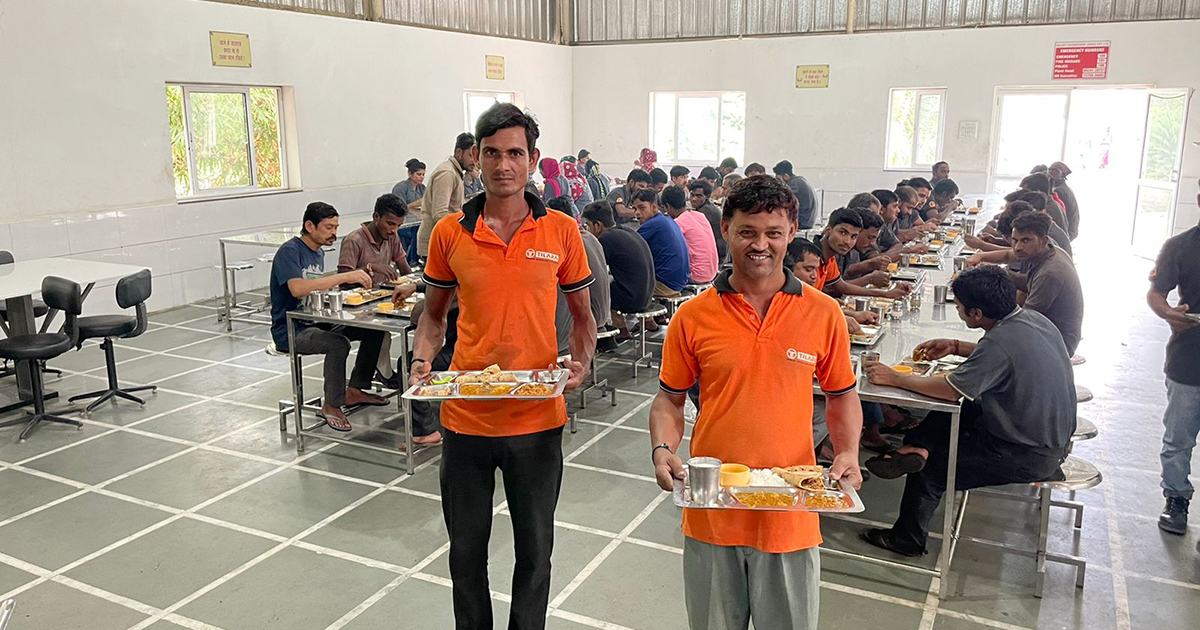 Pure food and hygienic environment build a fit body and strong mental health. As a result, the employees and families of them are empowered and blessed with good health and happy life..
Great Ambiance:
Calm, nature-surrounded and disturbance free ambiance help employees focus on their work and perform 300% better than normal workplace or industrial units. Gaudy, confined interiors and dusty, noisy environments are not good for health as well as productivity.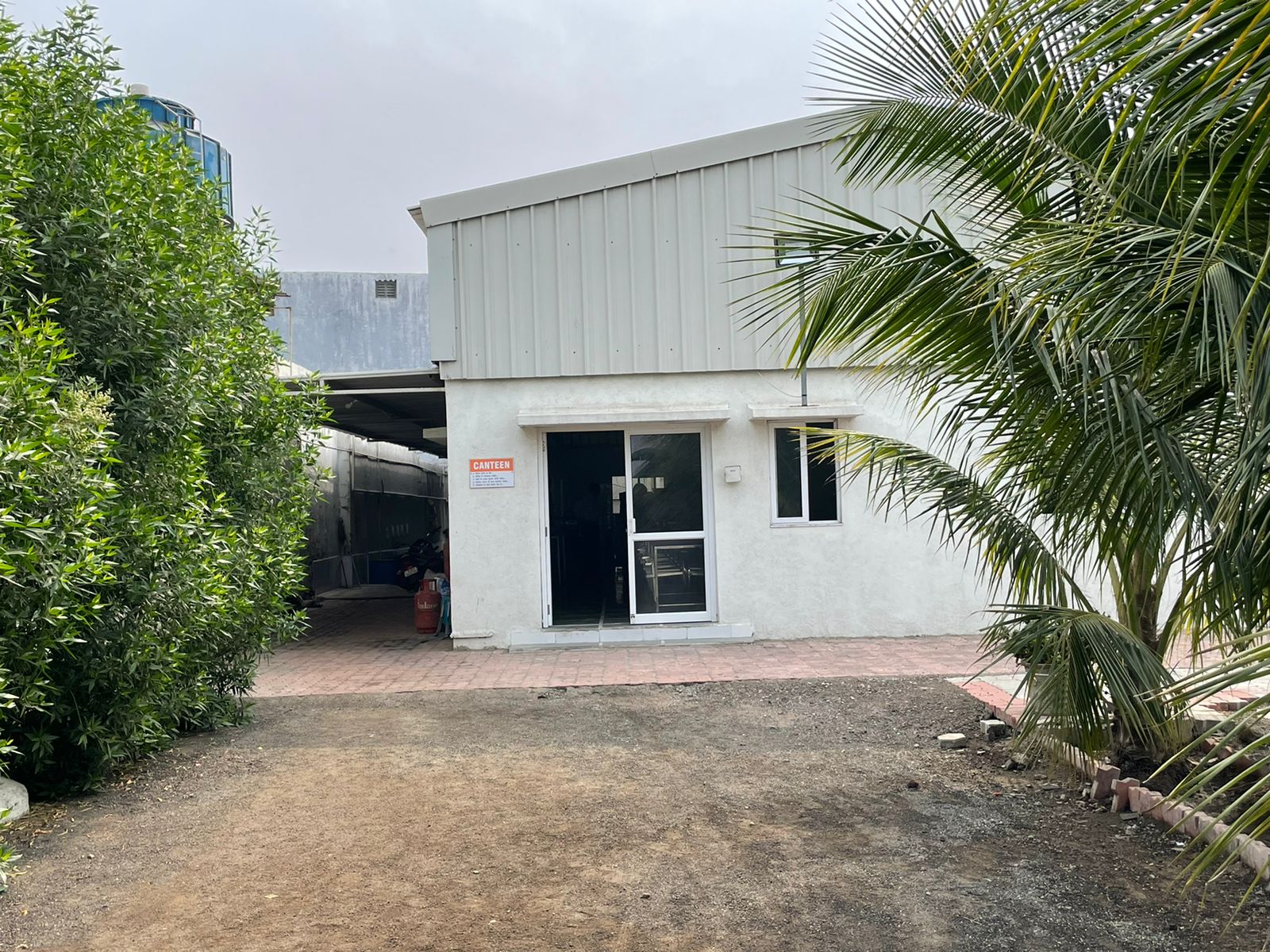 The factory and office of Tilara Polyplast Pvt. Ltd. is set-up on 28500 sq.mtr. of a calm place surrounded by lush green trees and plants. The vibes at the place automatically enhances ability to produce more and makes the employees happy.
As a result of the policies set by the company, it has become the leading brand in India and globally in the Polycarbonate and Acrylic Sheets manufacturing sector. The company's production capacity is 6500 tonnes of polycarbonate sheets which are useful for sustainable buildings and other applications and 4800 tonnes of acrylic sheets every year used for advertising, interior decoration, display and signage materials.
Beyond extruded plastic sheets (polycarbonate and acrylic sheets), Tilara Group Companies also offer metal components from different processes like sand casting, ring rolling, investment casting & machining. The synopsis of Tilara Group companies are as below:
> Tilara Group consists of more than 1500 employee members.
> The annual turnover of the group is appx. 100 million dollars.
> Tilara Group exports their products to more than 40 countries worldwide.
> 70% of the energy used in manufacturing of the products is GREEN ENERGY generated by solar plants and windmills in 4MW respectively.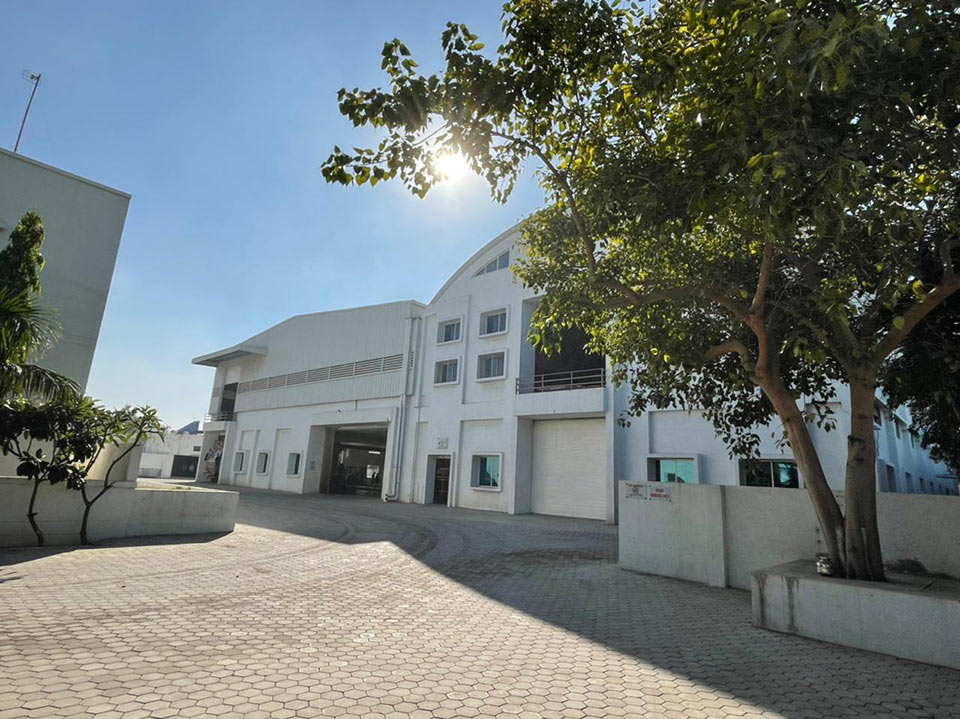 These three practices make Tilara Polyplast Pvt. Ltd. a model organisation in the building material and polyplast industry globally. Where companies are concerned about production but not concerned about the culture, Tilara Polyplast sets great examples of ideal culture with success and achievement in their category of business.
Have a look at the company's details, product ranges and philosophy on their website - https://www.tilarapolyplast.com/.