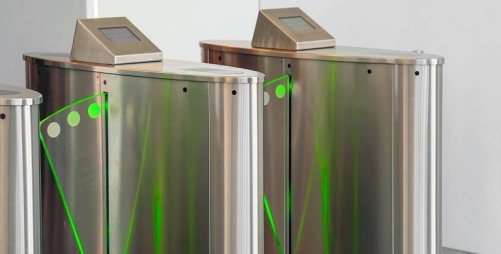 Acrylic & Polycarbonate Sheet for turnstile door making.
Turnstile or turn-style access system is very popular nowadays. Turnstile access system is installed in almost all the shopping malls, metro stations or airports, institutions or even residential and commercial buildings. A range of Tilara Polycarbonate Sheet and Tilara Acrylic Sheet enhance the strength of turnstile access system doors. If you are a manufacturer of turnstile access systems, Tilara Sheets are used for following applications of your access system:
✓ In flaps of flap barrier turnstile access
✓ Turnstile speed gates
✓ Turnstile swing gates
✓ Sliding turnstile gates
✓ Full-height revolving turnstile walls and doors
Tilara Polycarbonate Sheet and Tilara Acrylic Sheet provide complete safety and peace of mind to manufacturers of turnstile access systems as well as users. Not only that but a wide range of materials are best for the look-and-feel of the product.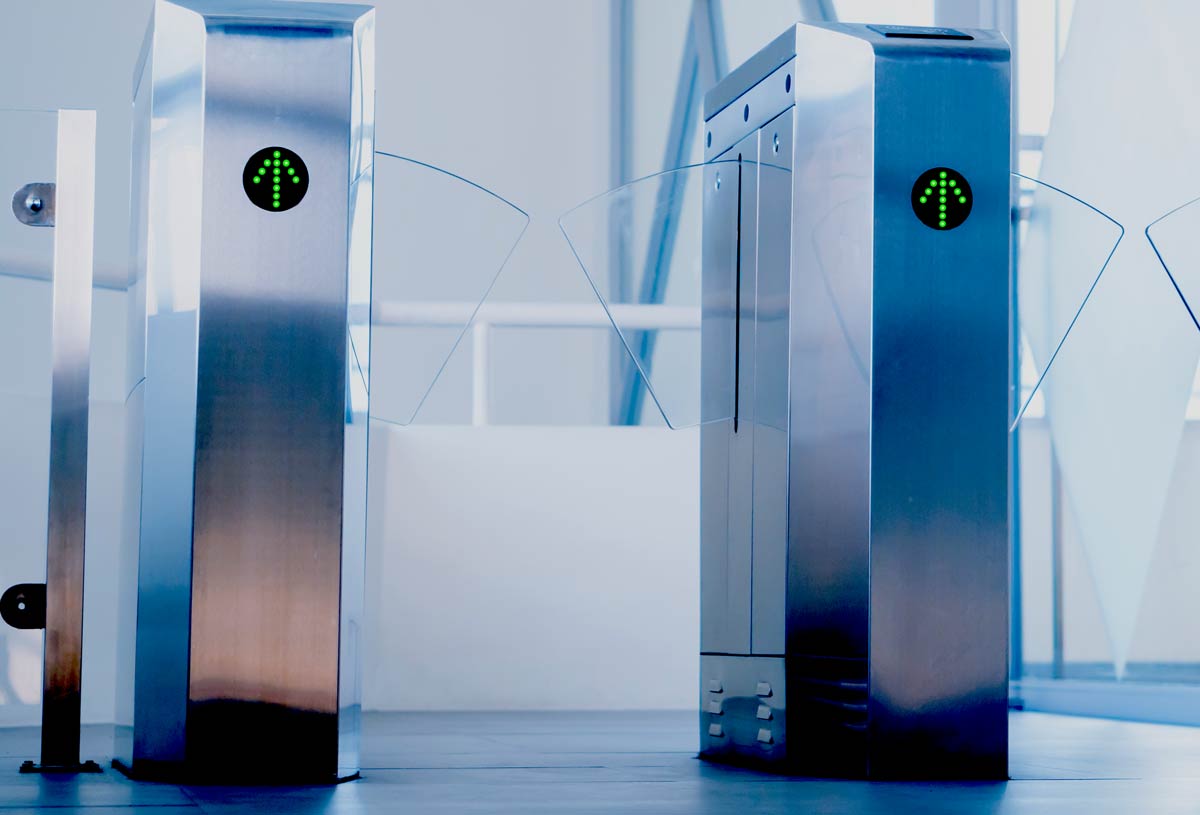 Advantages of Tilara Polycarbonate Sheet and Tilara Acrylic Sheet:
Tilara Polycarbonate Sheet has advantage of heat and fire resistance, light transmission and translucent and high impact strength. Whereas, Tilara Acrylic Sheet has advantage of high light transmission, scratch resistant and thickness tolerance. Both the products are available in a variety of colours and textures.
All Tilara Sheets protect you from accident collision or falling of a person on it because they can't be broken or broken safely without shattering and withstand certain weight depending on the thickness you choose.
Many full-height turnstile access required safety and privacy. Semi-transparent or coloured Tilara Polycarbonate Sheet is best for that. Tilara Acrylic Sheet is robust material for swing doors and other functions.
For detailed features and configuration of Tilara Polycarbonate Sheet and Acrylic Sheet, you can visit - www.tilarapolyplast.com.
Importers, dealers, wholesalers or suppliers of roofing materials from USA, Canada, Europe, South Africa and India can get more details or enquire about Tilara Sheets by visiting - https://www.tilarapolyplast.com/index.html.
E-mail us at: sales@tilarapolyplast.com / export@tilarapolyplast.com
Call us on: 91-99241-55502 / 91-96011-11155
Visit our LinkedIn Page: https://in.linkedin.com/company/tilara-polyplast-pvt-ltd
Visit our Facebook Page: https://www.facebook.com/tilarapolyplast/
Visit our Twitter Profile: https://twitter.com/tilarapolyplast