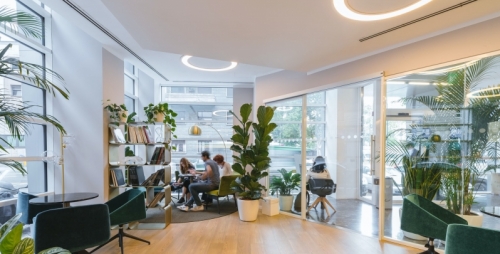 All the varieties of material you need for your modern interior partition design at one place
If you are designing spaces with a modern look and unique partitions for the office or home then you will need to source a variety of materials. In earlier days what you had available was wood, steel or glass. These traditional materials have many limitations. Also, in today's aspect, the traditional materials will not fit into the design criteria. So, let's discuss the variety of materials available for your modern interior partition design and how you can get it from one brand.
Transparent Tilara Sheets that replaces glass: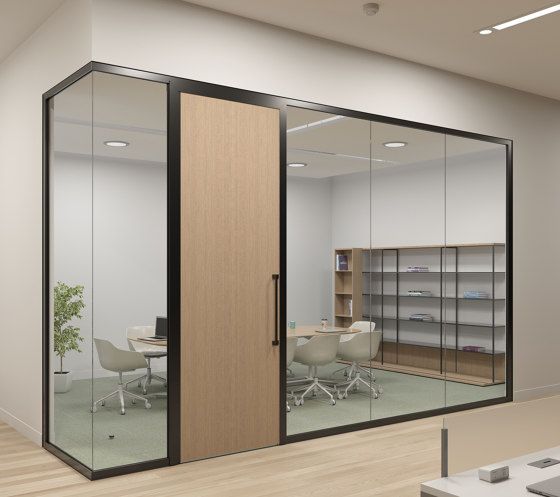 Source: https://in.pinterest.com/pin/5418462042907787/
When you want to have a view through and want to keep your eyes on what's going on outside of your cabin then transparent sheets are the perfect for your partition design. Tilara GPPS Sheet or Tilara Polycarbonate Sheet can be installed as per the requirement here. Tilara Sheets are available in different thickness. This type of material looks great when you are not using wooden or aluminium frames.
Tilara Multiwall Polycarbonate Sheets when you want to maintain temperature and create an eco-friendly ambiance:

Tilara Multiwall Polycarbonate Sheet is a hollow sheet with multiple walls. That's why it's called a Multiwall Sheet. It has great thermal insulation quality and so it can maintain the temperature at your place as well as protect from UV rays. These sheets are also used to build a greenhouse. So, if you have plants at your place, these types of sheets are perfect to design your room partition. These sheets are best built with a wooden frame.

Tilara Colored or Tinted Colored Sheets:
Source: https://in.pinterest.com/pin/117164027791248491/
You can choose semi-transparent or opaque colored sheets from the wide range of Tilara Acrylic Sheets or tinted Polycarbonate Sheets for your interior partition project. When you need privacy but want the space to look cool with a variety of colours then these sheets are used.
Tilara Beautification Sheets with embossed textures: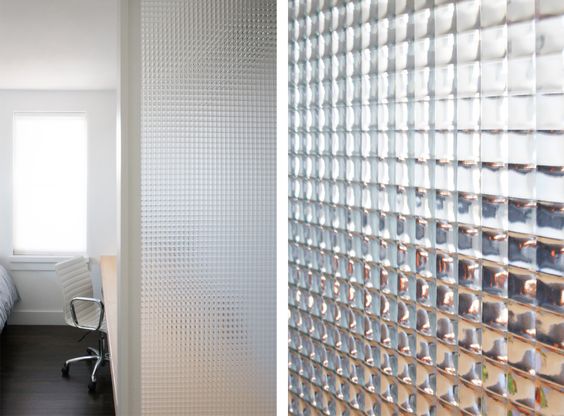 Source: https://pin.it/Y7qtQ7t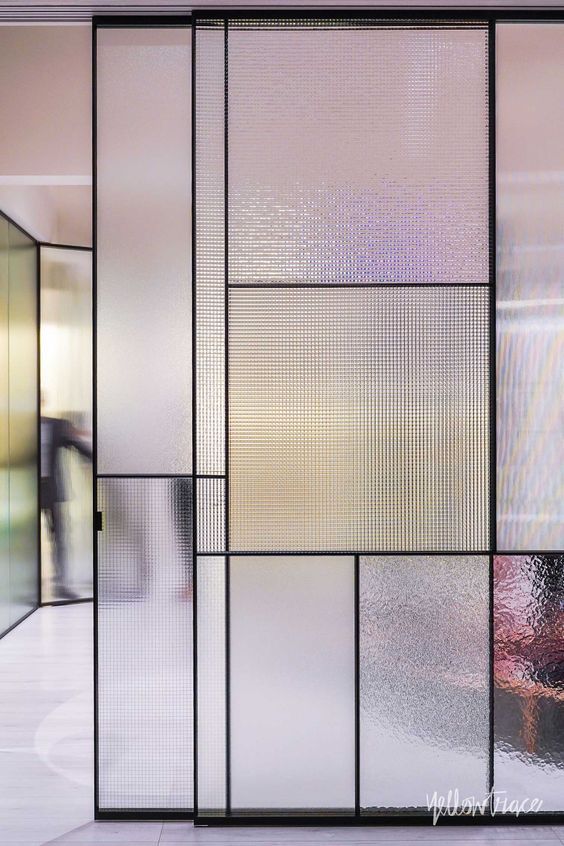 Source: https://pin.it/5qJPhA1
Tilara Beautification Sheets have a variety of textured embossed on the sheets and looks great if you love patterns on the sheets. Art embossed on the sheets gives unique feelings and is used to add fun or sometimes to create particular ambiance. Due to the textured surface most of the time the sheets are opaque and one can not see through the partition. But, it's good for privacy.
Use Mixture of two or multiple Tilara Sheets: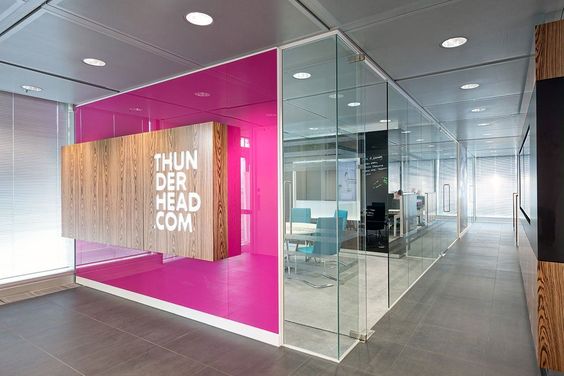 Source: https://pin.it/5mTP0VA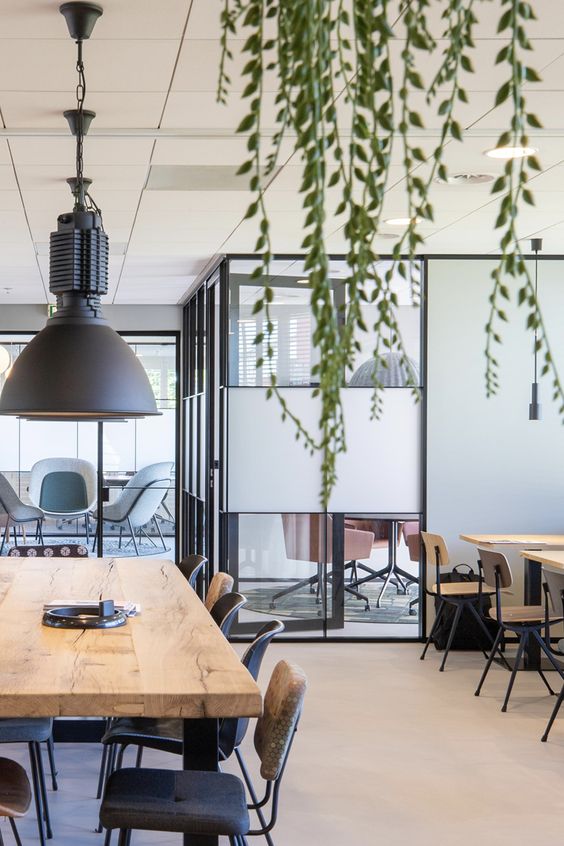 Source: https://pin.it/3EghGxW
Sometimes multiple types of Tilara Sheets are used for your office or home partition design if the requirement is so. The good thing about it is that Tilara Sheets can be cut into any size easily. You can also use Tilara Sheets with different materials like wood or aluminium frame, etc.
To source the Tilara Sheets you require visit: https://www.tilarapolyplast.com/