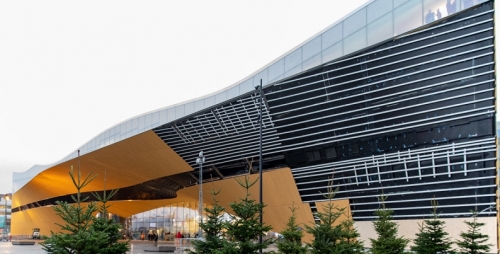 Architect's Guide on Translucent Building Architecture
What is a translucent building architecture?
When people think about building architecture, they think of bricks, cement and wood as materials. Then glass and other materials came into use. In the latest time there are many other materials used which helps the architects of the world create innovative and amazing architectures. Take for example Polycarbonate Sheets. Polycarbonate Sheets are used for glazing or cladding of the building and not only that but it can be sustainable and innovative building architecture. There are many ways one can use polycarbonate sheets for different applications in building architecture. But, in this article we are going to discuss Translucent Building Architecture.
Translucent Building Architecture is a structure of building made with lightweight and semi transparent material (Polycarbonate Sheets) panels for glazing. The building creates astonishing lighting effects as different light passes through the material used and changes the colour of the building.
How is the translucent architecture built - An architect's guide?
For translucent architecture your full or partial facade should be glazed with the semi transparent/light diffusive materials. Glass is not impact resistant and can be shattered. Polycarbonate Panels are the perfect material for facades, roofs, etc. for the wrapping. You can also choose different colored Polycarbonate Panels. Here's the details of the material : https://www.tilarapolyplast.com/polycarbonate-hollow-multiwall-sheet.html
Polycarbonate sheets are used to create standing seam panels which are interlocked with snap-on connectors and steel clips.
Here's an example of how Danpal created such a standing panel system to build a polycarbonate translucent facade.
https://www.archdaily.com/922735/what-is-exactly-a-polycarbonate-translucent-facade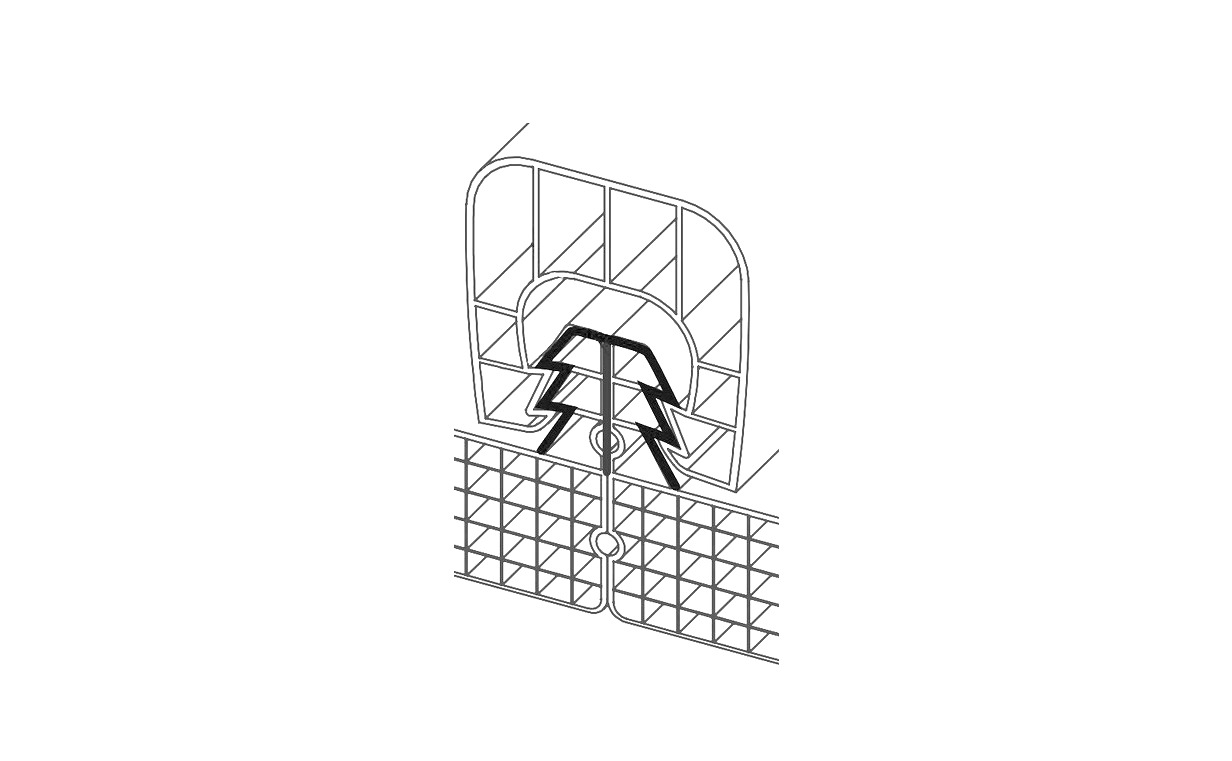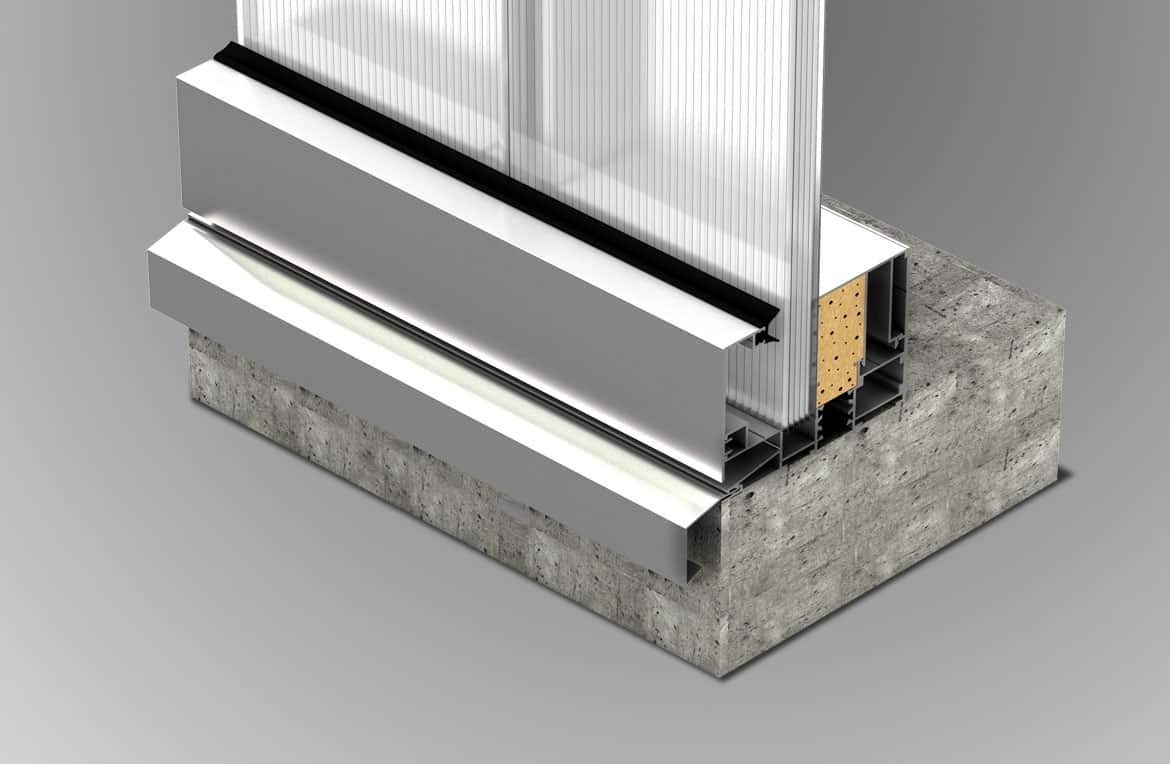 Image credit: Danpal - https://www.archdaily.com/922735/what-is-exactly-a-polycarbonate-translucent-facade
Examples of translucent building architectures and their architects: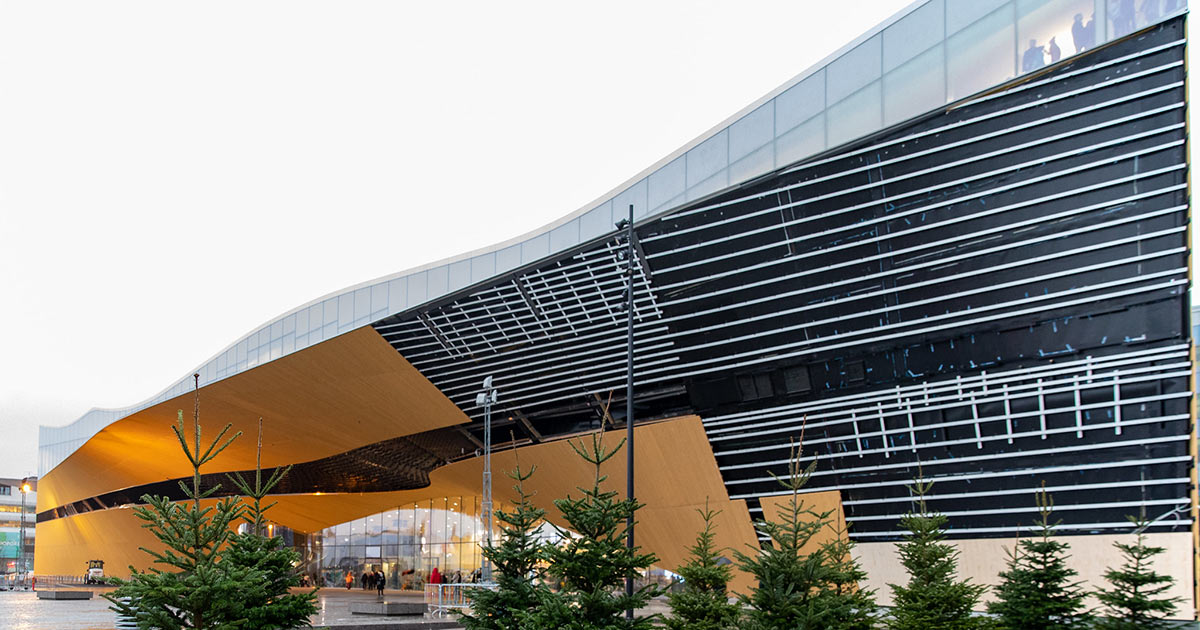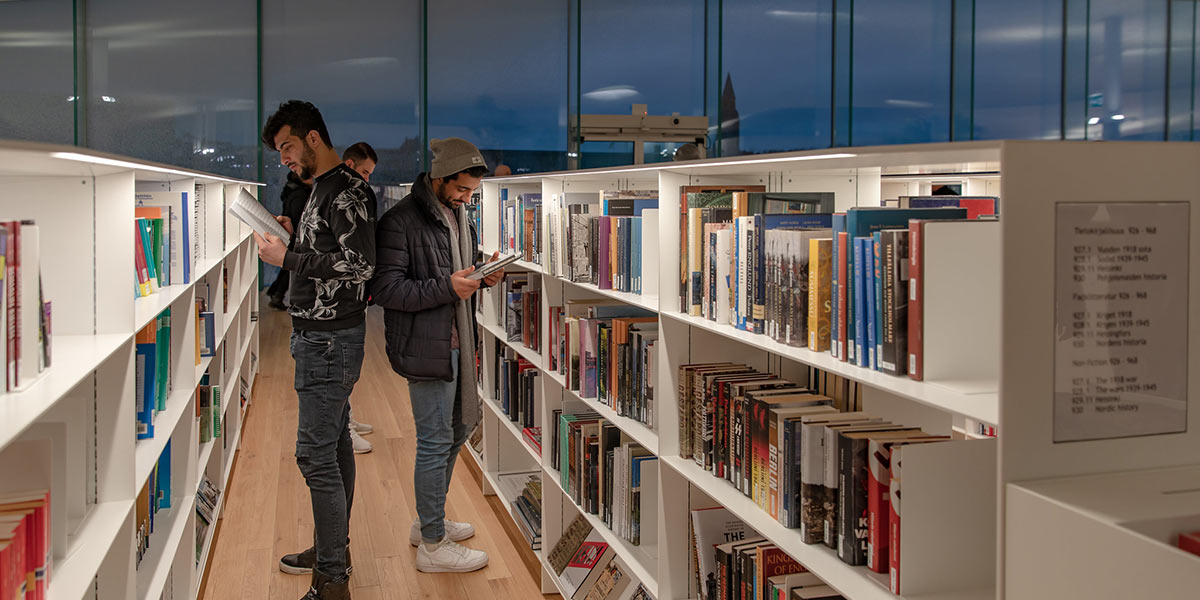 Building Name: Helsinki Central Library, Finland
Architect: ALA Architects
---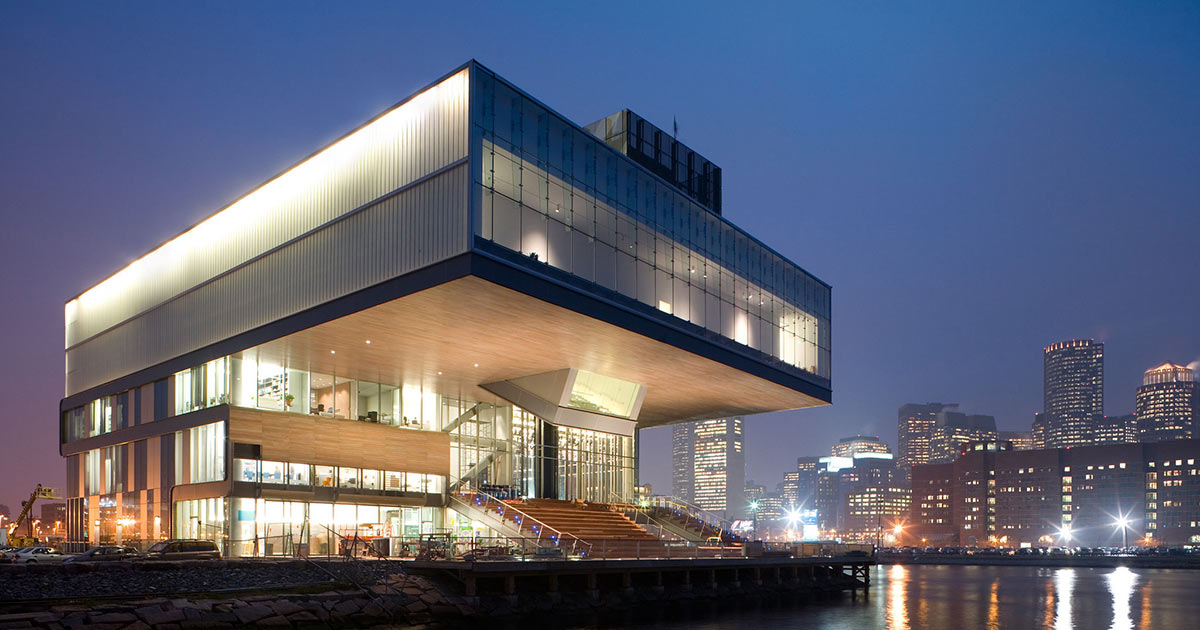 Building Name: Institute of Contemporary Art, Boston US
Architect: Diller Scofidio Renfro
---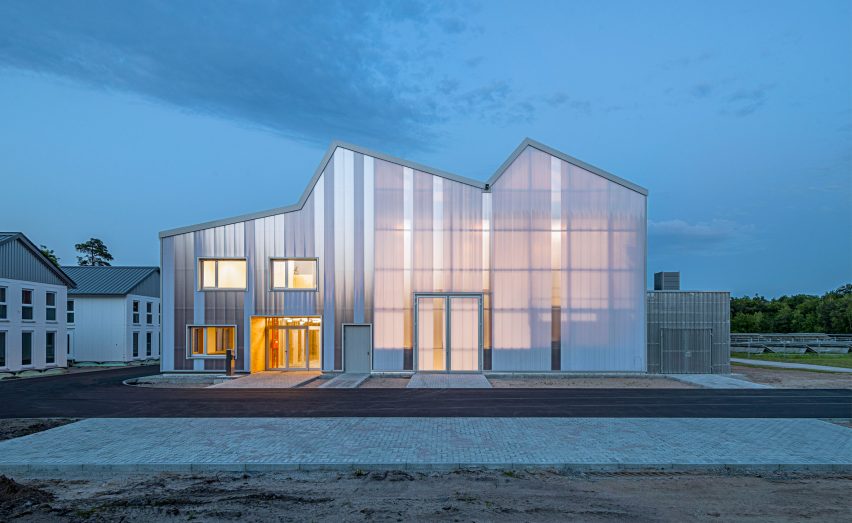 Building Name: Karlsruhe Institute of Technology, Germany
Architect: Behnisch Architekten
Source:
https://www.archdaily.com/922735/what-is-exactly-a-polycarbonate-translucent-facade
Ninara - https://flickr.com/photos/ninara/32457875878/in/photostream/
https://flickr.com/photos/gocardusa/3789242079/
https://www.dezeen.com/2020/08/22/translucent-architecture-facade-roundup/