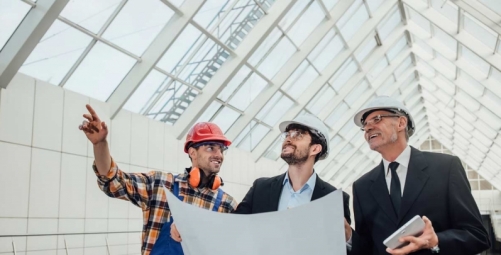 Are you a roofing company or manufacturer? 4 trends to keep in mind to increase sales
The global roofing market size was estimated to be more than USD 100 billion and will grow up to more than USD 150 billion dollars. (According to Allied Market Research report). There is a great opportunity to increase the market share for roofing companies or manufacturers in such a booming market if one dives deep into finding the ways to do it. One of the largest manufacturers of roofing supply materials -Tilara Polycarbonate Sheet already did some research. According to Tilara Polyplast, you can keep 4 below given trends in mind to increase the sales of your company.
New constructions: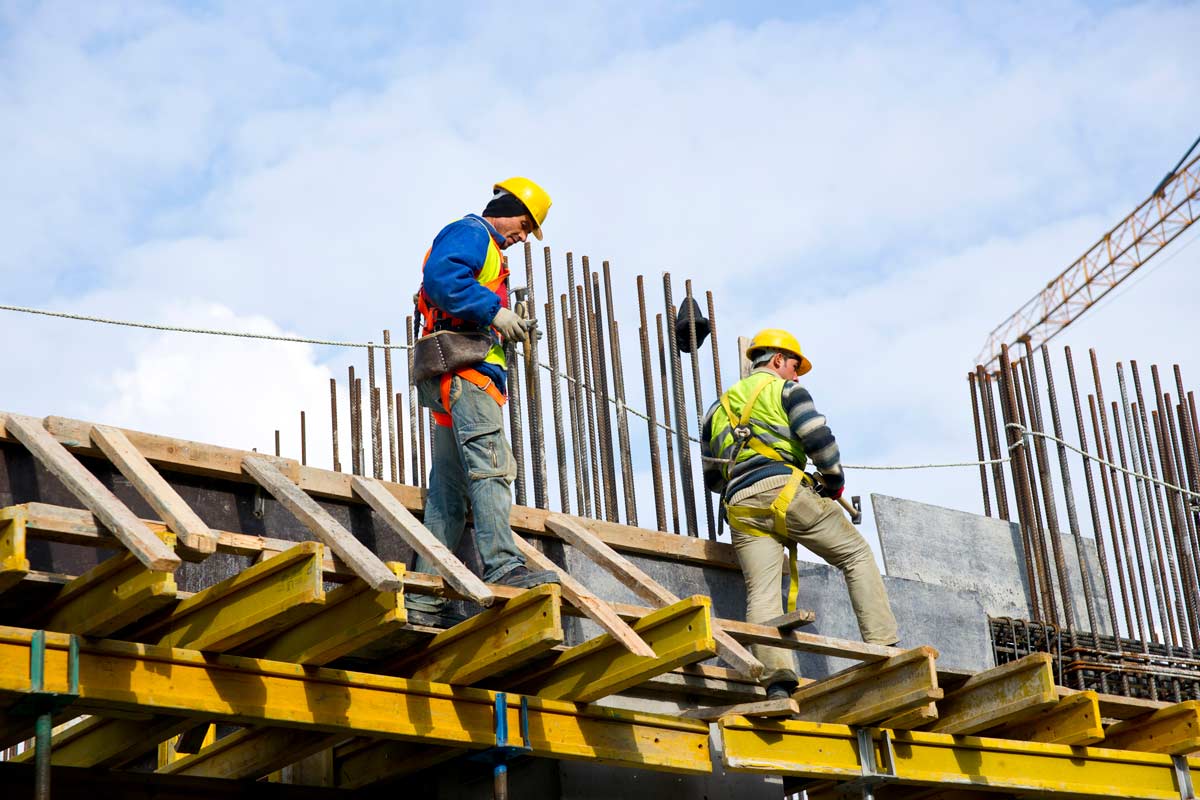 There is a rise in new construction everywhere in the world. To increase sales roofing companies must keep eyes on new construction works going on in their city.
Nowadays new builds use modern design and structure and thus modern materials like polycarbonate sheets are used for roofing.
Weather conditions: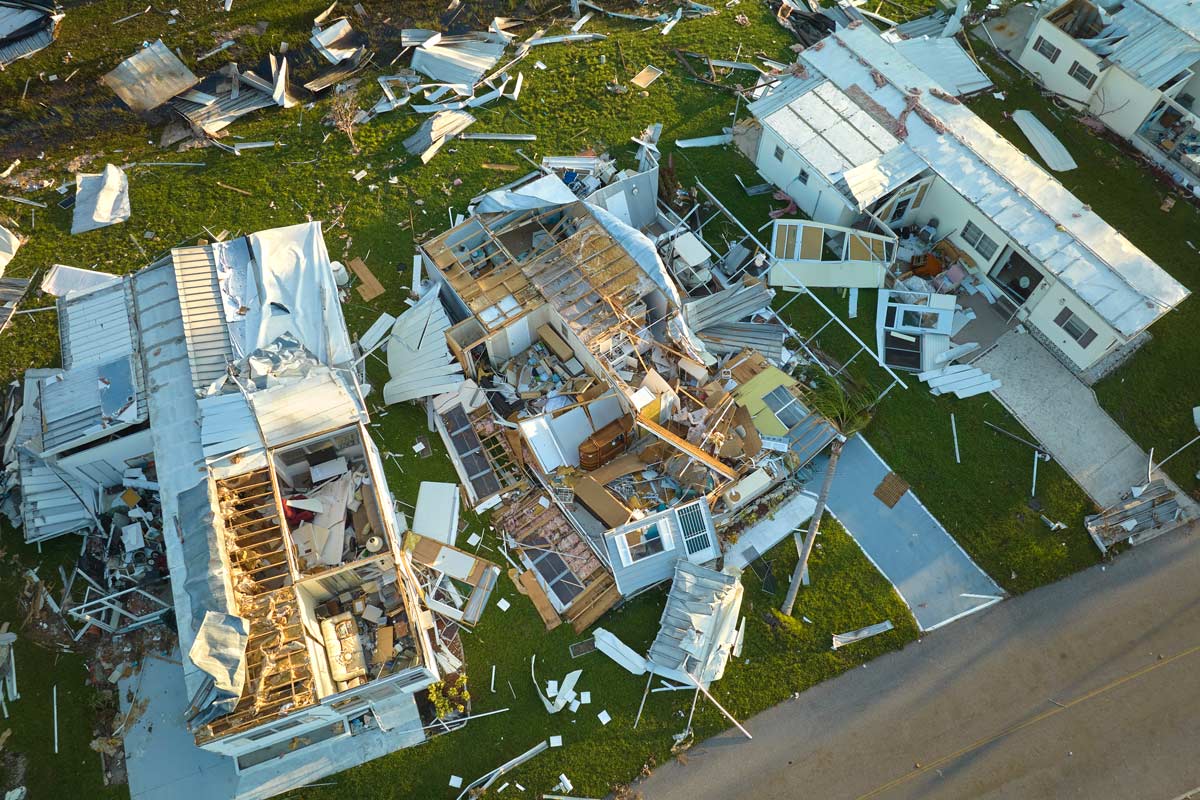 Work from home situation:
After the pandemic, people have been working from home. This has affected home improvement business as they need a certain environment at home to work. So, roofing with skylight is becoming popular again.
Skylight roofing is good as natural sunlight enters into the room through skylight windows. Remember, to install a skylight with double sided UV protection and male it leak-proof.
Design trends: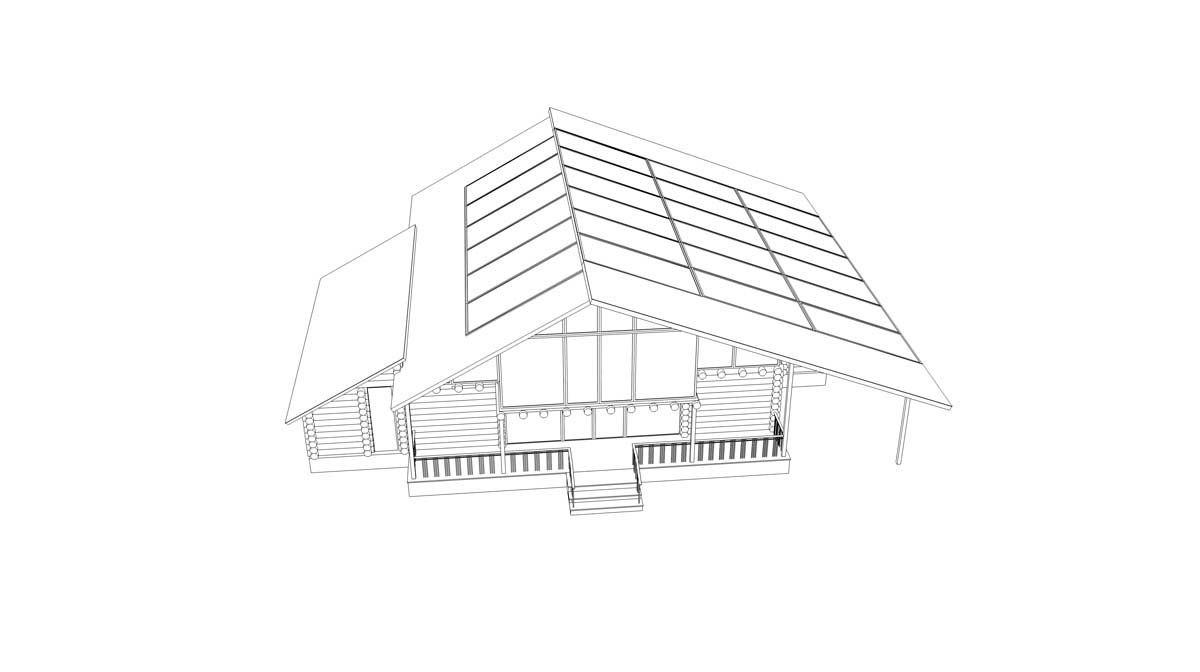 As mentioned above skylight roofing is trending in the sector so it will be of great benefit to sell skylight for roofing companies and manufacturers. In the skylight also there are different types of products available like flat skylight, tubular skylight, etc. Depending on customers' requirements and categories i.e. commercial, industrial or residential, the company can focus on selling the products.
Roofing material (polycarbonate sheet) manufacturer Tilara Polyplast witnesses high demand of all types of polycarbonate sheets including compact polycarbonate sheet and corrugated polycarbonate sheet in above mentioned conditions.
Importers, dealers, wholesalers or suppliers of roofing materials from USA, Canada, Europe, South Africa and India can get more details or enquire about Tilara Sheets by visiting - https://www.tilarapolyplast.com/index.html.
E-mail us at: sales@tilarapolyplast.com / export@tilarapolyplast.com
Call us on: 91-99241-55502 / 91-96011-11155
Visit our LinkedIn Page: https://in.linkedin.com/company/tilara-polyplast-pvt-ltd
Visit our Facebook Page: https://www.facebook.com/tilarapolyplast/
Visit our Twitter Profile: https://twitter.com/tilarapolyplast