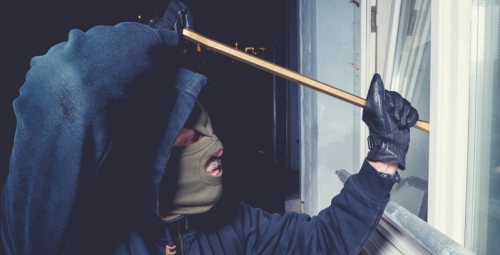 Are your windows burglary proof? Tilara Polycarbonate Sheet makes it possible.
Burglary is a widely spread and worrisome crime everywhere in the world. Most common type of burglary is through break-ins. Generally, burglars break-in windows of the house or auto-mobiles and get into the house or your vehicle and take away the precious things like jewellery, gadgets, money or documents. Burglars break-in and enter your home with the motive to steal your property or precious things but someone at home may have to lose their life during snatching.
Most common way to get intruders into the house is break-in the windows and enter so if the windows are strong enough, it would make it tough for burglars to enter into the house. At least it can reduce the number of burglaries. Once the windows are break-proof, it surely makes it difficult to break the walls for them.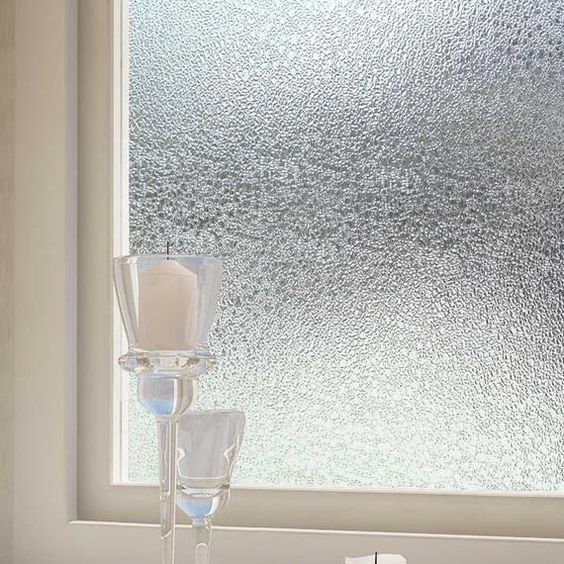 Using materials like Tilara Polycarbonate Sheets in window installation not only makes burglars break them but also almost impossible. Extreme impact strength of the material can stand any force or attack done with any weapon. It is virtually unbreakable. Even it could not be damaged by fire to a certain extent.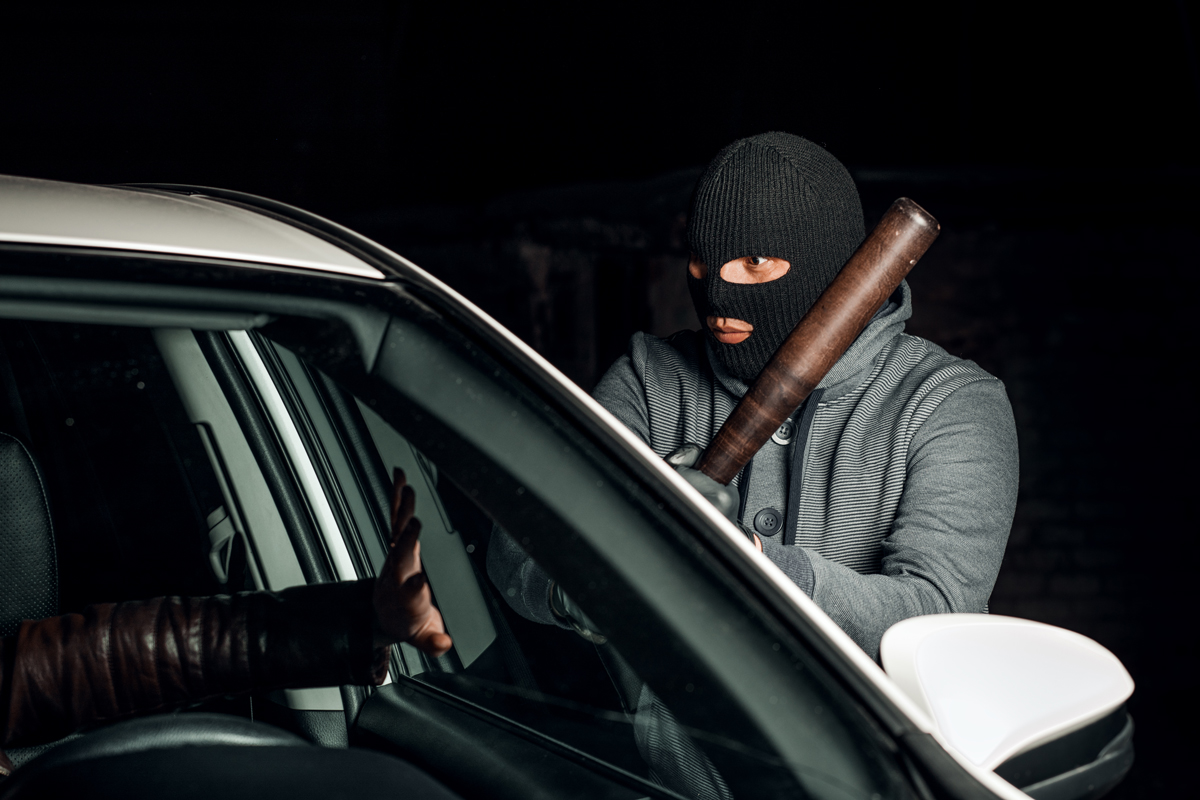 The fear is not limited to the houses but it can also happen in cars, buses and trains. And so now-a-days the vehicle windscreens are made of polycarbonate materials. Glass is an unsafe material.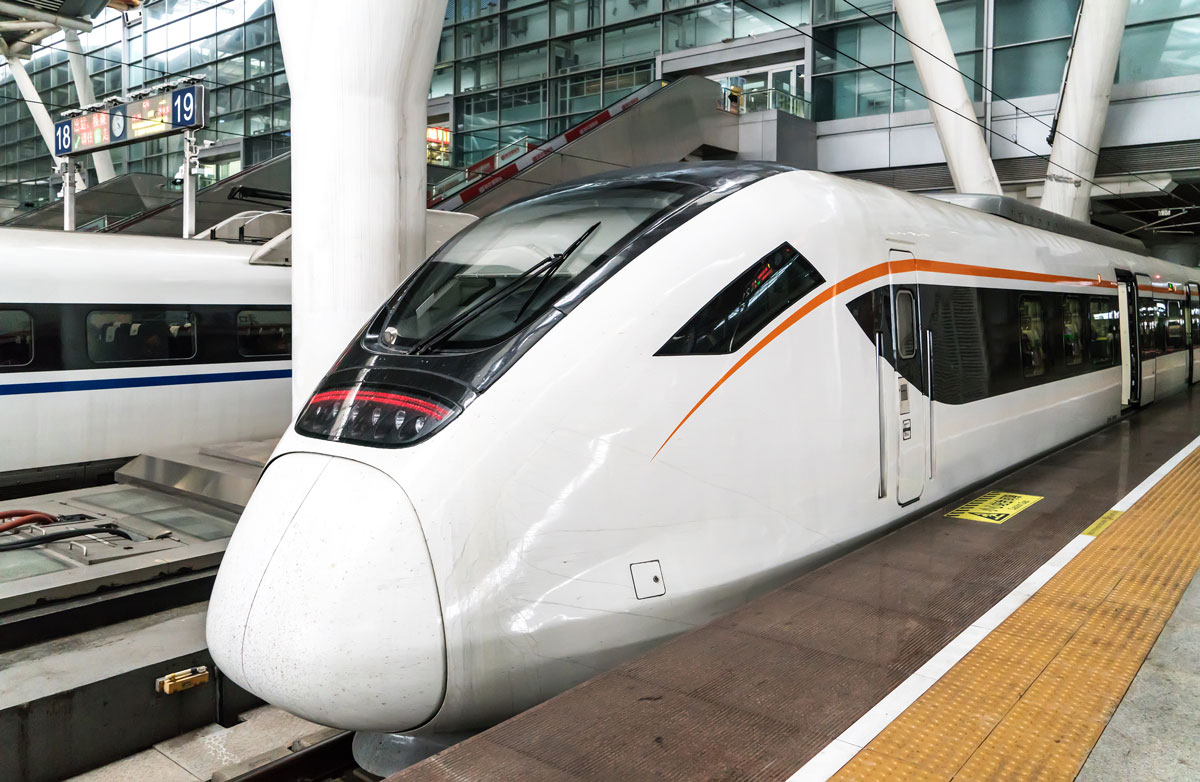 In bullet trains and many of the metro trains or newly built trains, polycarbonate material is used for safety and sustainability. The best thing about polycarbonate material is that it is weather and UV resistant so lasts so long.
If we look beyond safety, Tilara Polycarbonate Sheets is a decent material available in a variety of colors and textures. Windows and doors glazed with polycarbonate material gives a modern look to your house or property.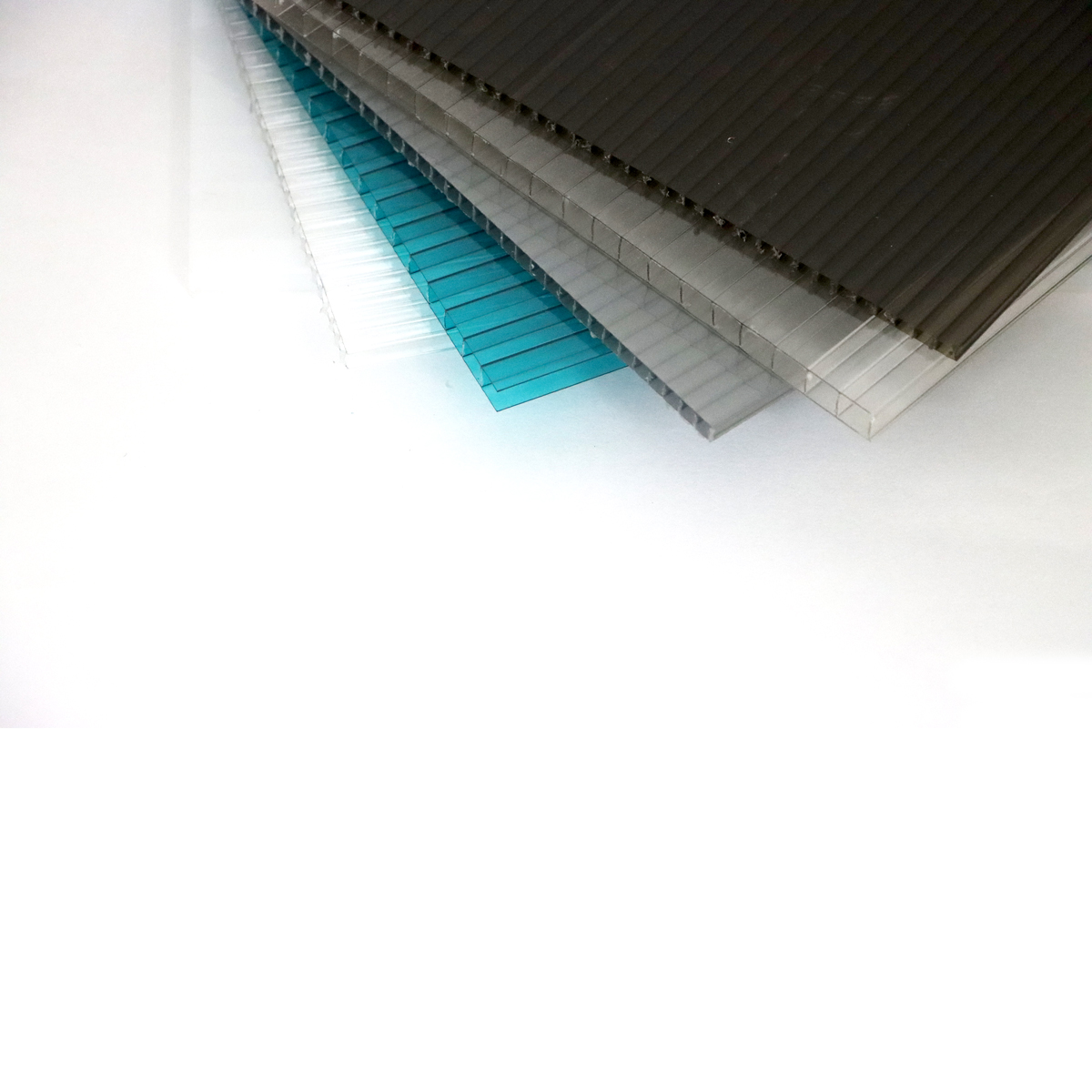 Are you a window company or installer or a dealer, for enquiries or details contact us - https://www.tilarapolyplast.com/ or order samples or polycarbonate sheets - https://www.tilarapolyplast.com/sample-order.html.
Source:
pinterest.com