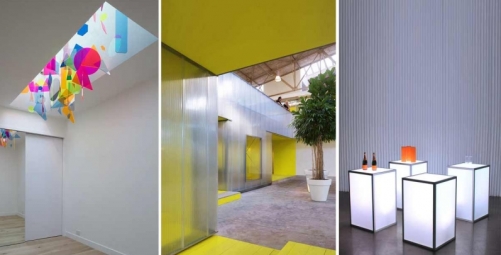 Art trends 2022 - Architecture and Decor
There are many forms of art like architecture, decor, music, literature, etc. In this blog we shall talk about art trends in architecture and interior or exterior decor. Architecture and decor art help people make their lives better. We, as humans, can create our nests in the most beautiful ways. And this helps enrich our lives.
Some artists can bring the magic to the places where people live or work. Below given are the popular art trends now-a-days worldwide created by mavrick artists and details of materials you can use to create such art projects.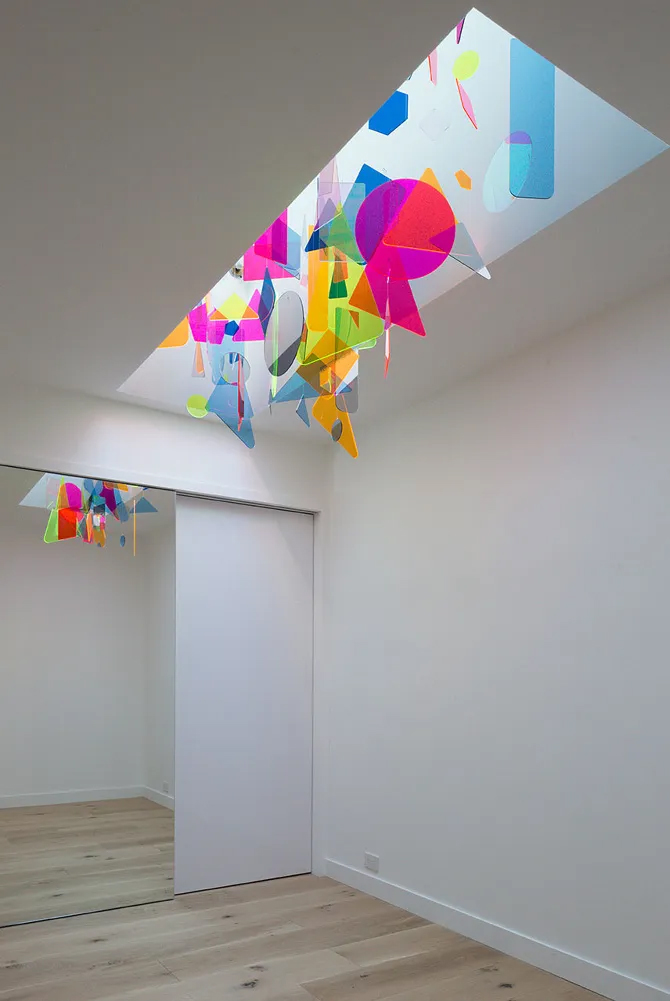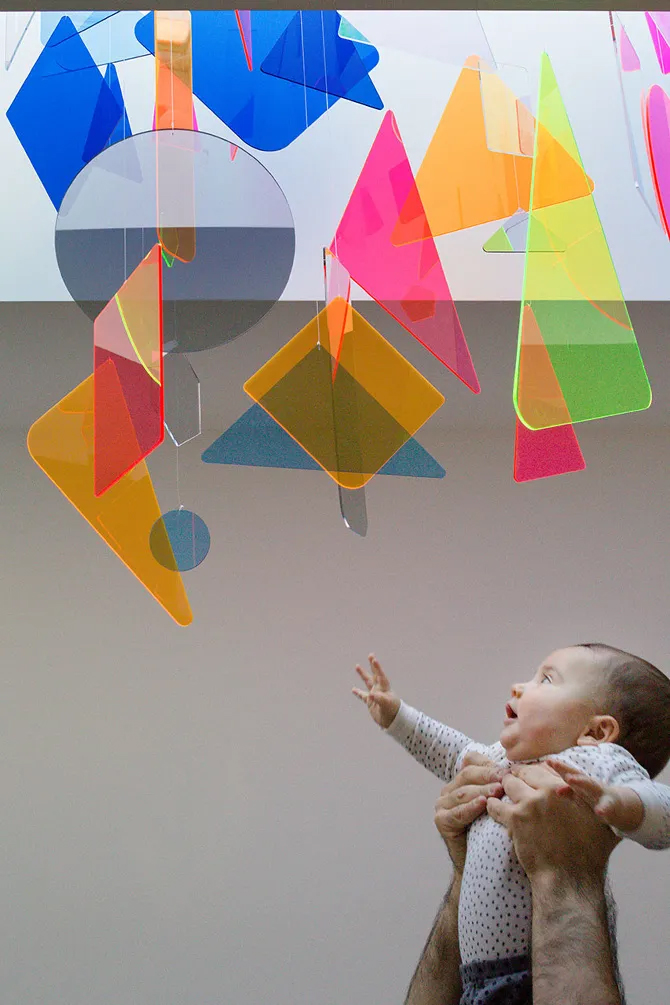 Zima's 2015 is an art installation at a private residence in New York by Ines Isnal in collaboration with other architects. She is an architect. This art reflects so many colors as she has used multi-colored acrylic sheets. It can be a point of attraction for kids and infants.
Tilara Acrylic Sheets are the best materials for this kind of art project. You can have different colors as well as transparent materials and cut-to-size you want. Check the material details here: https://www.tilarapolyplast.com/tilara-gpps-sheet.html
Source: https://decanteddesign.com/2015/12/07/ines-esnals-art-installations-allude-to-her-architectural-background-based-in-n-y-she-is-an-architect-artist-collaborator-with-other-architects-a-link-is-under-blogroll/
LED Diffusive Lighting Cubes: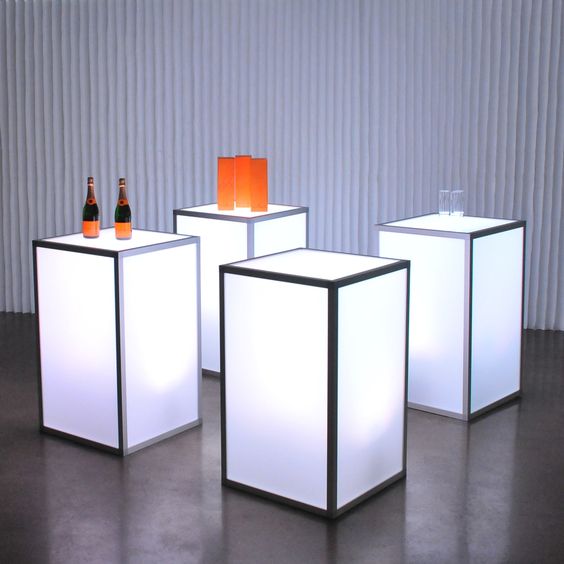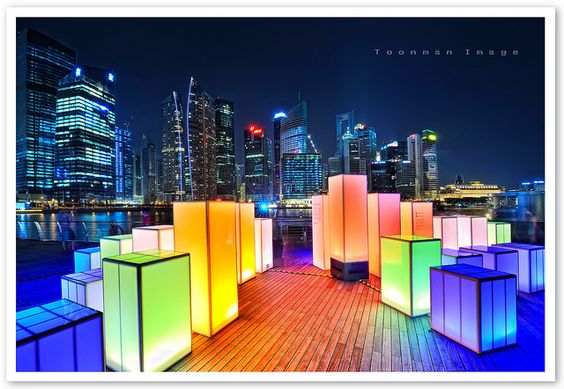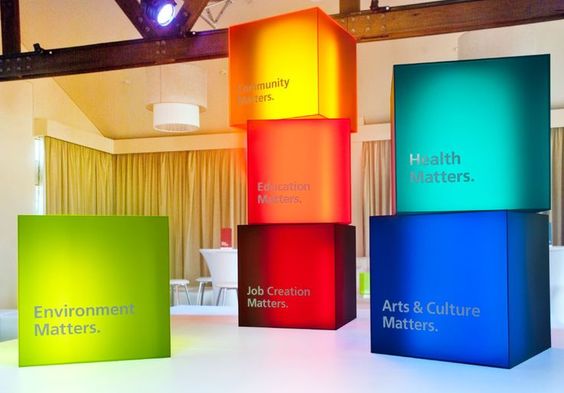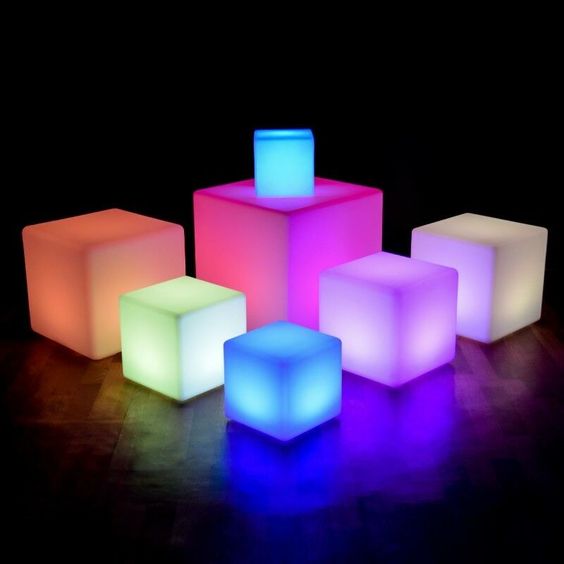 Source: https://in.pinterest.com/
These types of LED diffusive lighting cubes are very popular and used as an art or for different purposes at restaurants, fashion events, exhibition or trade shows, etc. You can make colorful cubes with lighting installed inside.
It's easy to make these types of cubes out of Tilara Light Diffusion Sheets. You can find your choice of materials from here - https://www.tilarapolyplast.com/tilara-LED-light-diffusive-sheet.html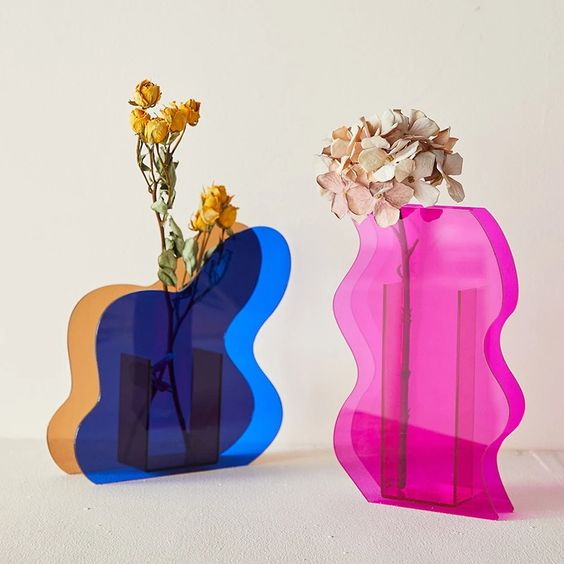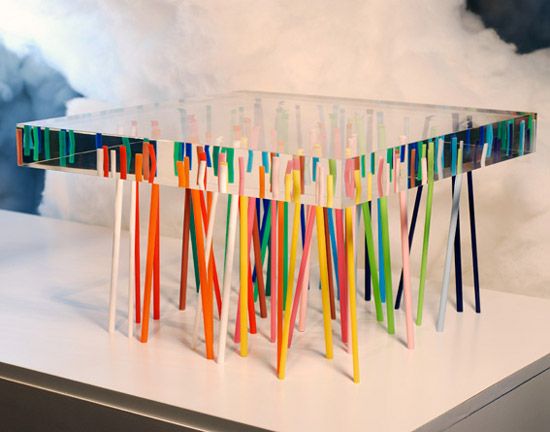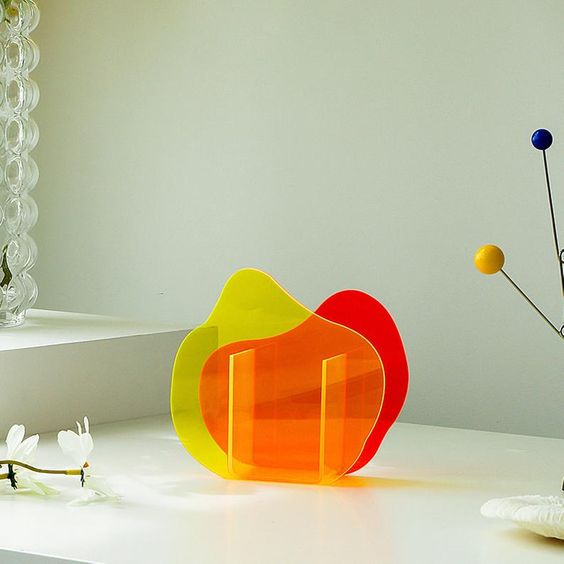 Source:
https://i.pinimg.com/564x/51/04/0f/51040f9e7cfa342e0e98423f79619583.jpg
https://i.pinimg.com/564x/ff/21/8b/ff218b301449fdcc0834879661841f64.jpg
https://i.pinimg.com/564x/27/b4/fe/27b4fe20b59bbd51cca5627cd57b56c7.jpg
Furniture artists are those who think out of the box and can create uniquely designed furniture. The art pieces in the images are different furniture created from acrylic sheets by various furniture artists.
User Tilara Sheets for better results.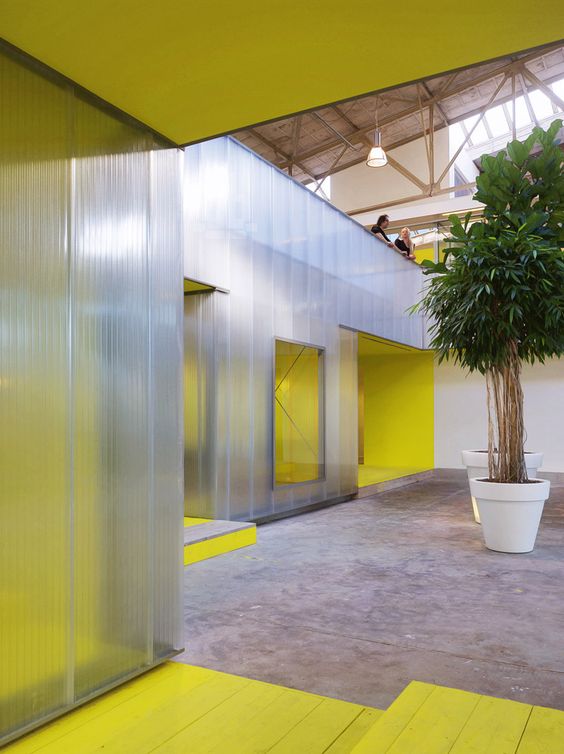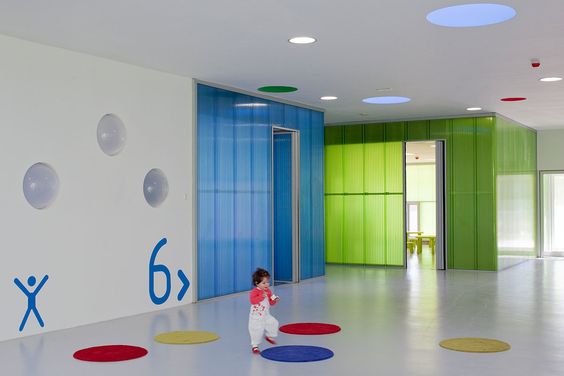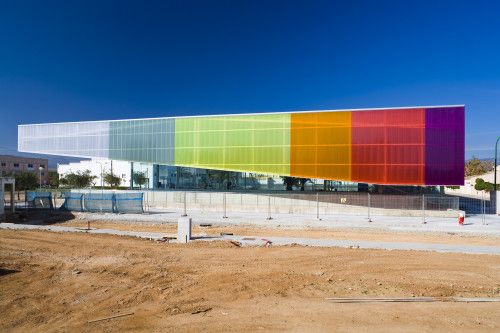 Source:
https://i.pinimg.com/564x/62/a7/93/62a7934c828862d9b6d0c6fd4bc2a069.jpg
https://i.pinimg.com/564x/02/63/ca/0263caee552dffda85a216909b32926f.jpg
These are examples of wall arts which are categorised as architectural art form.
Apart from great art example they are used in architecture. This gives a unique color experience and bright vibes with great visual appeal.
Tilara Multiwall Polycarbonate Panels is the material that can be helpful in this type of project. Tilara Multiwall Polycarbonate Sheets are not only for giving good looks but also sustainable material for your architectural projects with super strength.
Hope you liked the art projects given the blog. Please write comment or email us for any unique ideas or projects you want to be published on our blog platform.