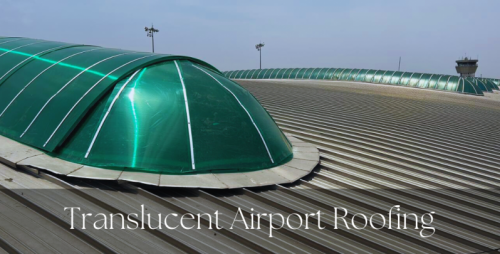 Aurangabad Airport Roofing project completed with Tilara Multiwall Polycarbonate Sheet
Airport roofing structure and material need to be of certain standards. Modern day airport roofs are built with resilient materials keeping in mind the comfort and safety of passengers as well as airport security.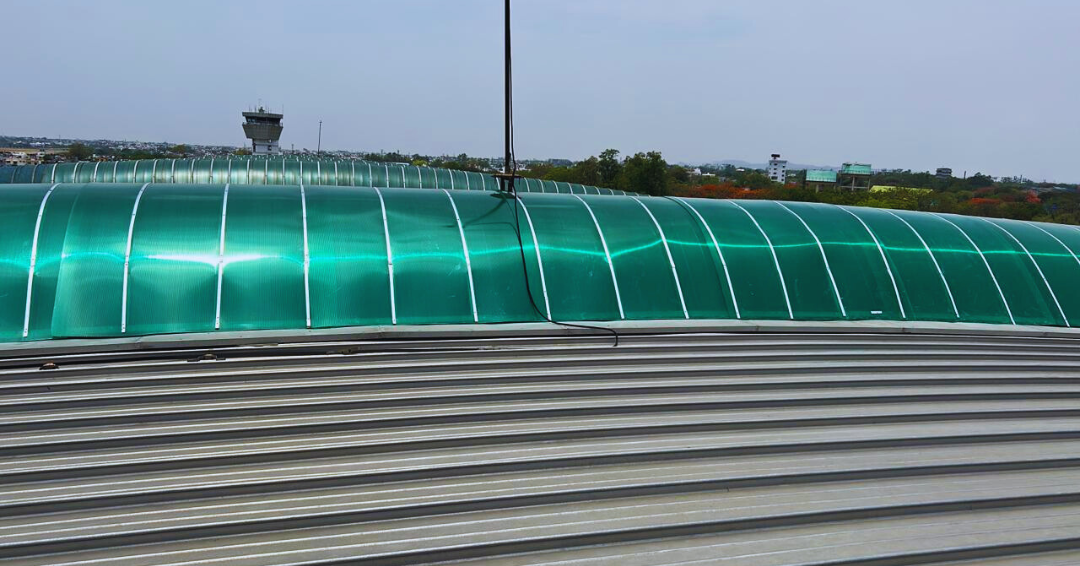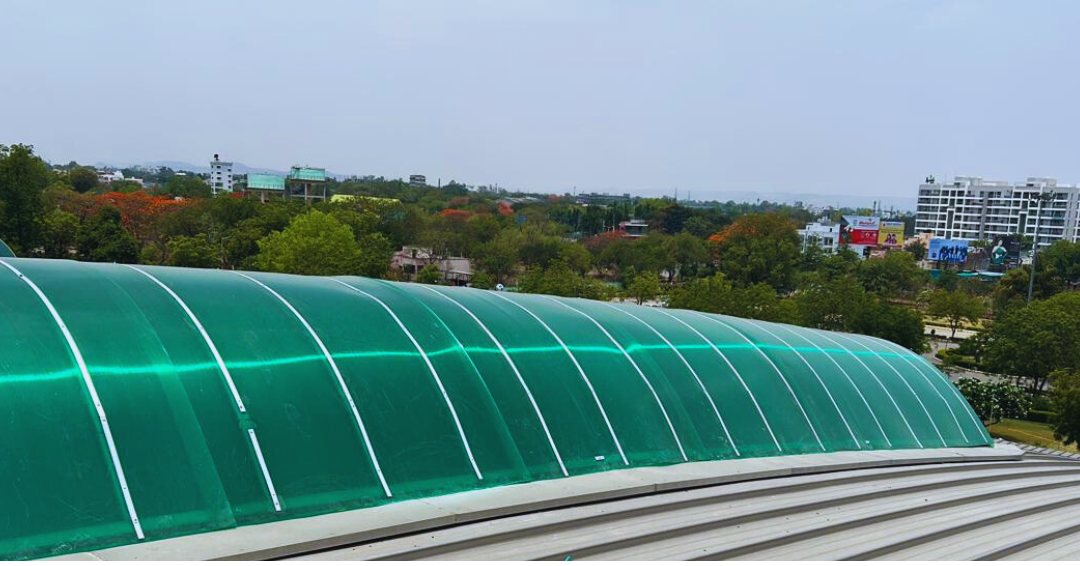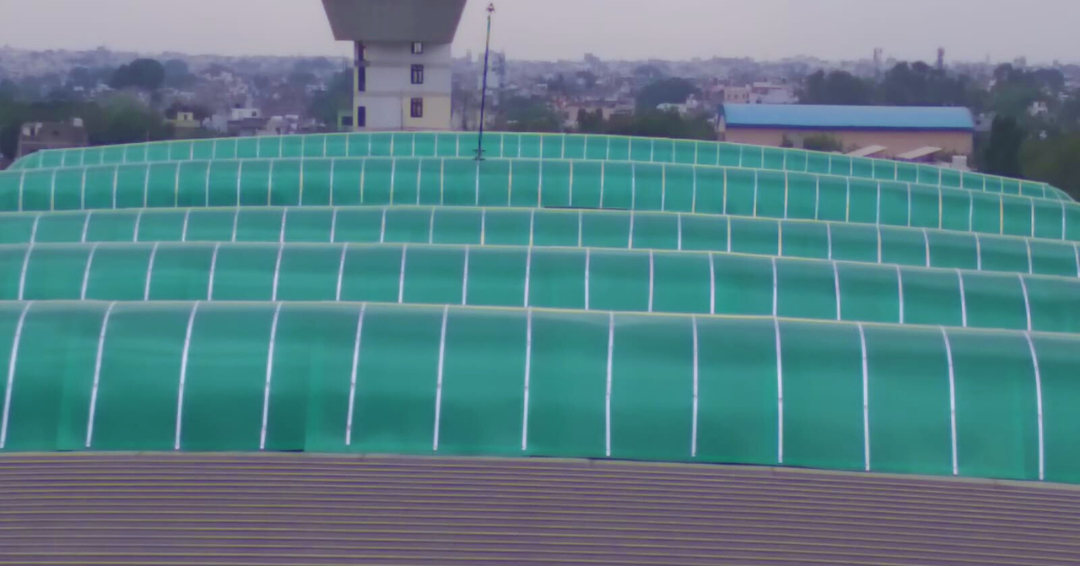 Tilara Multiwall Polycarbonate Sheet is a commercial-grade material that comes with UV-coating and all the requisite standards tested. Which is why Tilara Multiwall Polycarbonate Sheets are used in the projects to build airport roofs. One of such projects was just completed at Aurangabad, India airport using our Multiwall Polycarbonate Sheet.


For more details and trade enquiries, contact us on any of the following details given.