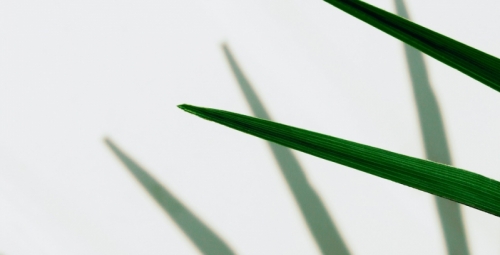 Blend of green elements and modern materials create an amazing interior design style
Incorporating green elements like green plants, bamboo, flower pots, etc. with modern materials create an amazing interior design style. The new design style with green elements is called Green Interior Design. Green interior design has multiple benefits.
Green interior design helps maintain the right temperature at your space (home or office). Green design is sustainable and also energy efficient.
Green elements keep the polluted air particles away and purify the air quality which turns into healthier living.
Below are a few green design styles you can implement at residential or commercial spaces.
Mini greenhouse: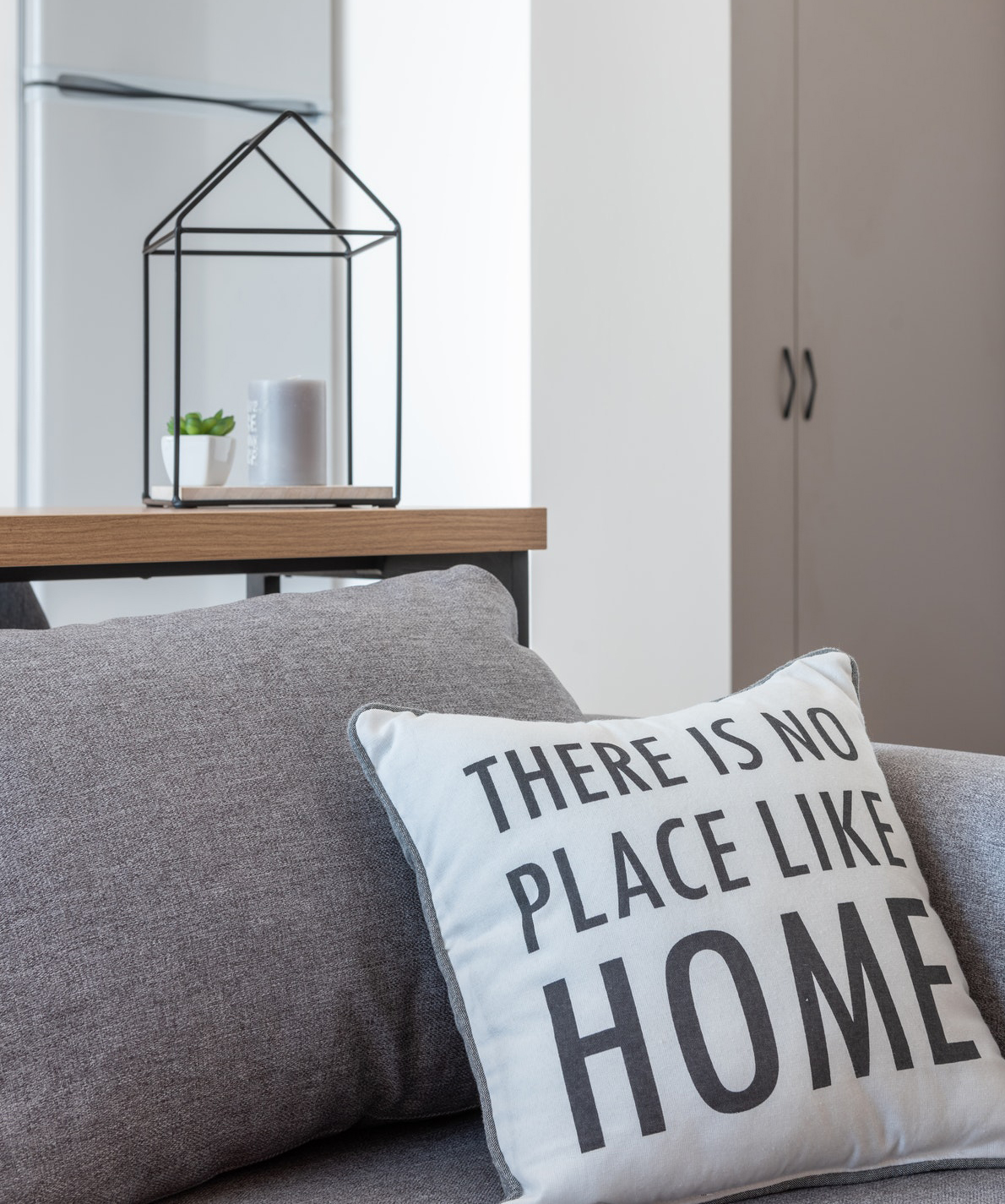 You can have a single or a few small plants or pots in a mini greenhouse. You need a few Tilara Polycarbonate Sheet panels and steel or wooden frame to build it.
This mini greenhouse can be accommodated on a desk, windows or bookshelf. This adds an elegance to your place as well as gives good vibes and help improve your work.
Green rack: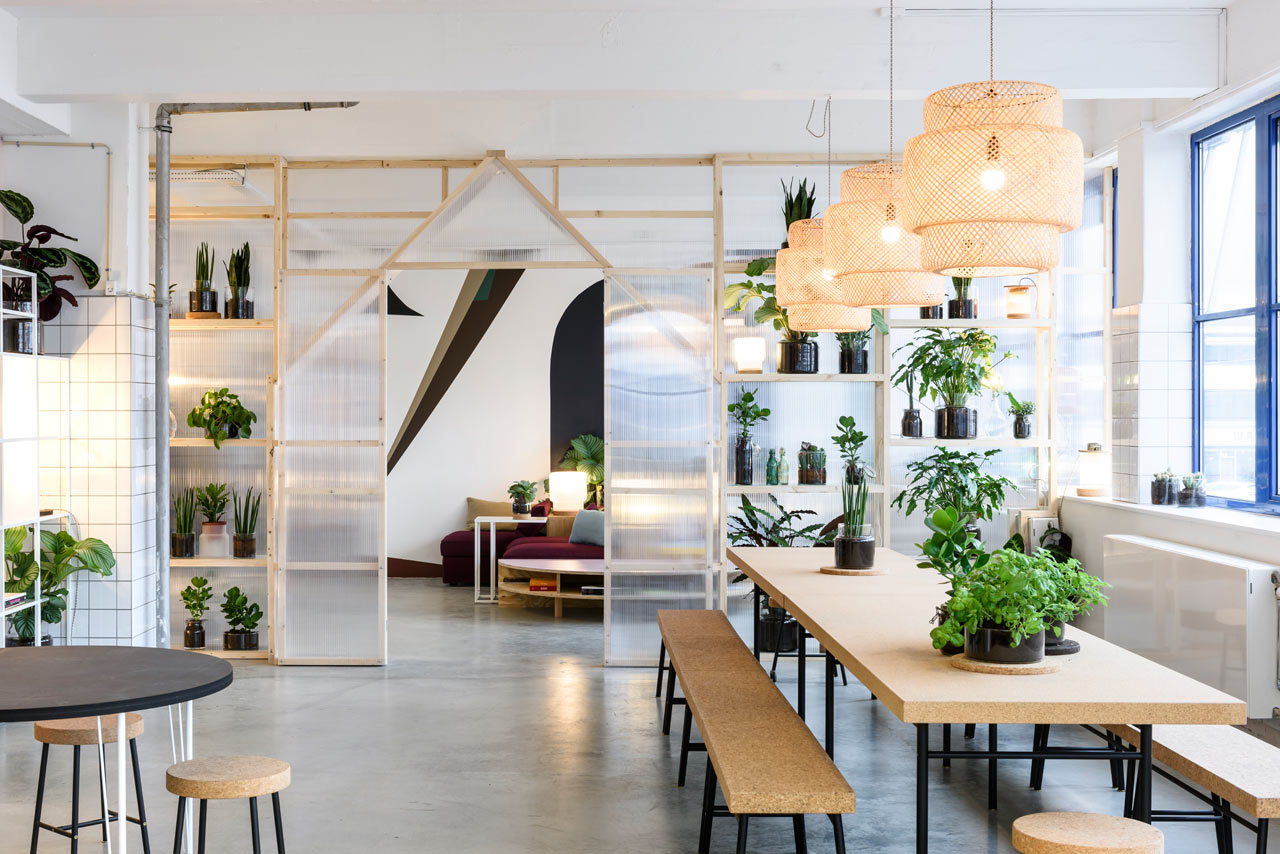 Img. source: design-milk.com
Green rack is a rack which has different compartments. One can have different category plants or pots in different compartments. The compartment/rack walls are made of Tilara Polycarbonate Sheet.
Green rack will change your room environment. With a lot of different plants and flower pots, your place will have a great cooling effect and you'll feel like you're in a garden.
Green wall decor: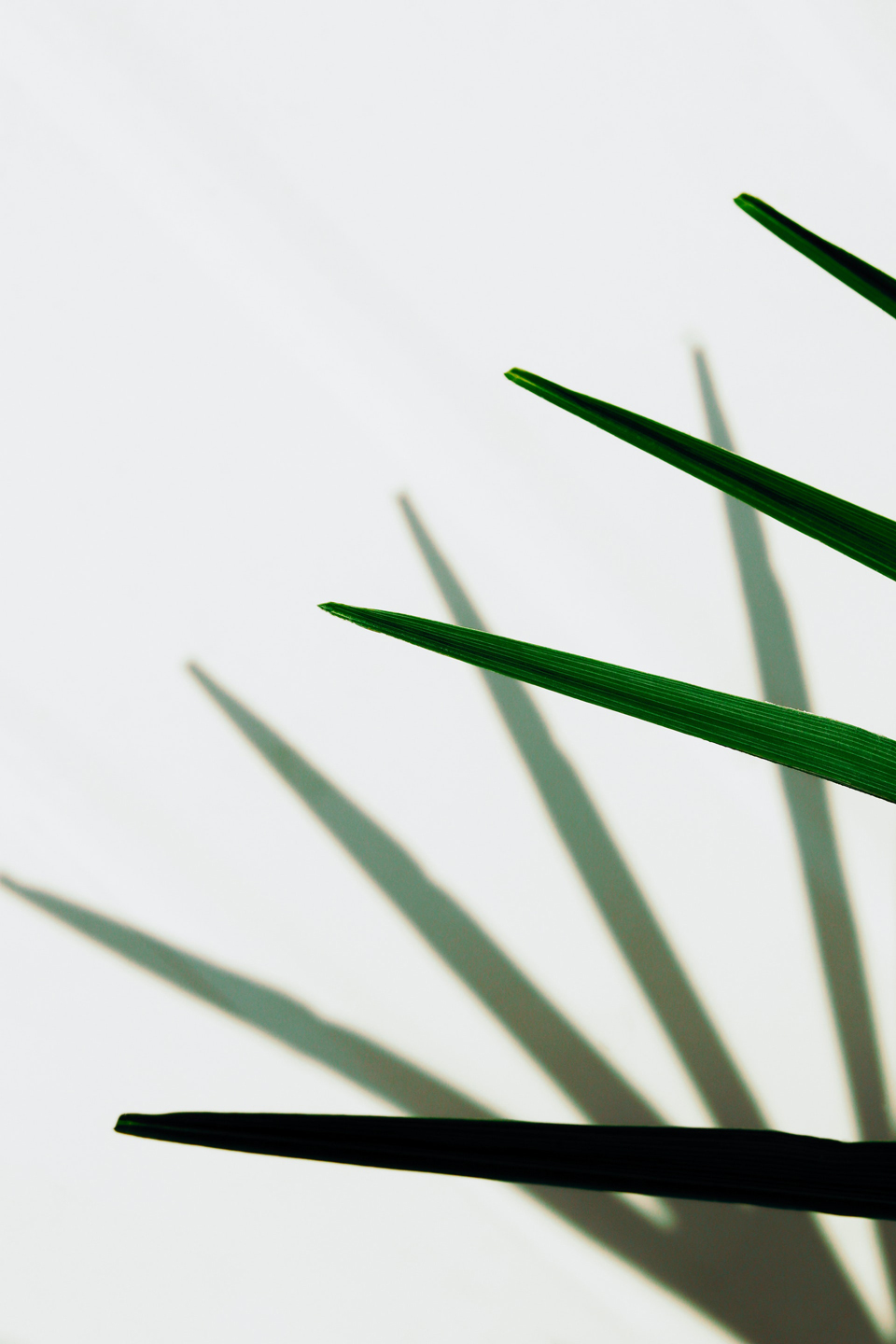 Tilara light diffusive panel is used as a wall in the foreground of green plants. From the other side it will look like a pattern.
So, this will serve the purpose of maintaining a green environment at the place as well as wall decor with great patterns.

For any enquiries related to Tilara Polycarbonate or Tilara Diffusive Sheet Panels, visit www.tilarapolyplast.com