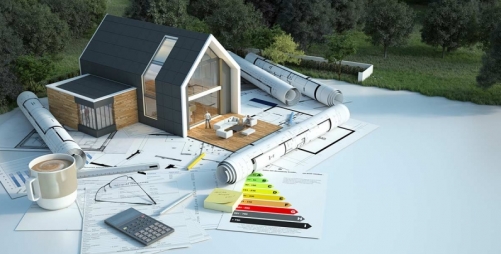 Blend of modern material polycarbonate sheet and traditional ecological materials for architecture
Polycarbonate sheet is the modern material used in construction or architectures worldwide. It is mainly used in facade cladding, roofing, skylight, greenhouses, railing and doors and windows. Due to its versatility and highly sustainable quality with great look, the material is gaining popularity among building and construction projects, architects, and industries who use the material. Multiwall polycarbonate sheets can create translucent building architecture which is fascinating in the modern era. Polycarbonate turns into liquid when heated to its melting point. You can give any shape to it when it turns into liquid to reuse the material.
However, the trend in the architecture world today is leaning towards using traditional ecological materials to create sustainable architecture. Bamboo, earth, precast concrete, sheep's wool, hemp, cob, mud, etc. are a few of the traditional ecological materials used to make green architecture. Traditional ecological materials are great to save energy as well as maintain the inside temperature. And above all these materials are sustainable and don't harm the earth or humans if used correctly.
For the world, it has become extremely important to make sustainable houses and commercial buildings to save energy and earth. One can create sustainable architecture without compromising upon the modern appeal of the architecture. And the best way to do it is to use a blend of modern material - polycarbonate sheet and traditional ecological materials.
Can polycarbonate sheet fit into architecture with ecological materials and vice-versa?
It depends on the design. An expert architect can create amazing modern architecture using a blend of modern and traditional ecological materials.
If you are working on or creating sustainable architecture, trading in building and construction material or architectural designer, we appreciate your enquiries about Tilara Polycarbonate Sheet. Please feel free to contact us on any of the following channels for the further information or details.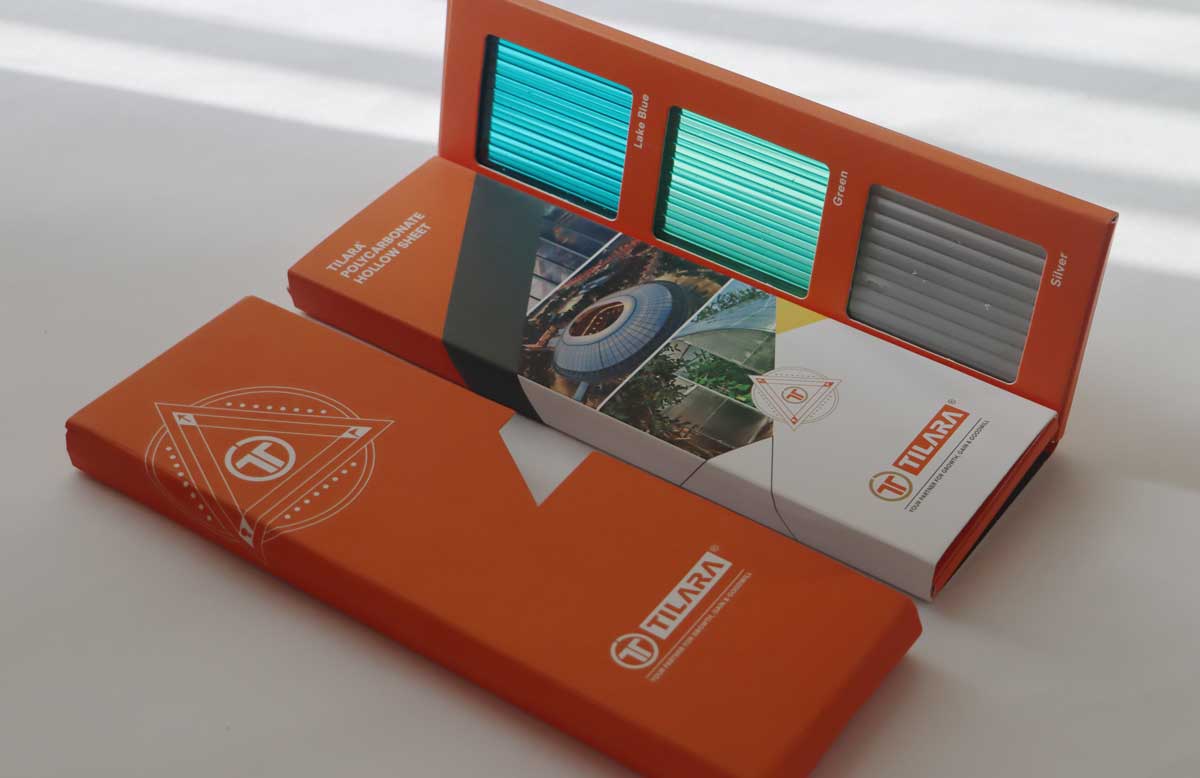 Visit our official website of Tilara Polycarbonate Sheet: https://www.tilarapolyplast.com
E-mail us at: sales@tilarapolyplast.com / export@tilarapolyplast.com
Call us on: 91-99241-55502 / 91-96011-11155
Visit our LinkedIn Page: https://in.linkedin.com/company/tilara-polyplast-pvt-ltd
Visit our Facebook Page: https://www.facebook.com/tilarapolyplast/
Visit our Twitter Profile: https://twitter.com/tilarapolyplast