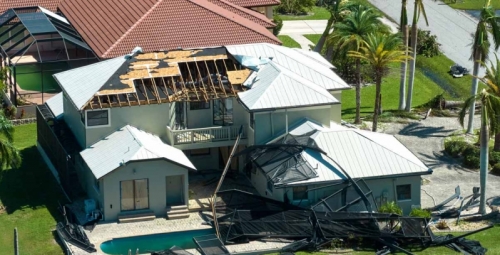 Building a hurricane or storm proof house? Don't miss to use this material
Climate change is causing many irregularities on earth including hurricanes or storms. Lives of thousands of people are affected by these irregularities. Many houses are destroyed due to storms or hurricanes. These damages are sometimes unrepairable or take a long time and a lot of money to rebuild the house.
More than 20 hurricanes hit the US and on an average 3-4 hurricanes have reached European countries each year.
Hurricane or storm proof houses.
There are many ways to protect homes from damage during hurricanes or storms. These protection measures are called hurricane proof houses or storm resistant houses. Due to the increased number of hurricanes worldwide, construction or home building companies have started building these types of homes. Following are the main features of hurricane proof homes:
Strong and leak-proof roof

Unbreakable windows

Sustainable car port and outer shed
Polycarbonate sheet - versatile material to build hurricane proof home: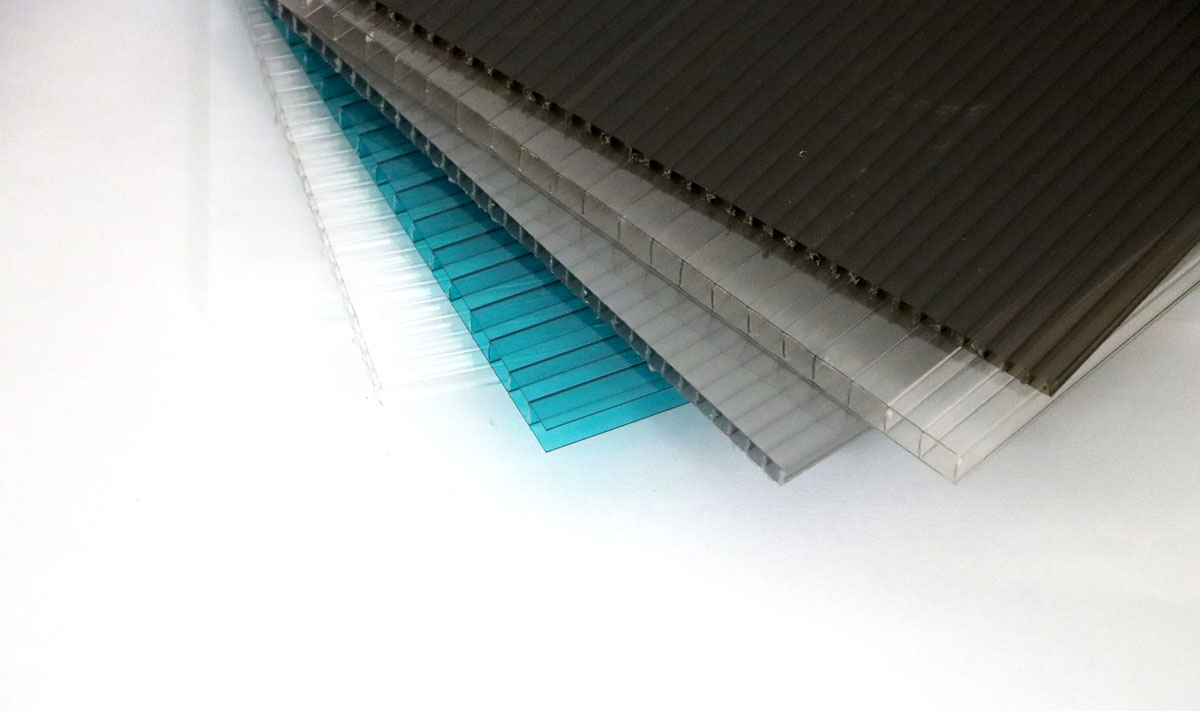 Polycarbonate sheet is stronger than glass and virtually unbreakable. It can stand the force of any hurricane or storm depending on the thickness of the material. And for these reasons polycarbonate sheets are used to build hurricane proof houses by construction or home building companies.
Polycarbonate sheets can be used for building strong and safer roofs, unbreakable windows and sustainable carport or sheds. Apart from being strong, the material has the following great qualities which can entice you to use even for your normal house-building project.
High thermal insulation

High impact resistance

High sound insulation

High fire ratings

Optical properties

Excellent structural durability

Excellent resistance to chemicals

Easy to handle and install

Weather and UV resistant

Long life span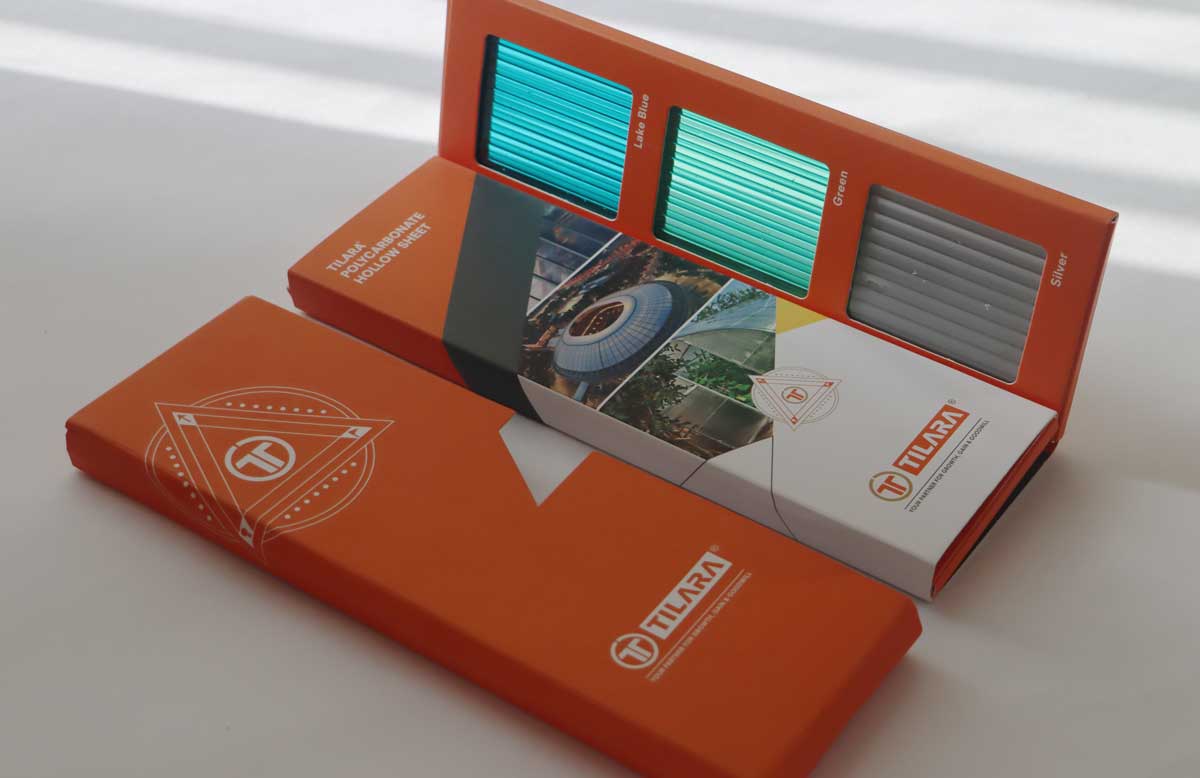 Tilara Polycarbonate Sheet is the best brand for building hurricane or storm proof houses anywhere in the world. Variety of polycarbonate sheets are available from the brand for different uses e.g. corrugated polycarbonate sheet for roofing, compact or solid sheet for skylight windows or windows, multiwall polycarbonate sheet for carport or shed.
Home building companies, architects, importers and suppliers of home improvement materials can visit official website - https://www.tilarapolyplast.com/gpps-sheets-embossed-sheets-light-diffusive-sheets.html for details.