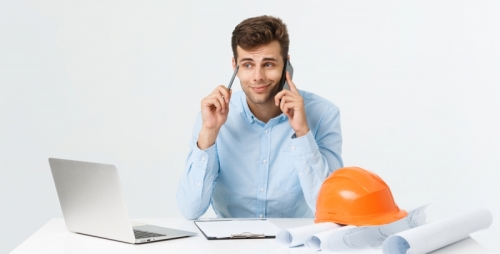 Construction and building materials to use in 2022
The construction and building industry is evolving year after year and has seen many changes. The new shift you see in the industry is not only in terms of marketing & sales but also the materials used by architects, designers or contractors for their projects. The new drive for the materials used in the sector will be towards modernity, convenience to use, economical and eco-friendly materials.
The materials used in by the building and construction industry will be based on following factors:
Modern materials like modern plastic, polycarbonate sheets and extruded acrylic sheets will replace the traditional glass wherever possible. People want their buildings to look more elegant and beautiful. Modern materials like Tilara Polycarbonate Sheets give a very attractive and luxurious look when used in building glazing, sliding doors or balcony railings. Hotels and residential builders have already started using them in their projects world-wide.
Instead of hard work people are adapting to smart work. Construction companies are using drones, robots and wearables to track the process. Why are labourers or construction workers lab behind? They want the materials easy to use or fabricate. For example, people were using heavy steel, wood or traditional glass materials in the windows or some fixtures. The materials are not convenient to move and fabricate. However, Tilara Acrylic Sheets are very easy to cut in any size, mould or drill through. Also because of lightweightness Tilara Acrylic Sheets are easy transport from suppliers to building sights.
The material costs will go up in the year 2022. To cover the shrunken business during the COVID pandemic, overall cost of all products and services go up. (source: https://worldmarketsdaily.com/2021/08/24/building-material-prices-to-keep-soaring-till-2022/) But, if the costs go up, eventually it will be a burden for the customers. So, to make the project in a reasonable budget builders and construction company can choose to opt for the materials that cost less.
Due to plastic junk and increasing global warming, what the world requires is to incline towards sustainability and eco-friendliness. Use of eco-friendly materials will replace traditional materials and plastic junk wherever possible.
Are you an industry expert from the building and construction industry? What is your idea on this?