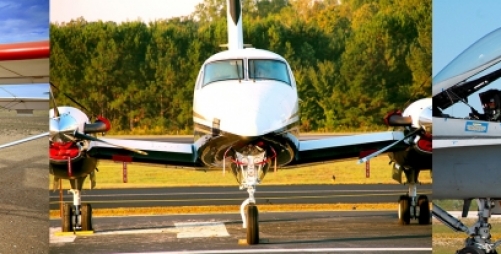 Do your aircraft windshields often fail? Have you tested windshield layer strength?
Aircraft pilots often complaint about their planes windshield failure. According to U.K. Civil Aviation Authority's Mandatory Occurrence Reporting system for incidents involving failure or malfunction, total 195 incidents reported windshield failure over a period of five years. Windshields have multiple layers that are called fail-safe design. If the outer pane should fail, the middle pane is stressed to take the load.
Since the windshields design is fail-safe, there are very rare chances of windshield failure due to design. In most of cases windshield failure happens due to bird-strikes. Birds may violently strike the pilots causing head injuries. In most of the cases when bird strike the windshield is shattered badly. If the quick action is not taken by pilot, it may result into the death.
Image source: https://media.licdn.com/mpr/mpr/p/1/005/05d/0fa/3d649ad.jpg
Your windshield material is made of different material layers – glass, high tensile acrylic, polycarbonate compact sheet, etc. which should be pretty strong and resilient.
Polycarbonate is an amorphous thermoplastic with a glass transition temperature about 150°C, which shows large strain-to-break and high impact strength properties throughout the normal temperature range experienced by transport aircraft. Polycarbonate not only has significantly greater impact strength properties but also higher static strength properties when compared to acrylic materials.
Polycarbonate exhibits very high deflections under impact conditions, which can result in higher loading into the aircraft structure, compared to glass or acrylic windshield and window panels.
Impact resistant Tilara Polycarbonate Compact Sheet which is about 200 times stronger than glass can be considered and reviewed following specifications to protect form windshield fail: