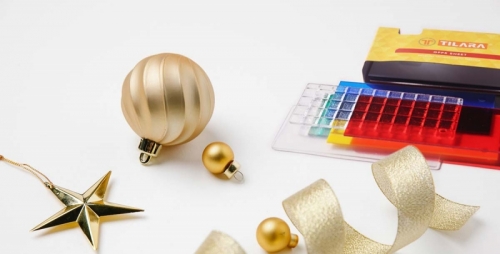 Festival & holidays decoration from Tilara Acrylic Sheet & Polycarbonate Sheet
Any holiday is incomplete without food, entertainment and decoration. This article talks about how one can create innovative decor with Tilara Acrylic Sheet for any holiday.
Tilara Acrylic Sheets & Tilara Polycarbonate Sheets are available in many colours, with or without textures (Tilara Beautification Sheet), transparent and opaque. It can be purchased from home improvement stores like home depot, lowes or plastic and acrylic sheet dealer near you.
In this blog article we have cited major holidays celebrated world wide and guide you on decoration for the same.
Top 7 festivals around the world and decoration tips with Tilara Acrylic Sheet & Tilara Polycarbonate Sheet.
Christmas:
Christmas is celebrated in memory of the birth of Jesus Christ. Jesus Chris came into the world and transformed many people's lives at that time. Today, in many countries Christmas is celebrated by the people of the countrymen and it is declared as a holiday. Christmas trees and lights are the popular decorations for the holiday.
One can make a beautiful Christmas tree out of Tilara Acrylic Sheets.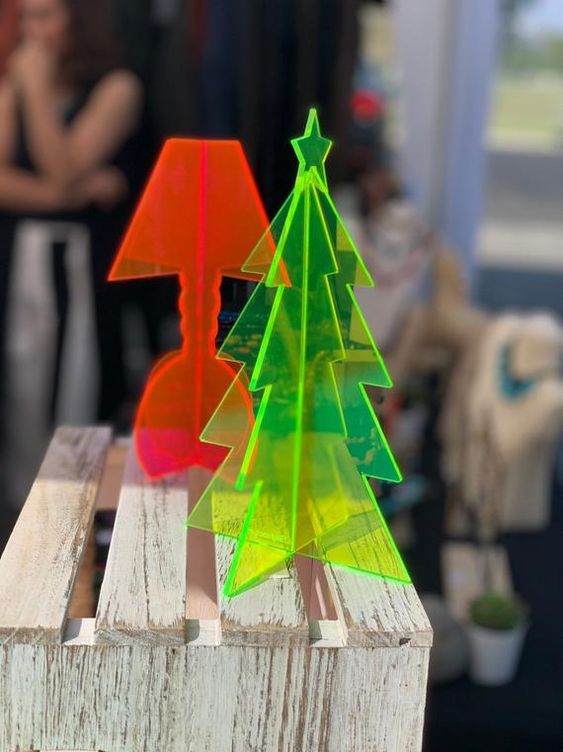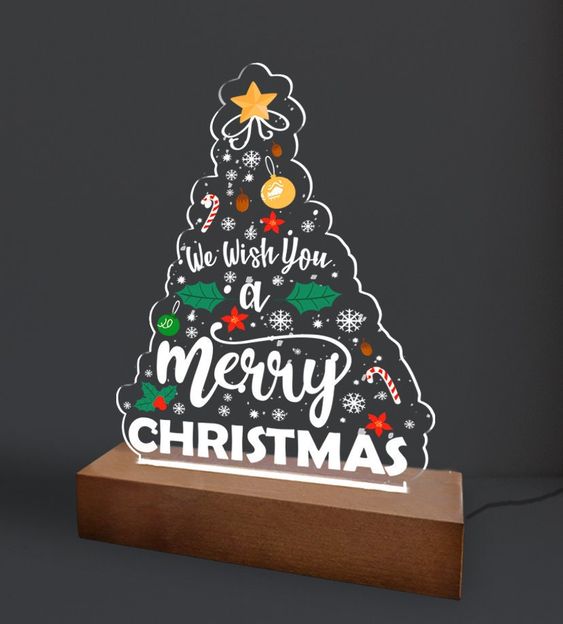 Diwali:
Diwali is a hindu festival full of crackers & lights, sweets and colourful decoration. The festival is originally from India but it has gained importance worldwide. People celebrate diwali by lighting lamps (diyas), making colorful rangoli (decorative designs) on the floor and wall and enjoy the feast with family members.
Acrylic rangoli: -
Multi-coloured Rangoli made with Tilara Acrylic Sheets stands out. Tilara Sheets can be cut to any size and any shape.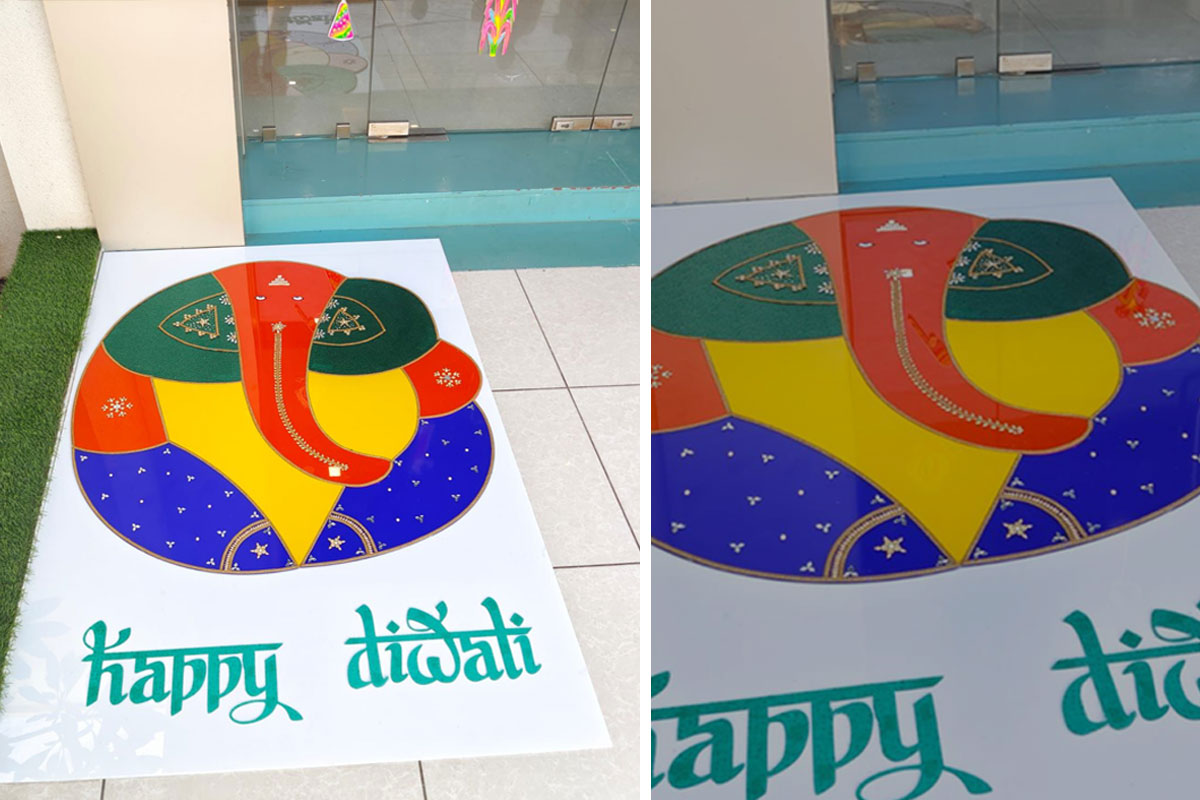 Colourful Wall Decor:
Many people prepare colourful traditional wall decor for the occasion of Diwali. Tilara Sheets make great wall decor items.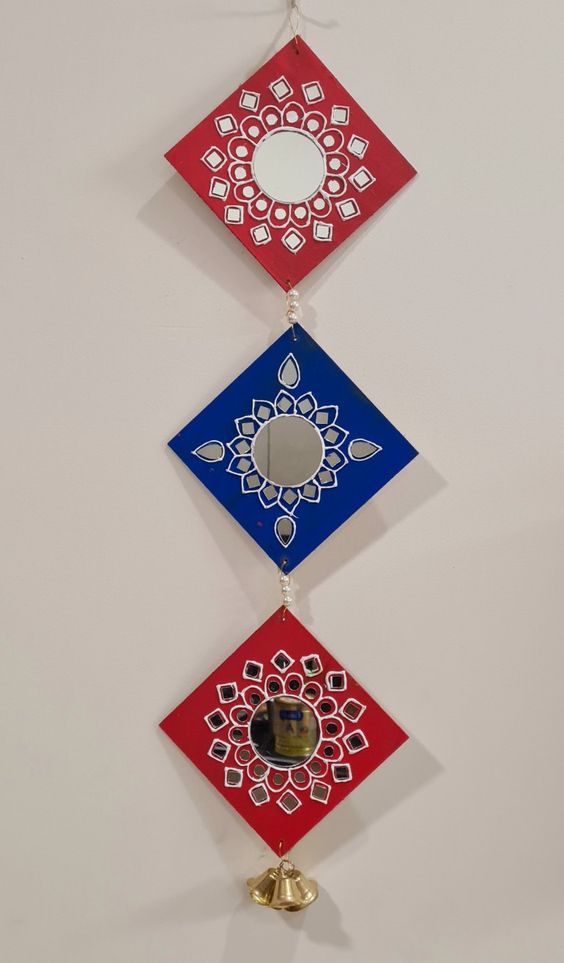 New Year:
New Year is celebrated by almost all the people worldwide when the year ends on 31st December and the new year starts on 1st January. People would like to party on 31st December and would like to welcome the new year with a party at home or at offices. Many shops, offices and homes are decorated with signs saying Happy New Year.
'Happy New Year' acrylic letters cut out can be kept at home, shop or office to welcome people coming to the place on new year.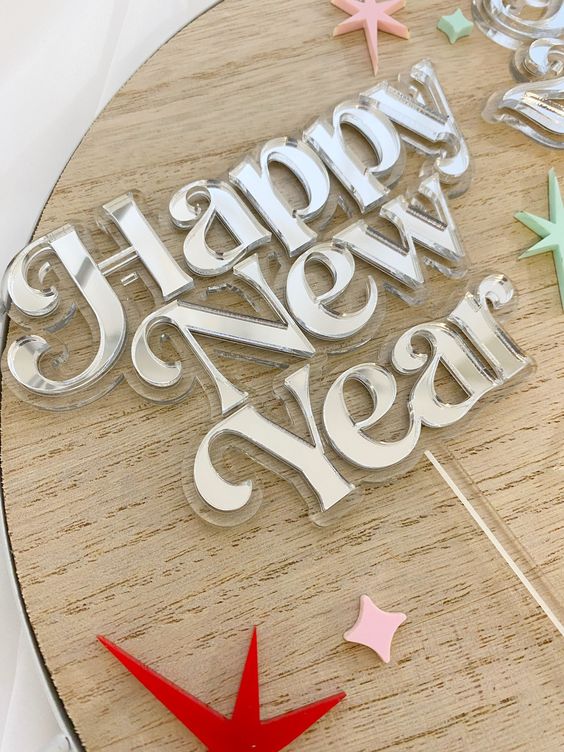 Easter:
Easter is celebrated by Christians to honor Jesus Christ's resurrection. After three days of crucifixion Easter happened. Easter Bunny is a significant character in the celebration of the festival and included in almost all the decor.
Beautiful signs and wall frames can be made from Tilara Sheet material like in the pictures below.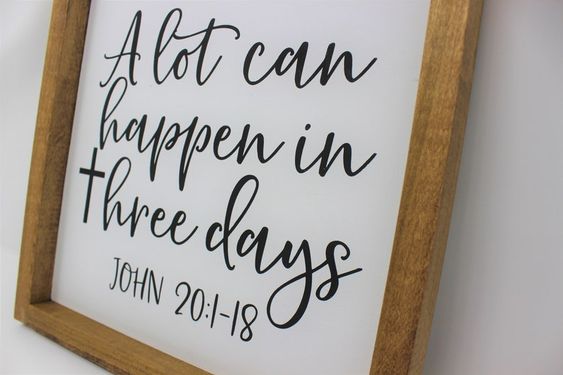 Ramadan:
Ramadan is a muslim festival celebrated by muslims globally. Muslims world wide practice month long fasting during the month. After the sunset prayer, Muslims gather in their homes or mosques to break their fast with a meal called ifṭār that is often shared with friends and extended family. The end of the Ramadan fast is celebrated as Eid al-Fitr.
Ramadan decorations include lanterns with light, various cut outs for wall decor in lantern, moon and stars shape, 'Ramadan Mubark' signs, etc.
Beautiful acrylic perforated lanterns can be made from Tilara Sheets. You can also use various colored transparent sheets in led lanterns.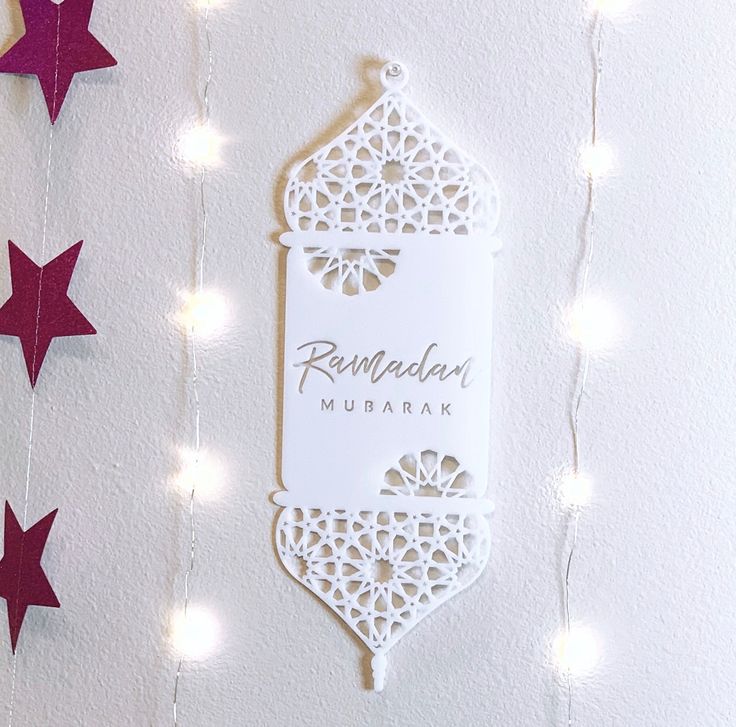 Halloween:
Halloween is observed on October 31 every year. According to a belief the souls of the dead returned to their homes, so people dressed in costumes and lit bonfires to ward off spirits. People decorate their homes in a spooky way. People do activities like trick-or-treating, carving pumpkins, light bonfires and do some scary stuff.
Tilara Acrylic Sheets can be used to decorate homes with scary or spooky themed cut-outs.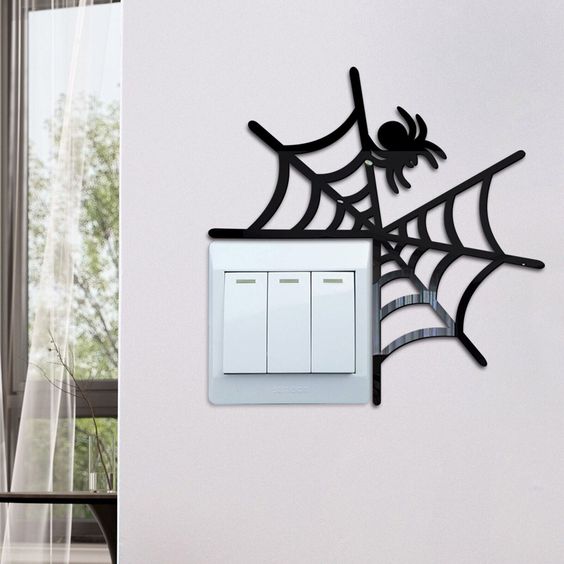 One can also make a light box with the Tilara Sheets and a layer of scary design carved on metal or acrylic material laid over the other one so when light is transmitted, it illuminates the picture.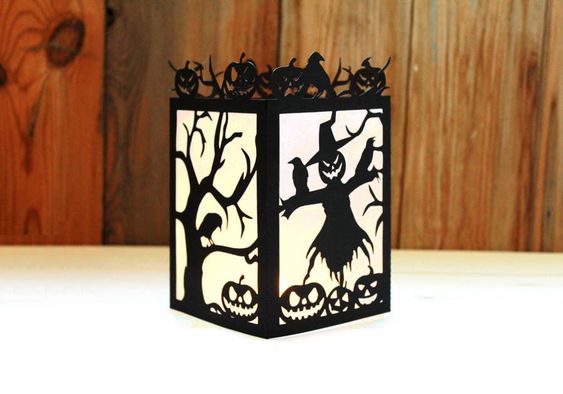 Chinese New Year:
Chinese New Year is a 15 days festival celebrated in China. Chinese people worldwide also celebrate the festival from where they are. This can occur on any date between 21 January and 20 February. People decorate their houses with red for good luck and children are given money in bright red envelopes.
As everything is decorated with red color, one can make cards and paintings with Tilara Red Acrylic Sheets or Polycarbonate Sheets.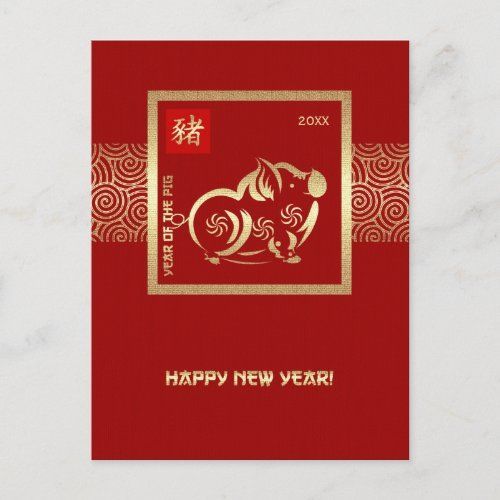 Apart from listed above there are many other decoration ideas for which Tilara Acrylic and Polycarbonate Sheet are used.
Use Tilara Sheets for the best of festival crafts or decoration. For trade enquiries and product details, visit - https://www.tilarapolyplast.com.
Image Source:
https://i.pinimg.com/564x/35/57/39/3557396e0562075033eaadd6d5f776fc.jpg
https://i.pinimg.com/736x/12/bc/2b/12bc2b0db07145342c5f0cd644a1f0d9.jpg
https://i.pinimg.com/736x/f9/4e/cb/f94ecb99773b33185accbc62f443b870.jpg
https://i.pinimg.com/736x/43/4f/ad/434fad6d9814eecc32d987334f92f039.jpg
https://i.pinimg.com/564x/34/a2/d3/34a2d3744fe102246da35fada8dbedb7.jpg
https://i.pinimg.com/564x/d3/24/92/d3249249caa6370202b284a321dc20d5.jpg
https://i.pinimg.com/564x/5d/14/6f/5d146f4cb6b474d2cd9ca68a4e59a5db.jpg
https://i.pinimg.com/564x/c0/47/33/c04733e8648e0eae42af2b61f14e06c8.jpg
https://i.pinimg.com/736x/69/62/33/69623339ce5ed135b006c0009eacf2e7.jpg
https://i.pinimg.com/564x/f7/5b/4d/f75b4df54397ef65a910fd014bb2bd86.jpg
https://i.pinimg.com/564x/d1/ab/5c/d1ab5cf32725f227a0d3a8e5f788ae8b.jpg
https://i.pinimg.com/564x/f8/e3/dd/f8e3dd38fc07fd3384dccd34267539bb.jpg
https://i.pinimg.com/564x/ae/5e/31/ae5e312fcd628724dd5460d9c27331f7.jpg
https://i.pinimg.com/564x/10/de/3d/10de3dc061a0d9fce0c9eb715394b39b.jpg
https://i.pinimg.com/736x/1e/19/8d/1e198d36d48d4c12829af372635932ee.jpg
https://i.pinimg.com/564x/3e/ac/3b/3eac3ba09ad76021a688d657395b88ad.jpg
https://i.pinimg.com/564x/0d/e0/3e/0de03ec2ee331b2430241d98e7da7d9f.jpg
https://i.pinimg.com/564x/52/21/c5/5221c5c84442897cea10eabca1bcb6ce.jpg
https://i.pinimg.com/564x/6b/83/26/6b8326c5ed0e1e9968fe006892a88588.jpg
https://i.pinimg.com/564x/a8/90/76/a89076d6ddcd5bf793505b684abfbadb.jpg