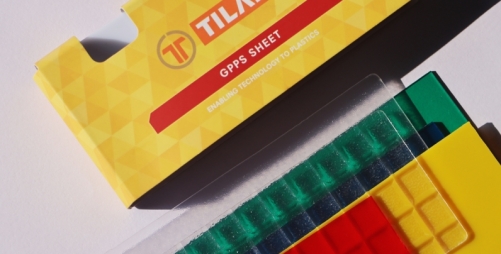 Find the best polycarbonate and acrylic sheets manufacturers for home improvement store & supplies
Are you a plastic or home improvement products dealer or store? You should be getting enquiries for modern and more versatile materials like polycarbonate sheets and acrylic sheets from architects, interior designers or people looking for home improvement. Tilara Polyplast Pvt. Ltd. is leading manufacturer and worldwide supplier of Tilara Polycarbonate Sheets and Tilara Acrylic Sheets.
The demand of the products depends on what kind of projects customers are doing, current trends and affordability. For home roofing and skylight what one generally would need is 8 mm polycarbonate sheets in small quantities. However, for industrial shed roofing & skylights the number of polycarbonate panels required will be in huge quantity. If a customer wants to build a polycarbonate greenhouse they would require Tilara Solid Polycarbonate or Tilara Multiwall Polycarbonate Panels. For restaurant patio awnings and office cabin / partition building people use Tilara Polycarbonate tinted colored sheets.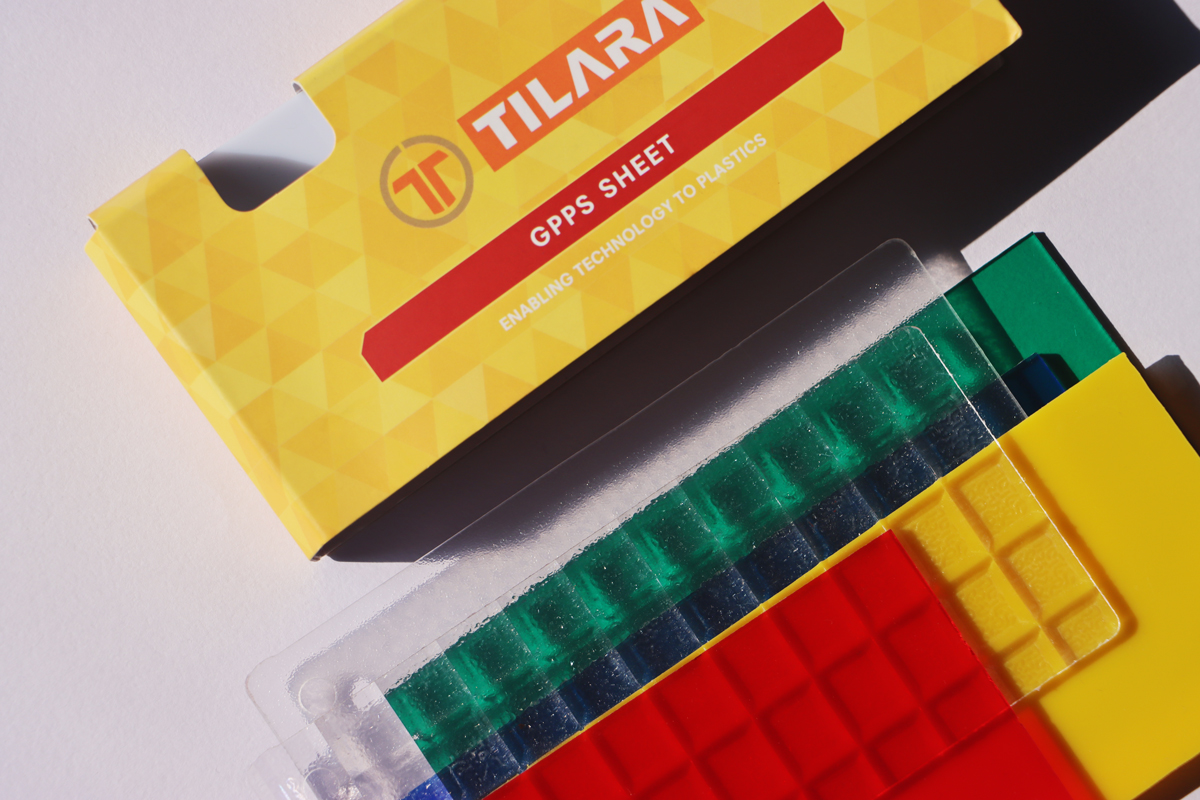 If we talk about acrylic sheets or panels, textured acrylic sheets for showers and colored acrylic sheets for pantry organisers are the choice of new age interior designers and home improvement enthusiasts. Tilara Beautification Sheets and Tilara Milky White Sheets are popular for their respective applications. However, there are a variety of colored and embossed textures available. For example, for windows most of the people use Tilara Transparent Sheets.
For any of the home improvement or building & construction work, Tilara Sheets has many advantages over others and so Tilara Polyplast is the best manufacturer for your store and supply needs. Following are advantages for the polycarbonate sheet and acrylic sheet panel dealers or stores:
Tilara Sheets are manufactured by industry experts of more than 18 years. So, the quality is precise and never compromised.

The dealers, suppliers or the store owners are not only part of the good brand but also bring home the values and visionary brand set by the manufacturers.

The product range available in Tilara Sheets are in alignment with the current requirement in the market, trend setters, affordable to every customer and sustainable.

Joining hands with the manufacturers - Tilara Polyplast means you are in a company with good people.

If you are the importer of polycarbonate or acrylic sheets, the products can be available for any market easily. Manufacturers' policies are clear and valuable. The manufacturers work with any country.

The manufacturer can fulfil the custom requirements for industrial or commercial orders.
Home improvement stores, acrylic and polycarbonate suppliers, (commercial requirements) construction companies-interior designers-fabricators or importers can contact Tilara Polyplast on https://www.tilarapolyplast.com/contacts.html for their requirements. Want to become a dealer or sample enquiry? Visit - https://www.tilarapolyplast.com/sample-order.html.