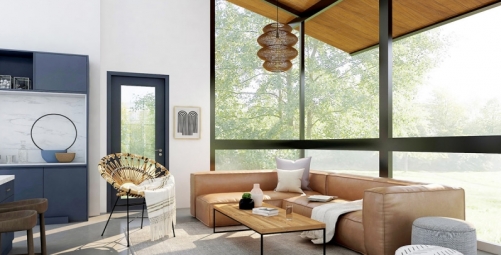 Get a protected sunroom built with Tilara Polycarbonate Sheet
Morning spent on the balcony or porch to soak up the sun or watching sunset in the evening while being chatty with friends is absolute pleasure. But, most of the time the weather doesn't allow us to do that. Harsh sunlight in the summer season could be harmful to your skin. You can't sit outside in chilly weather or during snowfall. And ofcourse, the rainy season will destroy your day. Don't worry, you don't need to wait for the perfect season to enjoy the mornings or sunset with a view. The solution is to add a protected sunroom built with Tilara Polycarbonate Sheet to your place.
Sunroom allows you to get abundance of sunlight and still protects you from the weather. An ideal sunroom or sun lounge is made up of Polycarbonate Sheets or panels. Polycarbonate sheets are an alternative to glass material. Transparent polycarbonate panels allow sunlight to enter the room. One can also use colour tinted polycarbonate sheets for making a sunroom. Polycarbonate sheets with single sided or double sided UV protection gives protection against harmful Ultraviolet rays.
It's always better to use Tilara Polycarbonate Sheet to build a sunroom as it maintains the highest protection standards and offers two side UV protection. There are various types of sun rooms you can add at different places of your home.
Ideas for the sunroom you can build with Tilara Polycarbonate Sheet.
Sunroom in the kitchen:
Morning 10-11 am is the time when the sun is shining and you are preparing lunch in the kitchen. You don't have time to sit and get sunlight. Why not make your kitchen a sunroom?
Sunroom in Living room: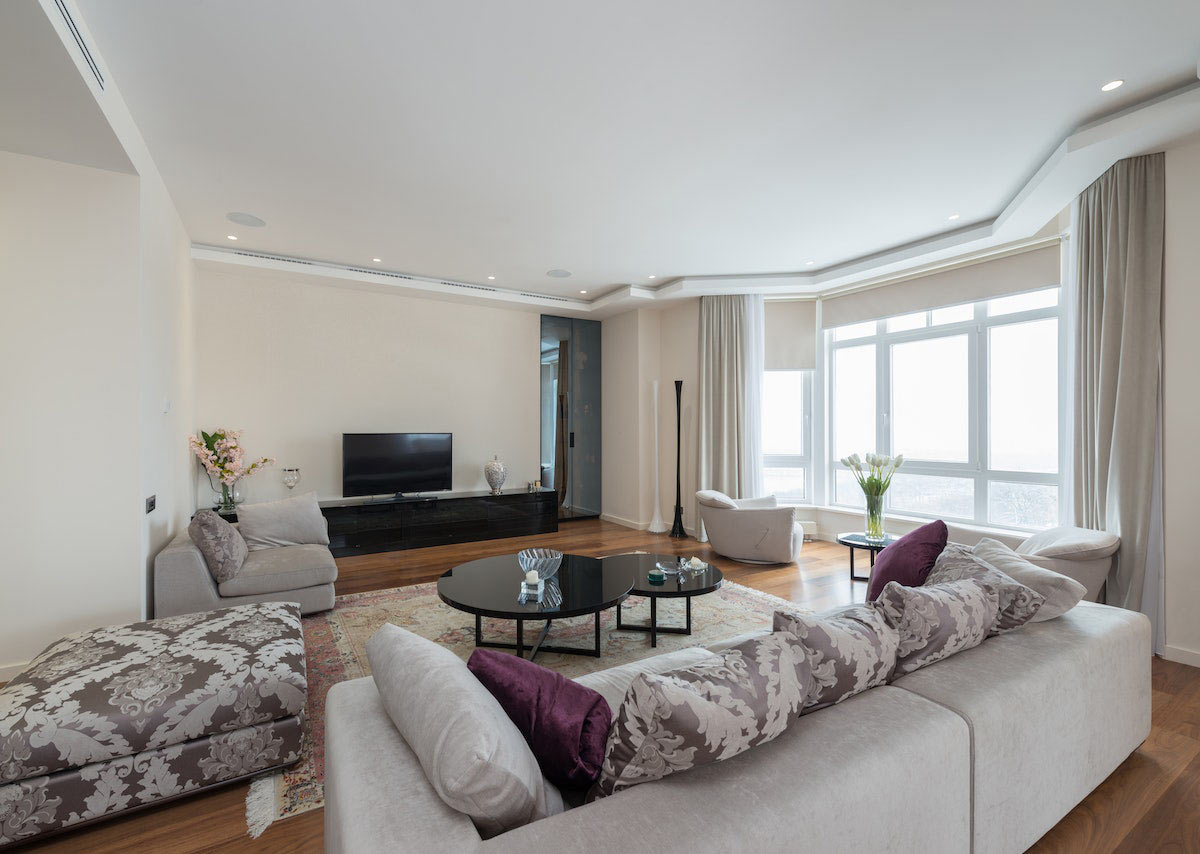 Sitting alone or entertaining with friends in the sunlight is fun.
Sunroom in balcony: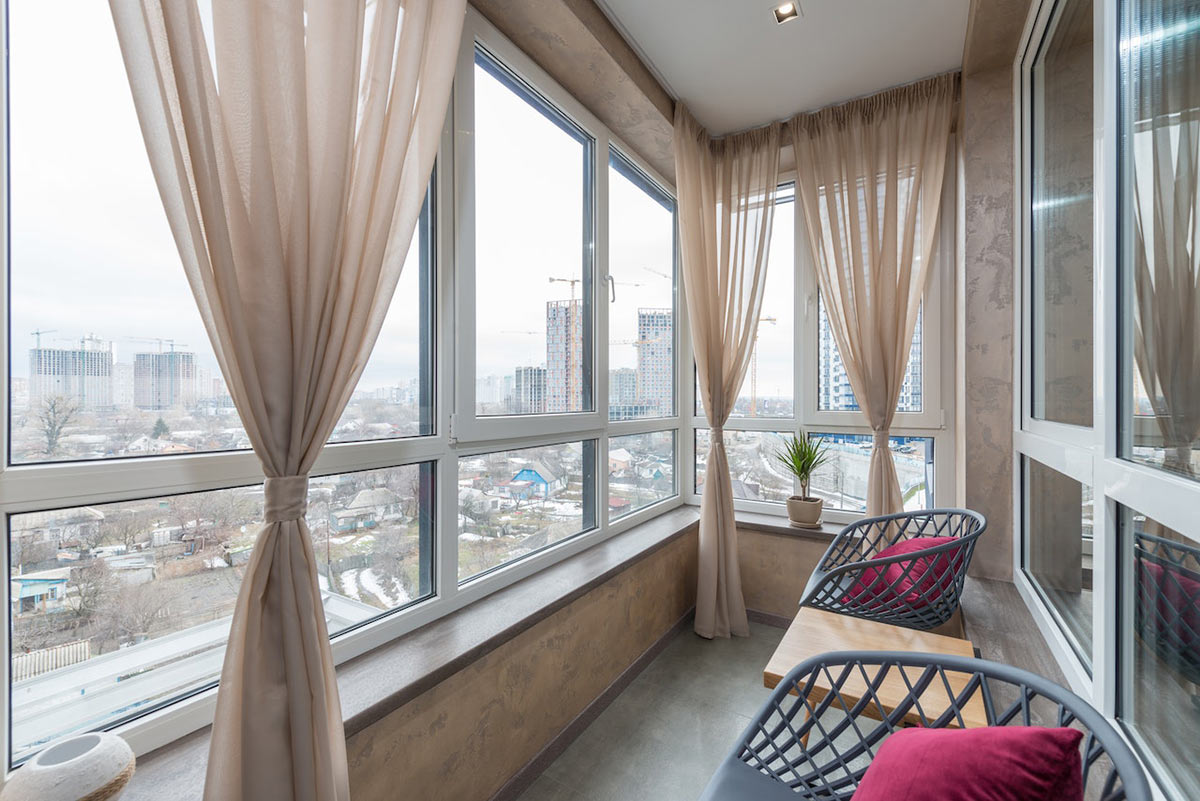 Balcony is a place where you can sit and relax. Getting sun-kissed in the morning or having a glimpse of the outview on the balcony is the best way to relax at home. Balcony of your condo apartment or home is the best place to install a sunroom if you have limited rooms or space in the house.
Sunroom in den: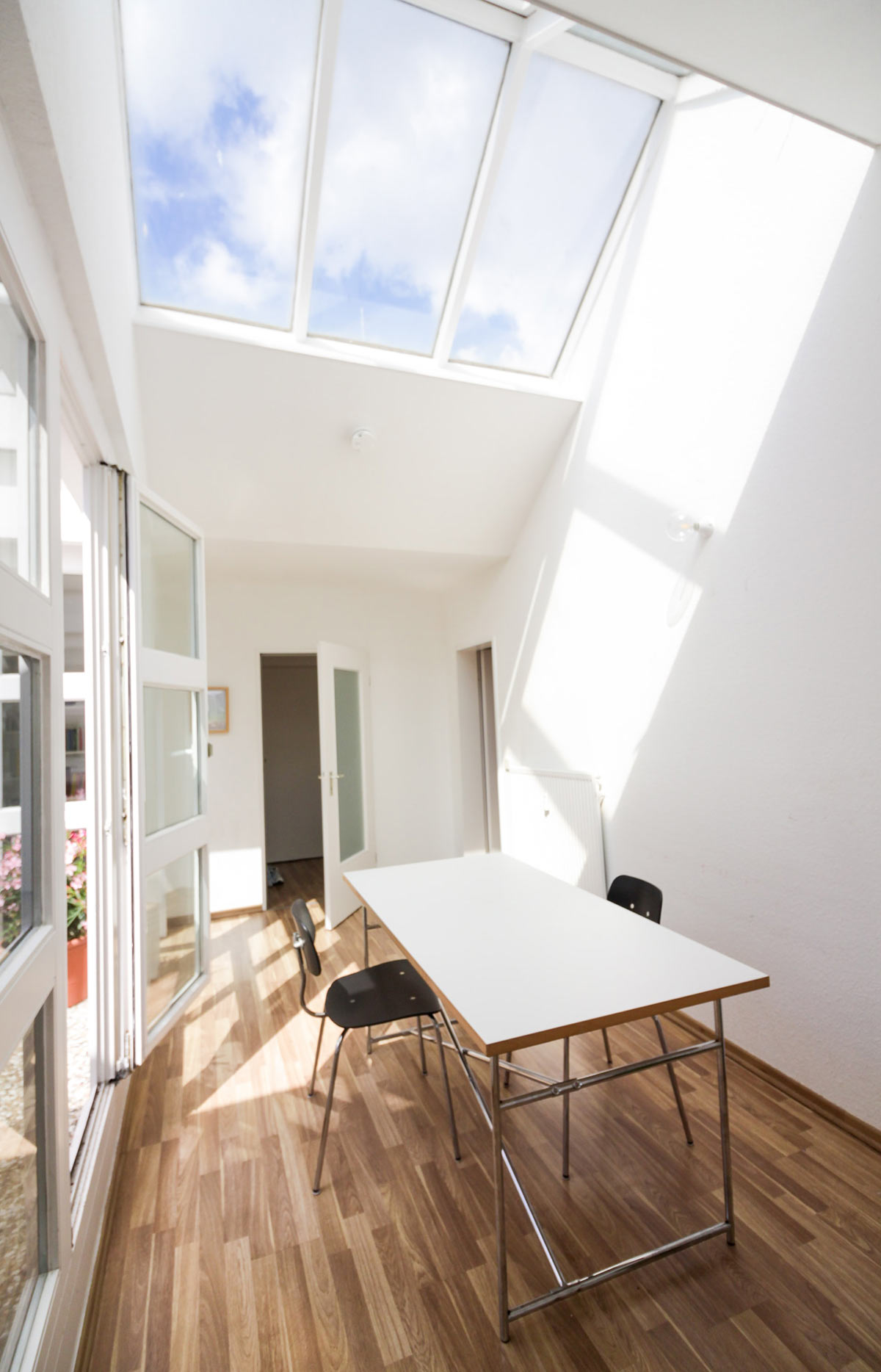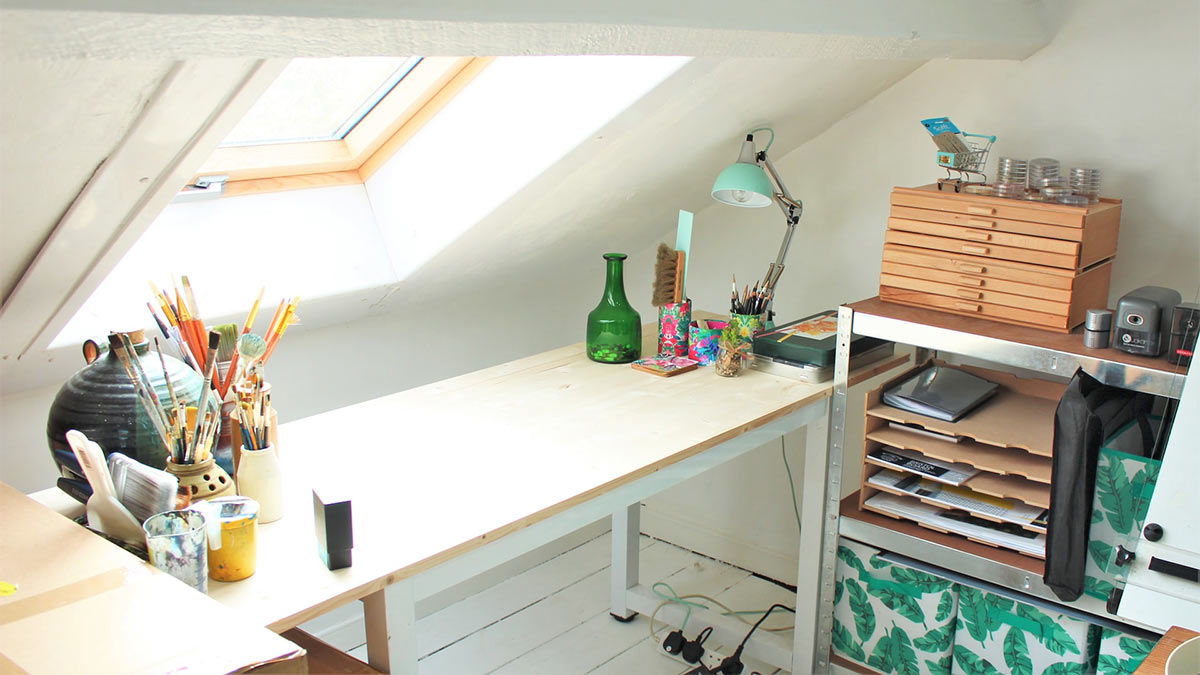 Den is a small room where you do study or recreation activities. It's the best place to spend time. Why not make it a sunroom?
Sunroom in Garden: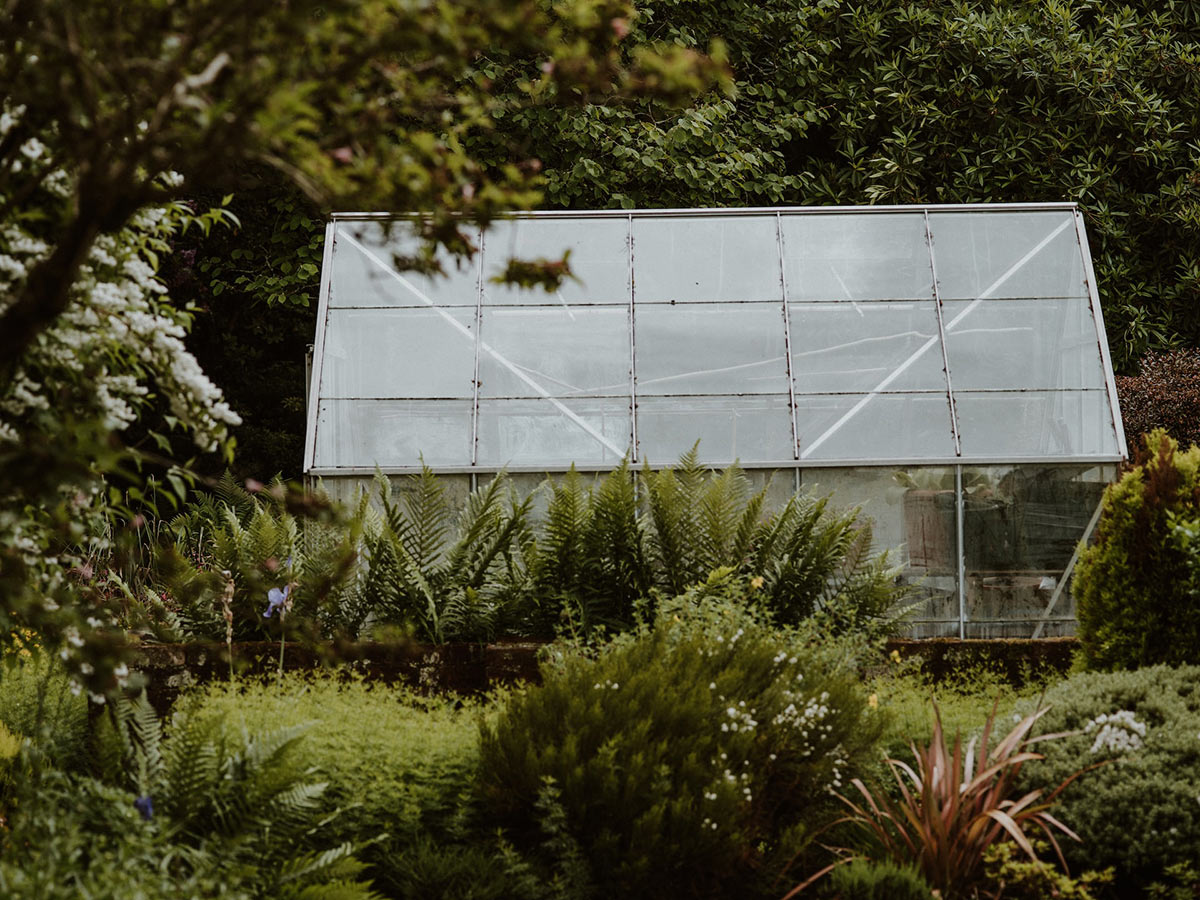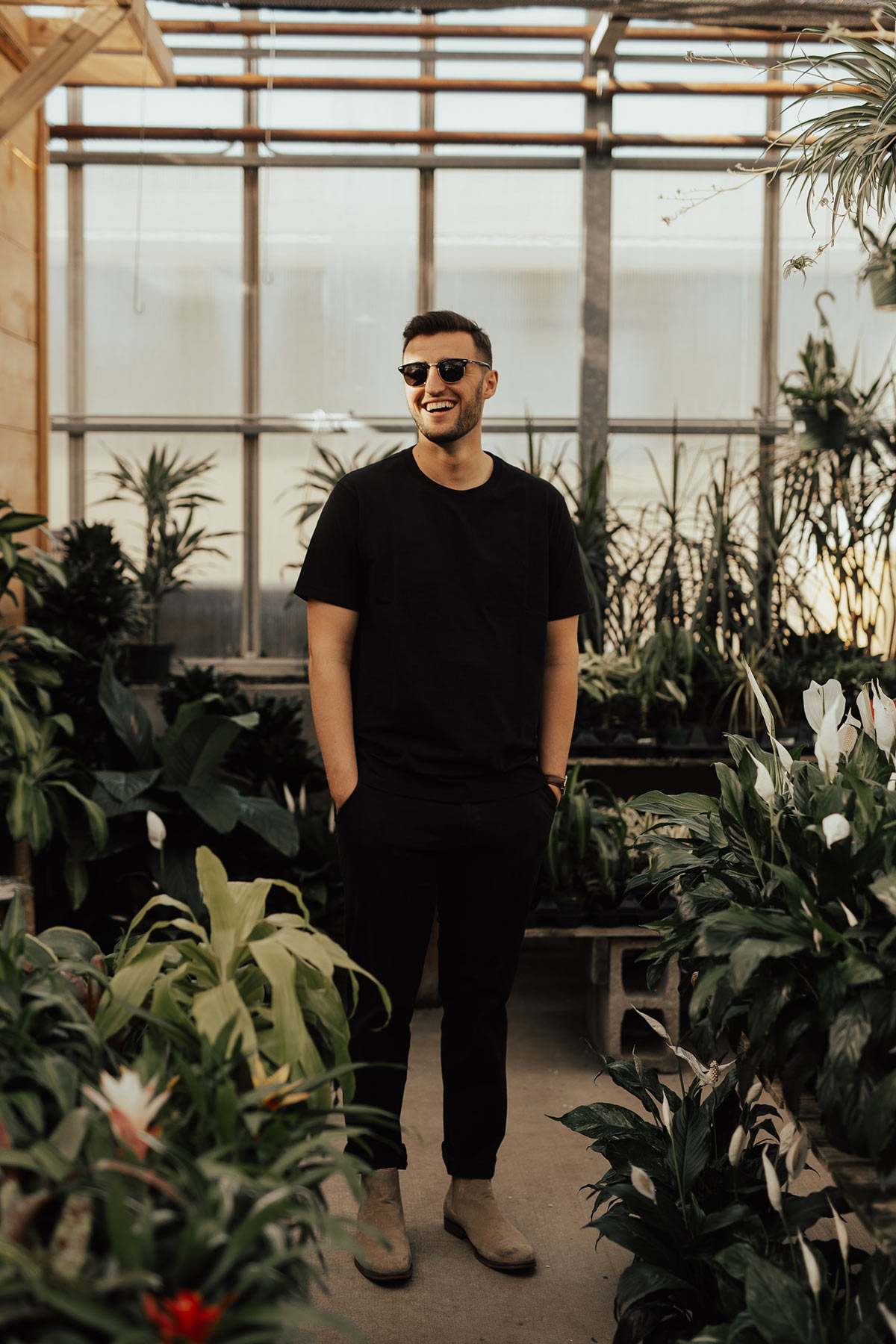 If gardening is your hobby and you would like to spend your day in the garden then adding a sunroom in the garden would be the best decision. One can design a Greenhouse in the garden in a way that can be used as a sunroom as well.
Deck/Patio: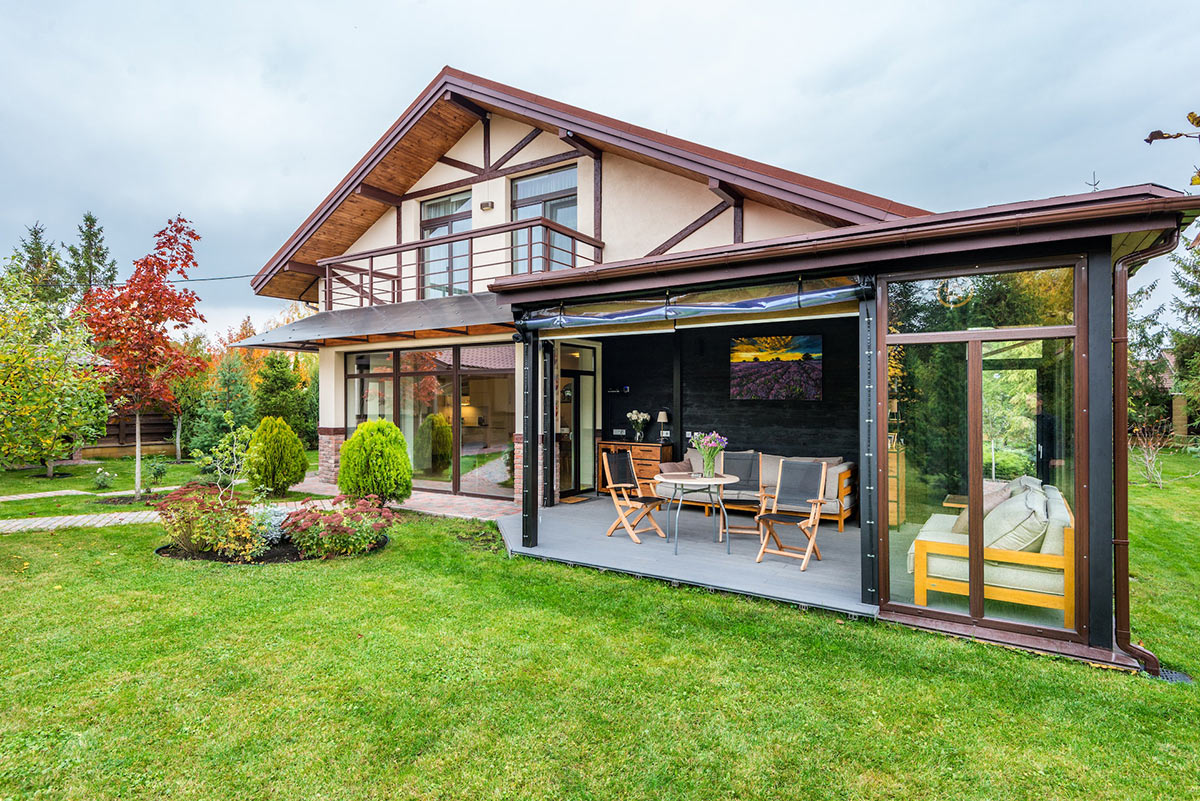 If you have a separate house and ample space to add sunroom at the exterior then patio or deck is the best place.
There are many ways to add sunroom to a house. If you are an architect or interior designer, find Tilara Polycarbonate Sheet that fits best for different types of sunrooms on https://www.tilarapolyplast.com.