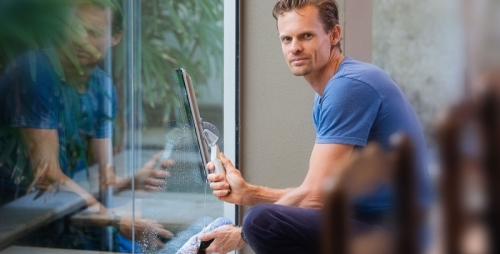 Have your windows or glazing acrylic or polycarbonate materials installed?
Acrylic or polycarbonate is an alternative to glass material used for windows, doors, partitions or glazing of buildings for many reasons. Few of the reasons include affordability, convenience and sustainability of the materials. But, beyond these reasons it's easy to clean and maintain the materials. Just a few things to keep in mind and you see they last years.
How to clean or maintain acrylic or polycarbonate installed things.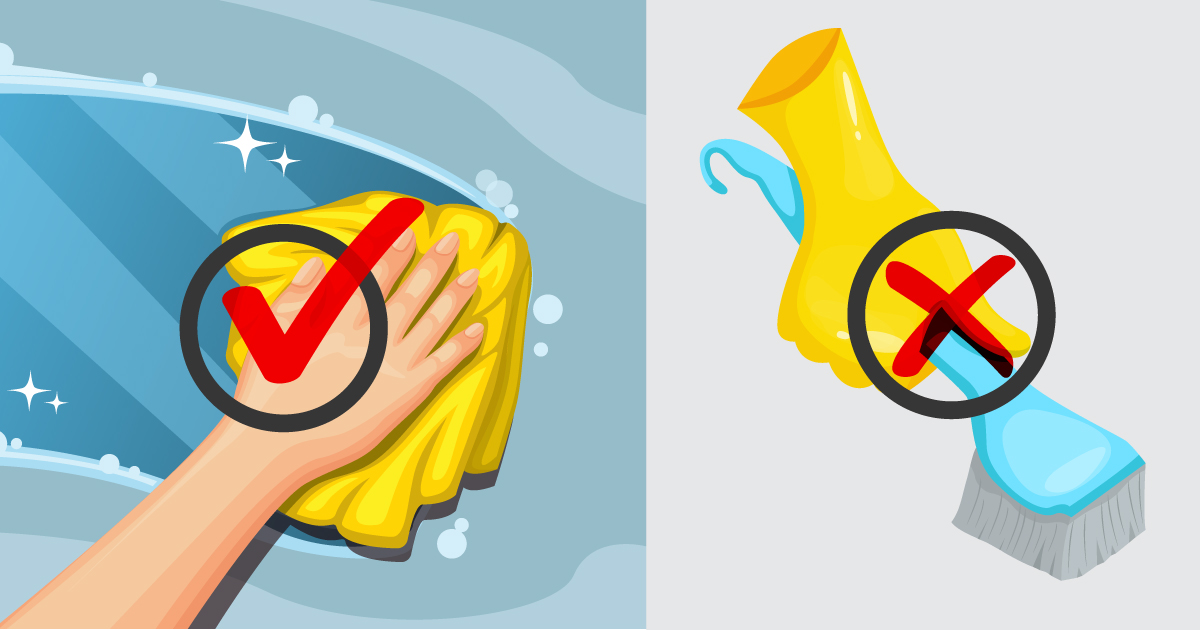 > Clean it with soft fabric or materials like sponge or microfiber cloth. Don't use a hard brush or scrubber as it will leave thin scratches onto the surface of acrylic or polycarbonate materials.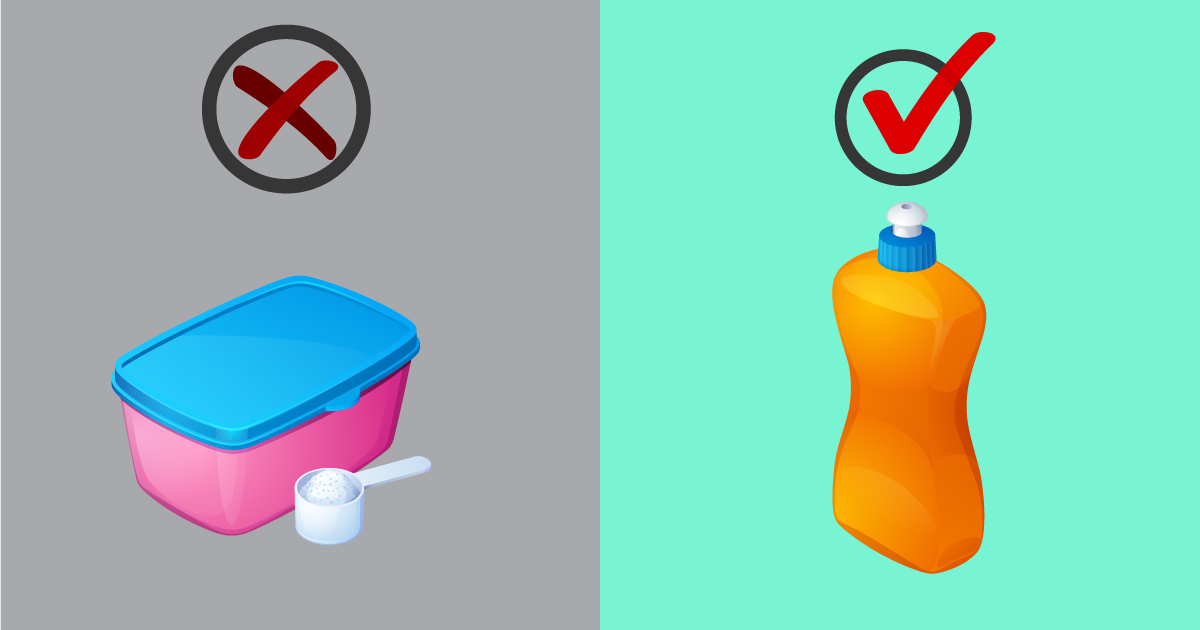 > Use liquid soap or speciality chemical liquid to wash it instead of soap or detergent. Liquid soap or chemical liquid is friction-less and is not hard for the surface. Soap foam may affect the shine of the material. Also, liquid soap or speciality chemical liquid are hygienic options.
> If there are scratches or dirt debris on the materials, using grit-400 sandpaper is advisable to remove the scratches or debris. After using the sandpaper, use of oil glass cleaner can bring back the shine of the material.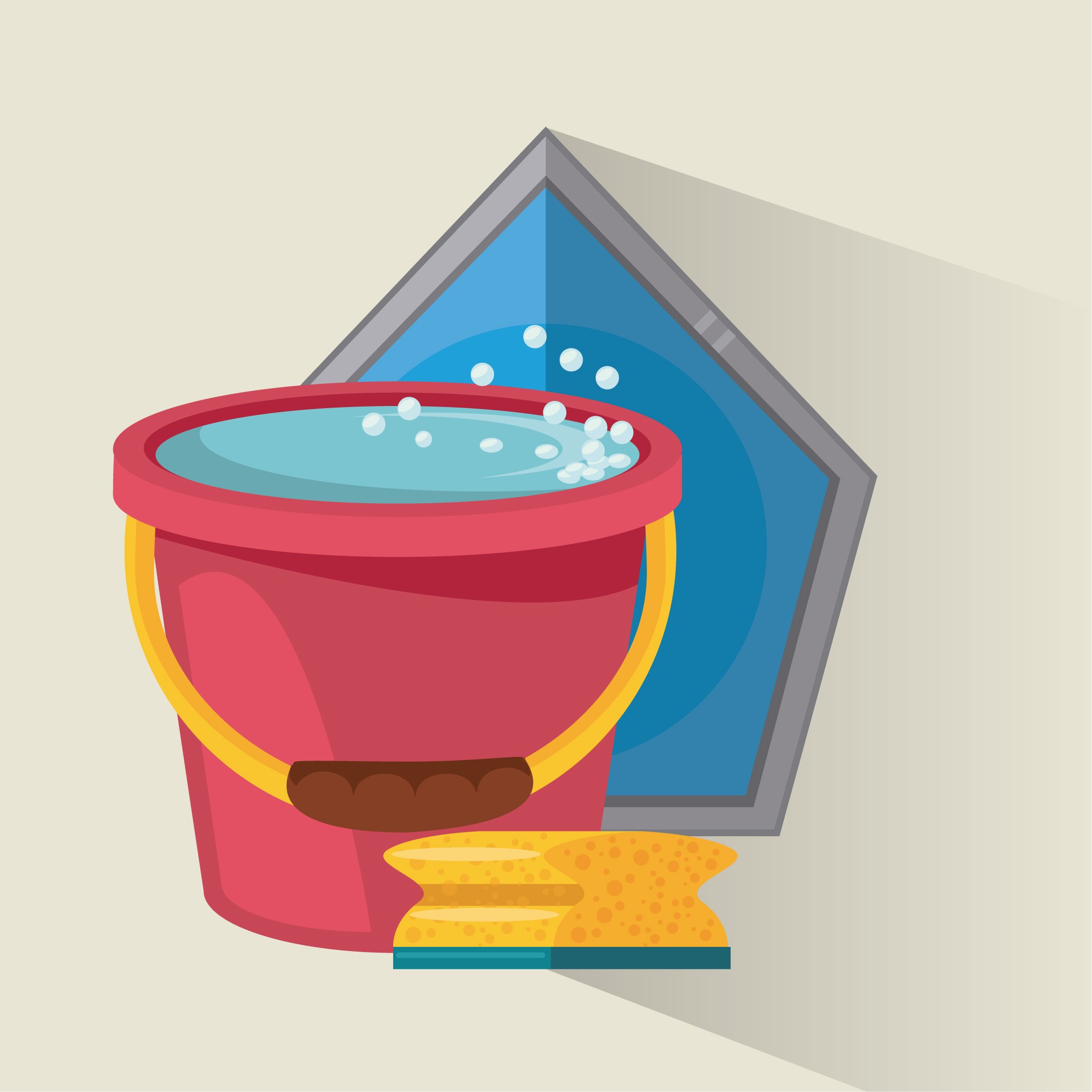 > Always use lukewarm water to wash it. Very hot water may burn the surface of acrylic. However, the polycarbonate sheet is heat resistant and sustains the hot water wash. But, for safety purposes it's advisable to use lukewarm water for both the materials - acrylic and polycarbonate.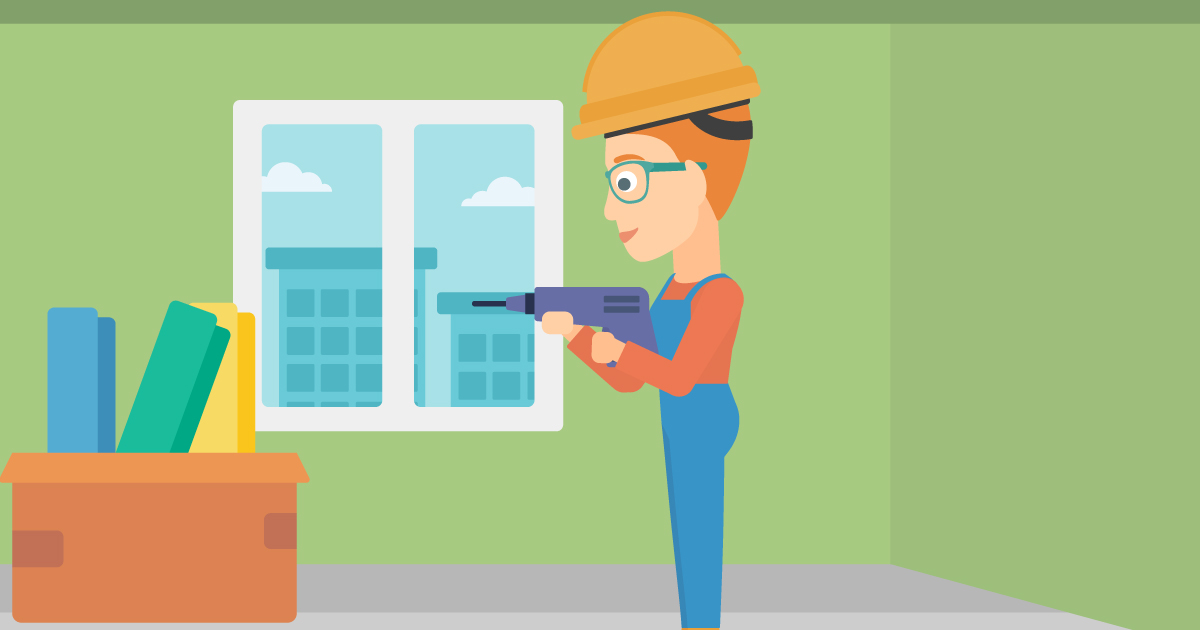 > If you need to drill a hole in acrylic or polycarbonate sheet material then use standard steel grade drill and apply protective film or material on the sheet before making a hole.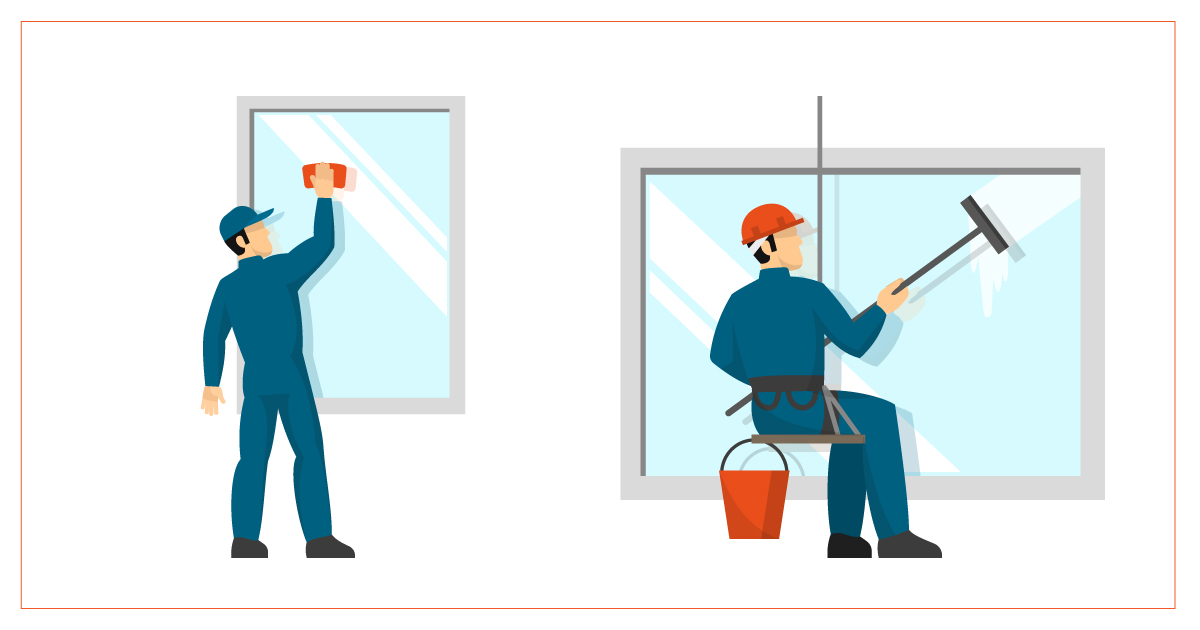 > Clean them daily or regularly to maintain hygiene and keep the shine as a new one.
It is very easy and convenient to clean and maintain acrylic and polycarbonate sheets.
For best quality and long lasting results, use Tilara Sheets for the applications. Tilara Sheets are available at your nearest home improvement or plastic sheet stores or visit www.tilarapolyplast.com for more details and enquiries.