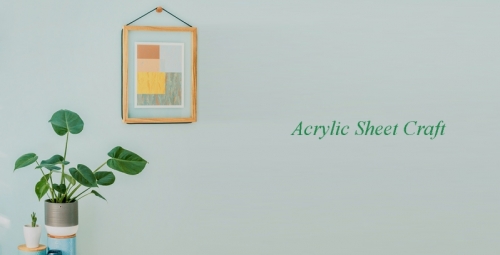 How can I make wonderful Acrylic Sheet Craft - Paintings?
Acrylic sheet is transparent in nature and hence it can be used for embedding photos or images or even creating paintings similar to glass paintings. Acrylic creations last for decades altogether, thanks to its durability.
One can make acrylic sheet craft like picture frames - The process is quite simple. You have to take two sheets of Acrylic sheets and put the picture in between and glue it with an adhesive. Then you have to glue together the sides and paint the frame of the picture with an acrylic paint.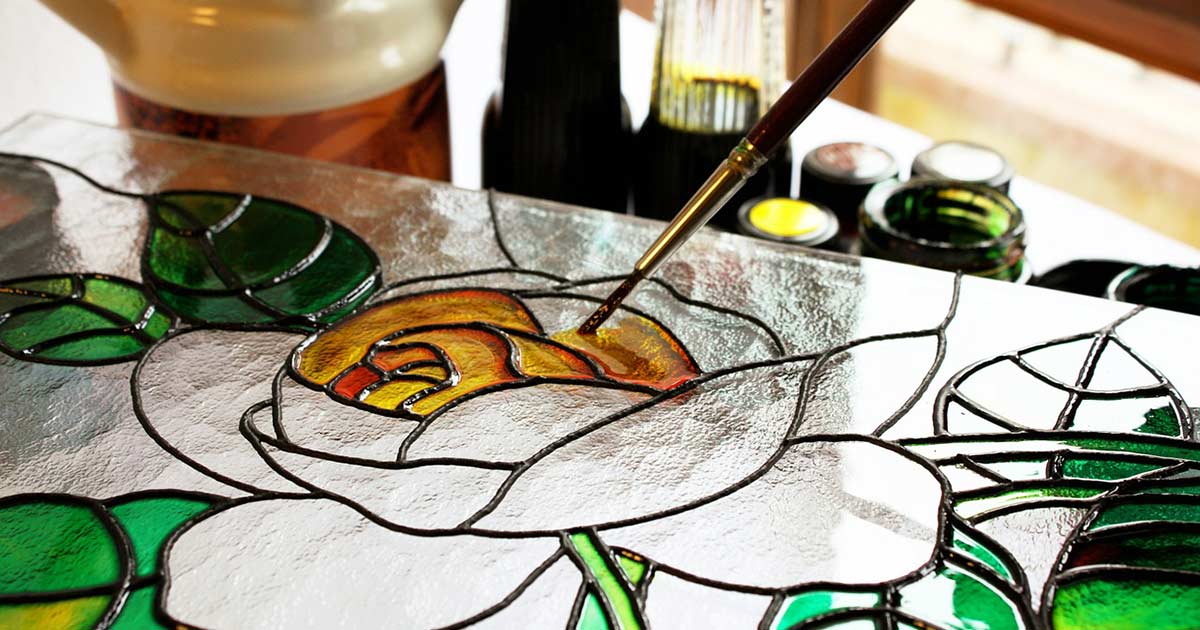 Another thing you can do for acrylic sheet craft is paint on the acrylic sheet. You would need acrylic sheets, markers, brushes, palette, tape and acrylic paint. The process is very similar to glass painting, but since acrylic sheet is stronger than glass, your painting is bound to stay intact longer and you won't have to handle it with kid gloves. Once you have your materials ready, you can trace the outline of the painting by placing the transparent acrylic sheet over the image that you want to paint and by placing a tape on the sides. Once the outline is done, you can fill in the colours.
You can use Tilara Acrylic Sheets (www.tilarapolyplast.com).It has higher scratch resistance than other acrylic sheets, which guarantees that your arts and crafts will stay intact for longer. Their moderate extrusion technology process maintains product quality like transparency, color, accurate thickness and other objects.
Experience your creative side with Tilara Acrylic Sheets.