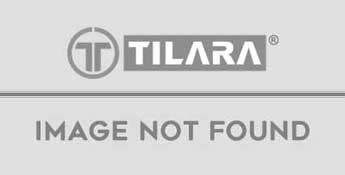 How heavy metal regular car shed or shelter or carport can be dangerous for the people and car
Still using regular style steel / wood metal carport / car shed?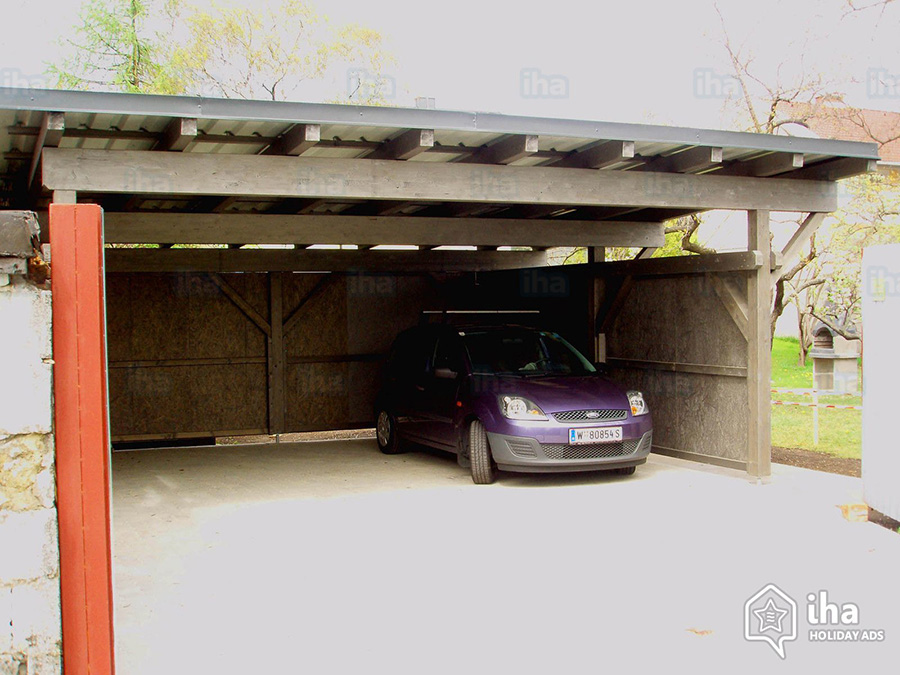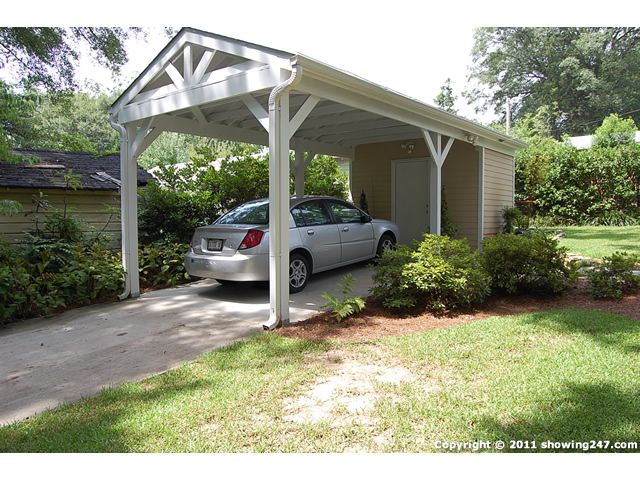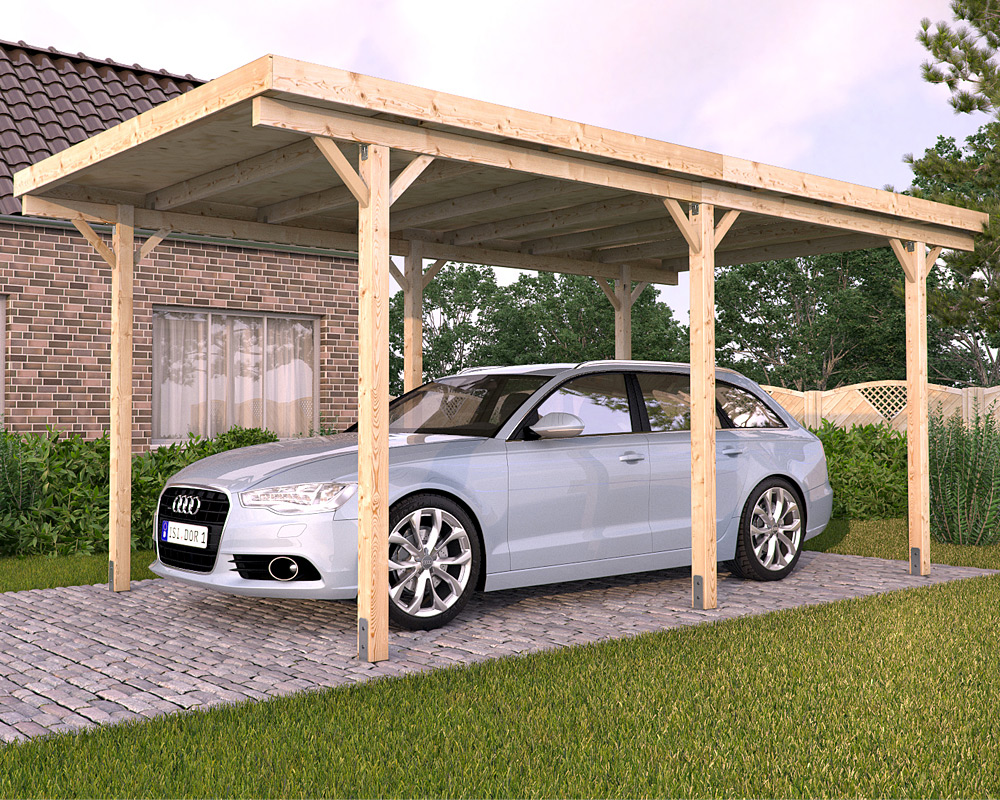 It can turn dangerous to you or your car. Think what happens if the heavy metal like wood or steel collapse on your car or on you? It can be dangerous right. It can make your car scrap and also can take your life.
See in the below picture what can happen with your regular metal or wood carport or shelter.
Daily so many accidents like above happens across the world. It takes lives of so many people.
So, why not build car shed with lightweight materials with added advantage and safe for use?
Build a carport / car shed using polycarbonate sheet.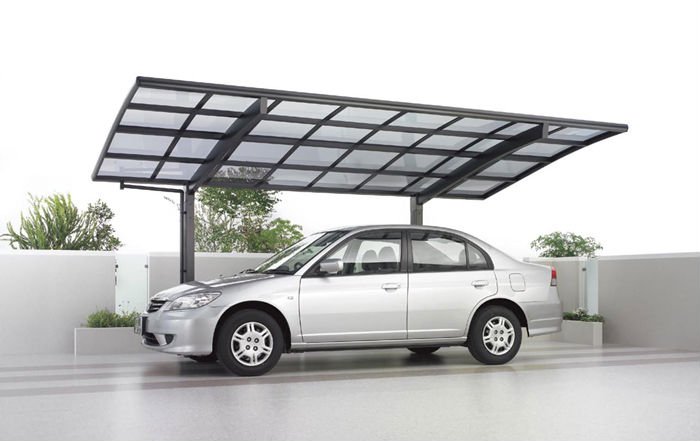 Benefits of Polycarbonate Sheet Carport / Car Shed:
Looks stunning

Safer than other heavy metals

Can be fabricated easily in little time

Colored Sheets gives warm shade that saves your car from color burn
Reach us for free consulting and more details at