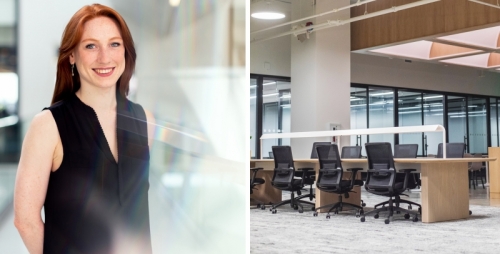 How interior designers can thrive in the market in Covid-19 situations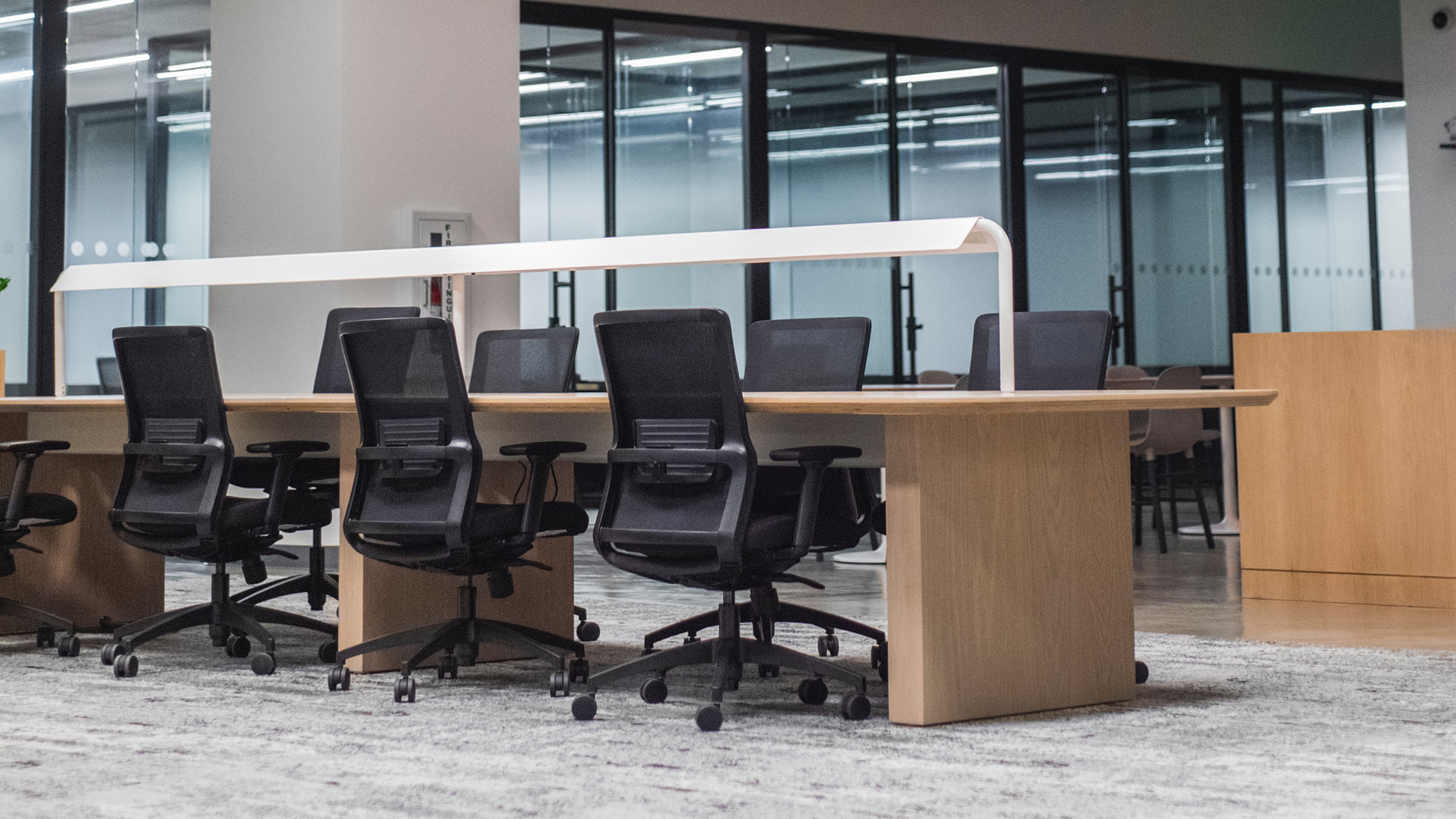 Covid-19 has changed the way people work and has impacted almost every industry/business and so interior design businesses.
To thrive in the current market situations as an interior designer you must provide a design solution to your clients that meet covid safety measures whether they are returning to the office or looking to work from home.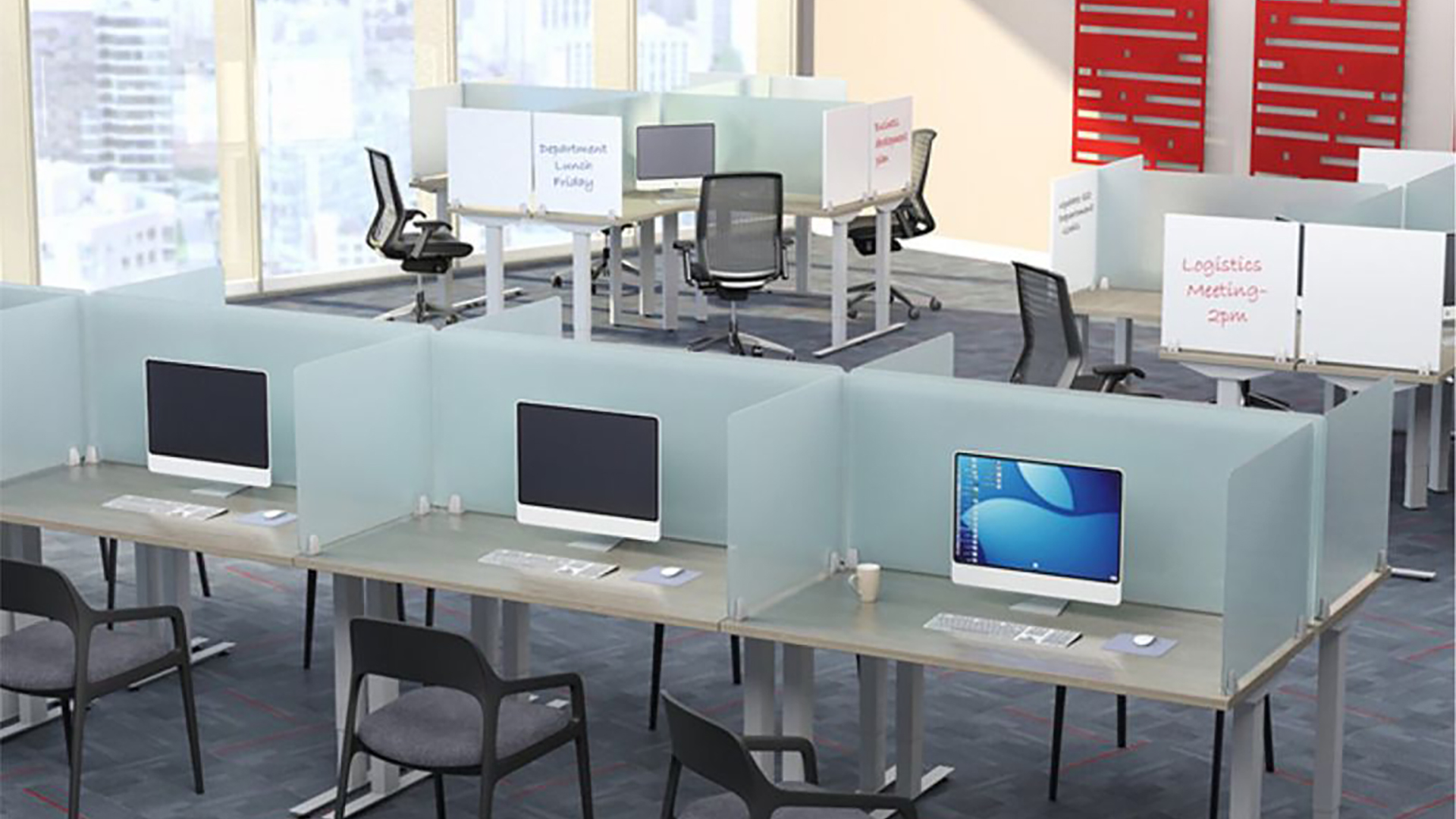 To design spaces with sneeze guard cubicles, work desk with partition, WFH cabin, etc. is the need of the hour. A Tilara product range including TILARA Polycarbonate Semi-Transparent Sheet, TILARA Polycarbonate Compact Sheet and TILARA GPPS Plastic Sheet help you design interiors, which are coronavirus protective. You can find various colored TILARA sheets to match your requirements at local stores or get them from plastic sheet suppliers.