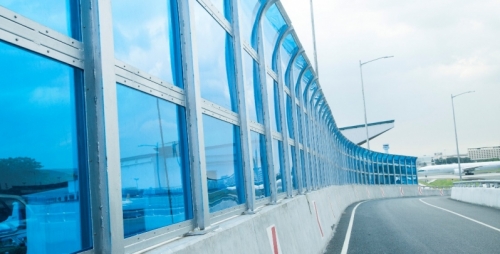 How Polycarbonate Sound Barrier can save you from noise pollution effects
Noise above 85 decibels can be dangerous. It's harmful for overall health if not ears. One of the causes for diseases like high blood pressure, sleep disturbances, and inability to concentrate can be because of extreme noise in your surroundings. Noise of traffic, construction work, loud music produce more than 80 dB and so tend to cause noise pollution.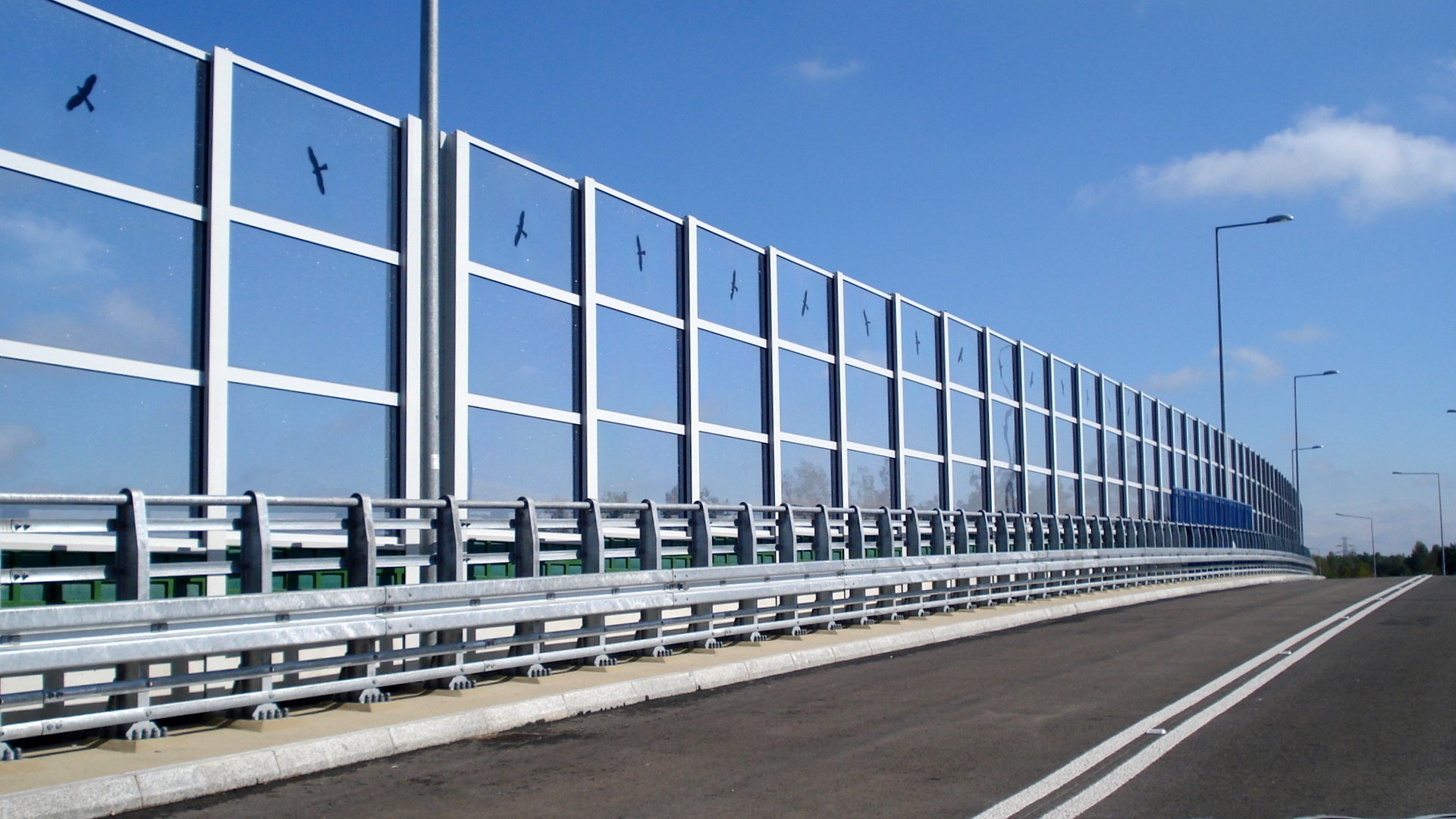 Where people are more affected by sound pollution?
People living in metro cities might be victims of diseases caused by noise pollution because of a lot of traffic in the city. If there's a lot of construction work going on nearby then also it causes problems in health and causes psychological or sleep disorders. Not only human beings but animals also can be affected by noise pollution around. Animals have no telephones or mobile phones to communicate. They use their own sound to communicate with each other. Due to heavy noise in surroundings they are not able to communicate well among their community.
How Polycarbonate sound barrier can save you from noise pollution effects:
Walls made from glass, acrylic and polycarbonate panels absorb noise most effectively above 500 Hz with the absorption peaks at 1000 Hz. But, the problem with glass and acrylic material is that they are breakable and less transparent than polycarbonate respectively. Whereas, Tilara Polycarbonate is unbreakable and transmits upto 90% light through it. Apart from these qualities, it is eco-friendly, durable and available in a variety of colors. So, the sound barriers made from Tilara Polycarbonate are the most effective solution to stop noise pollution effects.
One can use sound barriers alongside roads, railway lines or airport walls, to build walls around society buildings or anywhere where a lot of noise is generated.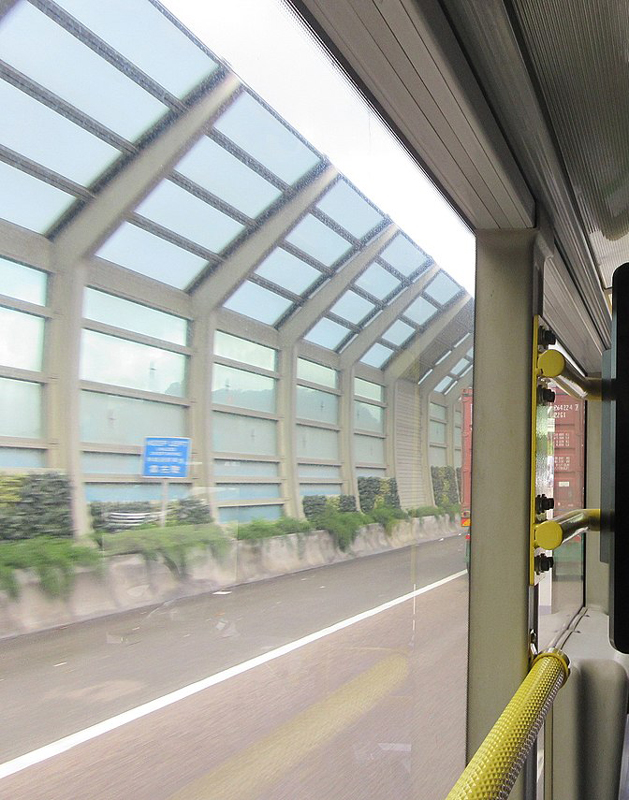 Source:
https://www.researchgate.net/publication/270706915_A_Comparative_Study_of_Sound_Transmission_Loss_Provided_by_Glass_Acrylic_and_Polycarbonate
https://upload.wikimedia.org/wikipedia/commons/thumb/d/d3/HK_CityBus_962_view_Noise_barrier_July_2017_IX1_n_bus_interior_route_sign.jpg/1280px-HK_CityBus_962_view_Noise_barrier_July_2017_IX1_n_bus_interior_route_sign.jpg
https://upload.wikimedia.org/wikipedia/commons/thumb/3/3d/TullamarineFwy.jpg/1024px-TullamarineFwy.jpg