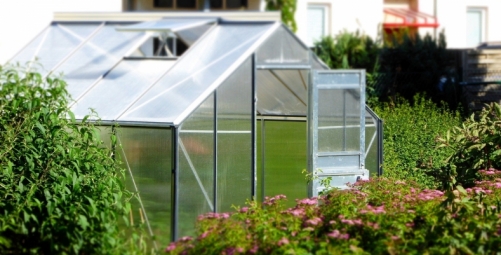 How to build greenhouse (with materials required details)
Greenhouses are useful for farmers, gardeners, agricultural institutes or any one who has a garden and wants to protect their plants, vegetables and flowers. It's adapted globally for environment and sustainability purposes. In this post you'll learn how it is useful and how to build a greenhouse.
Greenhouse is a structure built of polycarbonate materials that regulates the climate inside the structure. The structure is built in a garden, farm or on wherever the flowers, vegetables or plants are grown. Greenhouse has the ability to make the weather warm inside the structure. When the sun shines during the day, the greenhouse captures the heat from the sun. At night, the heat is released and it makes the atmosphere warm. This mechanism is called the greenhouse effect. Greenhouse effect works even in cold places.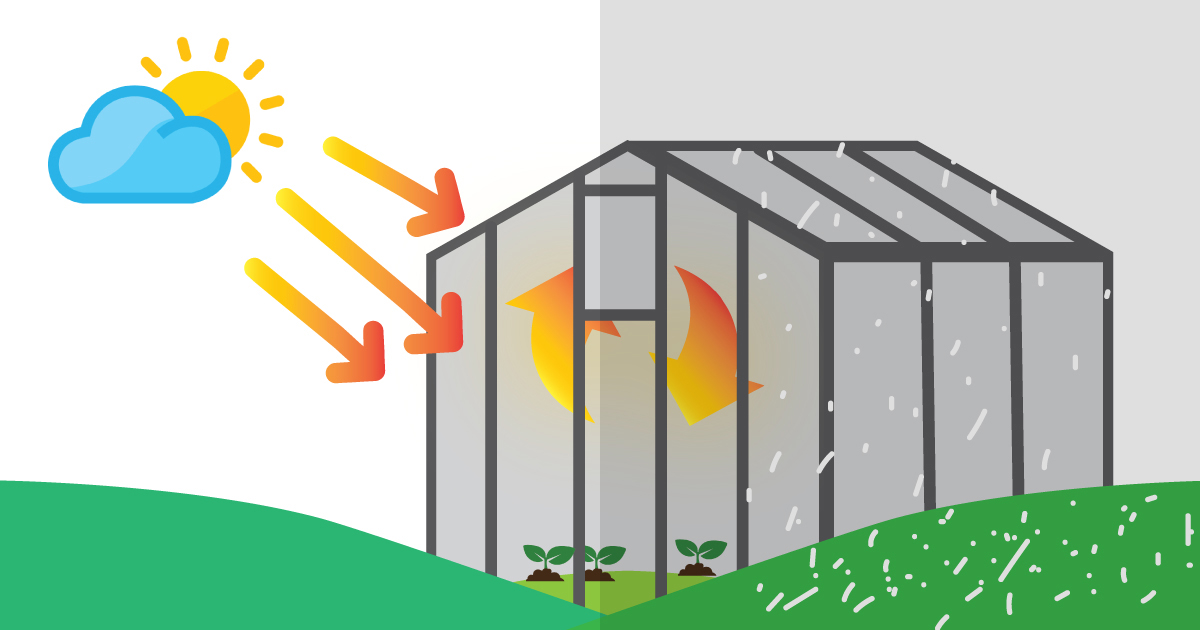 Who would need to build a greenhouse?
1. Gardeners to protect flowers
2. Farmers to protect their farm produce
3. Agricultural Institutes
4. Nurseries to protect their plants
5. Students for greenhouse projects
6. Fabricators to sell greenhouse
7. Startups looking to start a business with great potentials
The type, size, and materials required for greenhouses are different depending on different aspects. Here is a general idea about building a greenhouse.
Materials required to build a greenhouse:
1. Alluminium Frames
2. Tilara Polycarbonate Hollow/ Multiwall Sheets
3. Cedar Wood/Treated Lumber Frames
4. Screws and Nut & Bolts
5. Eye Screws
6. Anchors
7. Connectors and Brackets
8. Swamp Cooler
9. An External Evacuation Fan
10. Foundation Materials
11. Spring
12. Silicon Sealant
13. Hinges, stopper, etc.
14. Gravel
Tools to use to build a greenhouse:
1. Measuring Tools
2. Driller
3. Hammer
4. Spades and Digging Tools
5. Tapering Tools
6. Marker
7. Tool Kit (including ranch tools, screw driver, etc.)
8. Cutters
Before building a greenhouse:
Before building a greenhouse, one needs to keep certain things in mind. First of all, choose a place where there is consistent sunlight. Also, make sure that there's no underground cables, water pipes or any other utilities placed. There should be enough space to build a greenhouse. It's good to check the availability of electricity and water sources nearby.
How to build a greenhouse:
1. Build a cedar wood/treated lumber frame for the base.
2. Dig for the foundation, set up foundation materials inside and tamper to level it up.
3. Set the wooden base frame on the foundation.
4. Attach the base frame with an eye screw for support so it doesn't move.
5. Assemble components to build an aluminum base frame.
6. Set the aluminium base frame on the wooden base frame.
7. Build an aluminium frame for side walls, doors and windows on the base by connecting channels and using connectors.
8. Slide Tilara Polycarbonate Hollow Sheets into the wall frames and door frames.
9. Seal the coverings to the frames.
10. Install vents in the ceilings and make doors for entry and exit.
11. Install cooling system and evacuation fan for proper air circulation and prevent over-humidification of the room.
12. Double check the entire structure.
Your greenhouse kit is ready to use.
Cost to build a greenhouse kit:
Typically, it costs $10 to $25 per square feet to build a greenhouse kit depending on the size, materials used and other factors.