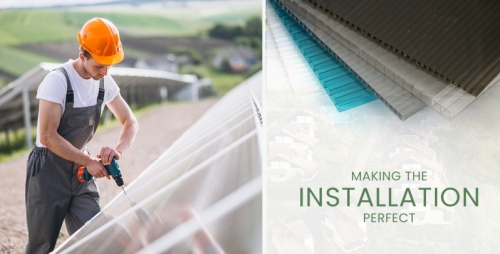 How to make your installations perfect? [For polycarbonate sheet applications]
Installation of roofing, windows, doors, partition, glazing or signage becomes a hectic and tedious process if you don't use the right material or lack knowledge of proper installation.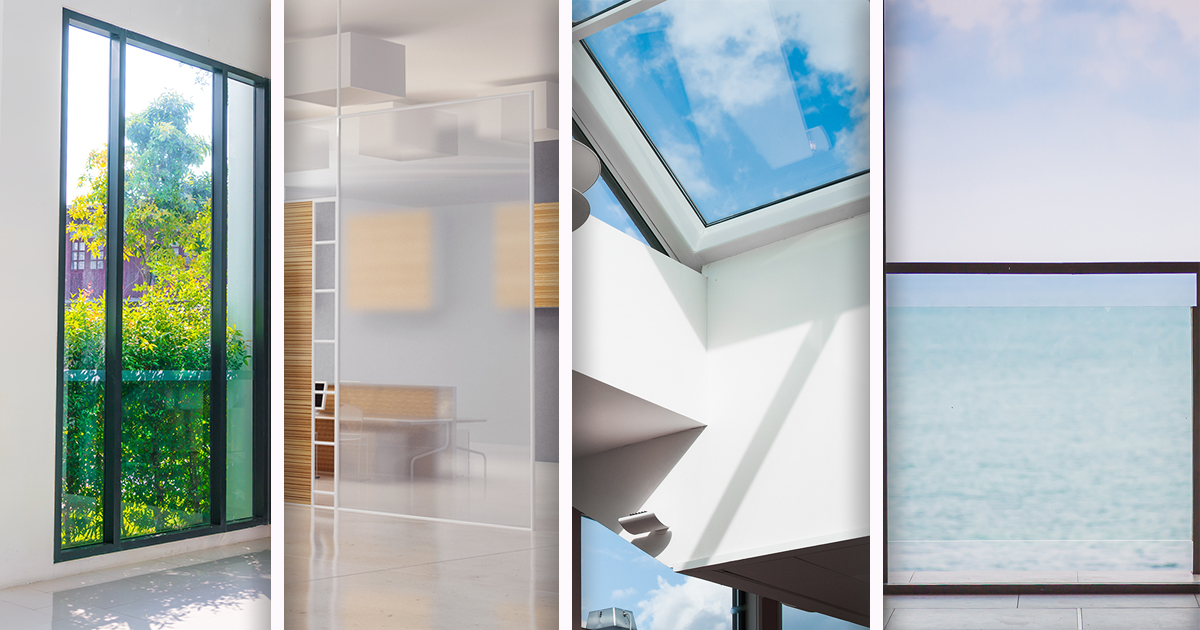 Versatile material like polycarbonate sheet or panel is the best alternative for glass and popular in the modern architectural era. Polycarbonate sheets have many advantages over glass or any other traditional material. Polycarbonate sheets are easy to cut, light weight, stronger and available in various textures, colors and transparency. This clearly makes it the best material for roofing architecture, windows glazing, office partitions and signage making.
There are three types of polycarbonate sheets you will find in the market. Solid sheets, multiwall or hollow and corrugated sheets. In this article we will discuss how to install each type of polycarbonate for various applications.
Step-1: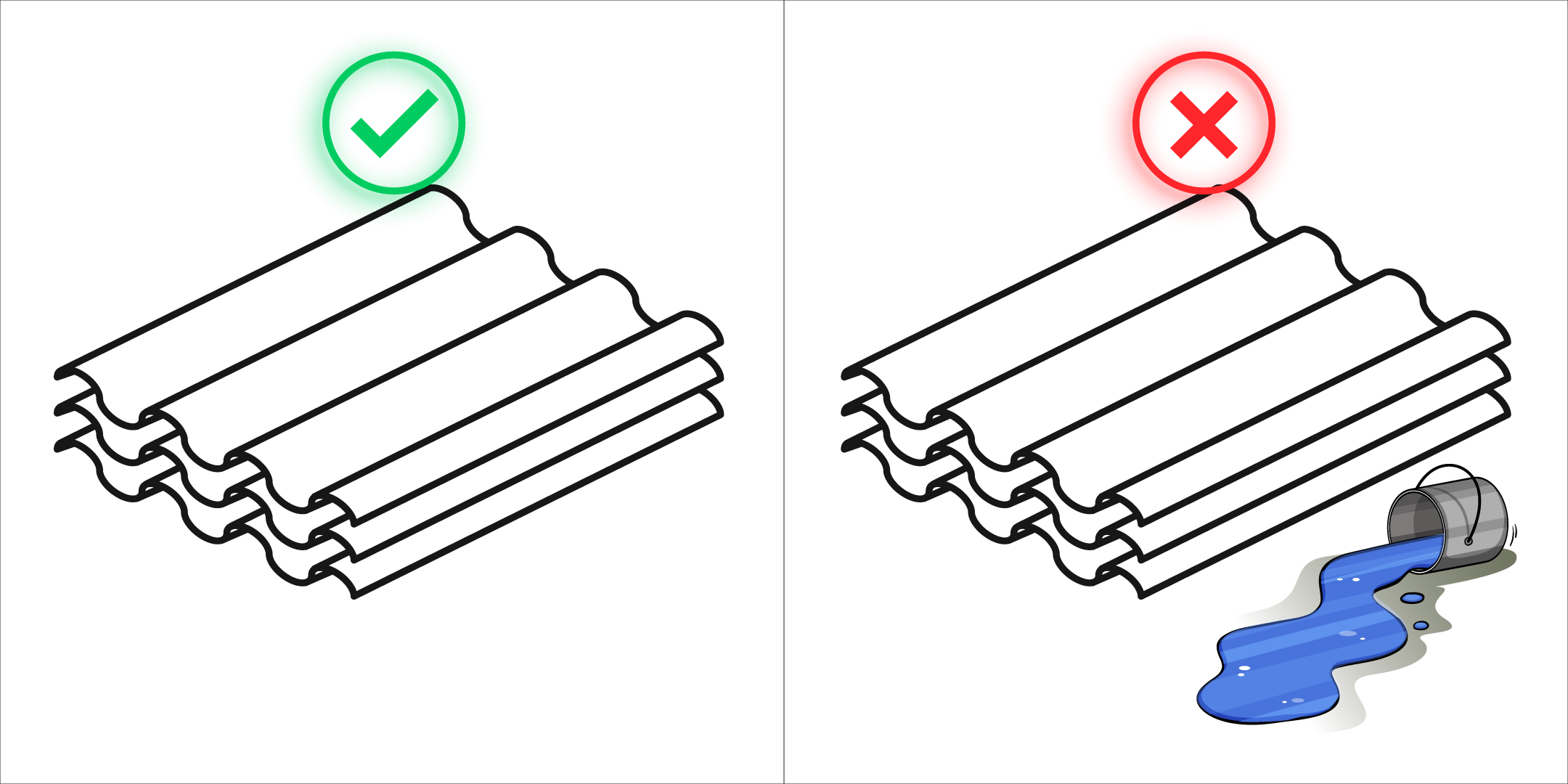 First thing first. When you get delivery 🚚 of your polycarbonate sheets, pile them in a corner or separate dry place. The place shouldn't have storage of hazardous chemicals, fluids, excessive dirt or corrosive material around the pile of the polycarbonate materials you make. Cover the sheets with cloth or thin plastic sheets.
Step-2: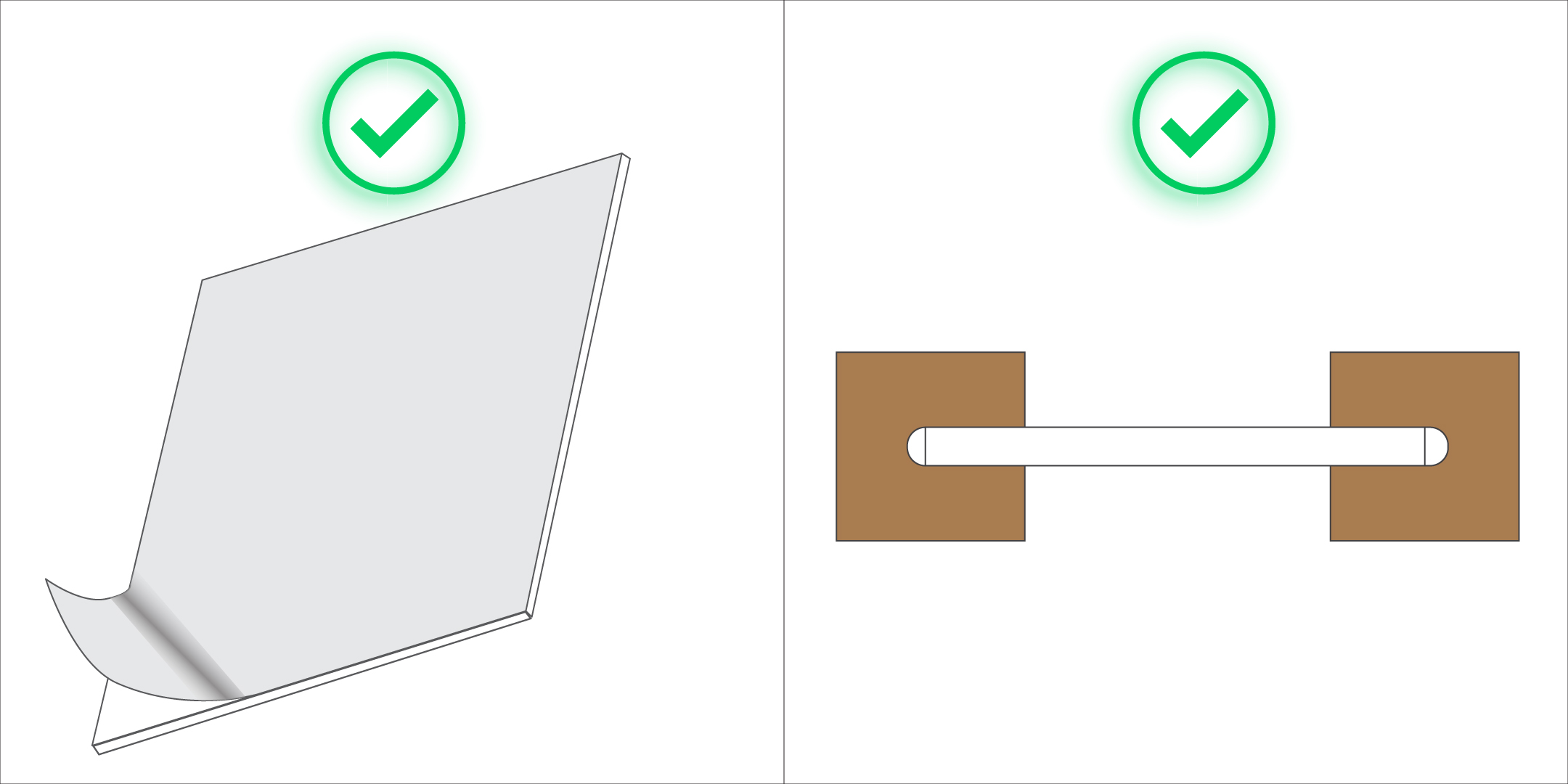 When you want to use polycarbonate sheets remove the safety masking film first and then cut the sheets to the size with proper safety equipment which protects from being scratched or broken. Use jigshaw or hacksaw, cutting shears and plastic cutting blades instead of metal cutting.
Step-3: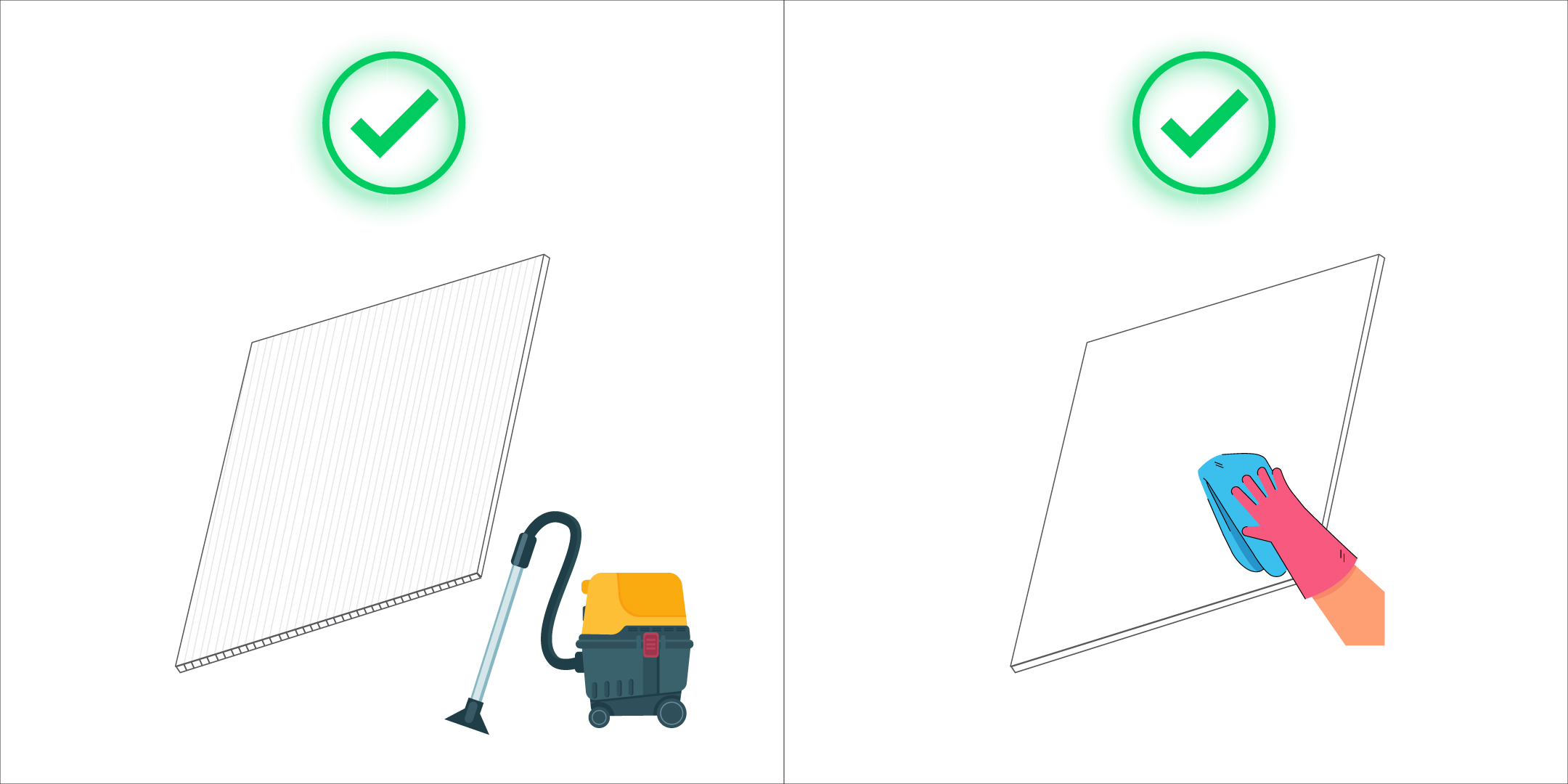 Clean the solid sheets with clothes to remove dirt and stains. For Corrugated sheets and hollow sheets use clean clothes and cleaning brush or vacuum if required to clean flutes of multiwall sheets. Embossed or textured sheets need to be cleaned carefully as debris might have stuck onto the surface.
Step-4: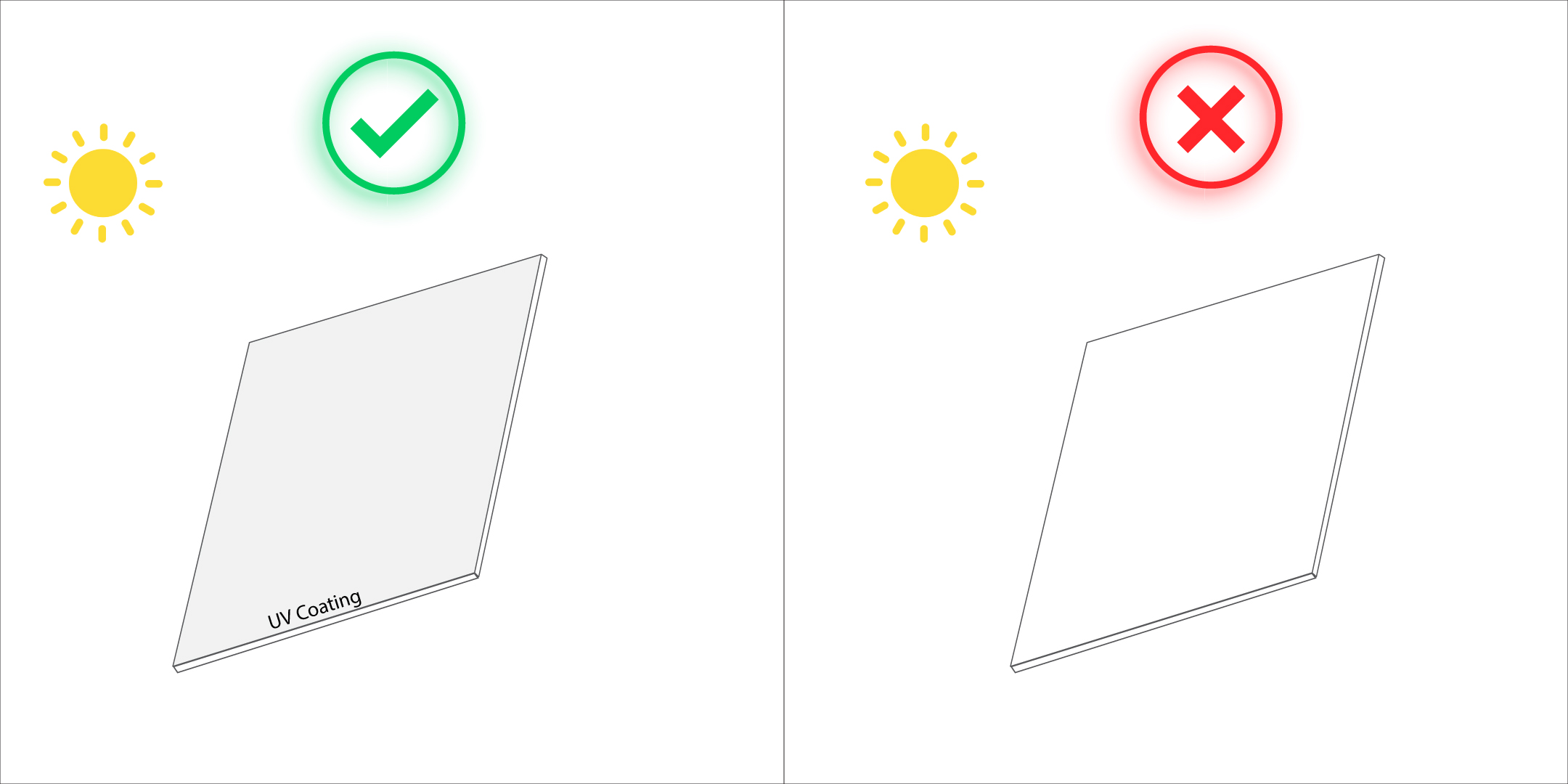 Now as you have cut the sheets into the size and drilled the hole, it's ready for the installation. Polycarbonate sheets or panels are available with UV protection film or without. If it has UV protection film then check which side the UV protection film has applied. The side with UV protection film or coating applied will be facing the sun. Few brands like TilaraSheets offer both side UV protected polycarbonate Sheets. In the case if it is both sides then it should mention which side is up.
Step-6: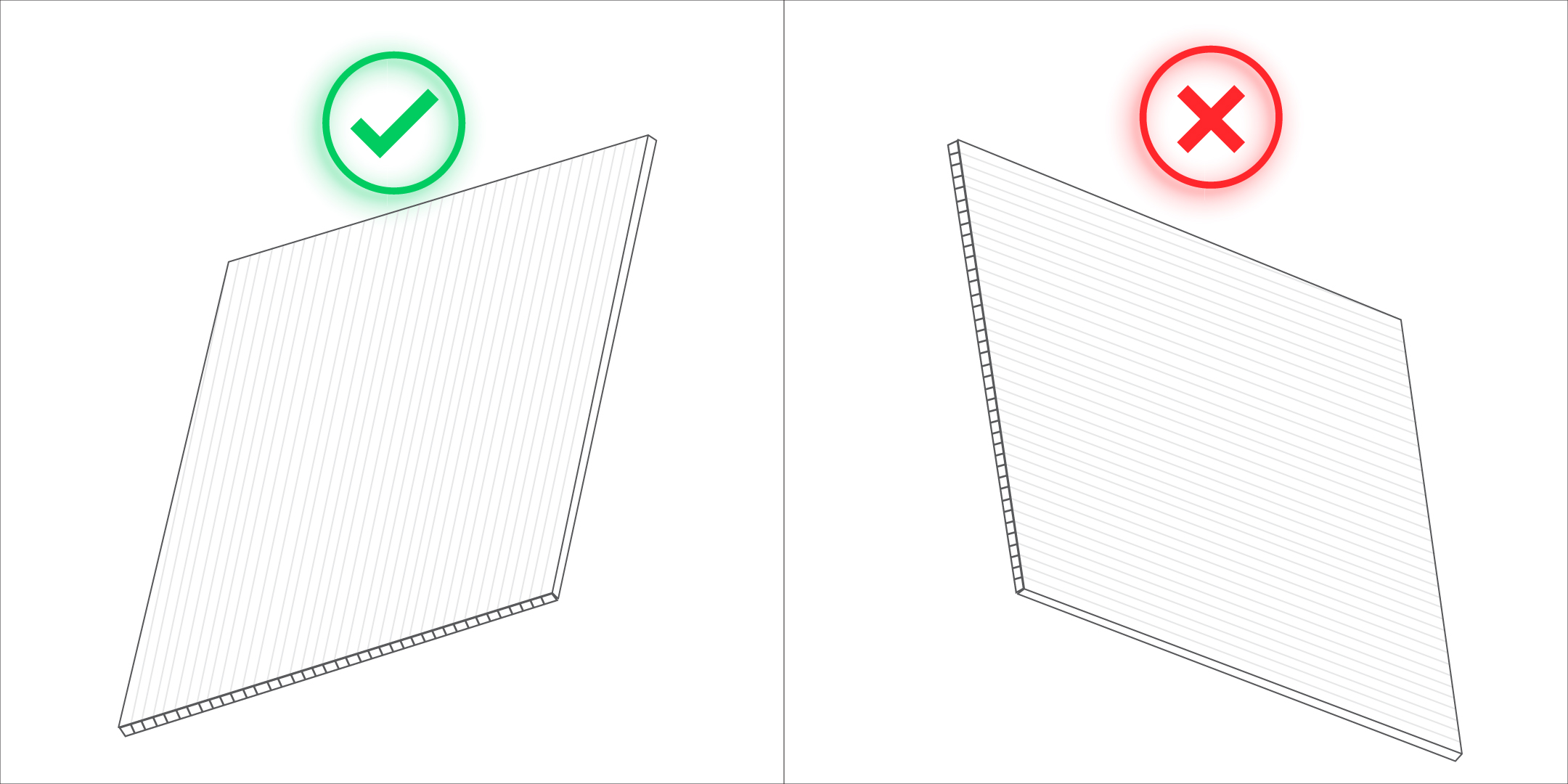 Before installing the sheets it is suggested that the multiwall sheets flutes or purlins are placed in a vertical position.
If you are installing it on the roof then make sure to not walk on the sheets or wear the right shoes if required to walk. Walking on the sheets may cause scratches or cracks on the sheets or panels.
Step-7: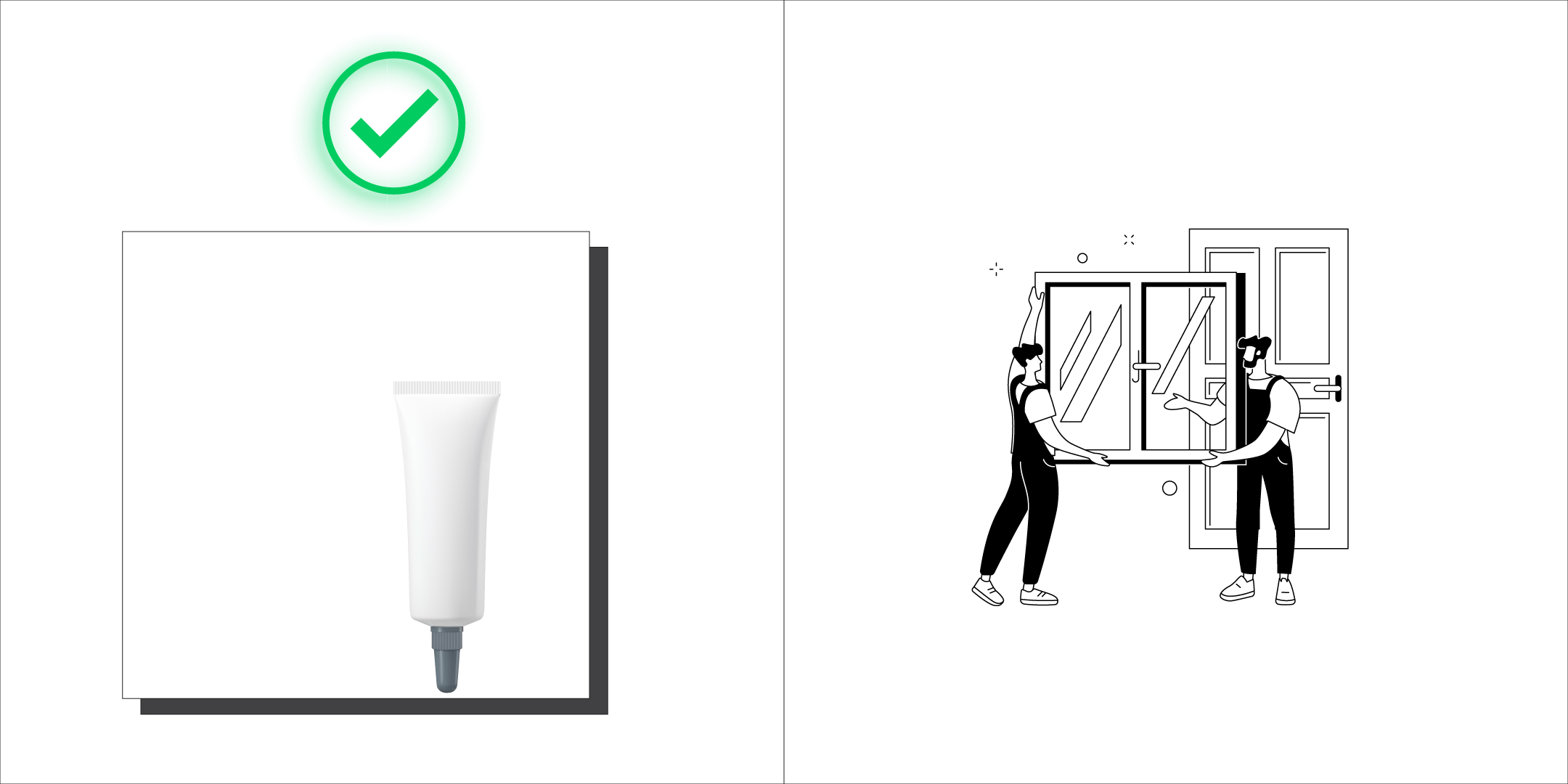 Apply silicone sealants wherever required and use rubbers or caps where you have used screws.
Now, as you have done the installation, clean everything again and give it a finishing touch.
So, that was the tips to make your installation for polycarbonate sheets applications.