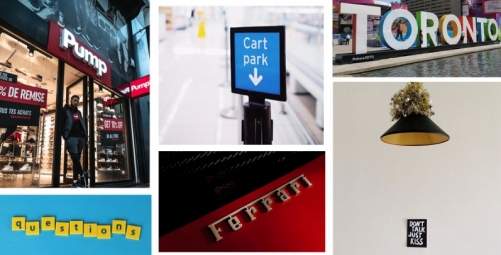 Letter Signages made from Tilara Acrylic Sheet
Letter Signages are signs or sign boards made with alphabets.You might have heard the names Channel Letter Sign or Marquee which are the same thing. Letter signages can be made from different metals or materials and used for different places or applications. But, signs made from Tilara Acrylic Sheets look very good, durable and easy to make.
Letter Signages are used for: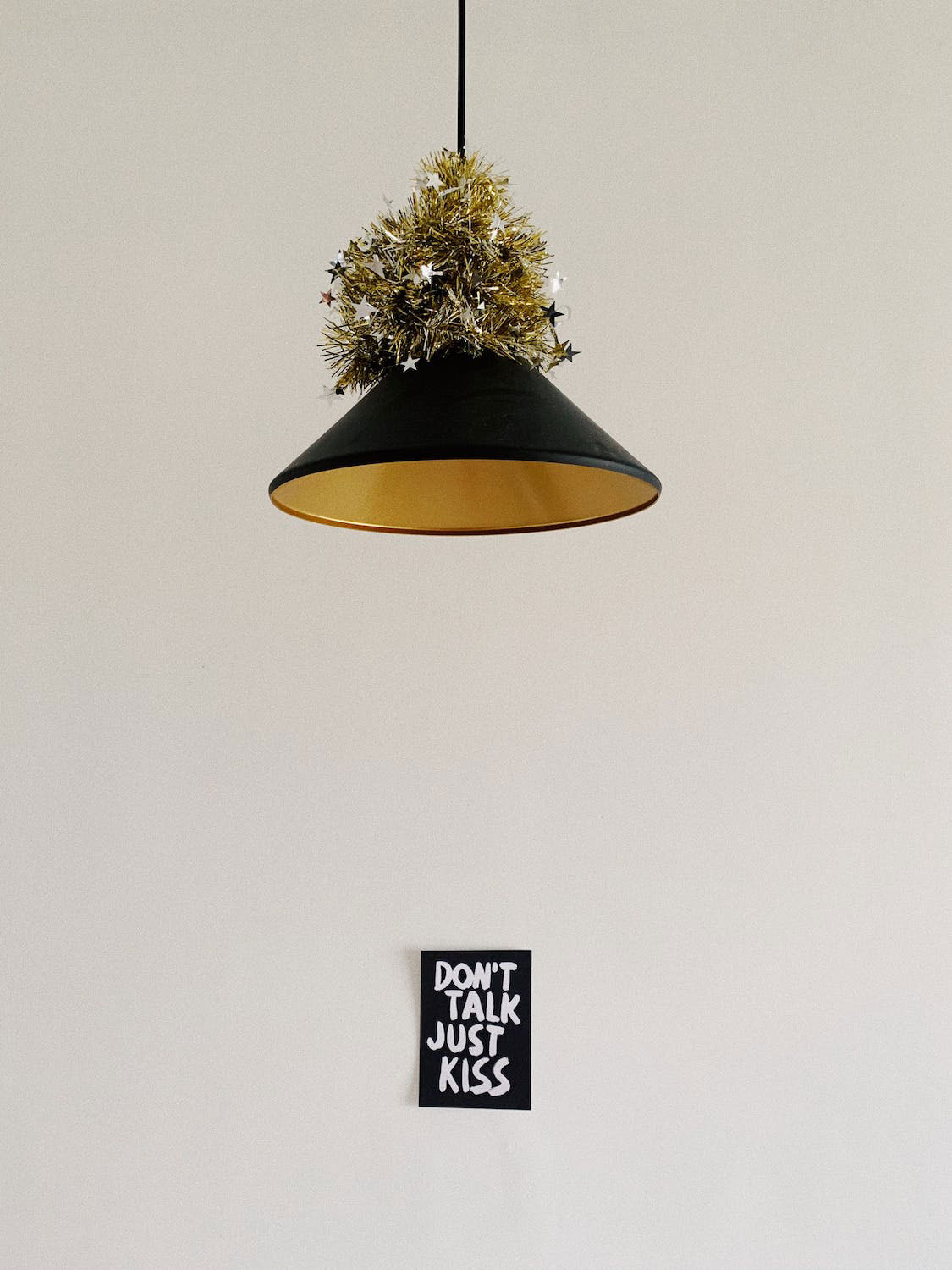 Wall decor:
Letter signs used to write inspiring quotes or messages are used for wall decor.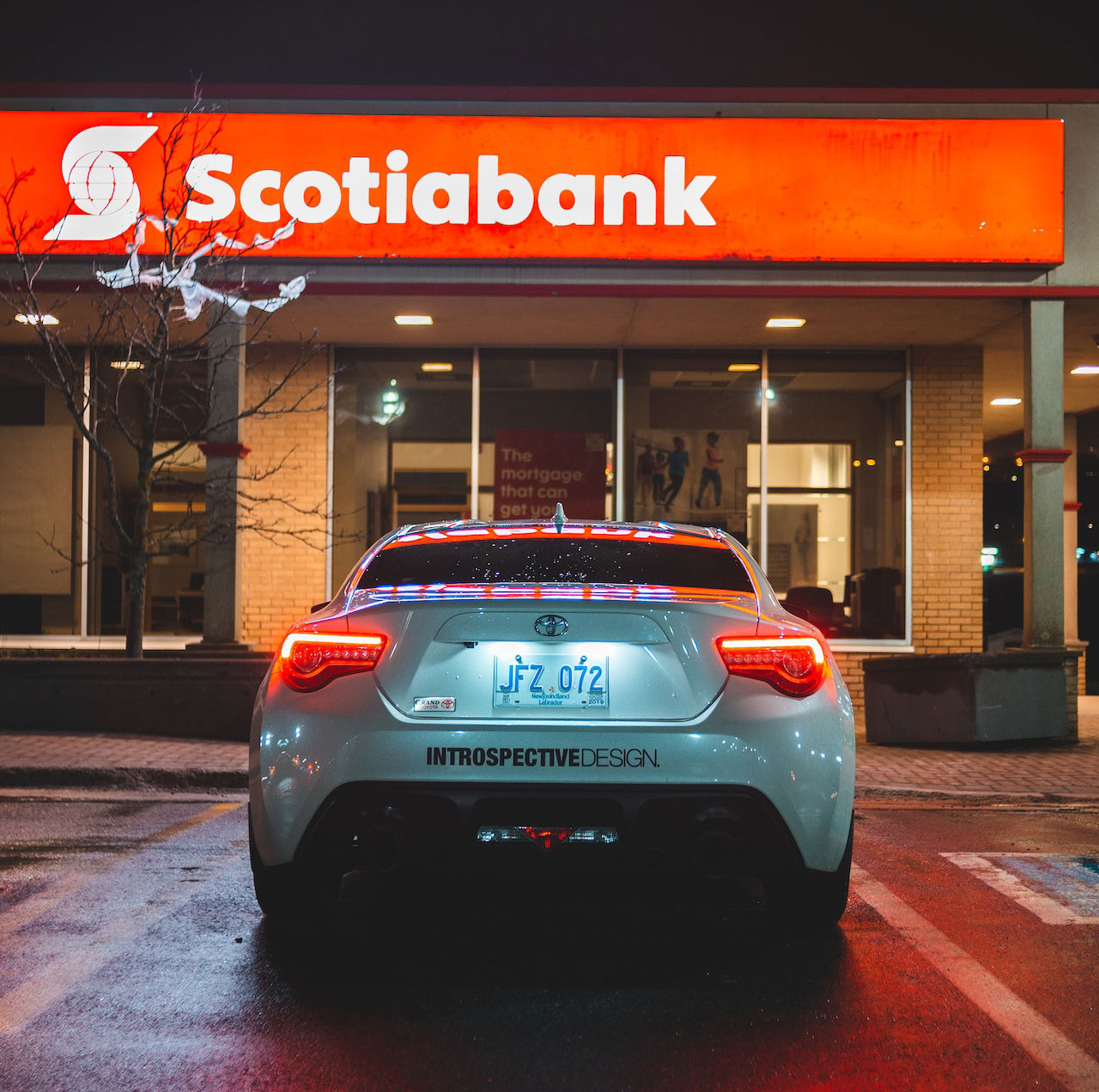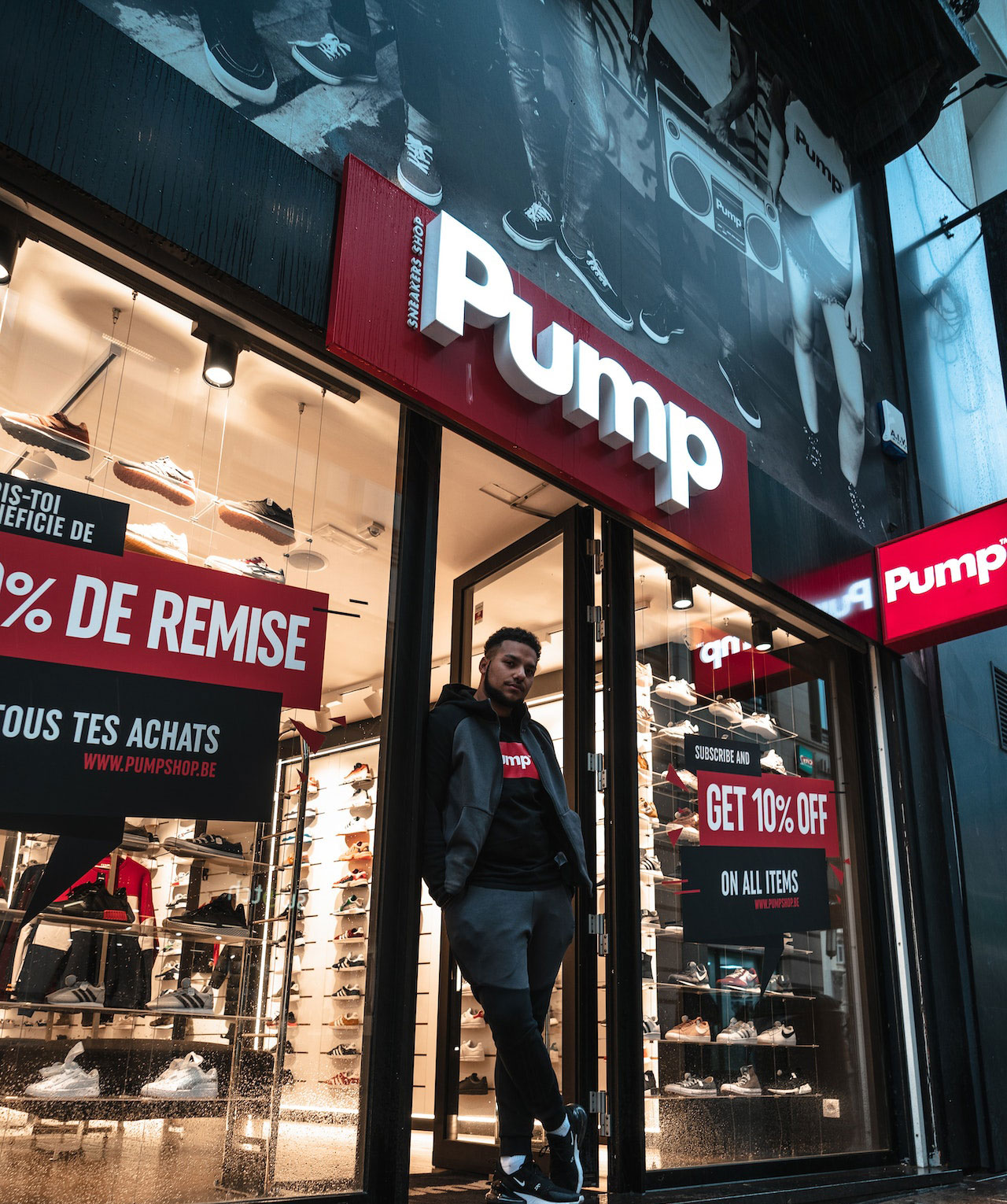 Shop or Office Sign:
The most common use of the signs are for shops. Different types of letter signages like - backlit sign, 3D letter sign, etc. are used by different shops.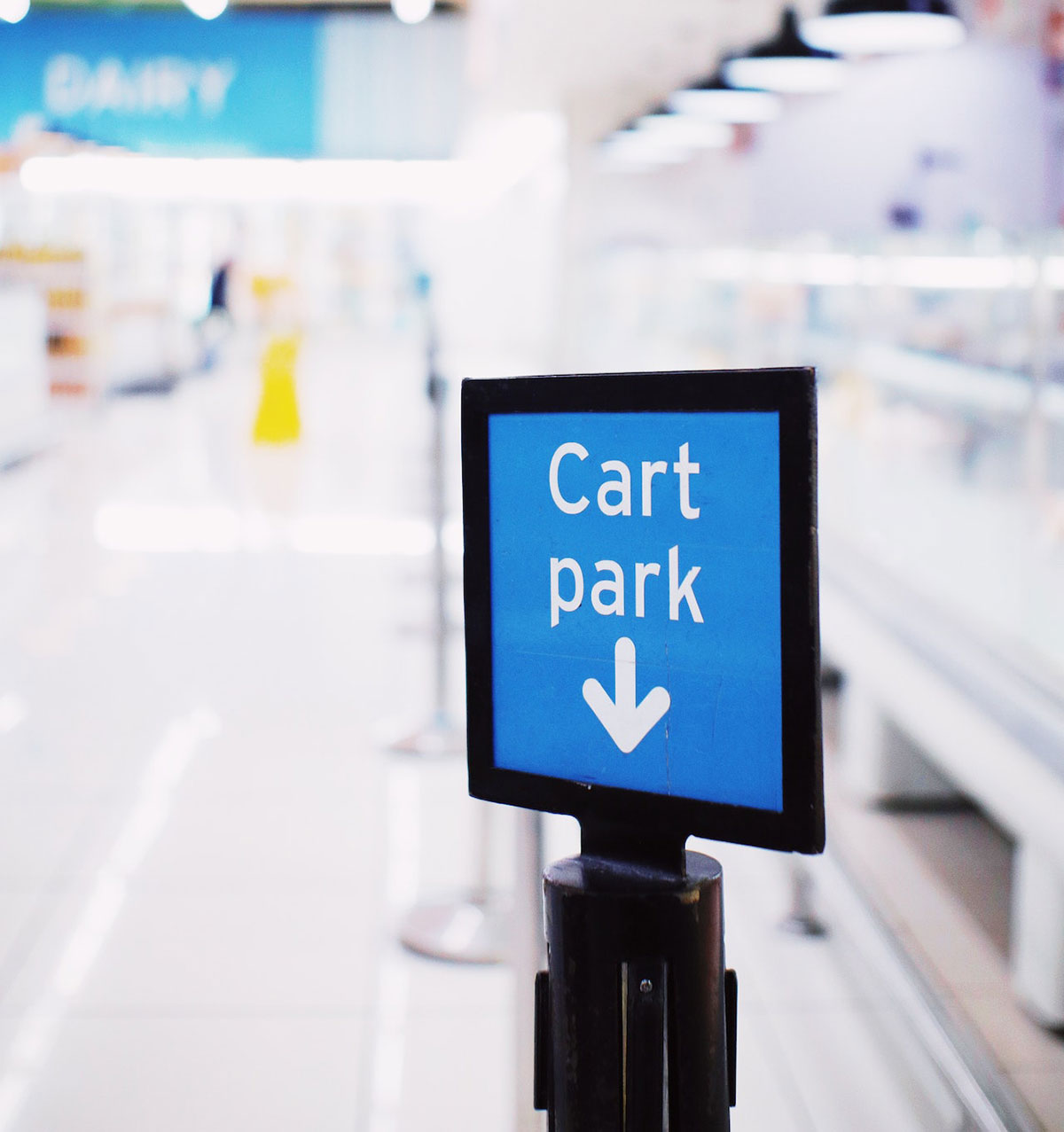 Wayfinder:
It can be used as a wayfinder with street names and numbers. It can be also used at public places, trade exhibitions, etc. places.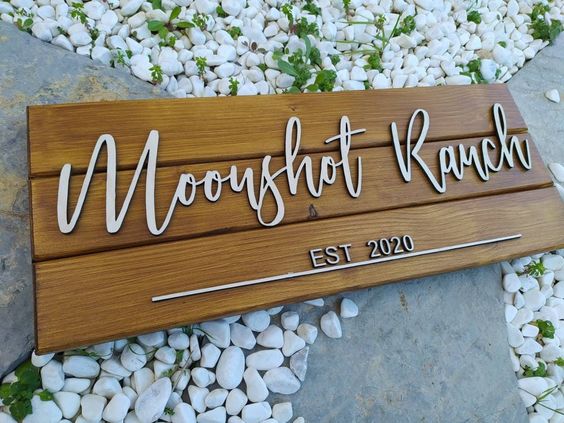 Name plates:
Alphabet cut-out from Tilara Acrylic sheet can be used to make names and used on name plates.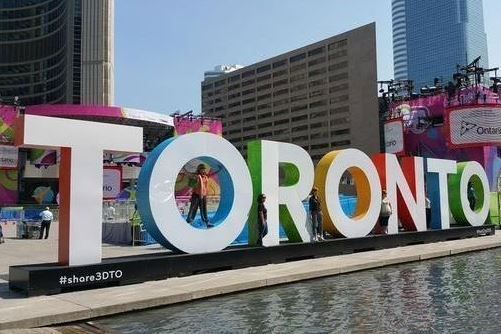 Monument Signages:
Monument signages are bigger signages installed on ground. It can be seen by people passing by or in vehicles as the size of monument signages are very big.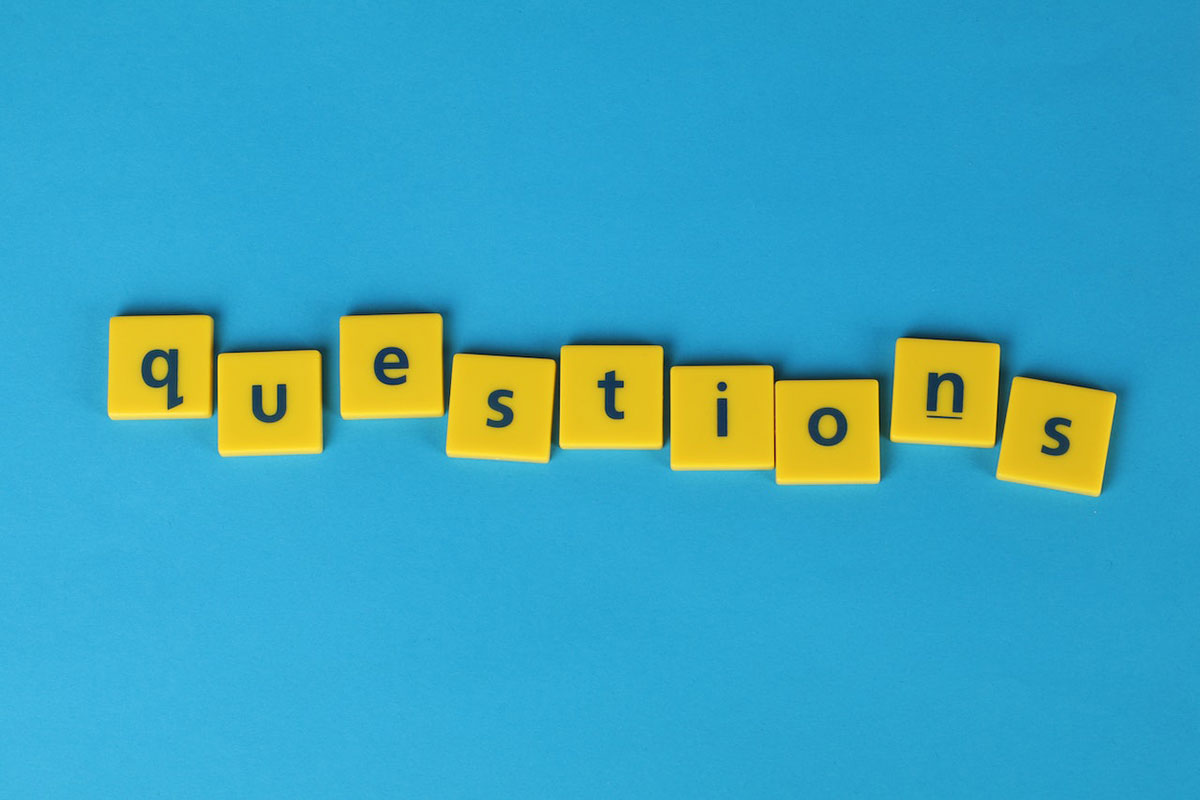 Other:
Other usage of letter signage can be for making toys, holiday signs, etc.
Types of Letter Signages you can make from Tilara Acrylic Sheet:
3D Letter Signs

Transparent 3D Letter Signs

Transparent Letter Signs

Acrylic Letter sign combined with other materials

Backlit Letter Sign

LED Letter Signs

Perforated Acrylic Sheet

CNC Cut Letters/Signatures, etc.
Who will need Tilara Acrylic Sheets to make these signages?
Signage or graphic companies

Fabricators

Etsy/Amazon Sellers

Interior Designers/Decorators
Are you curious to learn more about Tilara Acrylic Sheet? Land on to www.tilarapolyplast.com to know the quality, colours available, features and for cost details.
Img source:
https://i.pinimg.com/564x/8c/c7/9a/8cc79ad24aef2166afde6f9f40bb610a.jpg
https://i.pinimg.com/564x/cb/34/d2/cb34d21b1816eb4384f636af48fa0452.jpg