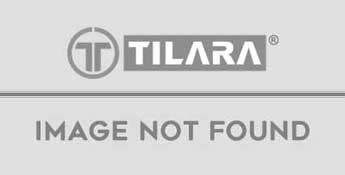 Material used in building modern Automobile Windshield
The automobile industry is becoming more futuristic and digitalized around the world and so windshields. Windshields used in car, bus, motorbike or tram are never the same as it was in earlier days.
What features are there in modern windshields and what are in trends?
Hard Material:
Hard and strong material:
For safety of passengers' the windshield materials need to be hard and nearly unbreakable. Materials like Tilara Polycarbonate Sheet are virtually unbreakable, bendable though hard and strong enough.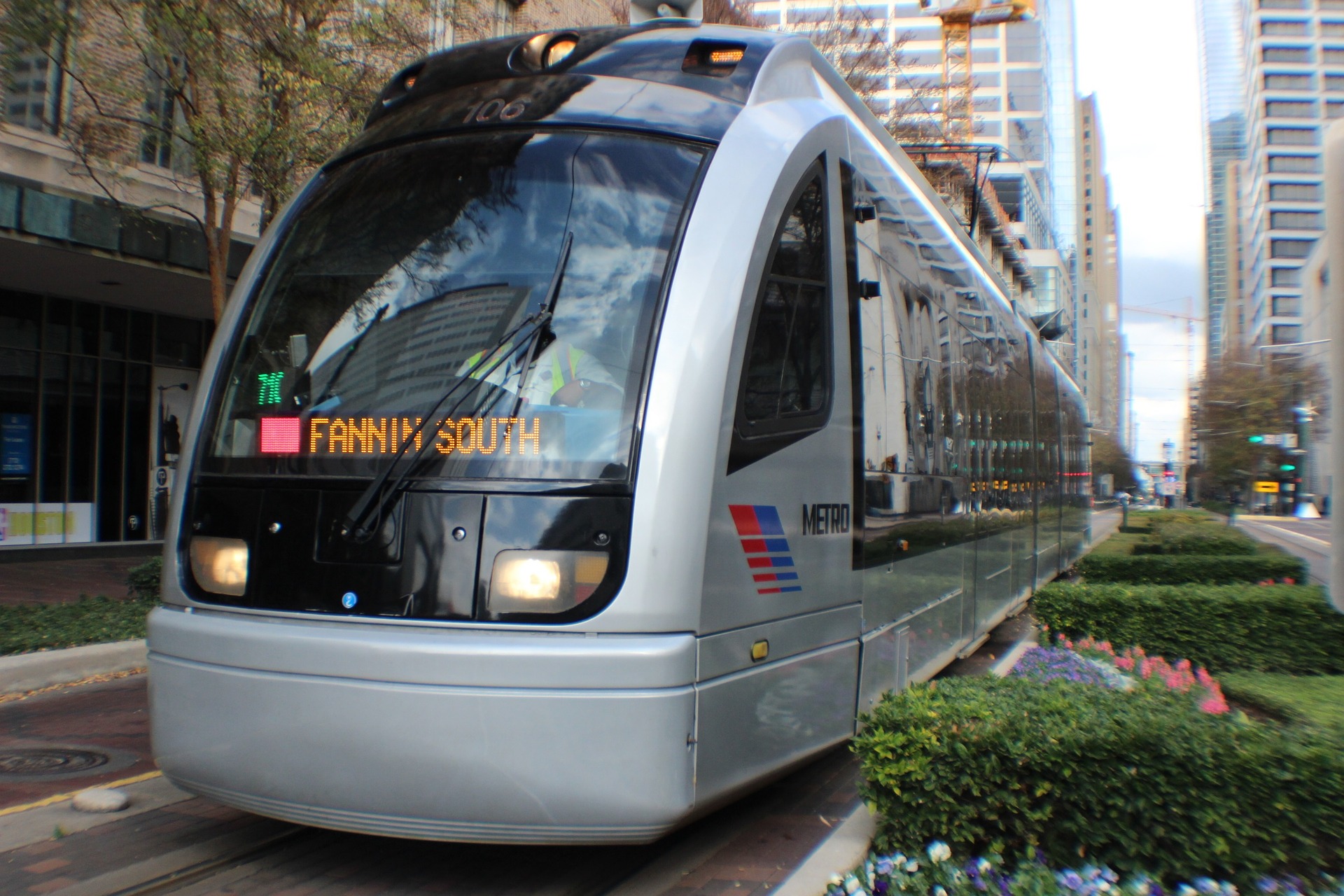 High transparent Glass:
Today, along with sustainable windshields need to be highly transparent. The windshields have not remained windshields but other features like wi-fi, sensors or Head-up-displays are integrated in the glass. The futuristic windshields need to display on windshields so the windshields should be made of highly transparent glass / sheet.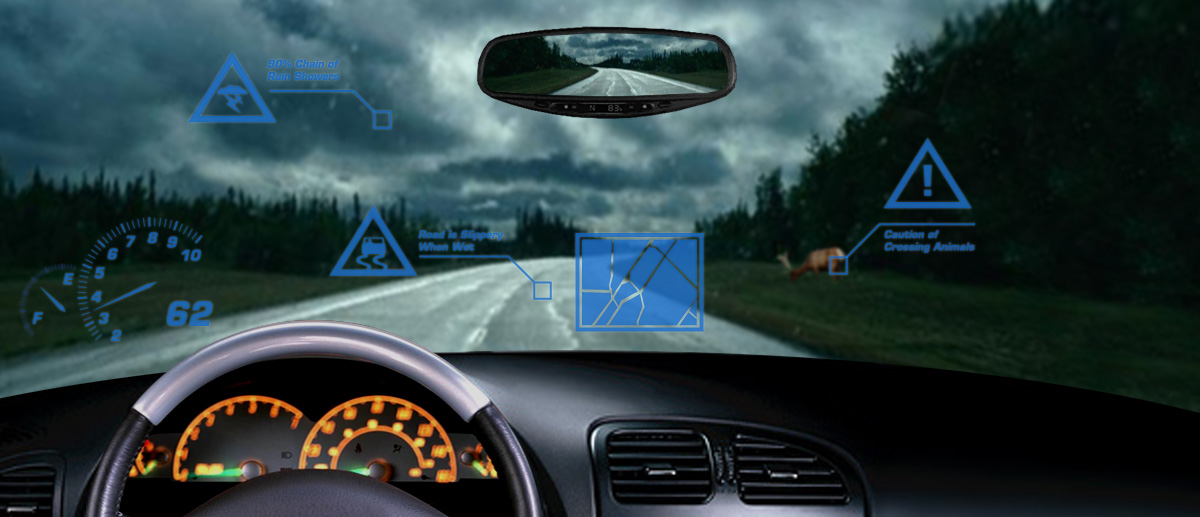 Modern design adaptive fabrication:
Modern-day automobiles are made looking stylish and added with more features like moon roof, panoramic windshield, etc. in car Windshields sheet that are easy to fabricate or mold is the new requirement.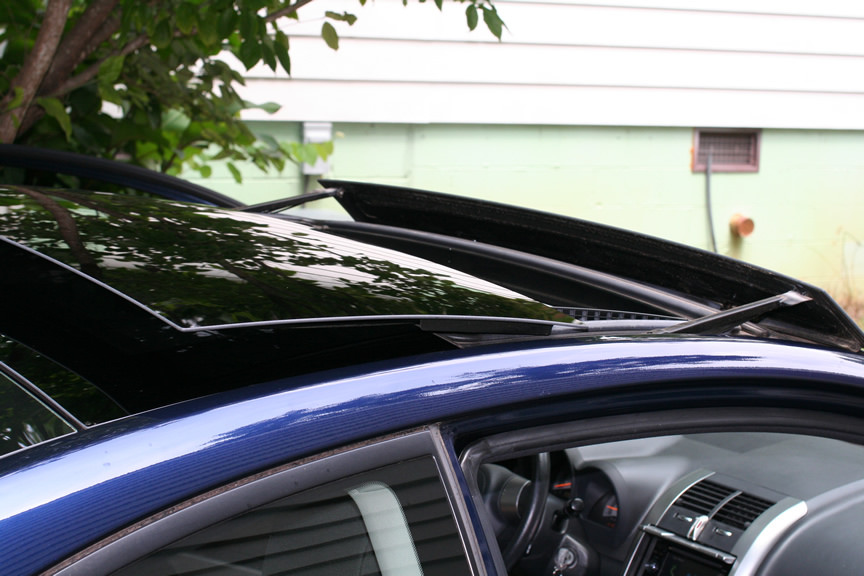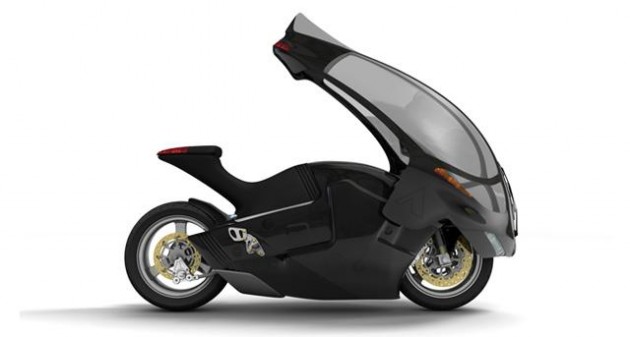 More safety and protective features: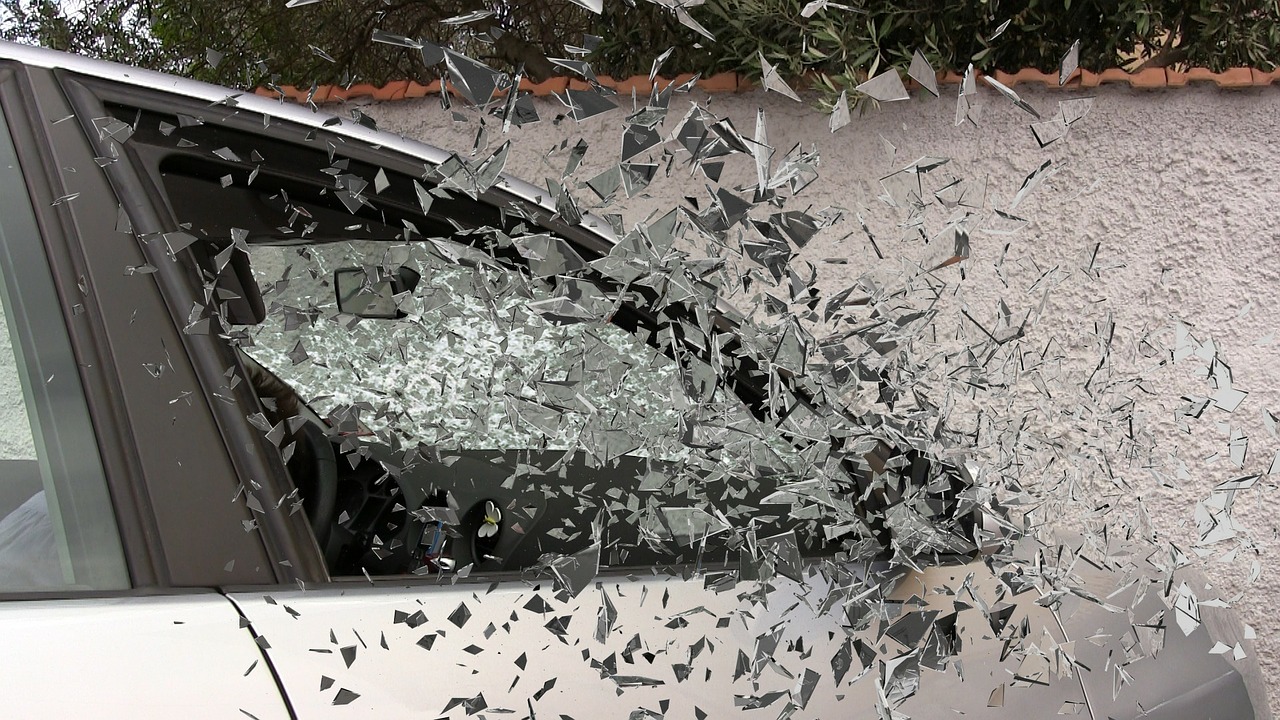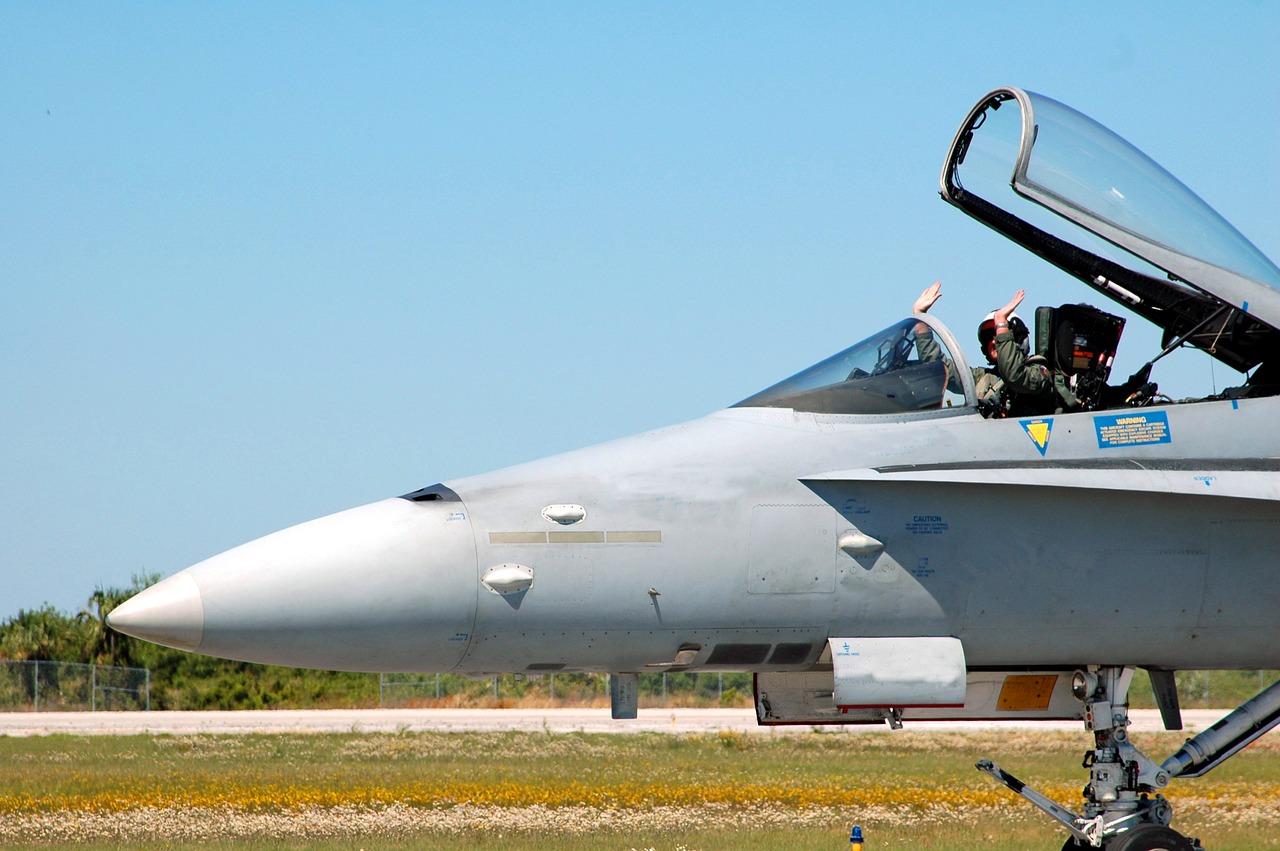 Passengers' safety and protection are the key features required in any windshield whether in car, bus, motorbike or train. UV protection and high impact materials are in trend for safe and protected windshield building.
Best material which has all features above for automobile windshield:
Tilara Polycarbonate Sheet is made with advanced technology and can power up your automobile windshield with outstanding features to look modern and make it safe.
Image source:
http://www.hybridcars.com/wp-content/uploads/2015/09/Opel-Astra_GTC.jpg
https://c1.staticflickr.com/5/4123/4913183869_bf0c9df906_b.jpg
https://upload.wikimedia.org/wikipedia/commons/8/86/Slidingmoonroof.jpg
http://www.superimaging.com/img/hud1.jpg
http://bikeglam.com/wp-content/uploads/2012/02/Crossbow-Electric-Motorbike-side-view-630x337.jpg