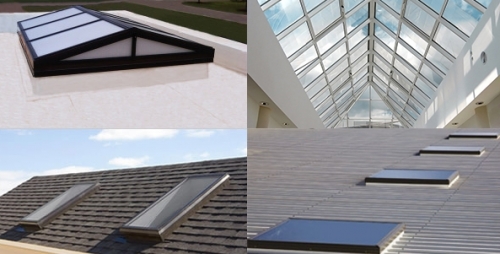 Mixture of low cost lighting and UV protection in skylight roofing: Tilara Polycarbonate Sheet
You may be using any material for roofing i.e. Asphalt, Fake Slate, Metal, Sheet Metal, PVC, Wood Shakes skylight roofing gives natural and ambient lighting and it saves cost on LED or electric lighting. Any kind of material above mentioned is perfect for skylight installation. But, you have to choose right material for your skylight installation.
For skylight installation is normally of glass or plastic material. Since, plastic material is cheap it get scratches easily. It is also not weather proof – warped or leakage problems can happen. Glass is however, risky if it is broken. There is also risk of Ultra Violet rays enters through skylight from the sun that is harmful.
One should take care to choose material for skylight while installing it. 'Tilara Polycarbonate Sheet' for the skylights is UV protected sheet and also weather proof. It is made of highly qualified material that makes it sustainable. Roofers and roofing contractors prefer UV protected sustainable polycarbonate sheet for skylight installation.
For more details on 'Tilara Polycarbonate Sheet' you can google search or visit www.tilarapolyplast.com.
Image source: