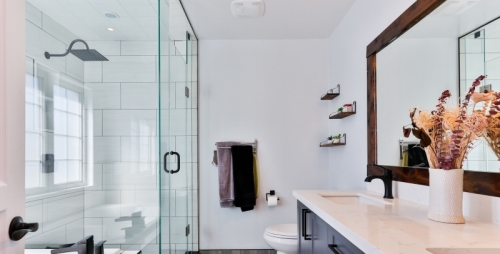 Polycarbonate & acrylic sheets in bathroom design
Bathroom a place where you don't spend much time but it is a place where you spend maximum time with yourself. It's a private affair.Then why don't you design a bathroom that reflects your inner self.
In this article we are going to discuss how you can use polycarbonate and acrylic sheets in bathroom design that reflect your inner self.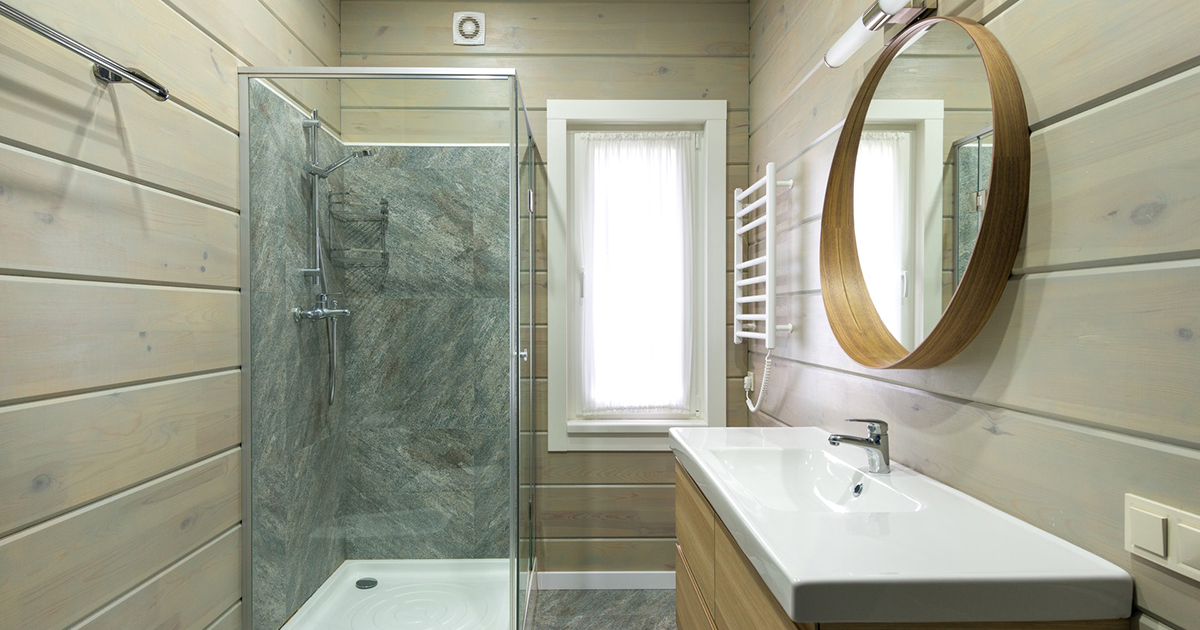 Transparent polycarbonate sheet for shower area/room design:
Transparent and clear shower area gives a modern look to your bathroom and it's a trending style. Polycarbonate sheets have replaced the glass used in shower and bathroom design as glass is very heavy and breakable. Tilara Polycarbonate Solid Sheets are used in contemporary transparent shower rooms.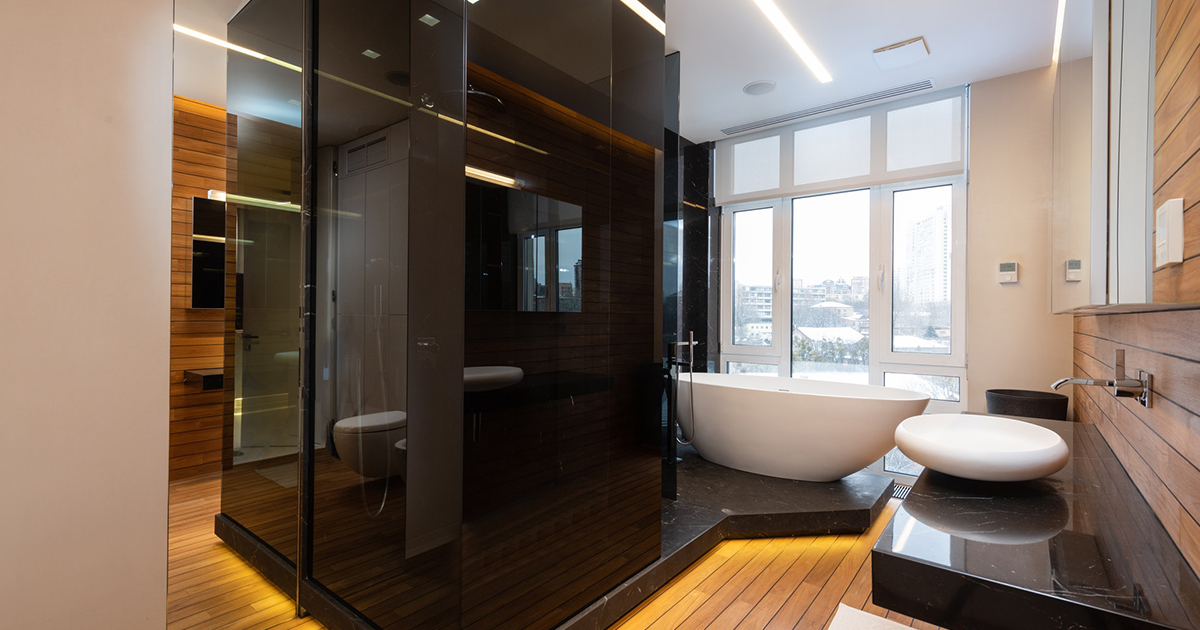 Colored polycarbonate sheet for shower area/room design:
Make your private moments exclusive with a colored shower cabin. You can use colored Tilara Polycarbonate Sheets to build the shower room. You can choose from a variety of colors that reflect your personality.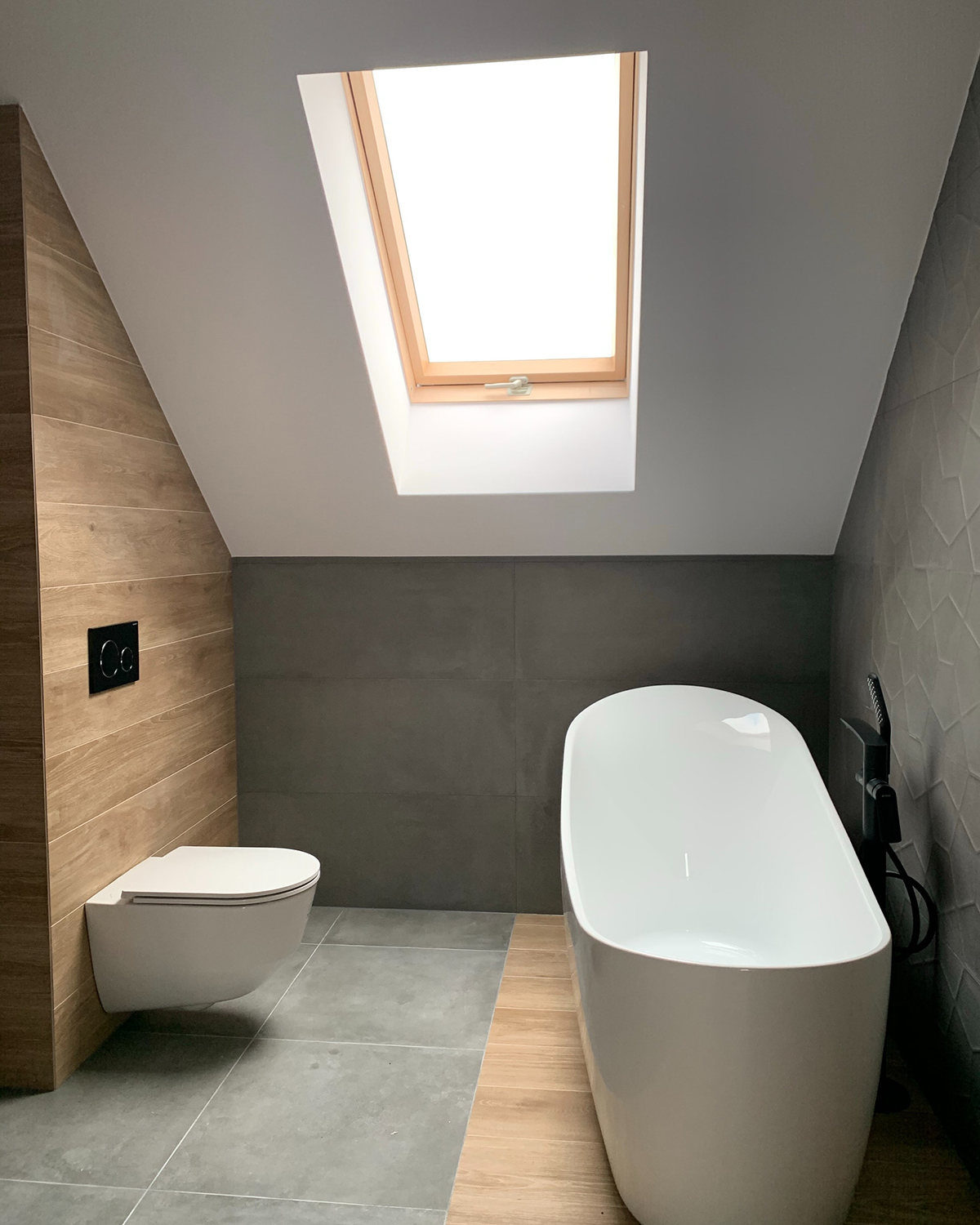 Polycarbonate sheet for bathroom skylight:
Natural light is helpful to enrich your body and good for health as well. Having a skylight in the bathroom will make the place lively. Skylight that is made with Tilara Polycarbonate Sheet helps you protect from harmful UV rays from the sun.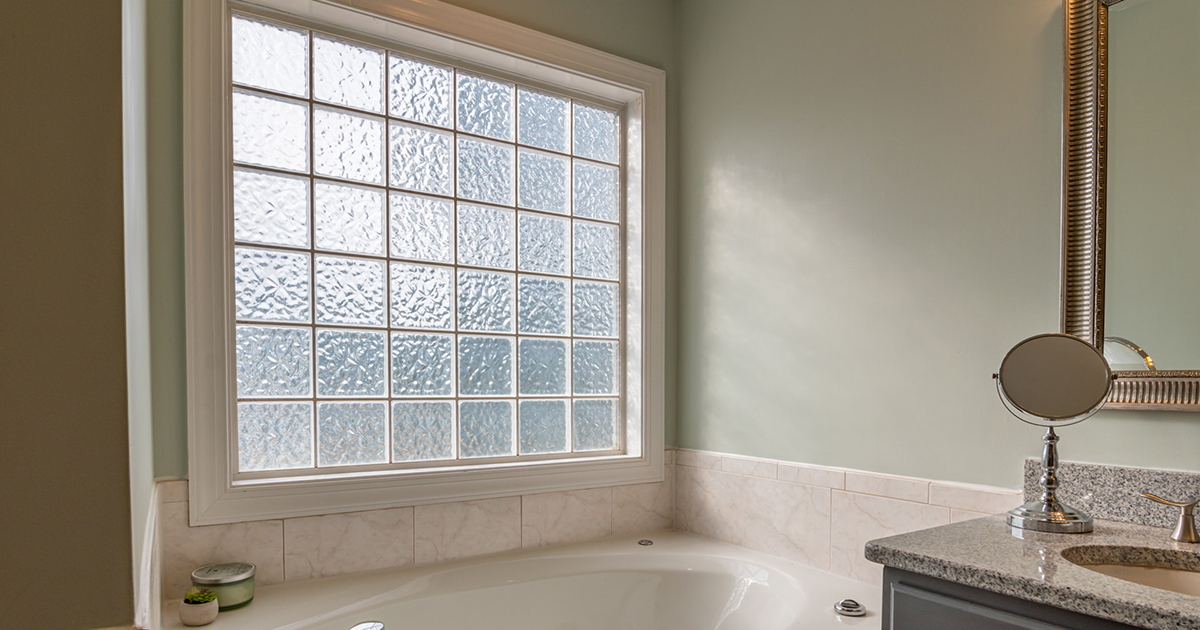 Textured / Beautification Acrylic Sheets for bathtub window:
Your bathtub window is a source of natural light coming to the bathroom. Solid glass or acrylic sheets might give you a boring feel but using textured Tilara Beutification Acrylic Sheet in the window will give a fancy look to your bathroom. When it comes to installing the sheets it's very easy to fabricate and apply.
<iframe title="vimeo-player" src="https://player.vimeo.com/video/433592814?h=e7a976cf44" width="640" height="360" frameborder="0" allowfullscreen></iframe>
Colored acrylic sheets for bathroom windows, doors and partitions:
Want to make your bathroom vibrant and colorful looking? Using colored acrylic sheets in bathroom windows, doors and partitions will add charm to your bathroom. You can use acrylic sheets to make bathroom furniture as well. Use Tilara GPPS sheets for this and your bathroom will stand out from others.