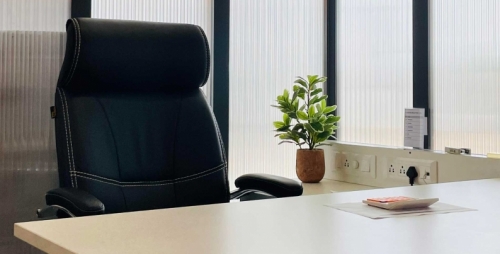 Smart Corporate office designed with Tilara Polycarbonate Sheets
Smart offices save energy and help in accelerating production. How if your corporate office is turned into a smart office? Here is such a smart corporate office designed with 16mm Tilara Multiwall Polycarbonate Sheets.
Smart offices are for smart people. Smart people have a different set of mind and they would like an environment which gives them a creative thought process. Translucent panels of Tilara Multiwall Polycarbonate Sheets give an ultra modern look to your office. Noise absorption qualities of the sheets give you a space where you can chase your thoughts.
All day natural light passing through semi-transparent or transparent panels not only saves energy but also increases a person's work efficiency as it keeps one healthy. Tilara Multiwall Polycarbonate Sheets used in the office design controls the intensity of light (no harsh sunlight) and keeps harmful UV rays away. That's why it is called a smart office!
Don't you think this is a not-ordinary design? Get your corporate or home office designed with Tilara Multiwall Polycarbonate Sheets.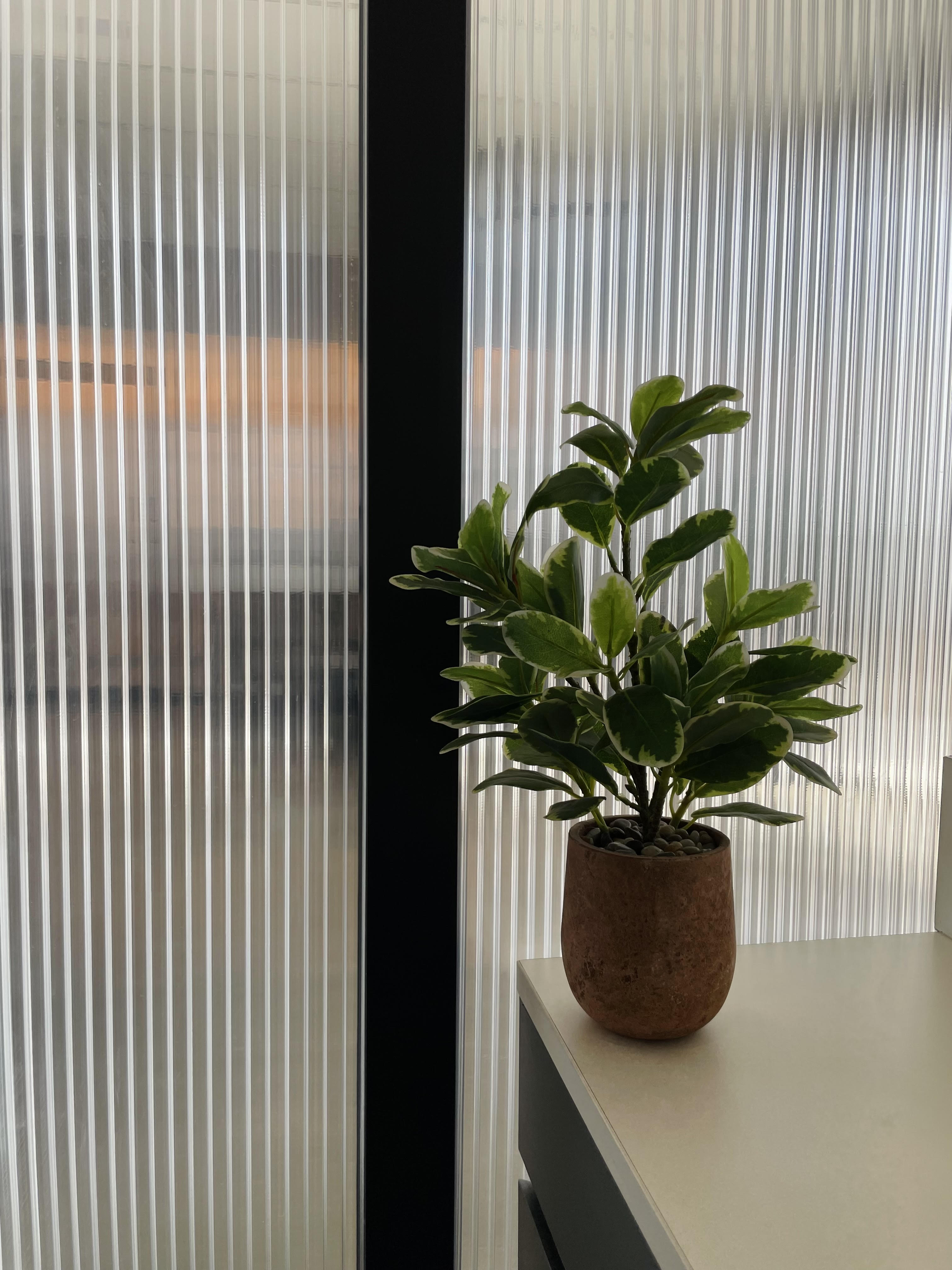 For trade or import enquiries and product details login to www.tilarapolyplast.com.
Visit our LinkedIn Page: https://in.linkedin.com/company/tilara-polyplast-pvt-ltd
Visit our Facebook Page: https://www.facebook.com/tilarapolyplast/
Visit our Twitter Profile: https://twitter.com/tilarapolyplast

Visit our Instagram Profile: Tilara Polyplast (@tilara_polyplast) | Instagram