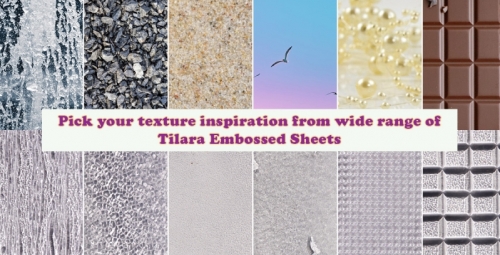 Textured material to create a certain feel into your interior design
Interior designers often use textured materials in space design. Textures add life to the design and give a certain feel. Don't you feel that a flat surface is boring? When we use textures on walls, wood or fabric, the glass or acrylic materials used for partitions, windows and doors are overlooked sometimes. There are two ways to use textured materials for the interior design. One is to use as core textured material and another way is by layering it on flat materials. When you use it as a core material, the material itself becomes a statement. On the other hand, you can use it on a flat surface as a decorative element. For example, when you use embossed acrylic or polycarbonate sheets for your doors and windows or bathroom partition, that means used as a core material. However, there are ways to use textured acrylic sheets as decorative pieces on walls, doors and as furniture.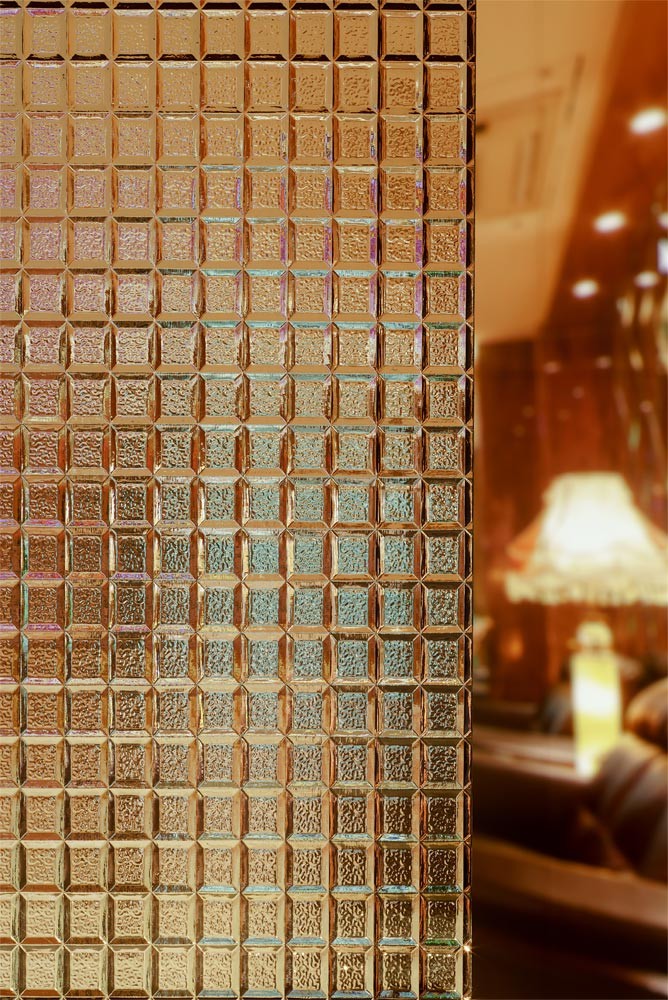 Example of embossed sheets as core application.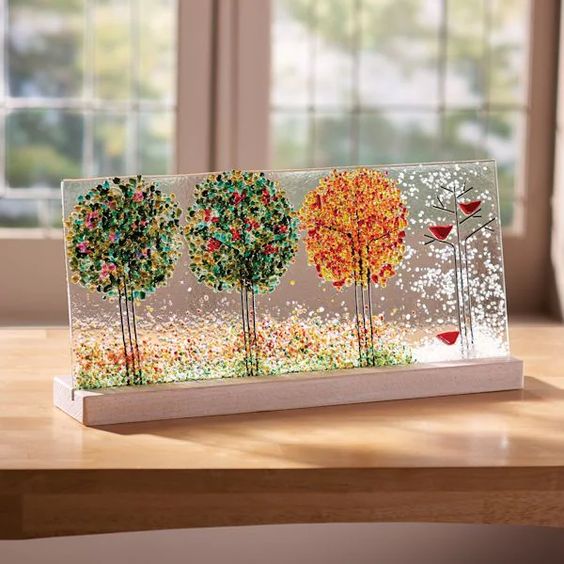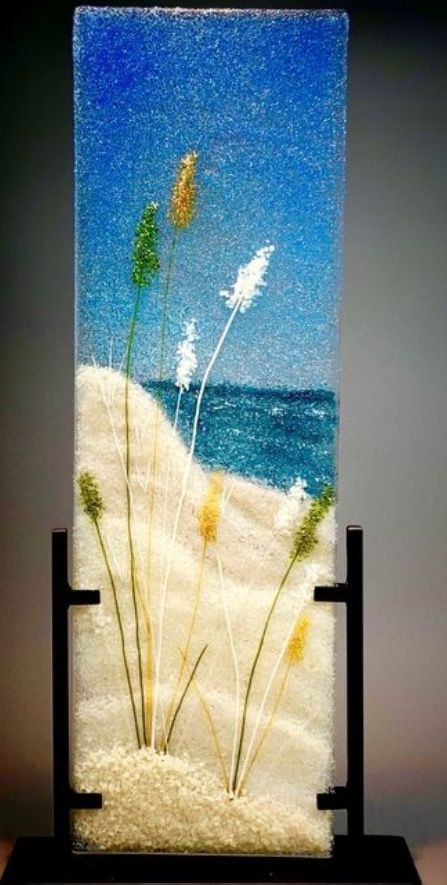 Example of decorative pieces by using embossed acrylic sheets.
In this article, we'll discuss alternatives of glass - embossed acrylic sheets and polycarbonate sheets. Acrylic sheets and polycarbonate sheets are great substitutes for glass because they are available in a wide range in terms of textures, colors and transparency. Ofcourse, one can engrave glass and give textures treatment but it would cost a lot and be full of inconvenience.
Tilara Sheets which are known for good quality and wide range are available in home improvement stores or with acrylic or plastic suppliers. Dealers and distributors can find details on Manufacturer, Exporter of General Purpose Polystyrene Sheets (GPPS Sheet), Acrylic Sheets, Embossed Sheets, Light Diffusive Sheets in Rajkot, Gujarat, India (tilarapolyplast.com). Embracing Tilara Embossed sheets gives a unique look to your space. Not only that but it creates certain feelings depending on the textured you have chosen and places where applied. You can use Tilara Embossed Sheets for different applications. No worries if you don't find the particular texture you are looking for. Customised textured sheets are also available to order from Tilara Polyplast Pvt. Ltd. Let's have a look at what is the significance of a particular texture and where it can be used.
Bathroom Partition or Doors: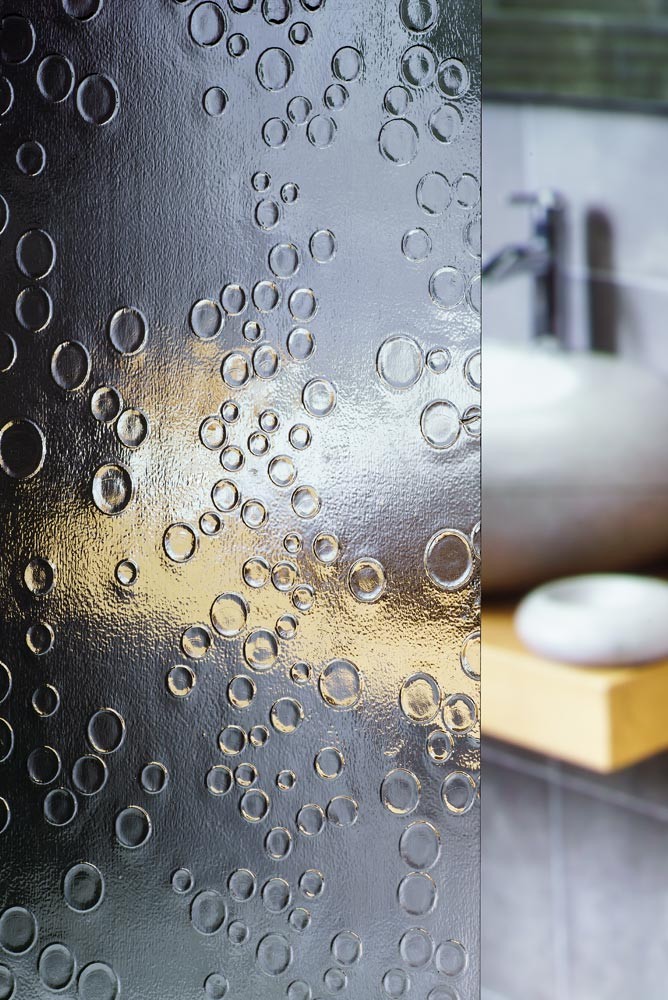 A nature's touch like rain, stones, etc. might give you an amazing feel in the shower area. Embossed straight or zigzag lines on rocky textured engraved on the Tilara Sheets can be the perfect materials for your bathroom applications. Bubble texture or frosted sheets are also ideal choices and popular ones.
Office Cabin or Partitions: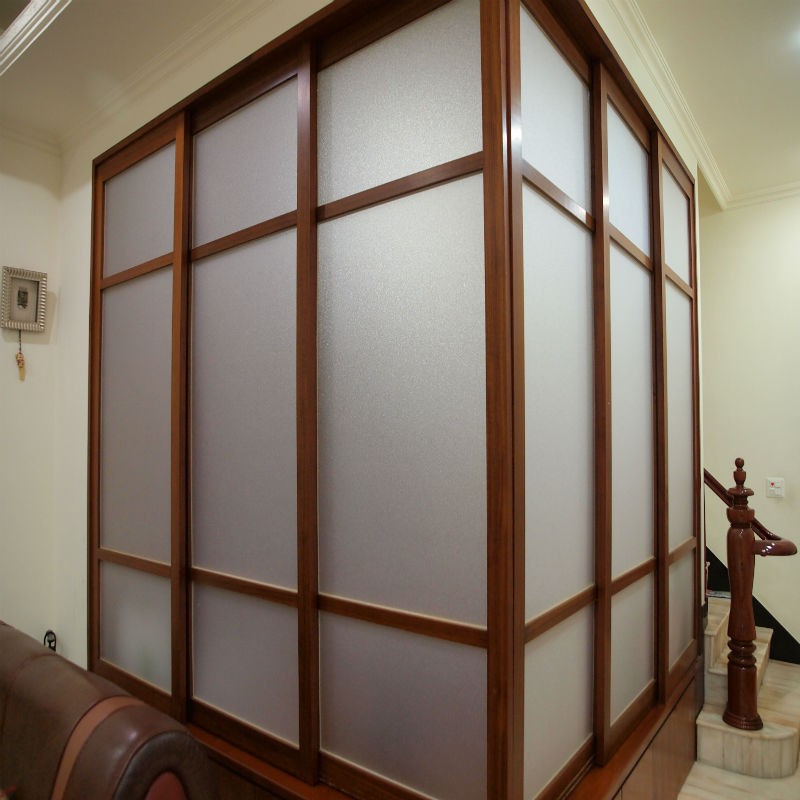 Chequered embossed or sand frosting treatment given on Tilara Sheets looks aesthetic and contemporary looking materials which can be used for office cabin or partitions.
Decorate walls and doors or using it as artefacts: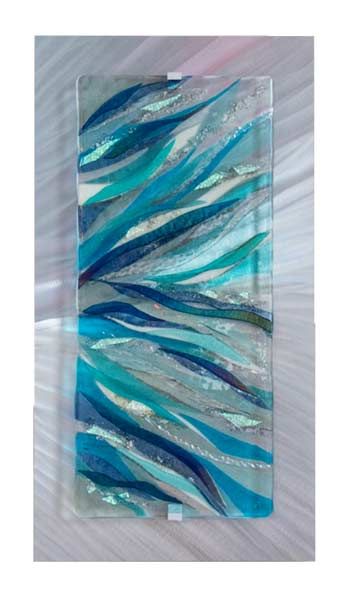 A contrast of plain surface and textured surface always create a warmth and vibrancy. For adding a depth and breadth in the design, mixture of flat and textured material. One way to achieve this is by using textured material as decorative pieces. Tilara Embossed Sheets applied in a painting frame or a painting on the acrylic or sheets mounted on walls give warmth in the living room or bedroom.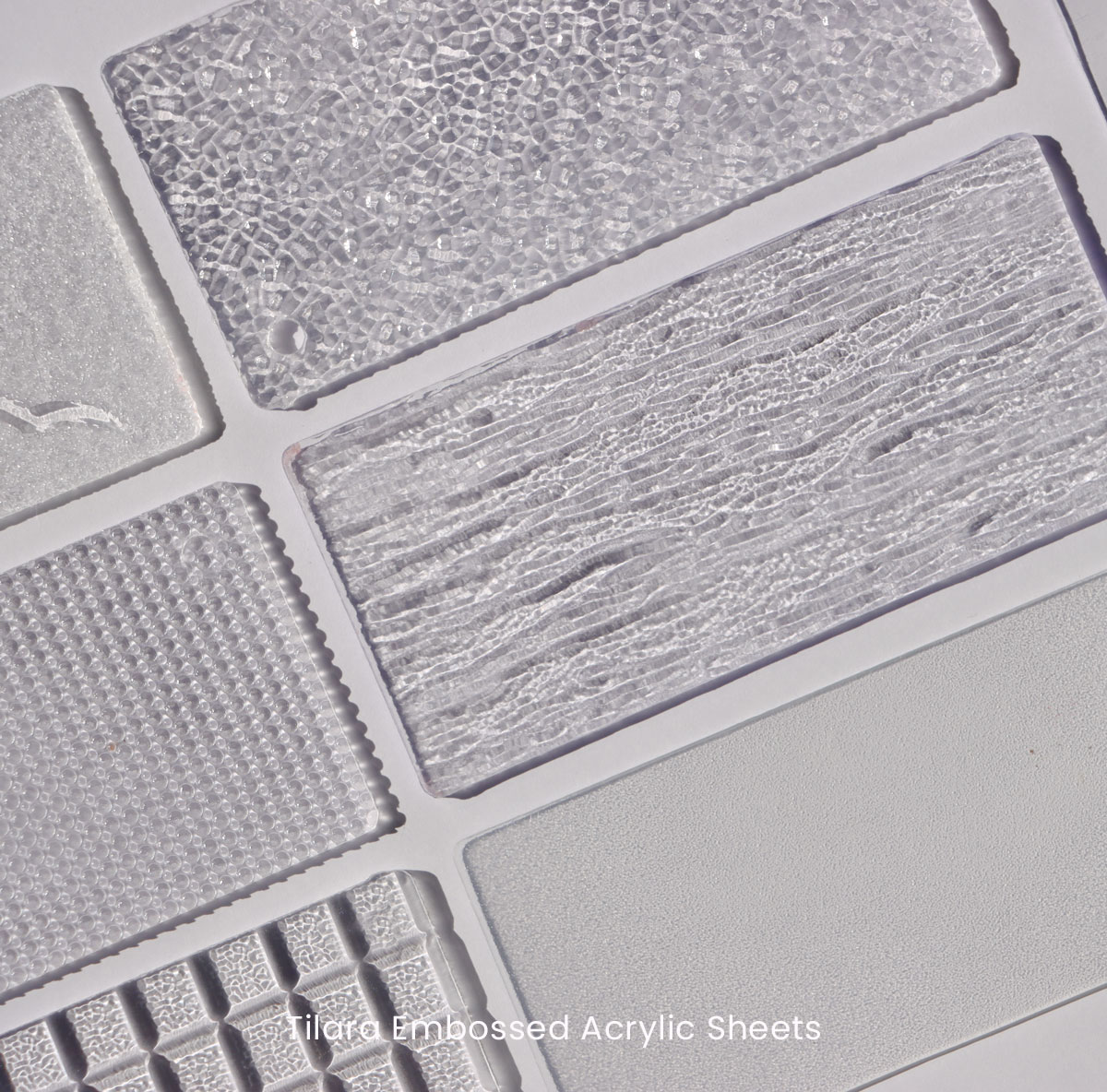 Wherever you use the textured material, the inspiration can be drawn from nature or day to life. It's always easy to find inspiration from the sea, rain, sky, jungle or from a human body like hair.
So, when you have a next project why not experiment with textured materials like embossed acrylic and polycarbonate sheets!
Img source:
fbb359a56db9a842744c4f94ef937f01.jpg (447×885) (pinimg.com)
1429c422735f35da260a9f0eb6f32f4d.jpg (345×600) (pinimg.com)
22c4a7e3d6f1709534f49d5261634c9a.jpg (564×564) (pinimg.com)