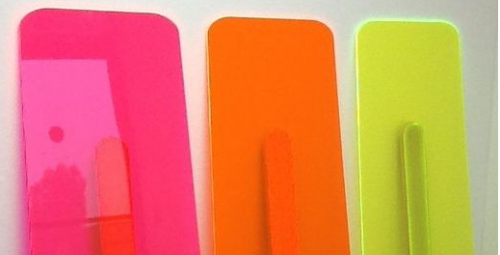 These acrylic cutout is great marketing ideas for ice cream manufacturers
Turning your ice-cream parlour into an attractive spot is one of the marketing techniques to drive great sales. Vinyl cutouts, flex banners or traditional signages are out of date. There was a time when retailers had limited sources like lightbox, patio umbrella and chalkboard to write rates and menu were enough. Ice cream parlours today need to create an attractive environment to drive more sales.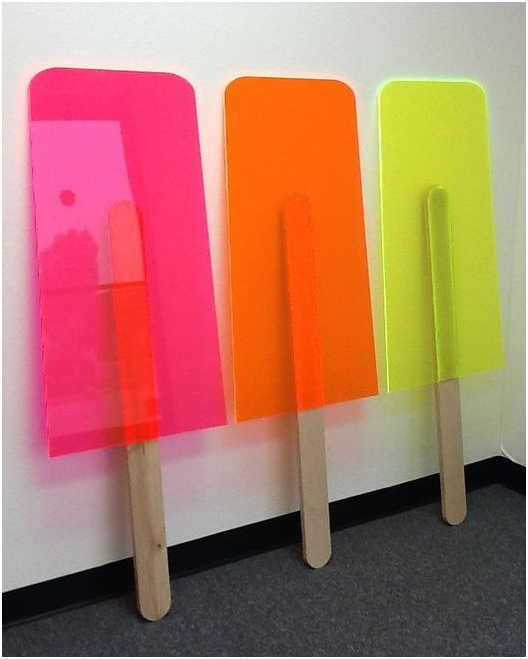 What are today's retail marketing trends for ice-cream parlours?
Vivid colours and different shapes attract more people, especially children. Experiential environment is the new trend. Different cutouts in ice cream shapes and ingredients used like fruits and nut shapes are liked by children. Also, science says that shapes and colors help children identify and learn about things.
Acrylic Cut Out Display:
Acrylic display cut outs in different shapes like in the pictures look amazing. Shapes like candy bars, sugar candy, ice cream cones or even shapes of fruits like apple, mango, banana, etc. will make it more interesting. It's fun as well as great engagement tools for the kids or teens visiting the store.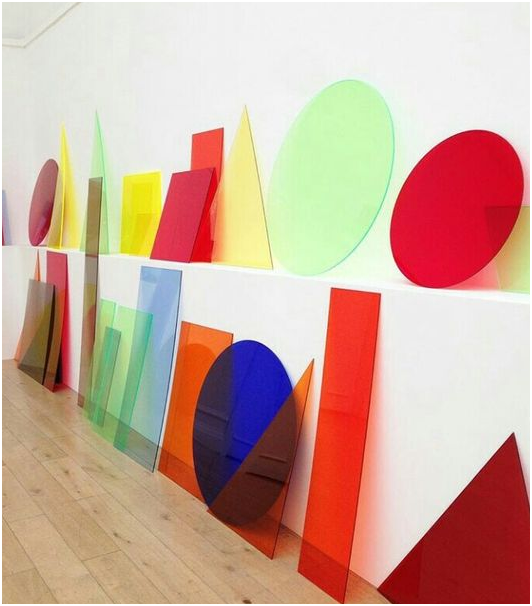 Why acrylic and not other materials?
✓ You can give almost any shape to acrylic sheets easily.
✓ Acrylic Sheets are available in different colours and transparency that other materials rarely have.
✓ Easy to fabricate
✓ Easy to transport or move
✓ Cost effective
Tilara Sheets are available in different ranges and in high quality. Find out the right sheets for your project on www.tilarapolyplast.com.