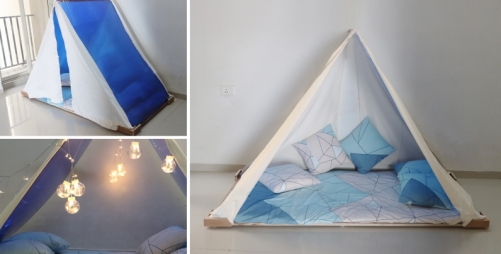 What is PolyTent and how Tilara Polycarbonate Sheets make it versatile?
PolyTent is a new generation multi-functional tent house designed by DesigngridStudios using Tilara Polycarbonate Sheets. The multi-functional design of PolyTent makes it perfect to use it as children play house at home, camping tent or outdoor cabana for hotel & resorts or homes. Tilara Polycarbonate Sheets used in PolyTent makes the design versatile and unique.
PolyTent, mainly contains three parts - Base, roof and furnishing. Base is made of wooden ply or PVC sheet. Roof is the main and important part and is made of Tilara Multiwall Polycarbonate Sheet. Third part is furnishing including curtains, mattress and cushions, etc.
Making PolyTent is easy and requires few materials. If you want a PolyTent for your own use or start selling it online or in retail, learn how to make it in this video - https://www.youtube.com/watch?v=521gGEXFdLg.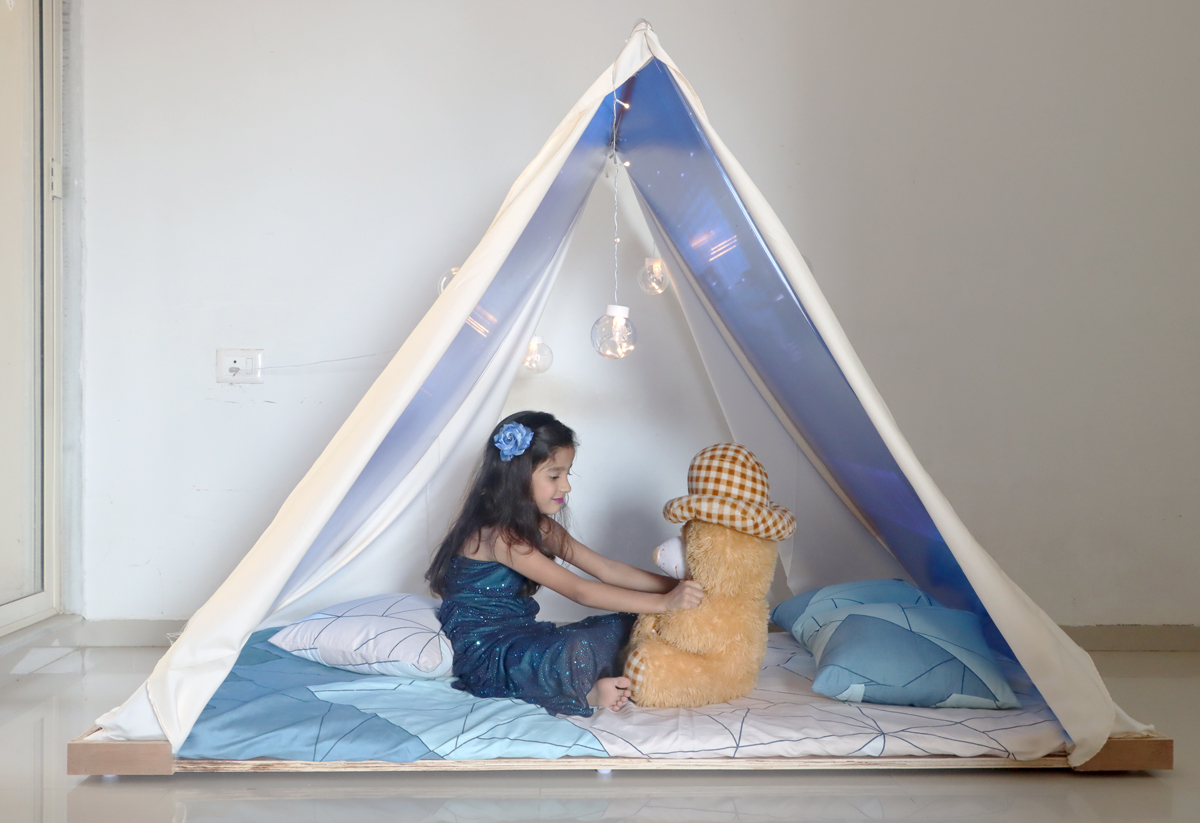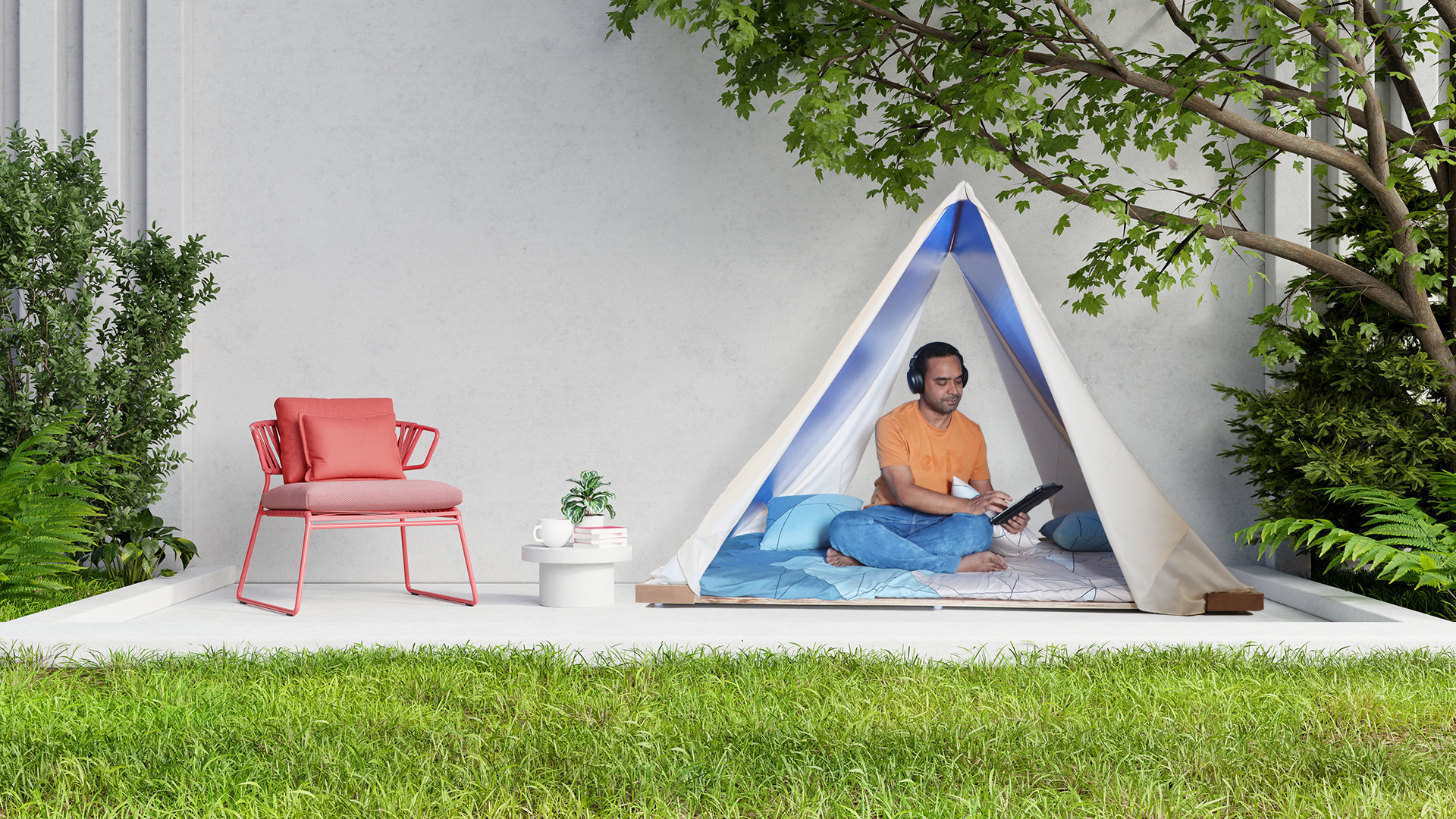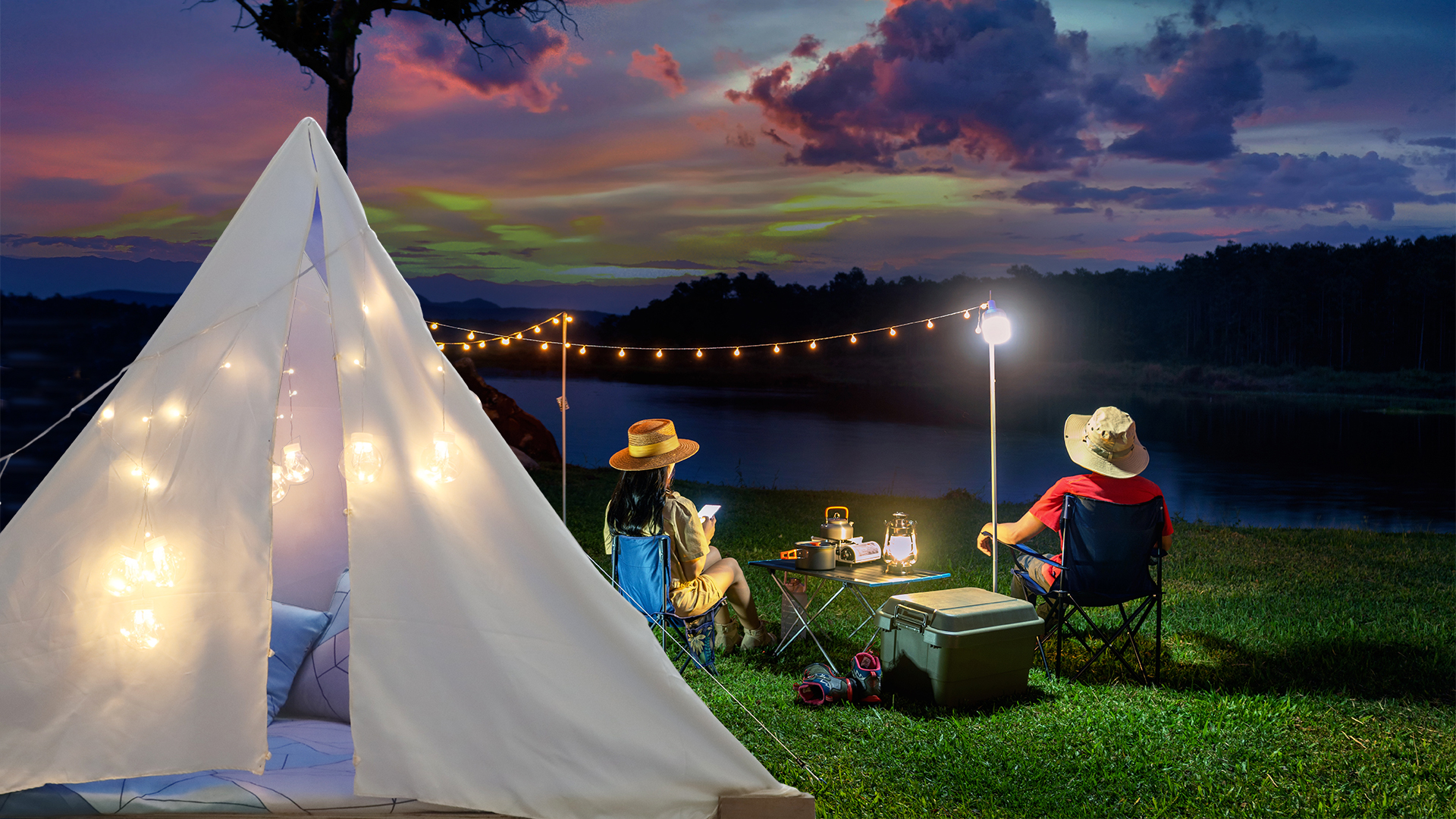 How does Tilara Polycarbonate Sheets used for PolyTent make it versatile?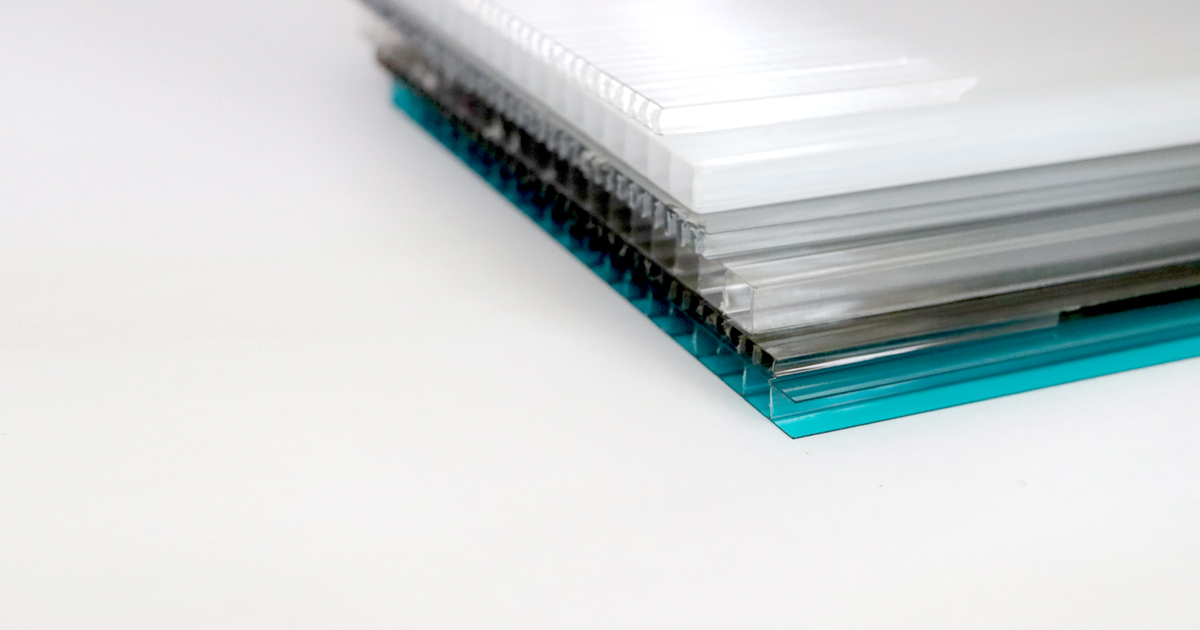 A normal tent made from fabrics like cloth, polyester or plastic thin sheet can be easily torn. Multiwall Polycarbonate material used in PolyTent is virtually unbreakable. So, it is highly safe to use as a camping tent. It's perfect for rugged use.
Secondly, PolyTent material filters sunlight and stops harmful UV rays of sunlight entering into the tent. It is ideal for outdoor use. One can keep it in the garden of a home or used as a small cabana in hotels and resorts for one or two people. Users can soak onto morning sunlight and at the same time get protection from harmful Ultraviolet rays. PolyTent has space for 2 to 3 people and is cosy in comparison to pergola or bigger cabanas.
PolyTent can be made of a single colour or combination of multiple colours. Tilara Polycarbonate Sheets used to make the roof of PolyTent are available in various colours like transparent, white, blue, grey, etc. This colour vibrancy of PolyTent attracts kids. It can be used as a Kids playhouse. Kids would love to play in PolyTent. One can keep it at home or at a playhouse.
Tilara Polycarbonate Sheets is the main material (roof) used in PolyTent. It's the material which makes PolyTent design versatile and multi-functional. Benefits, characteristics and technical specification of the material can be found at https://www.tilarapolyplast.com/polycarbonate-hollow-multiwall-sheet.html.
E-mail us at: sales@tilarapolyplast.com / export@tilarapolyplast.com
Call us on: 91-99241-55502 / 91-96011-11155
Visit our LinkedIn Page: https://in.linkedin.com/company/tilara-polyplast-pvt-ltd
Visit our Facebook Page: https://www.facebook.com/tilarapolyplast/
Visit our Twitter Profile: https://twitter.com/tilarapolyplast