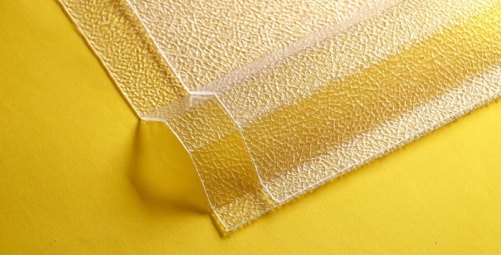 What is Tilara Corrugated Polycarbonate Sheet?
Corrugated Polycarbonate Sheet must be known as wavy structured plastic sheet for roofing to you. Which is absolutely true but beyond that there are other facts about corrugated polycarbonate sheets you might not know. This article will make you aware about more detailed information of the sheets and introduce you to Tilara Corrugated Polycarbonate Sheets.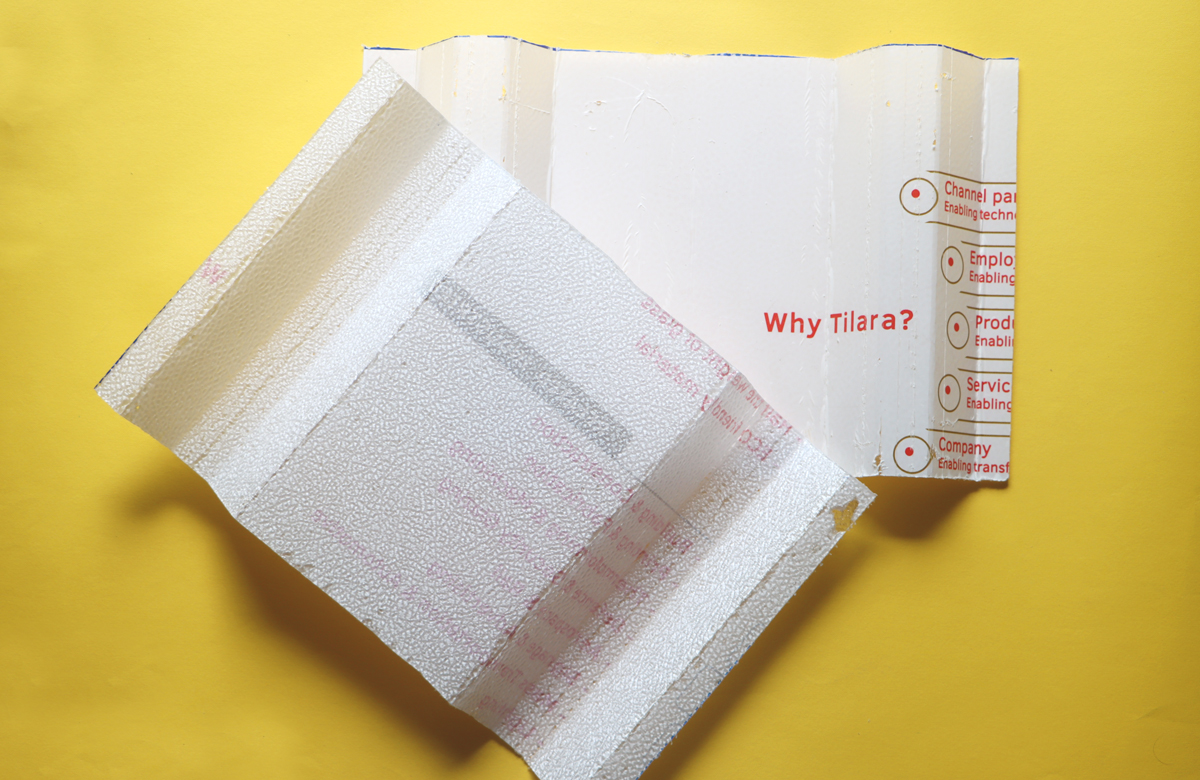 As you know corrugated polycarbonate sheets are strong and special kinds of plastic sheets in a wavy structure generally used for roofing purposes. When we speak about roofing, we think of different materials. Asphalt shingles, metal, tile, PVC, clay, concrete, polycarbonate are few of the most popular materials used for roofing. Nowadays polycarbonate has gained more popularity due to its versatility and benefits over other materials. Other materials may have one or two benefits, however polycarbonate panels have positive features from all the materials. For example, metal is a durable material for roofing and so is polycarbonate. PVC is lightweight and easy to install so the polycarbonate panels. Wooden and clay materials give privacy and provide good insulation respectively. Polycarbonate sheets have the same feature benefits. Beyond this if we talk specifically about corrugated polycarbonate sheets then, following are great benefits that lead people to use it as their roofing material.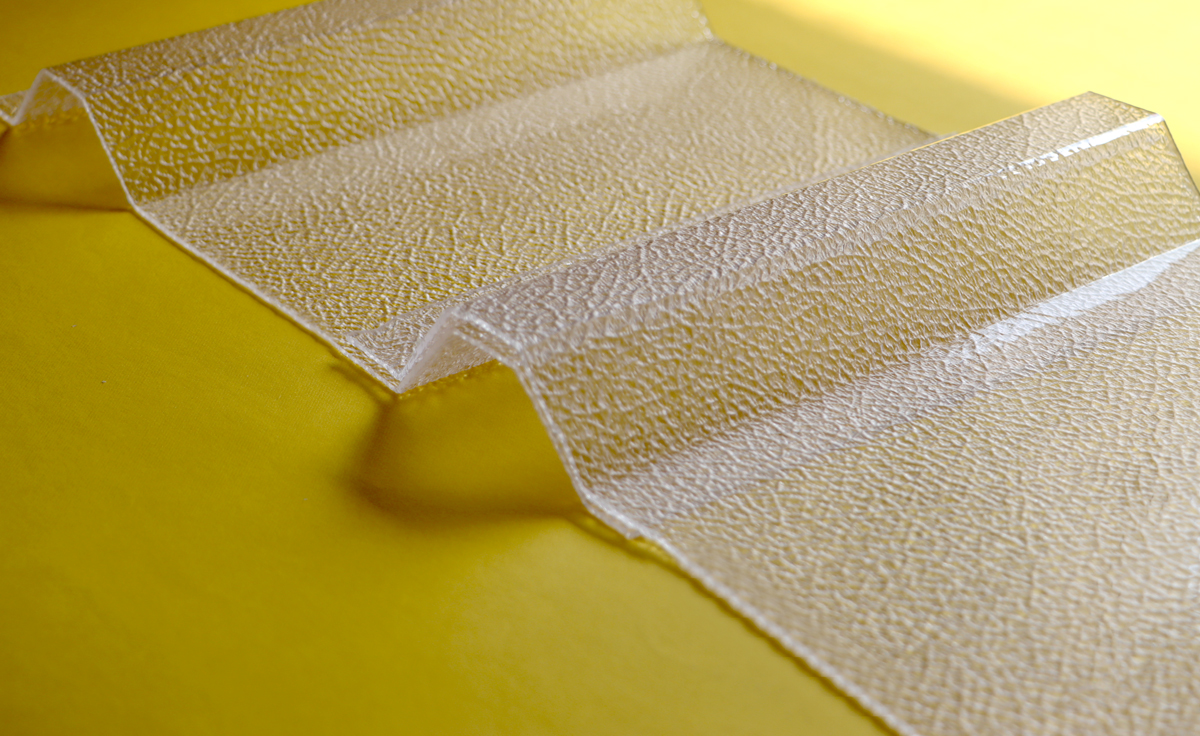 ✓ Corrugated Polycarbonate Sheets can stiffen the other panels by their structure which makes the roofing strong and durable.
✓ Flat panels would easily slide however corrugated sheets can hold it properly.
✓ It allows easy drainage of water on rainy days.
✓ Corrugated Polycarbonate Sheets control the sunlight and allow it in the proper amount.
What is Tilara Corrugated Polycarbonate Sheet?
Tilara Corrugated Polycarbonate Sheets are developed in the lab situated in the large factory in Rajkot, India. It is unique and stands out from normal corrugated polycarbonate sheets in following ways.
✓ It comes with optional two sided UV protection to be extra safe and get natural light all day.
✓ Instead of a round wavy shape it has a square wavy shape which makes the roofing structure more stiff and long lasting.
✓ The textured surface gives a swanky look.
Importers, suppliers, wholesale or retail distributors of plastic sheets or building materials can order or enquire about Tilara Corrugated Polycarbonate Sheets in any of the following ways.
E-mail: export@tilarapolyplast.com
Contact number: 91-96011-11155
Website: https://www.tilarapolyplast.com/
LinkedIn: https://in.linkedin.com/company/tilara-polyplast-pvt-ltd
Facebook: https://www.facebook.com/tilarapolyplast/
Twitter: https://twitter.com/tilarapolyplast?lang=en
Image source:
https://i.pinimg.com/564x/72/86/b2/7286b283666d9149a1b44826e48df8ff.jpg