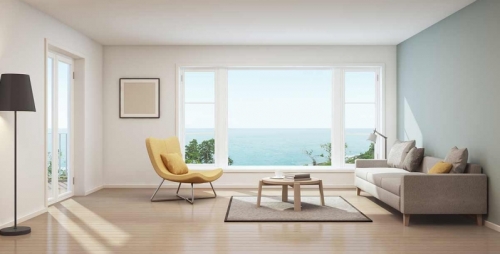 Why should doors and windows companies use Tilara Sheets
At the time of windows or door installation or replacement, we often check if they are installed properly or not by the windows and doors company or installer. But, have you ever checked the materials used to make your windows or doors and what's their significance?
In this blog post we are going to cover the topic. Tilara Sheets (Tilara Polycarbonate Sheets and Tilara Acrylic Sheets) are an exclusive materials range which is used in windows and doors. Here's the significance of that material which is why it's best to use for windows and doors. If you are replacing windows and doors or getting installed new ones then don't forget to check whether your windows and doors company or installer has used Tilara Sheets or not.
Get a clear view:
Tilara Acrylic Sheets do have the highest optical clarity. When you want transparent, see through windows for view inside or outside your place then Tilara Acrylic Sheet is best for your windows. It is also easy to clean the windows with great water absorption value. This also makes the fog and stains disappear quickly.
These sheets are less likely to get scratches, so you can enjoy a clear view for a longer period of time.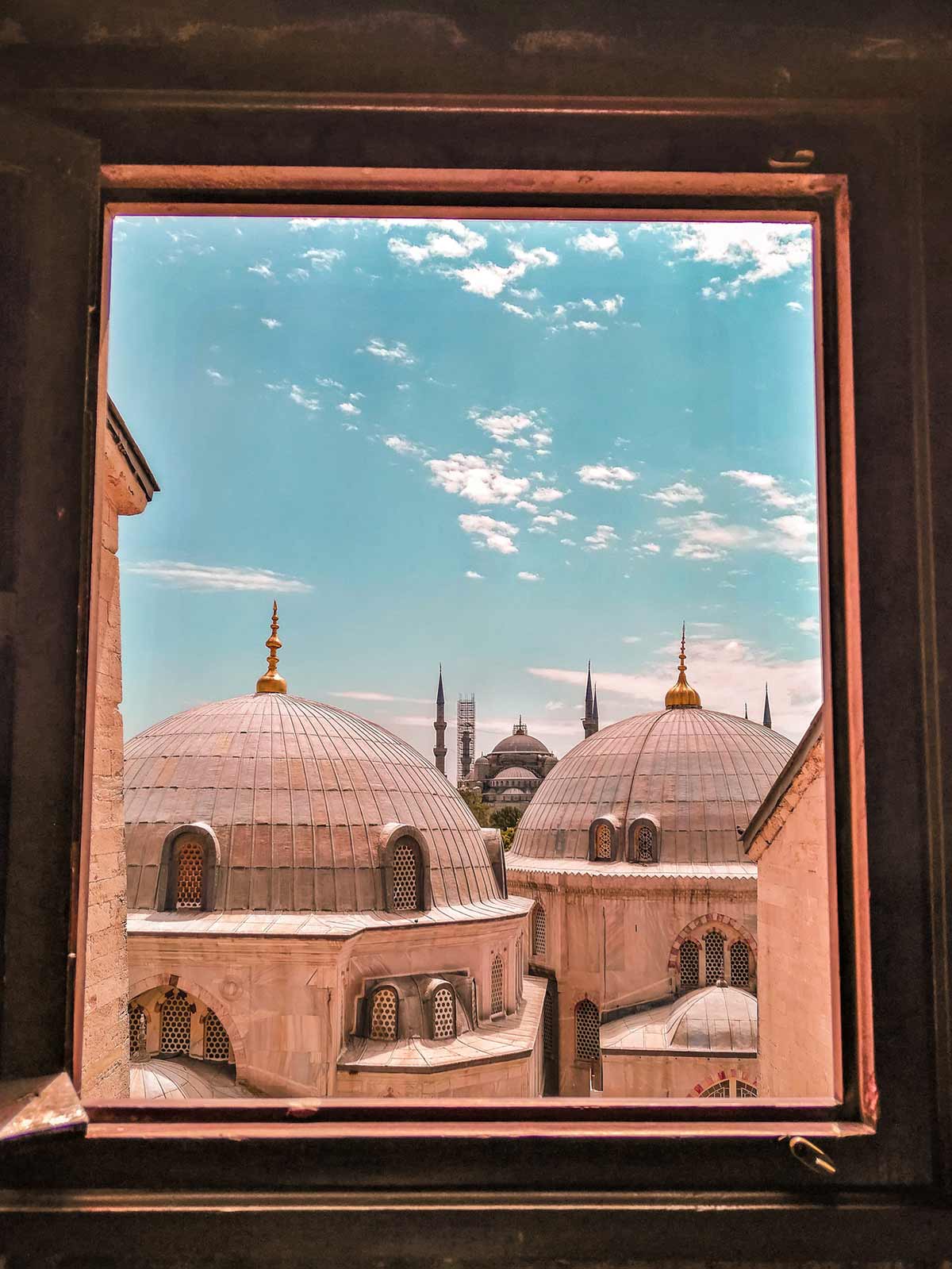 2. Strong enough to sustain wind force or rain force:
Some locations with high wind pressure need to have a specific building structure. The doors and windows need to be installed with strong materials which can sustain the wind or rain force. Coastal areas or deserts are examples where the wind pressure is high and storms are often a problem. In such a location installing Tilara Polycarbonate Panels in doors and windows is advisable. This can save you from major destruction caused by the storm.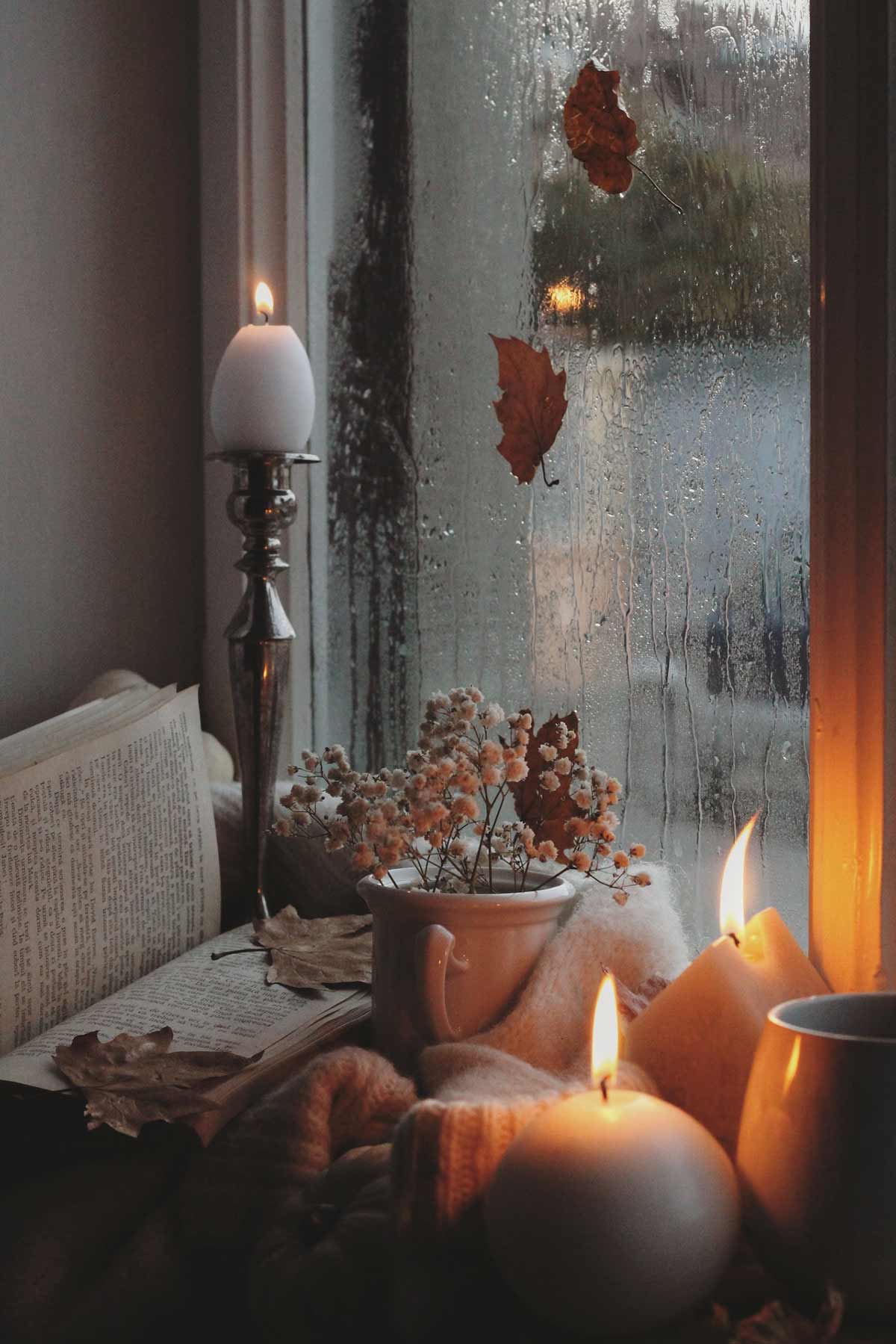 Tilara Polycarbonate Panels/Sheets can sustain any wind, rain or other ballistic force.
3. Zero Weather Effect: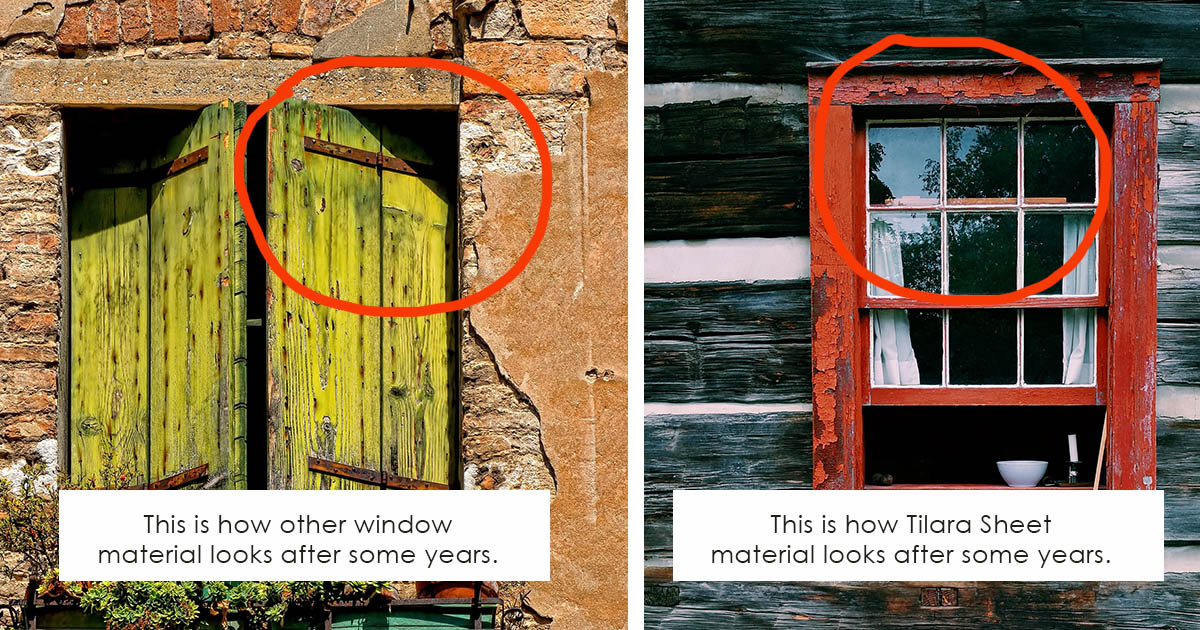 Problem with the normal window and door materials is that their shine fades away when weather changes and the materials are corroded. Materials like steel or wood will get affected by the weather easily. Tilara Sheets have zero weather effect. So, when you want your doors and windows to last for a longer period of time, it's best to use Tilara Sheets for the doors and windows.
4. Design or Pattern for better looks: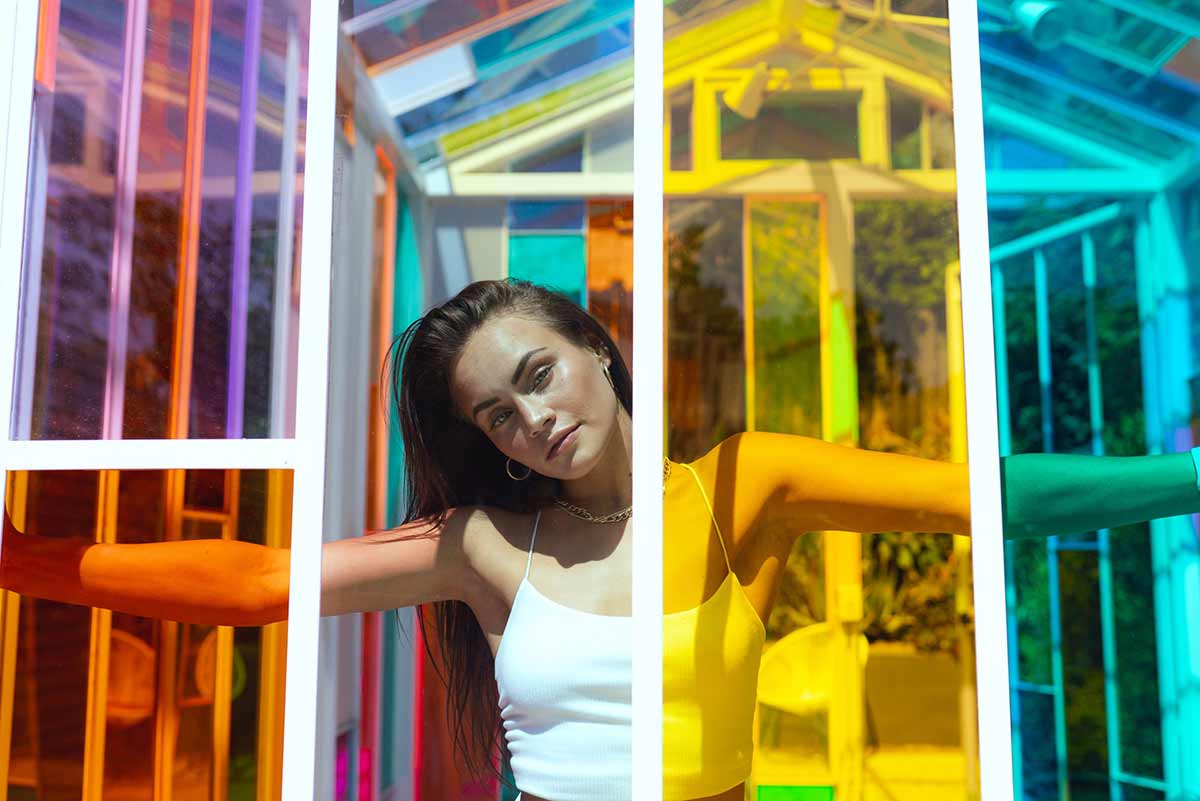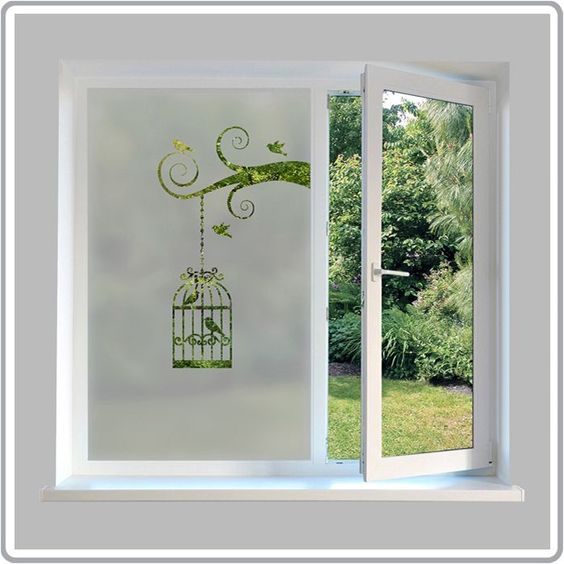 Why to keep your doors and windows from amazing interior decor. If you want your windows and doors to look designer you don't need different materials. You can use different colored Tilara Sheets to make it look colourful. Wise range of patterns and textured Tilara Sheets used in doors and windows can create a unique effect.
5. Ease of installation and replacement: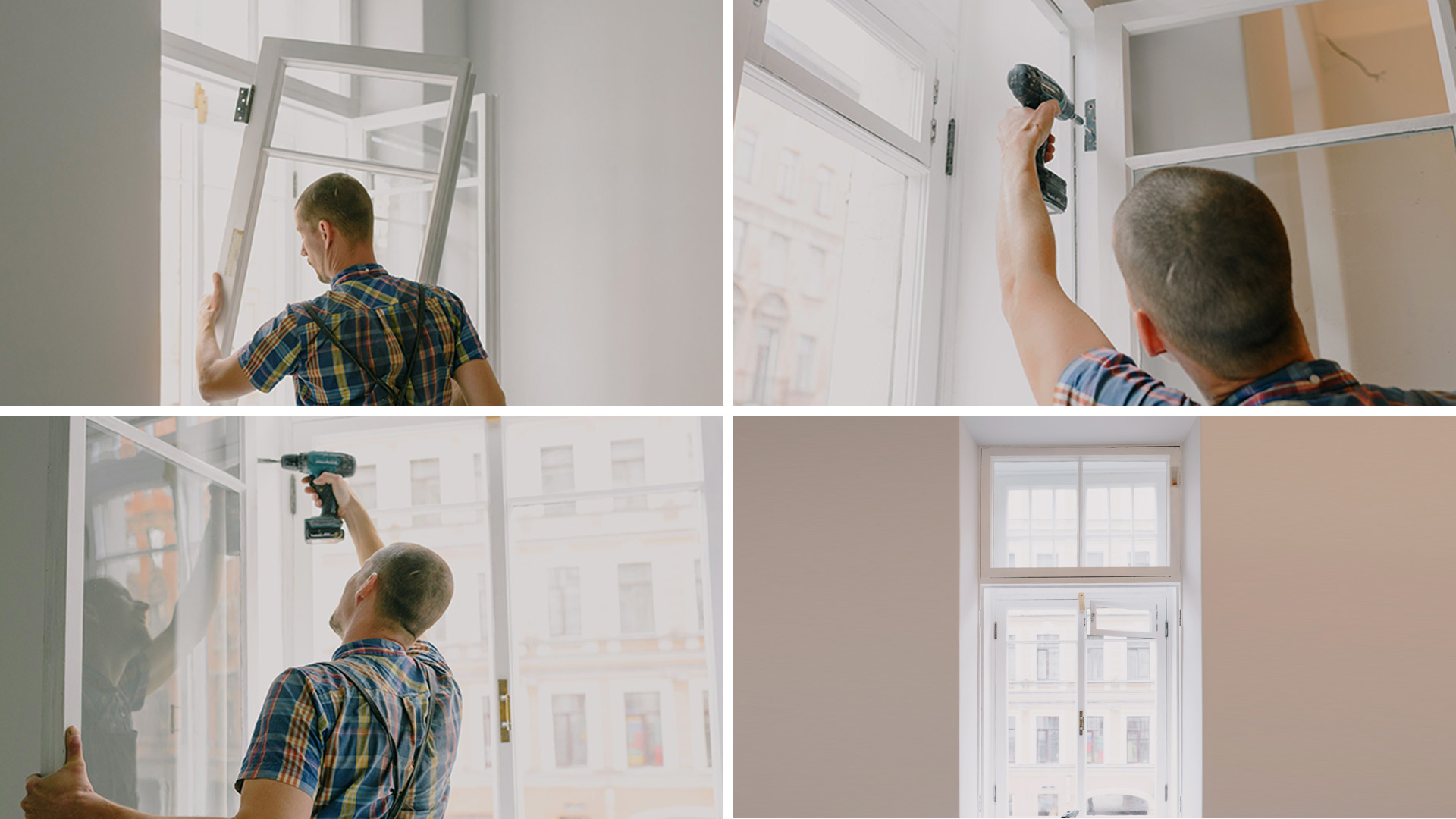 Windows and doors replacement and installation was never easy. With Tilara Sheets 'cut-to-size' convenience, windows and doors installers are able to install it very easily. Tilara Sheets are lightweight material and so it's easy to carry with.
6. Fits any interior design style:
Whether it's modern interior building or remodelling of traditional buildings, a wide range of Tilara Sheets will fit any interior design style for doors and windows. Incorporate Tilara Sheets with any style of interior and exterior doors and windows design. You'll just have to choose the right one.
For enquiries about Tilara Sheets, visit - www.tilarapolyplast.com.