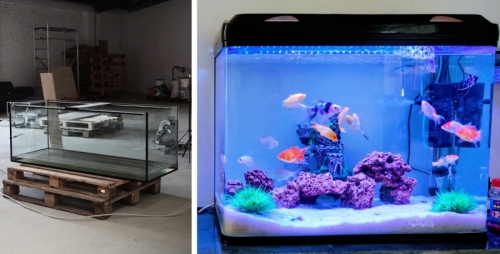 Why would aquarium manufacturers use acrylic/polycarbonate instead of glass material?
There are more than 20 types of aquariums or fish tanks available in the world including coldwater aquariums, tropical aquariums, marine aquariums, breeder tanks, wall-mounted aquariums, etc. Any aquarium / fish tank is made of glass, acrylic or polycarbonate material. In this article we will discuss why aquarium manufacturers use acrylic/polycarbonate material instead of traditional material - glass.
Traditionally, it used to be glass fish tanks in which people pour water and keep colourful fishes in the tank. With changing times, people got a variety and innovative aquariums that became point-of-attraction at home or outdoors.
Materials like acrylic/polycarbonate sheets give a lot of flexibility in manufacturing as well as maintaining the aquarium which glass does not.
Who wants heavy tanks that need a lot of care to maintain? With an acrylic or polycarbonate aquarium you don't need to worry about that. Another reason manufacturers of aquariums started using the acrylic or polycarbonate is that it can be easily modified later. Suppose, you want to add a mist maker, heater, feeder or a section into it, then they can be easily cut, drilled a hole or modified.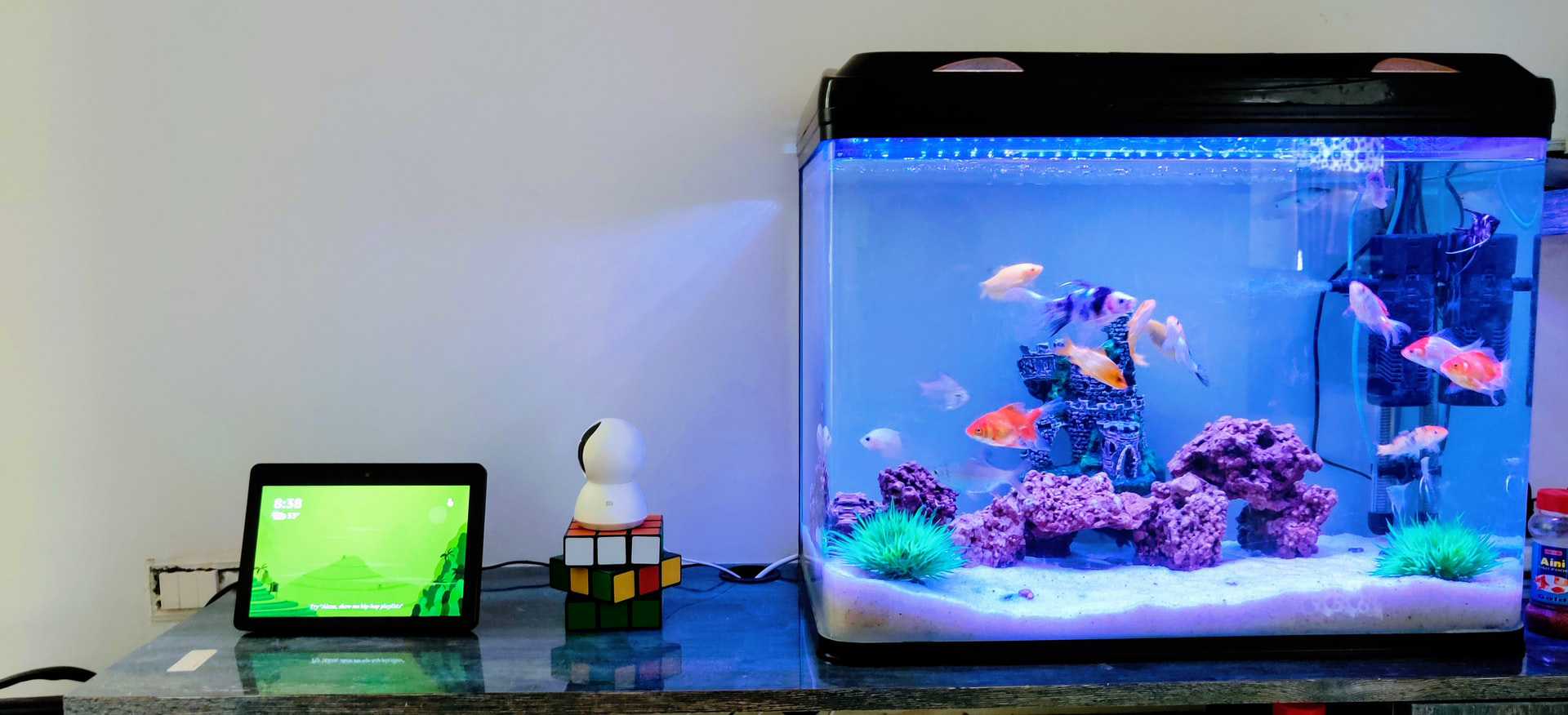 Home Aquarium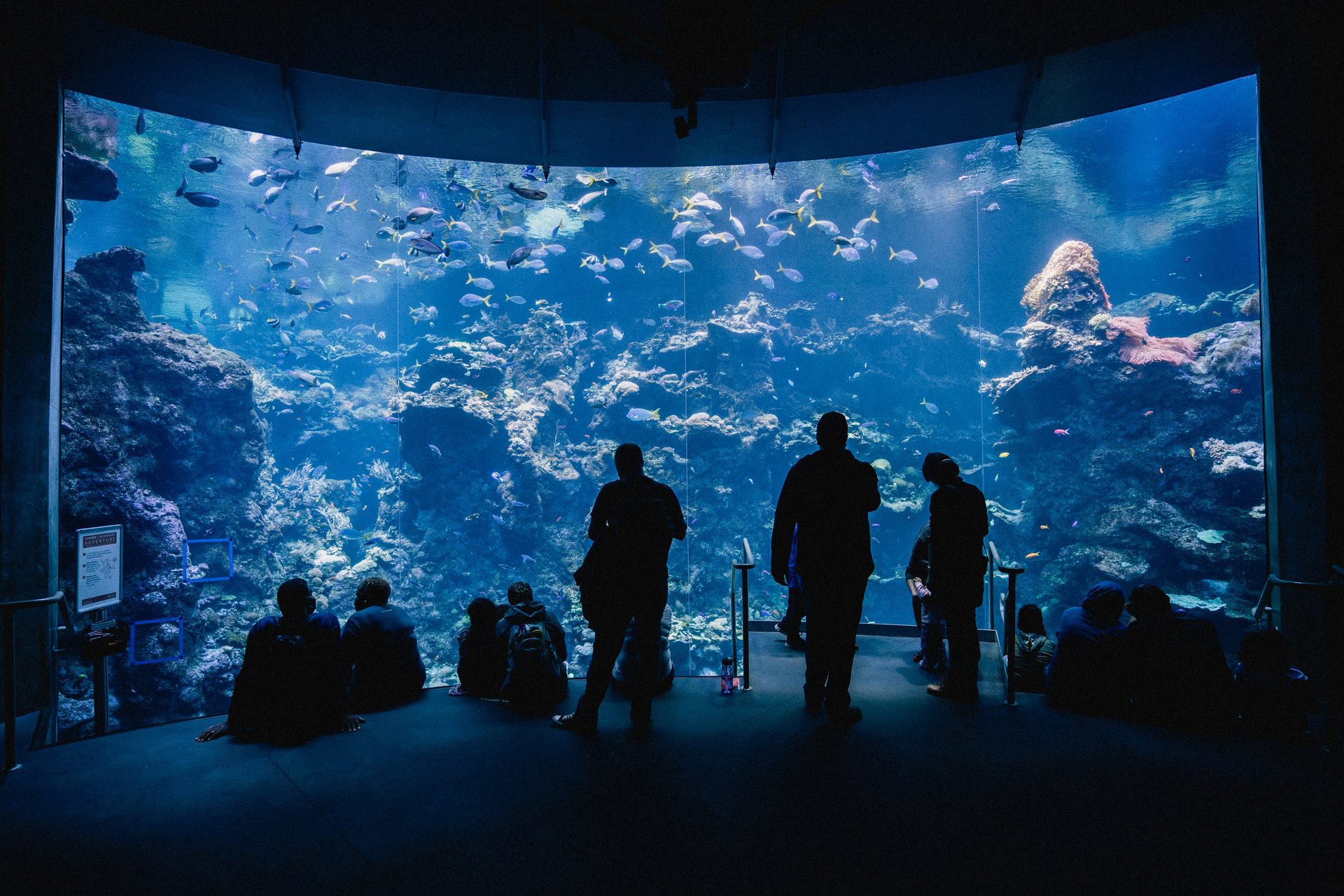 Commercial marine/wall mounted auarium.
You can easily build a custom aquarium with 6/8 mm Tilara Polycarbonate Sheet without worrying it will break or shatter. Remember to use silicone at the end of the polycarbonate lids to keep the moisture out. Later on when your customer or if you are DIYing yourself then it would be easy to customize. While with glass, it's not possible.
You can ask your nearest plastic supplier for acrylic or polycarbonate sheets about the price and stock or check it in The Home Depot or Lowe store near you. Acrylic or polycarbonate material should be less costly than glass.
You can find the details of Tilara Acrylic Sheet or Tilara Polycarbonate Sheet in this link - https://www.tilarapolyplast.com/.