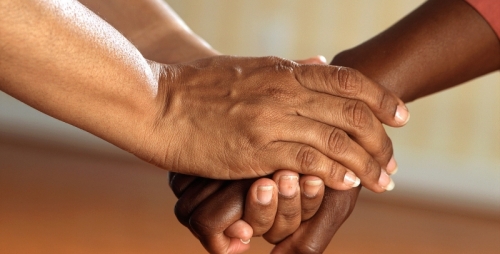 World Suicide Prevention Day - An awareness step by Tilara Polyplast Pvt. Ltd.
Today is World Suicide Prevention Day. According to a WHO report, the rate of people committing suicide has increased more than 50% in the last 40 years. Moreover, most people who commit suicide come from the age group of 15 to 50. There could be many reasons behind anybody committing suicide, for example, financial issues, relationship failure, health issues, or cultural differences. Creating awareness-building compassionate work culture to prevent suicide and the proper guidance can stop this mammoth evil from coming to society.
On this Suicide Prevention Day Tilara Polyplast Pvt. Ltd. is committed to preventing it by building better culture and communities and practicing various CSR activities at our organization.
For more details, browse our website - https://www.tilarapolyplast.com/