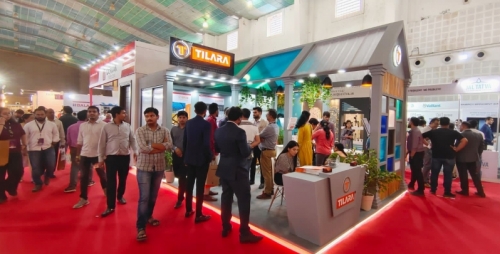 Ace Reflect - 2022
We are very thankful to the visitors at the exhibition Ace Reflect at Ahmedabad on 22 and 23 July 2022. The overwhelming response from you are appreciated.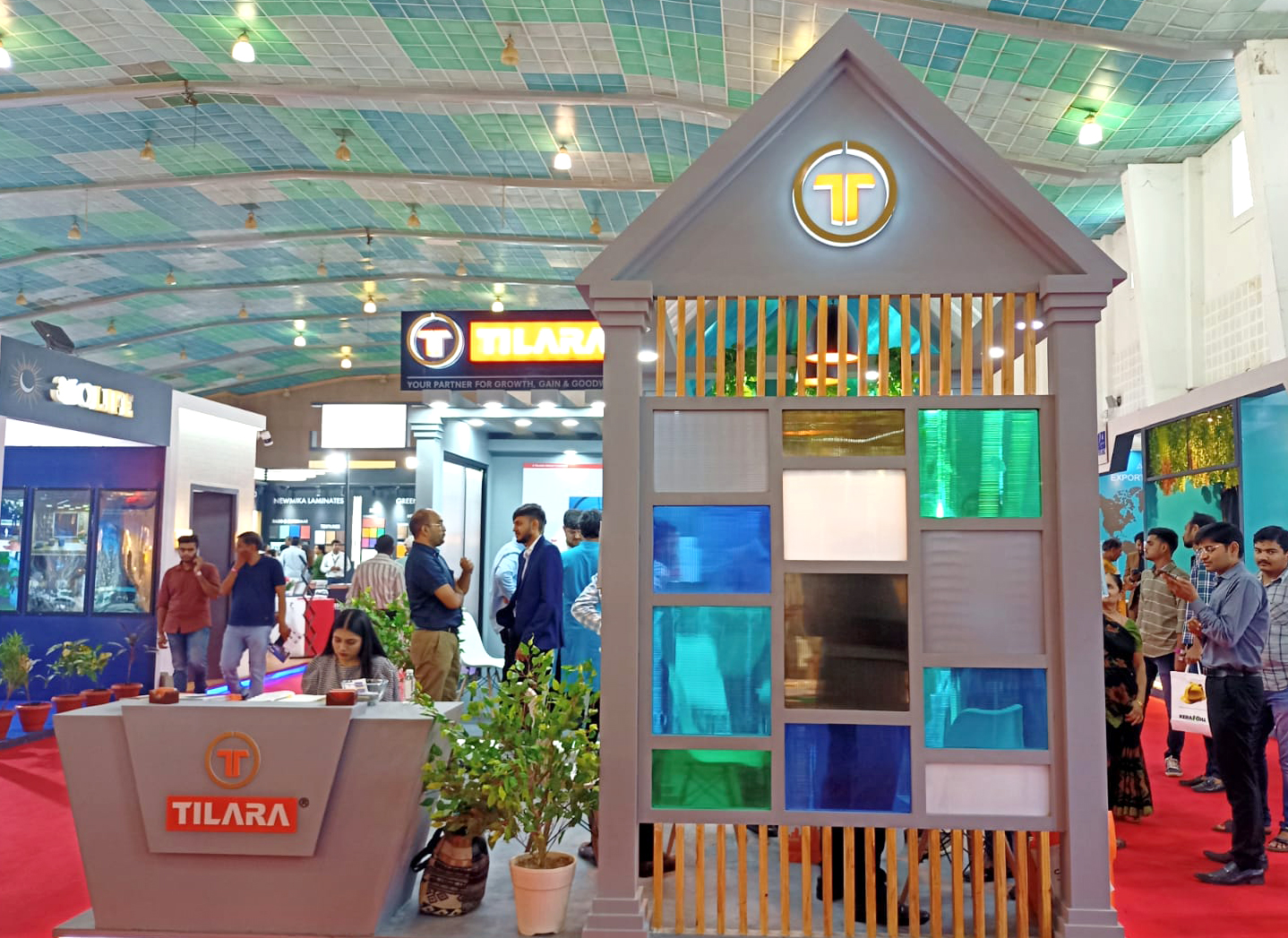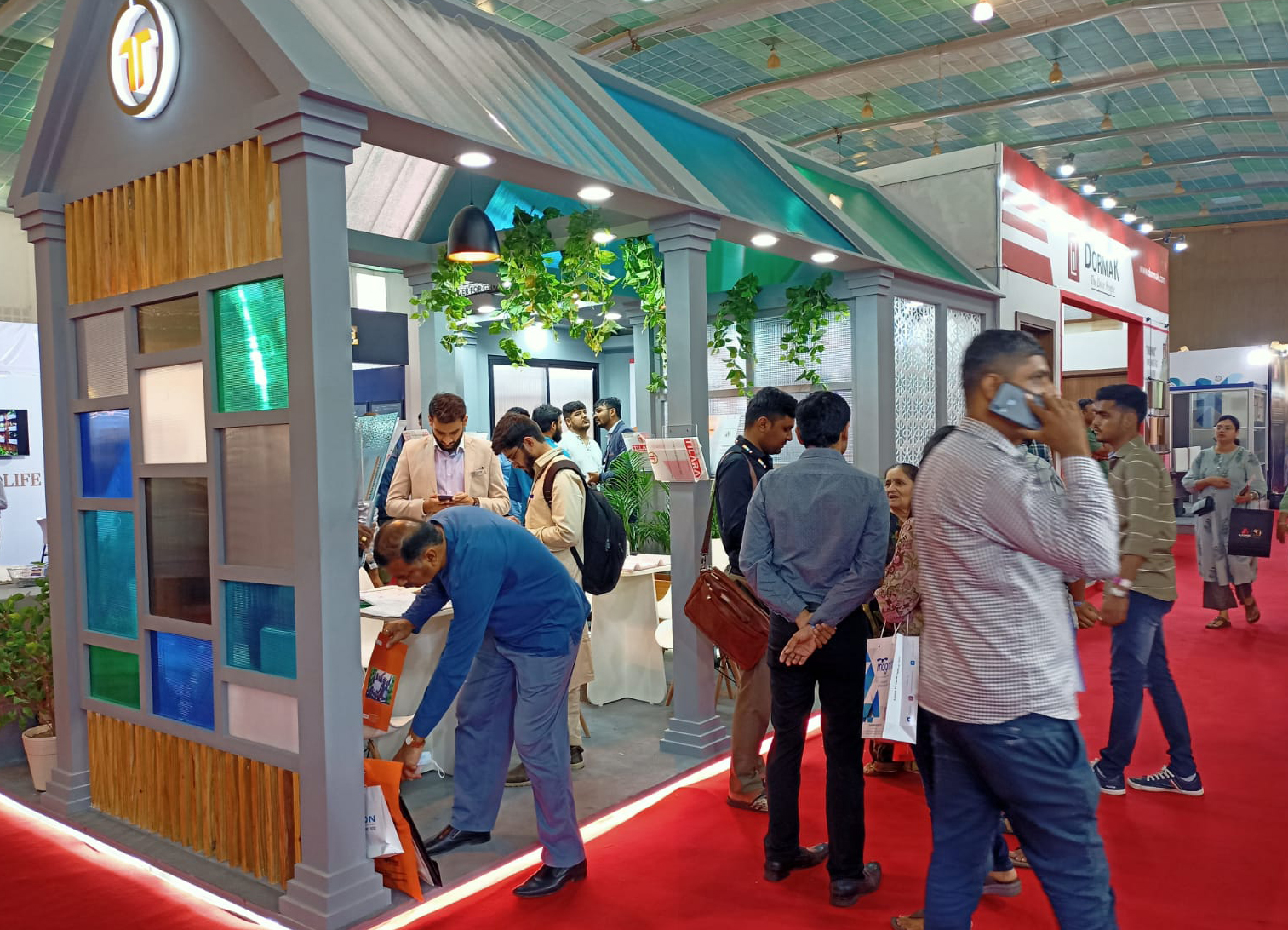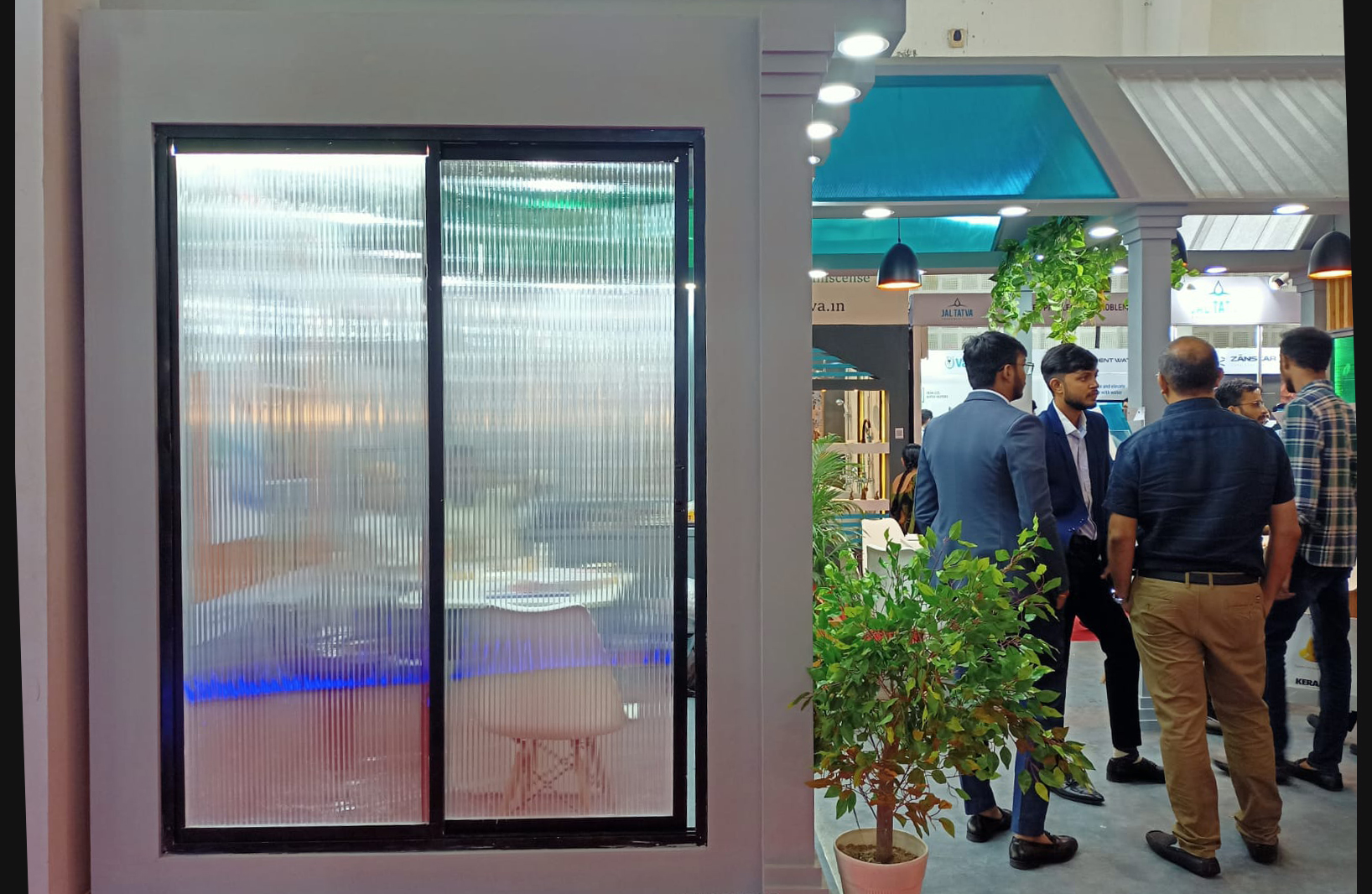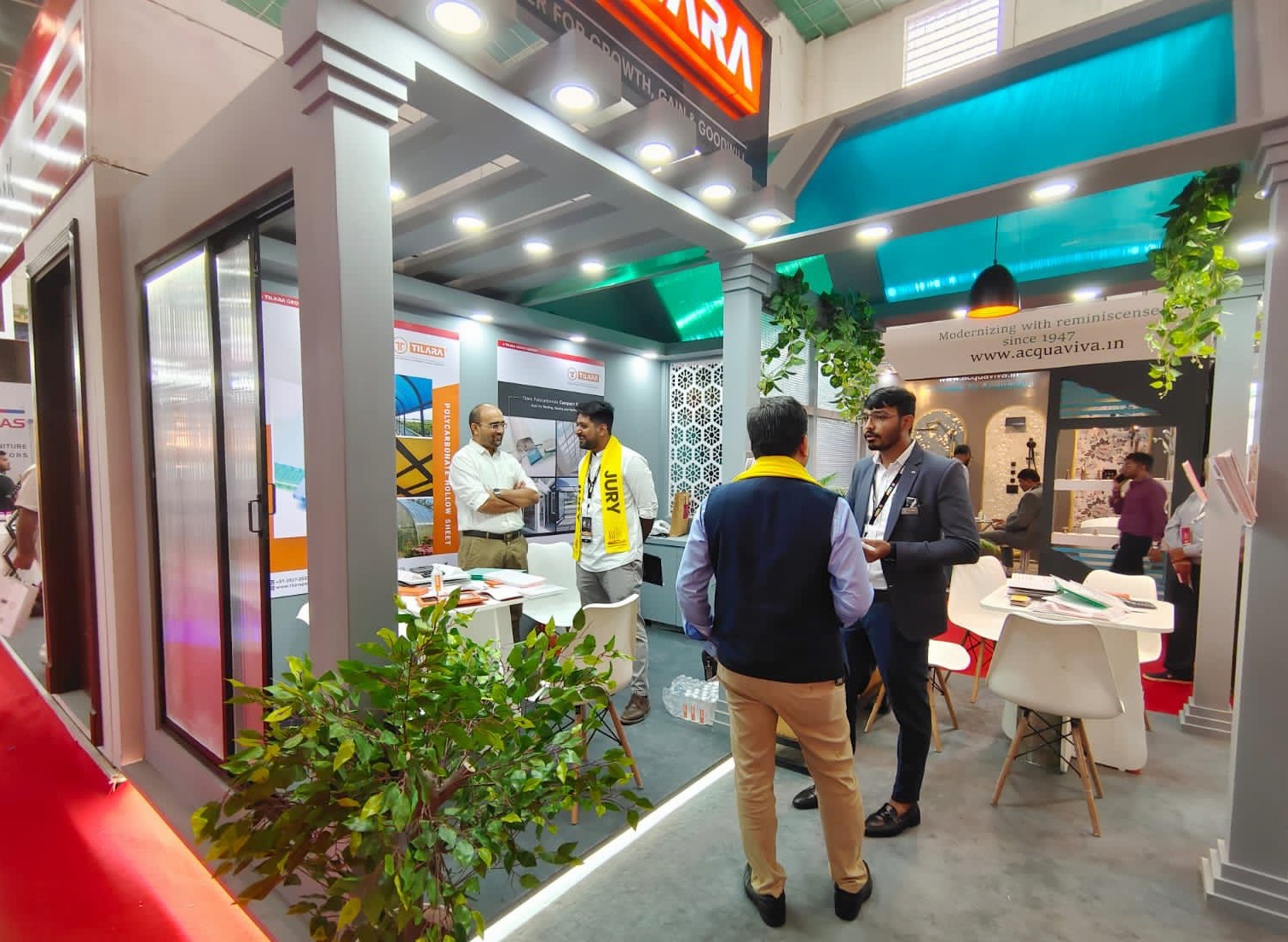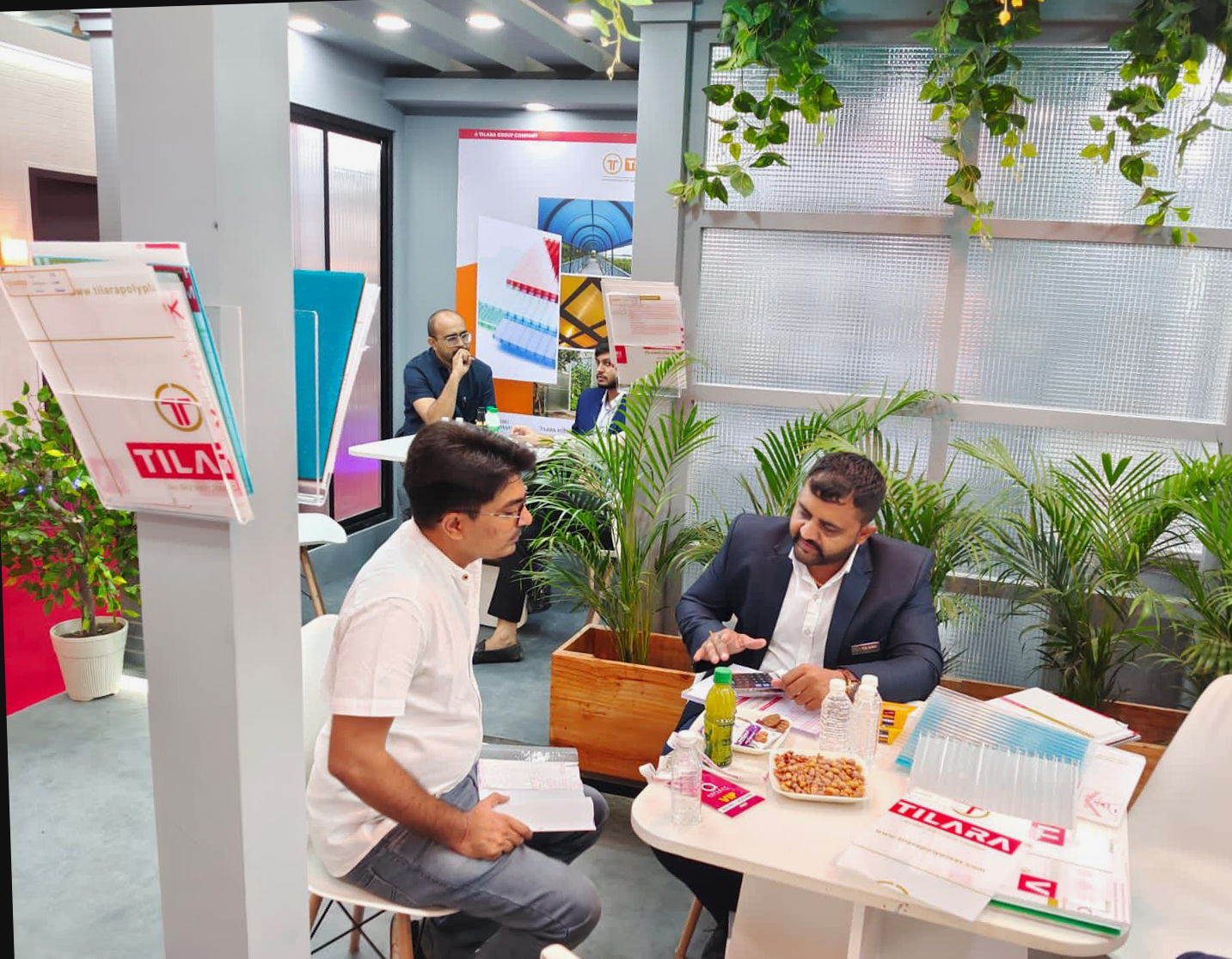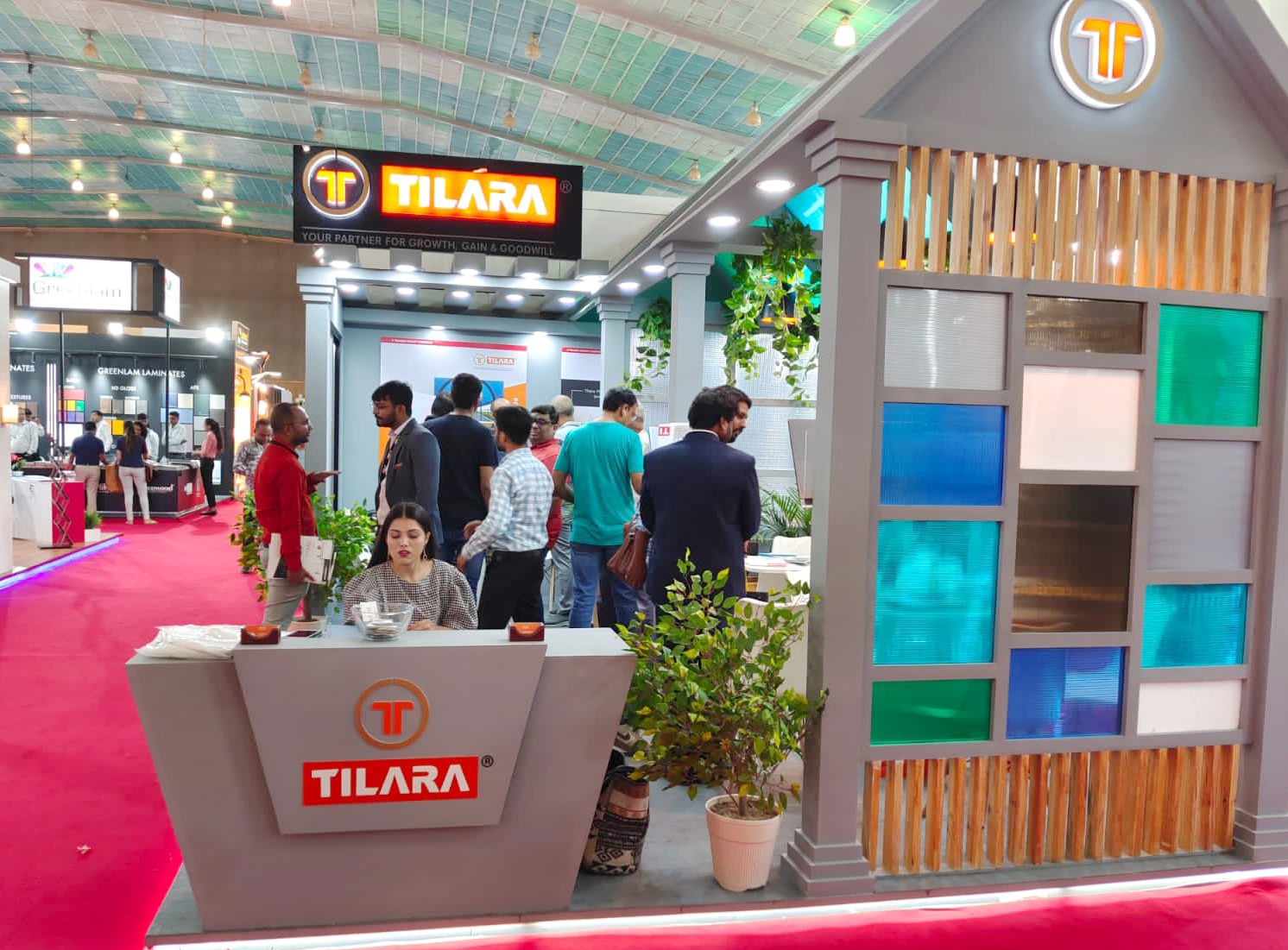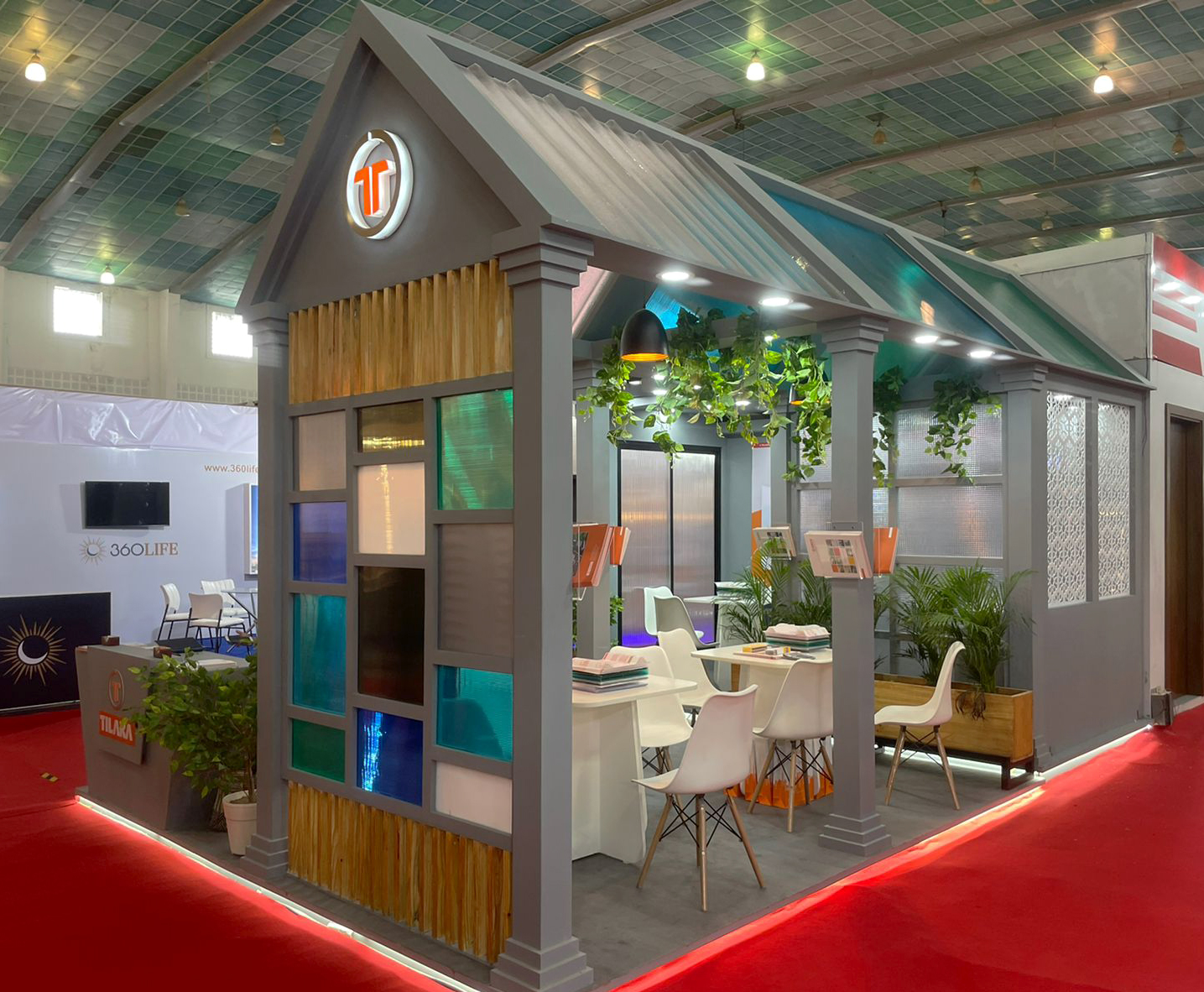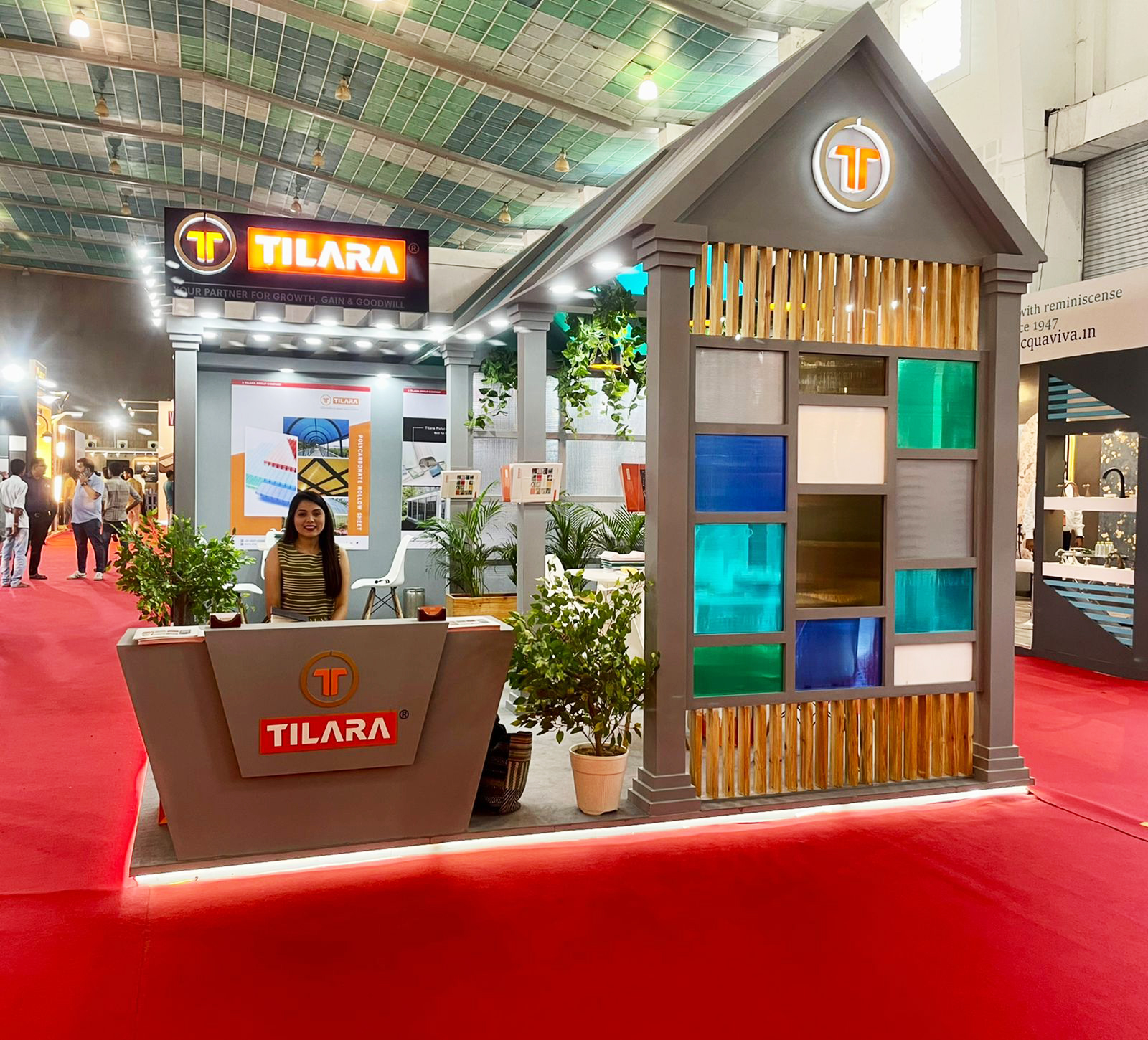 If you missed anything to ask during the exhibition or have any trade queries for Tilara Polycarbonate Sheets and Tilara Acrylic Sheets as an architect, interior designer, distributor, please feel free to contact us through-
Website: Link in profile
LinkedIn: https://lnkd.in/duFMMmmh
Facebook: https://lnkd.in/dujDm2bF
Twitter: https://lnkd.in/dASTC_gH
Google: https://lnkd.in/dshvWN6V.