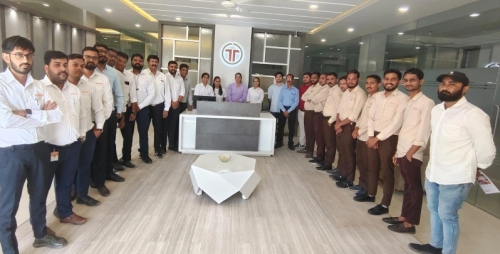 Annual Meet FY 2023-24
We are all set to go.
Our annual meeting held on 23 April 2023 was full of excitement and a sneak into the design of the future agenda of the company. Discussed about the work culture and company values. And we are ready with our action plan for the coming year and all set …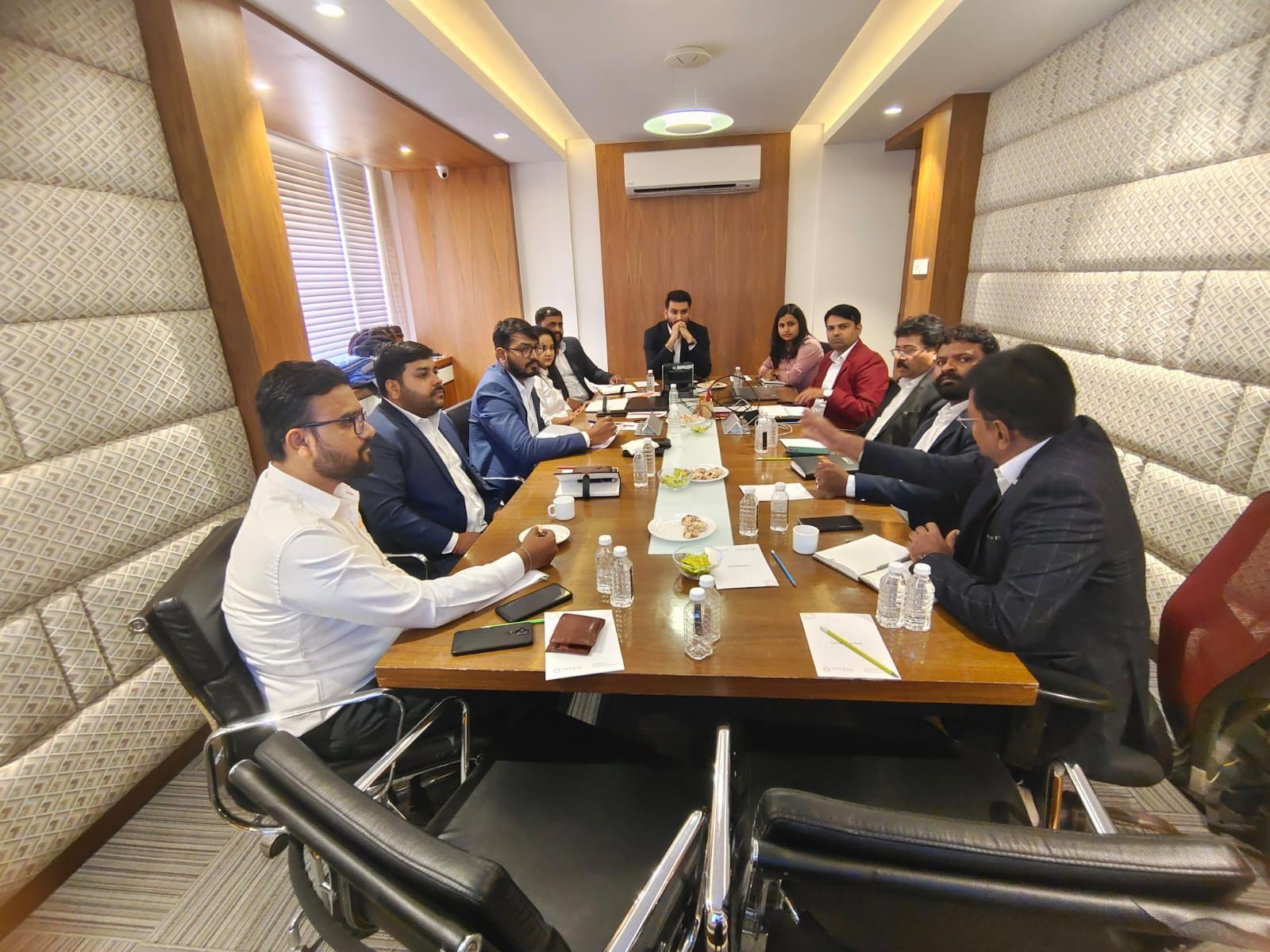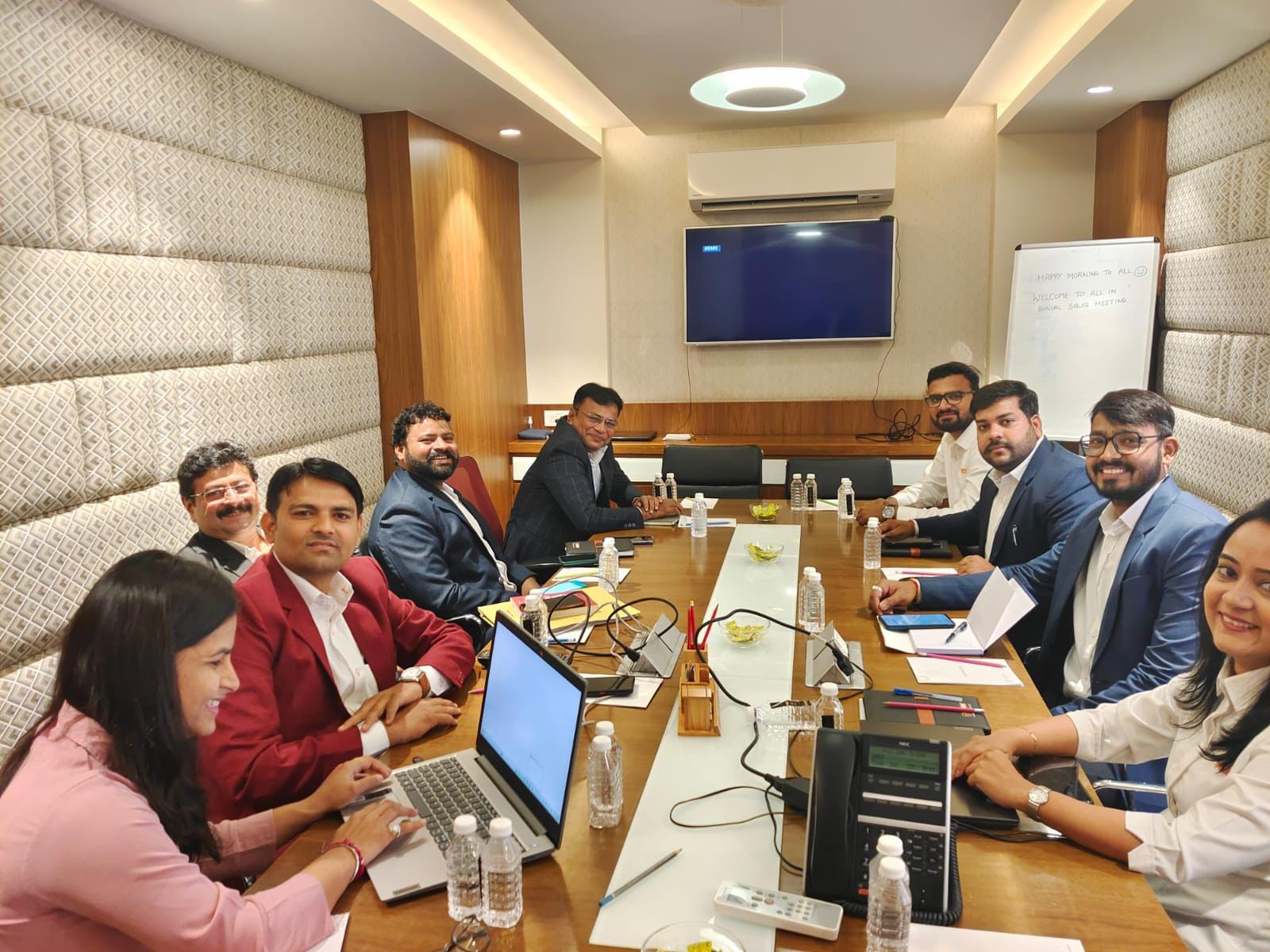 ✓ For CUSTOMERS to provide best services and product quality.
✓ For VENDORS to offer opportunities to grow and all the support required.
✓ For COMPETITORS to do healthy competition. Let's increase product awareness and improve the overall product image in the market.
✓ For CAREER SEEKERS to provide better career opportunities to the candidates with the right attitude.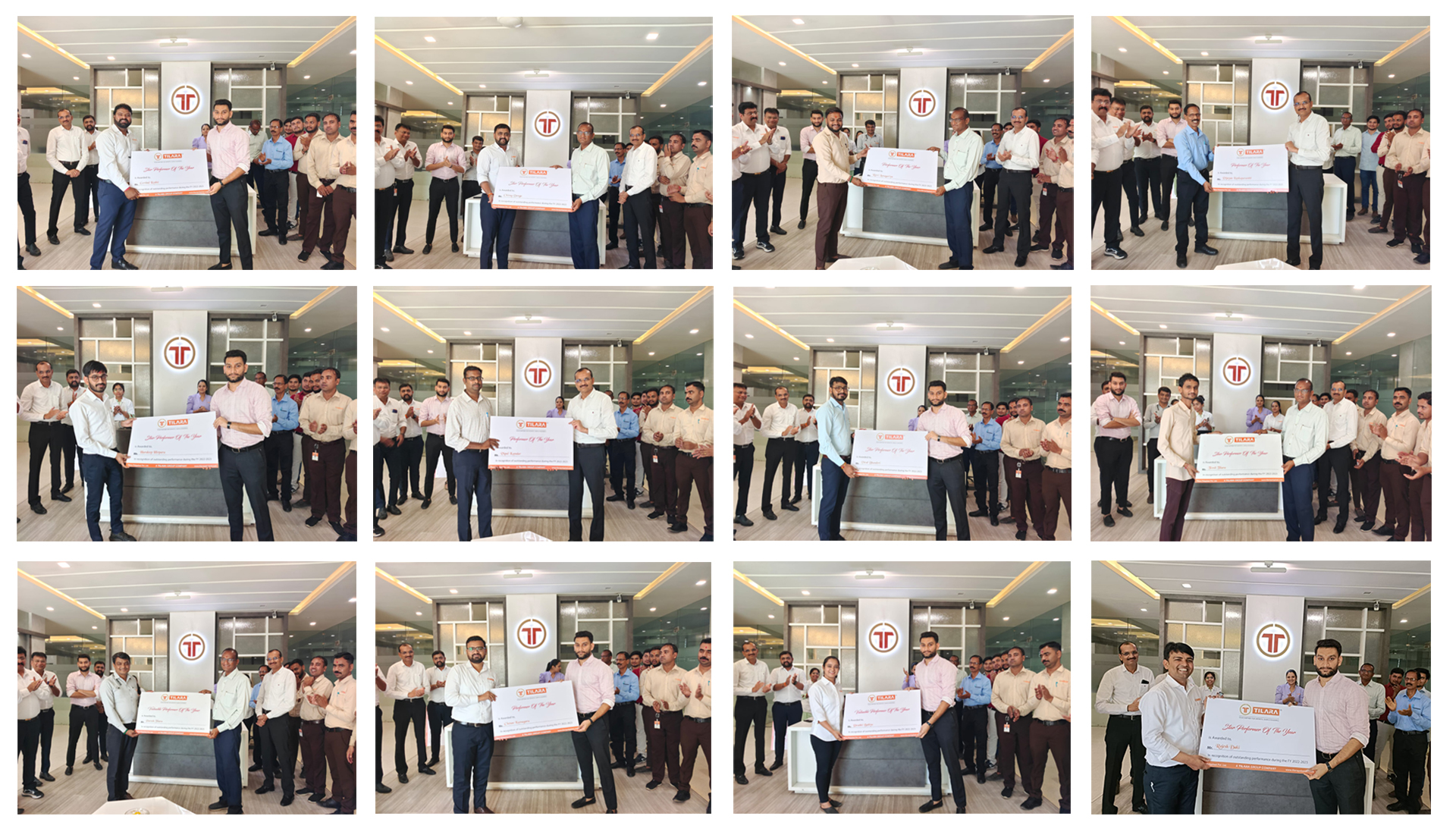 We have always believed in taking everyone along and being the catalyst of Growth, Gain and Goodwill. Hope the next year will be fruitful for everyone among and around us.
Tilara Polyplast Pvt. Ltd.
www.tilarapolyplast.com.