Award Ceremony at Tilara Polyplast Pvt Ltd Unit 2
It is said that when you want a job done, pay (reward) them well. But, when you want to build an ecosystem then award them with rewards.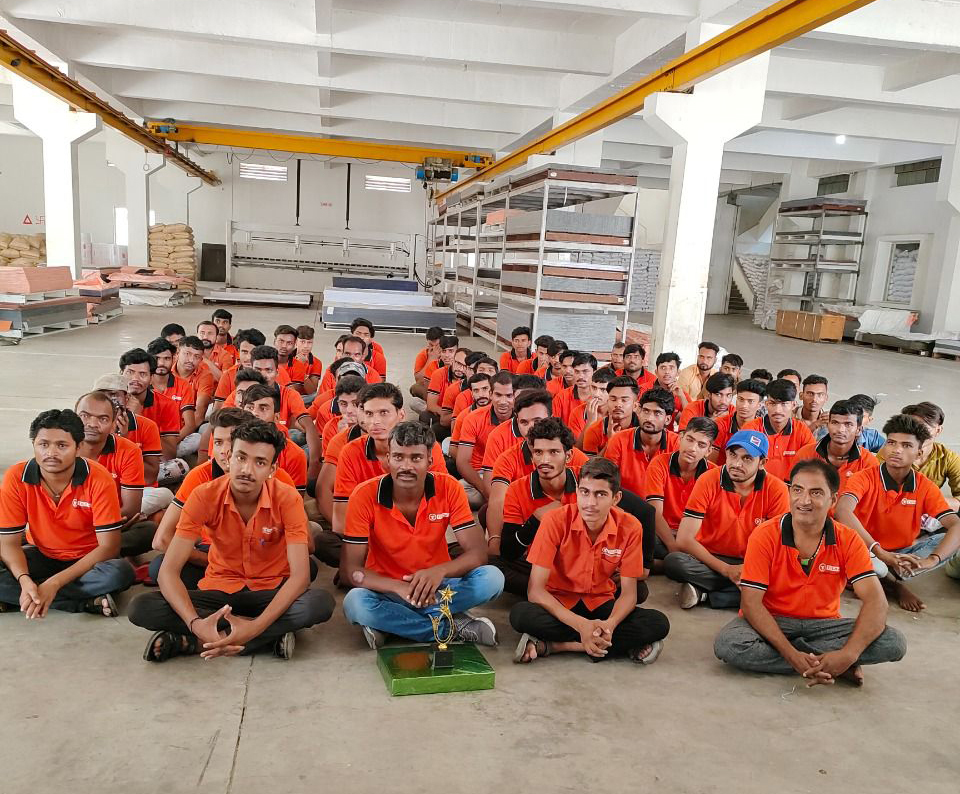 Tilara Polyplast Pvt. Ltd. regularly awards the team members who add values in terms of performance, leadership and cultural morals. The award ceremony is not just about achievements and motivation but we make it a celebration so every employee can enjoy the ceremony.

As a part of a long span journey from being a manufacturer of polycarbonate sheets and acrylic sheets to the leading brand of extruded plastic sheets in India, we have added a manufacturing unit (Tilara Polyplast Pvt Ltd - Unit II).
This award ceremony is a celebration of our new milestone achievement and motivation for our valued employees who add value in the ecosystem.

For more details, queries and questions visit the website - www.tilarapolyplast.com.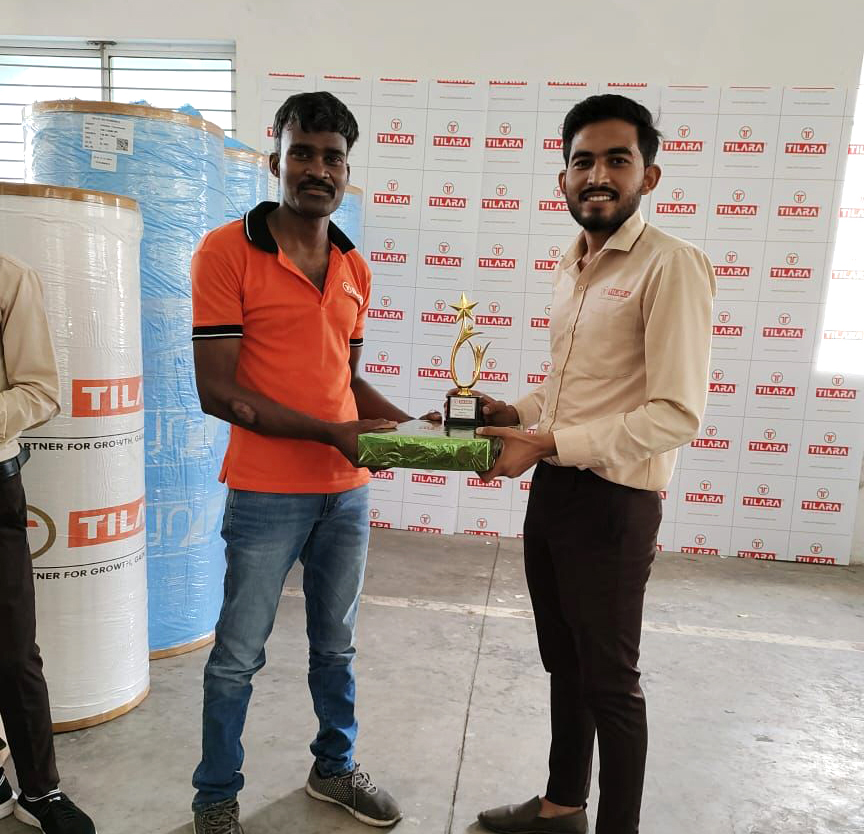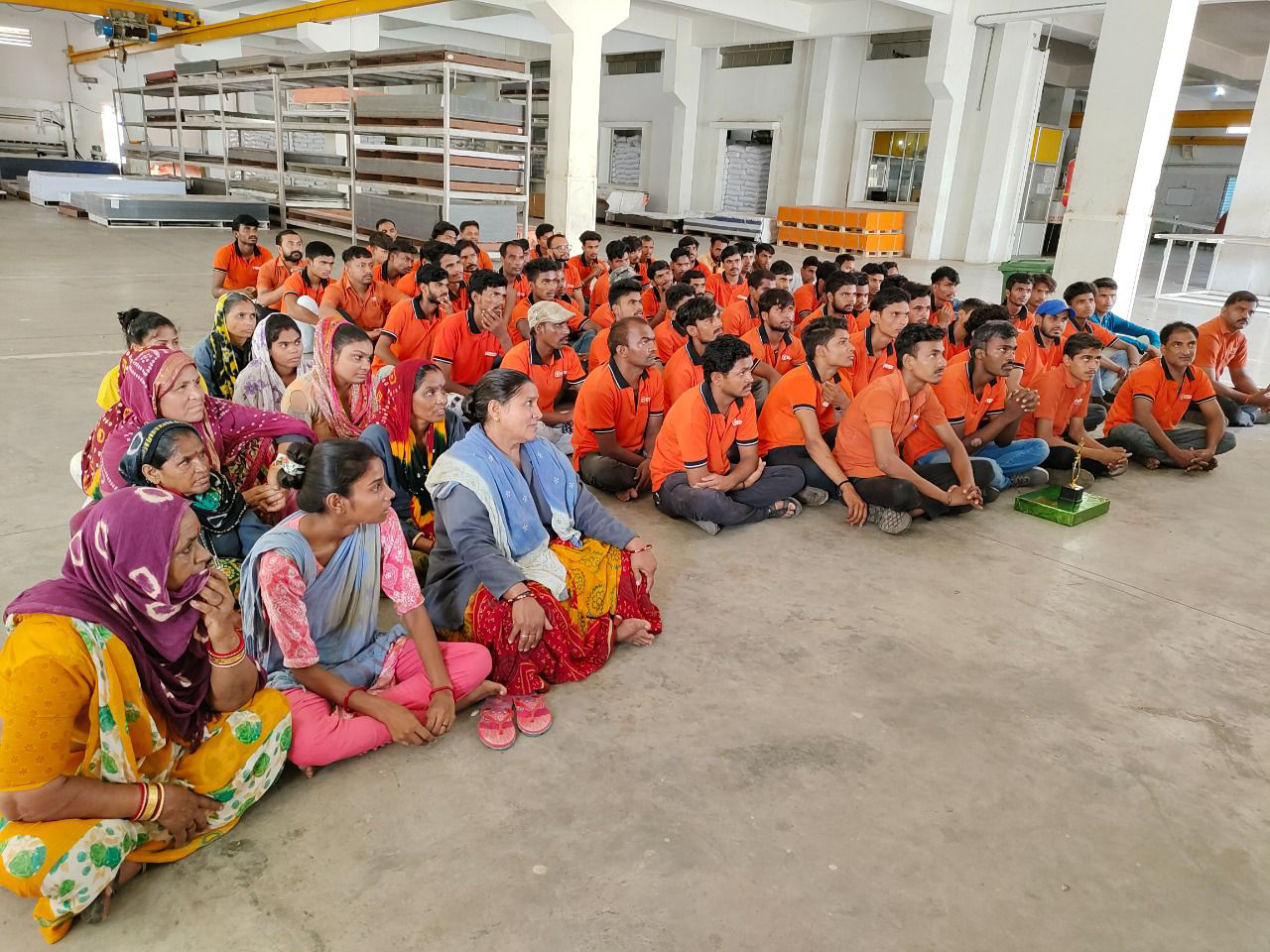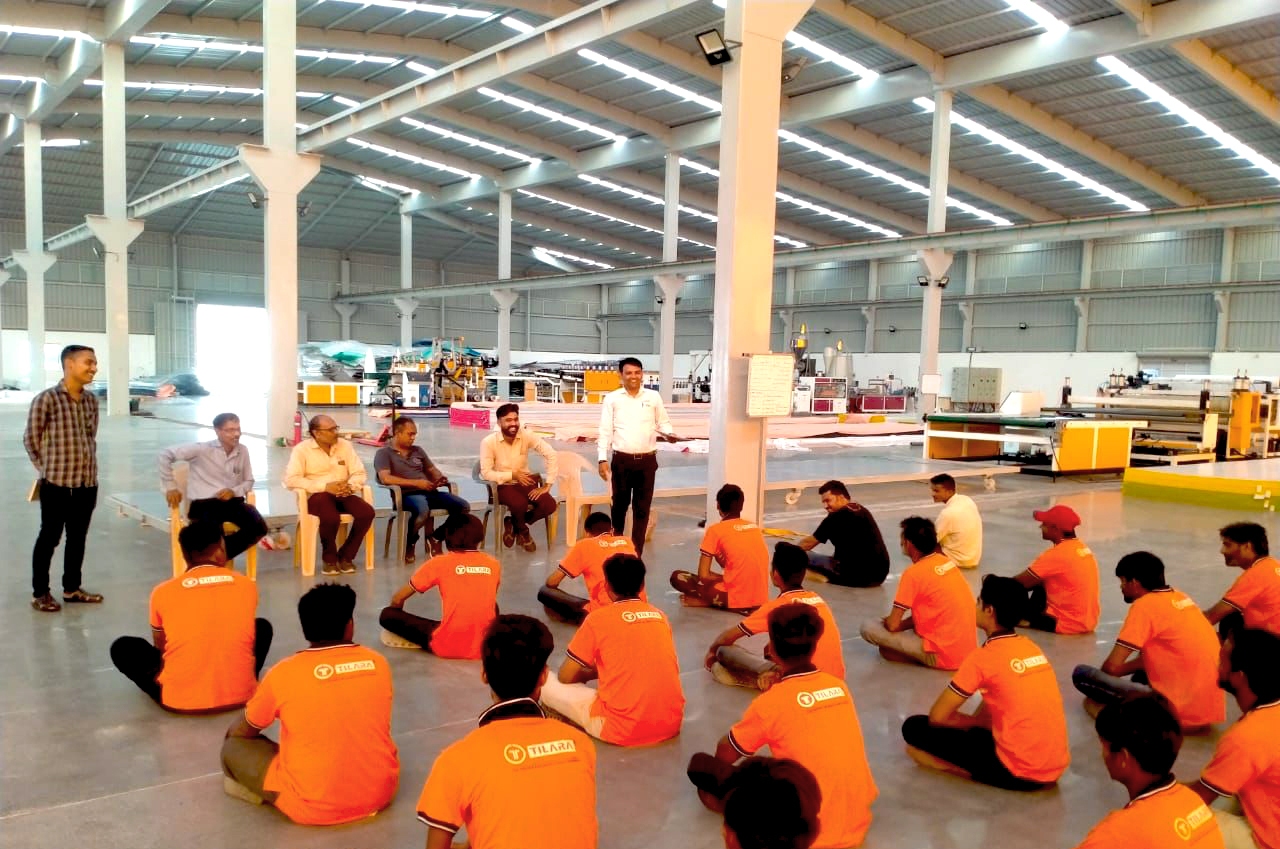 .
.
.
.
#polycarbonate_sheet_manufacturers_india #acrylic_sheet_manufacturers_india #awards #TilaraPolyplast #employee_motivation #motivation #work_culture #achievements #manufacturingjobs #manufacturingindustry