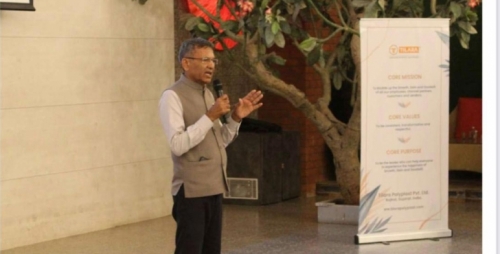 Distributor meet held to support our Saurashtra region distributors at Rajkot
We are excited to take a few minutes and inform you that our recent event held at Rajkot was an enlightening experience for us as well as all the participants.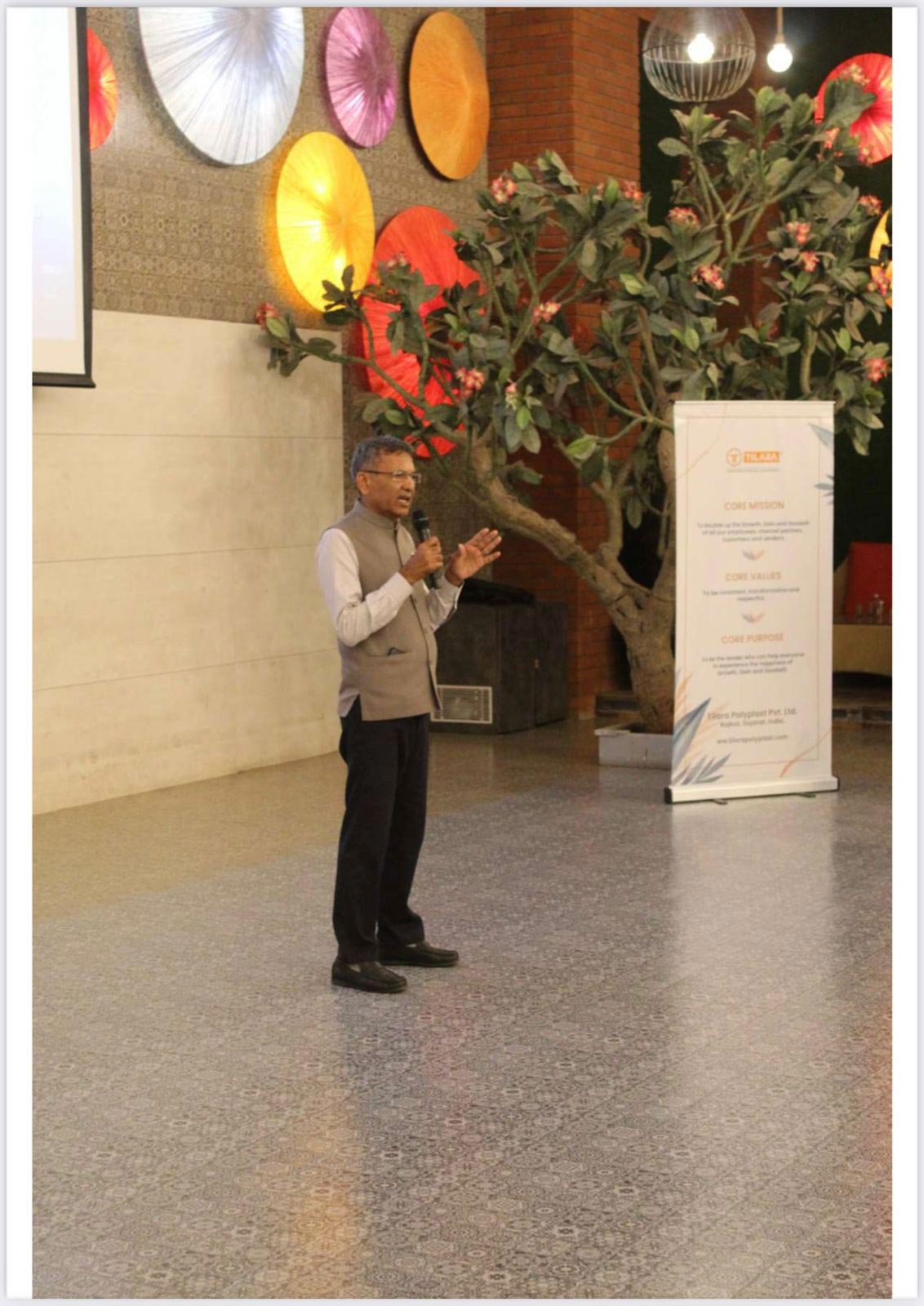 The meeting was our endeavour to support our distributor Captain Steel of Saurashtra region of Gujarat, India along with product know-how of Tilara Polycarbonate Sheet and Tilara Acrylic Sheet.
Before you look into the pictures of the event, we would like to give you a brief summary of the event.
✓ Welcome ceremony at the venue.
✓ Awarded our valued distributor Captain Steel.
✓ Mr. Rameshbhai Tilara, our director and MLA, Rajkot, delivered an inspiring and enlightening speech.
✓ Product know-how presented by our team leader.
✓ Dinner.
This is how we support our valued distributors at every stage.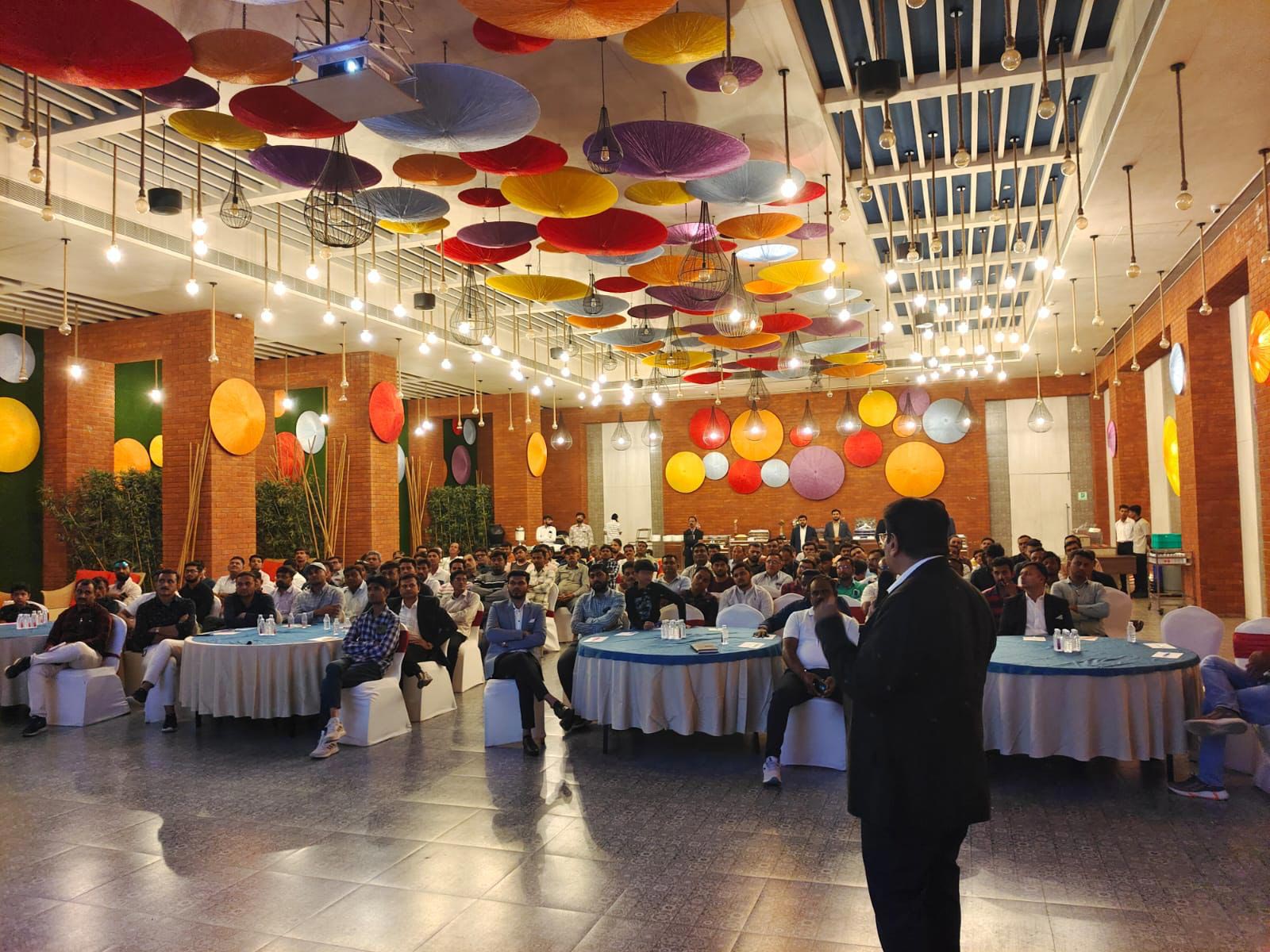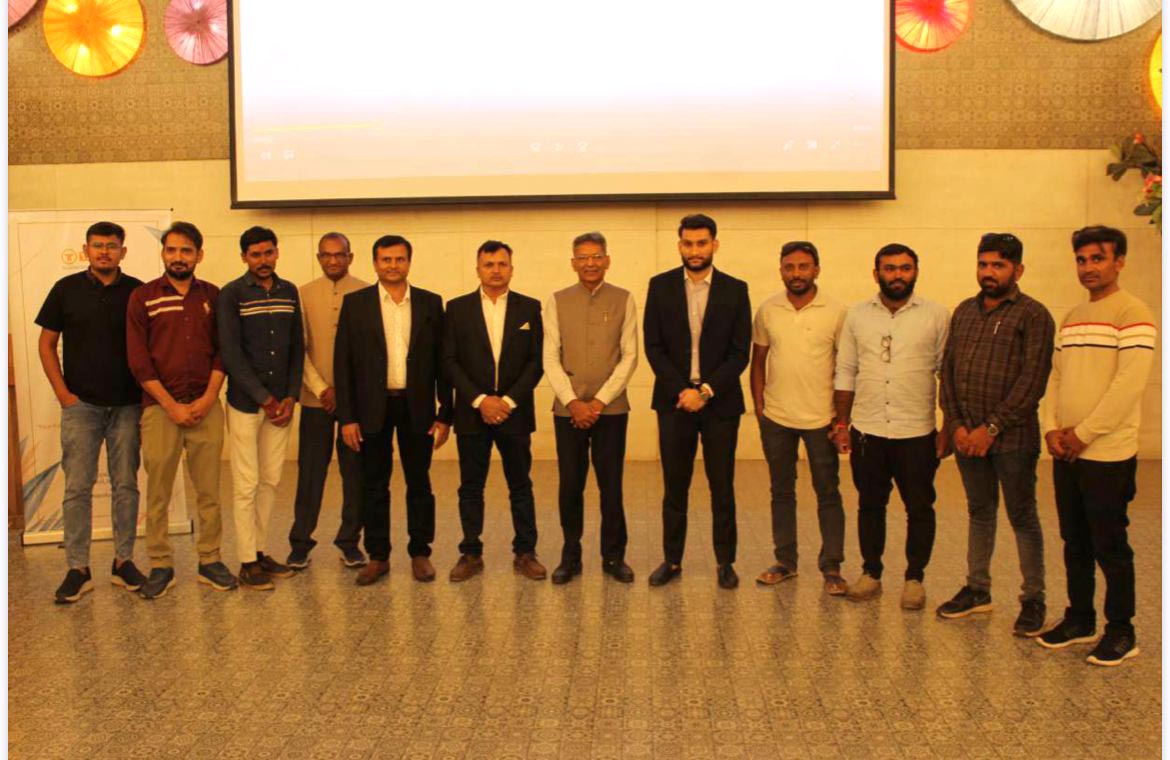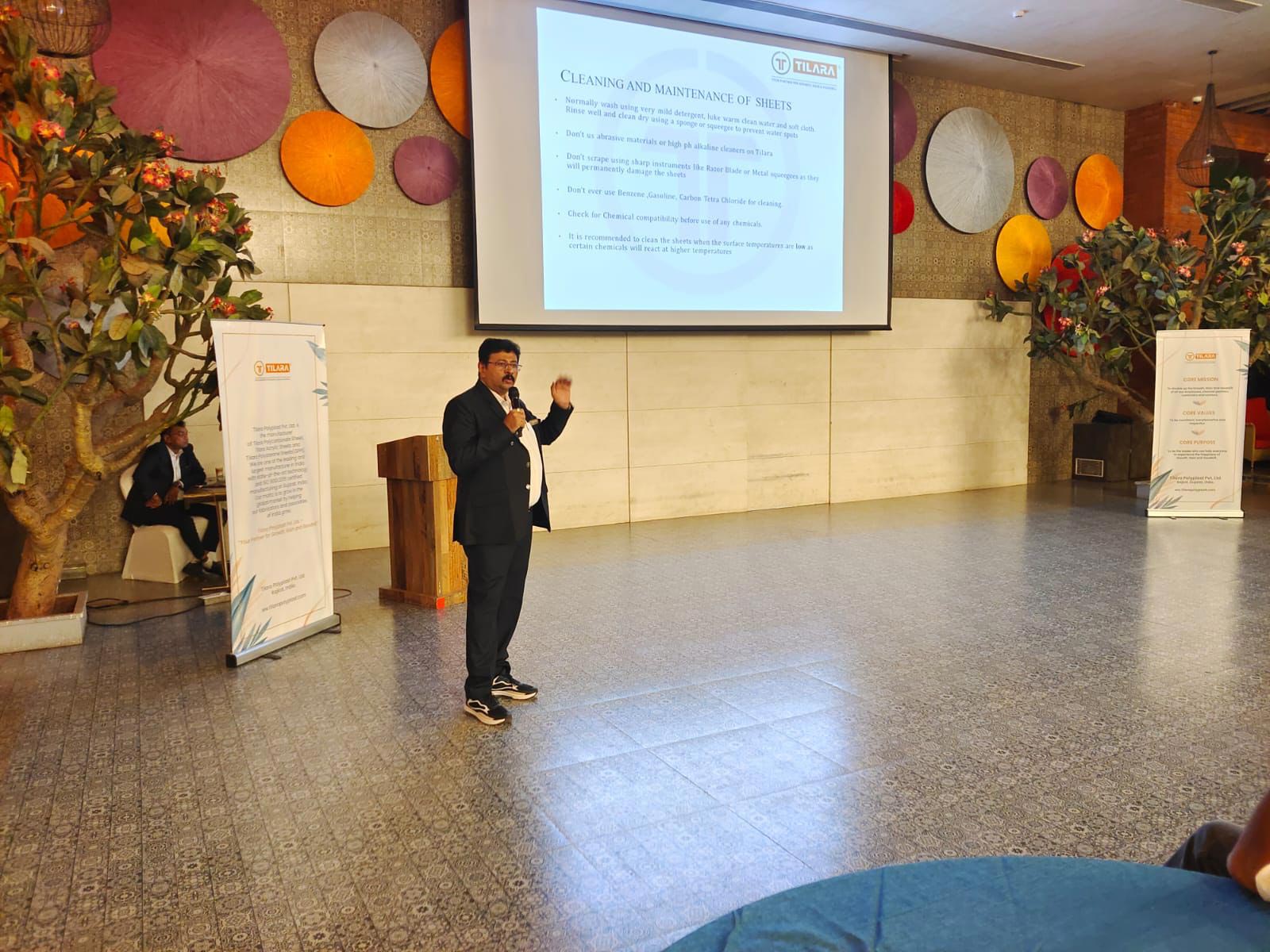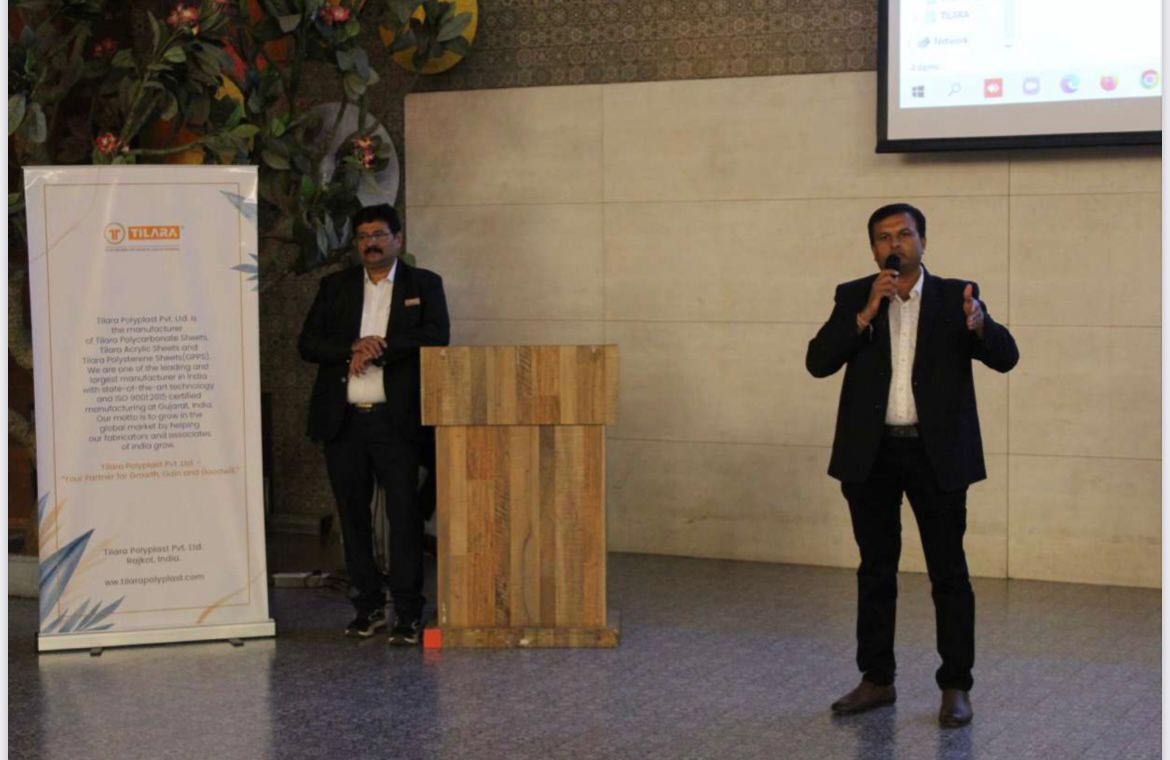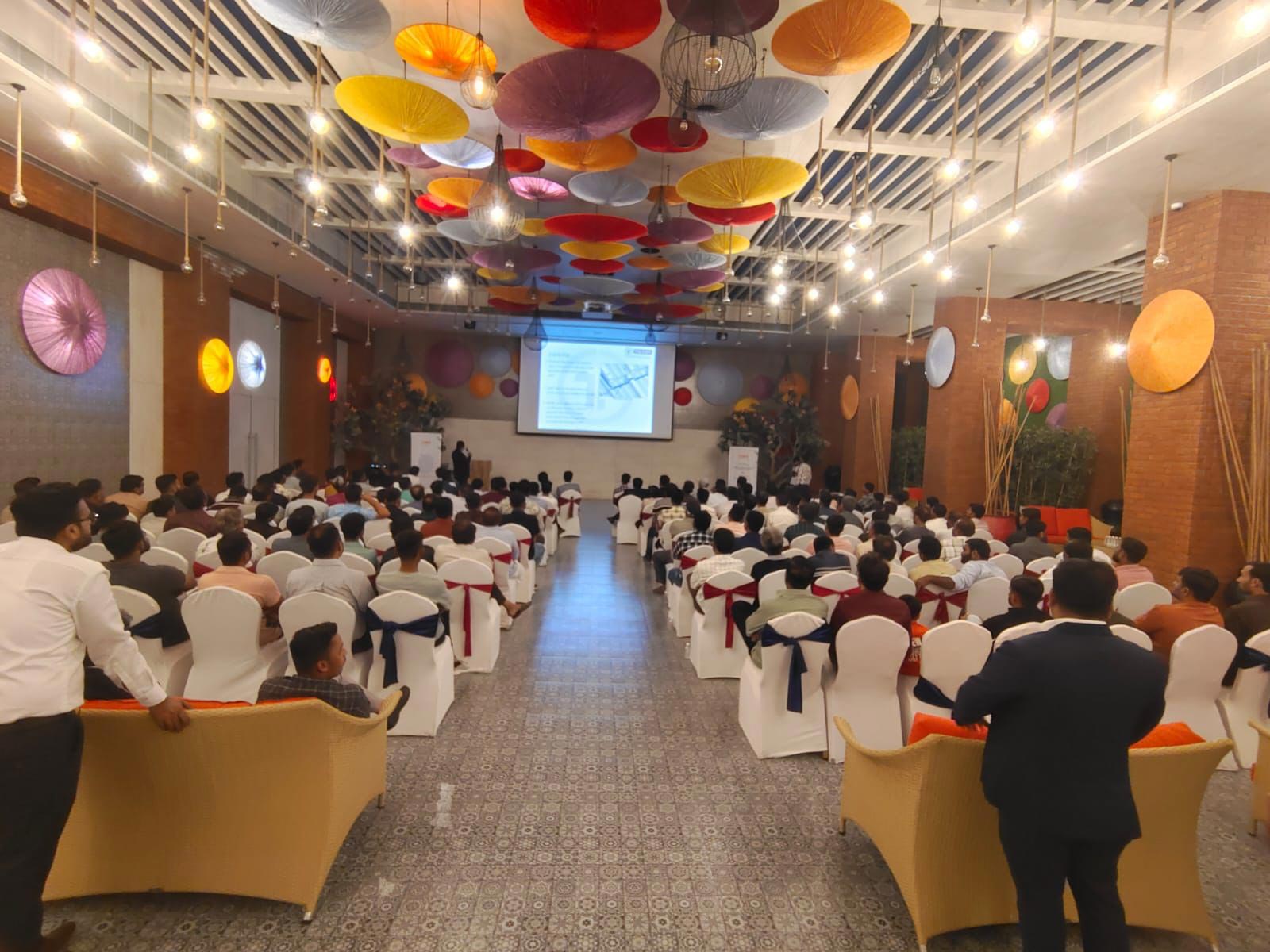 Let's make a difference with everyone's Growth, Gain and Goodwill. Connect with us on our official website or social media profiles.
Official website - https://www.tilarapolyplast.com/
LinkedIn - https://in.linkedin.com/company/tilara-polyplast-pvt-ltd
Facebook - https://www.facebook.com/tilarapolyplast/
Twitter - https://twitter.com/tilarapolyplast