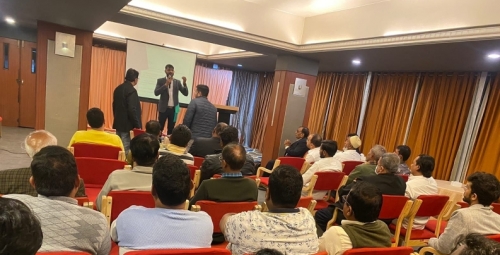 Fabricators Meet Indore 2022
Any economy can be accelerated through growth of business. Business can be accelerated through motivation and cooperation. Being a leading manufacturer of Tilara Polycarbonate Sheets, Tilara Acrylic Sheets and Tilara Light Diffuser Sheets in India, we have always been a catalyst for growth, gain and goodwill by motivating our vendors and business associates.
Recent event, Fabricator's Meet 2022 at Indore was such an example of motivational effort taken by Tilara Polyplast Pvt. Ltd.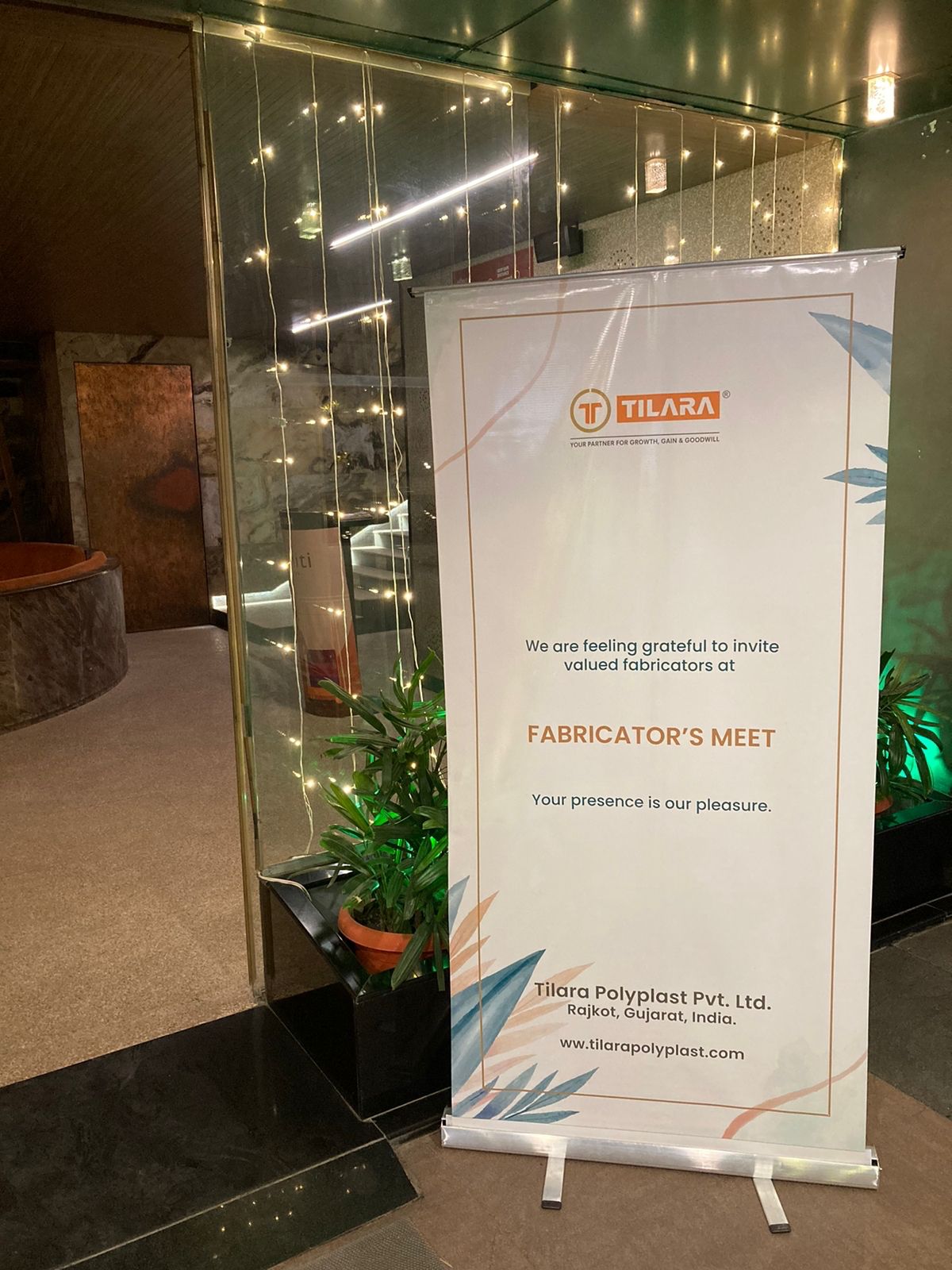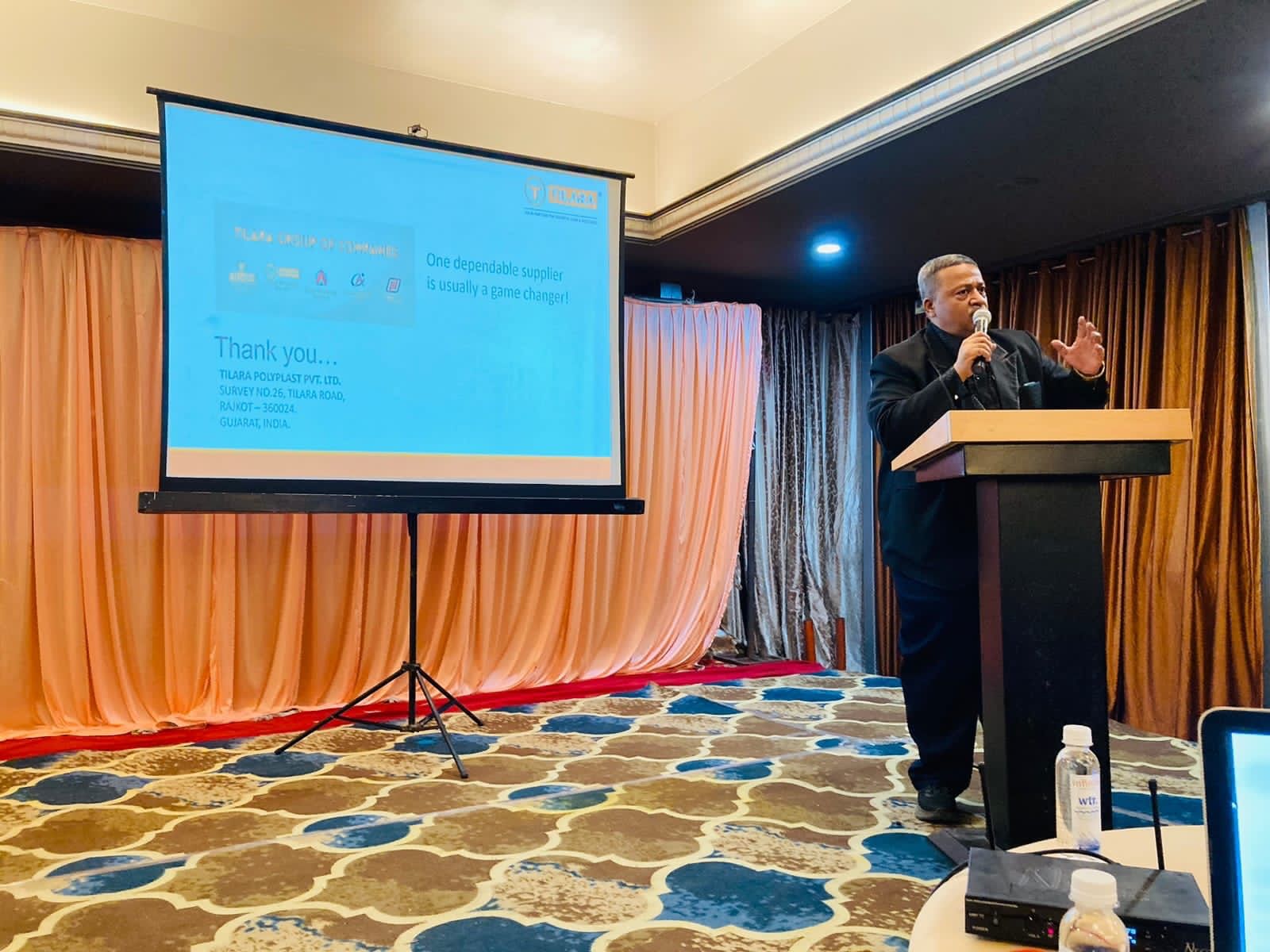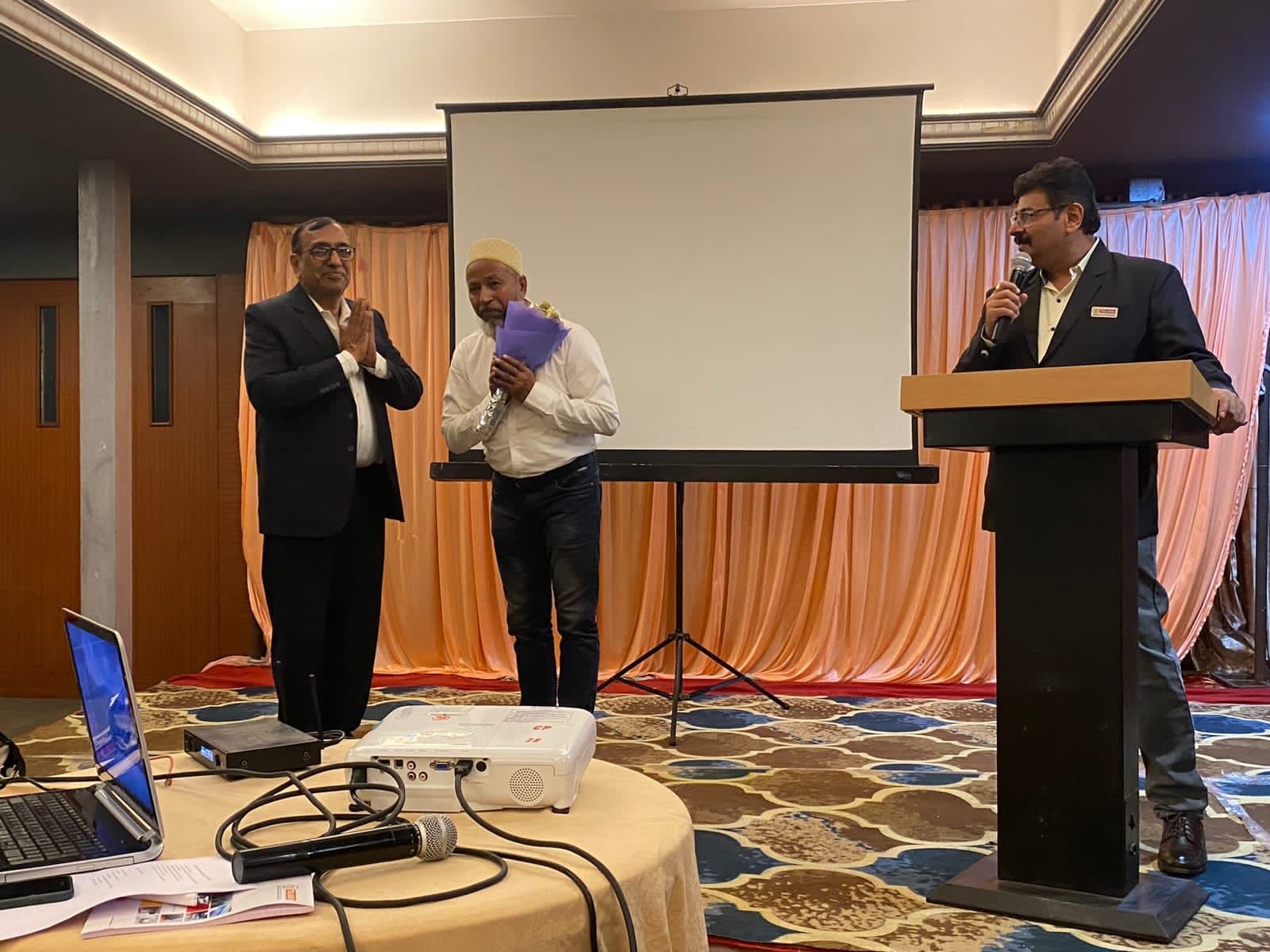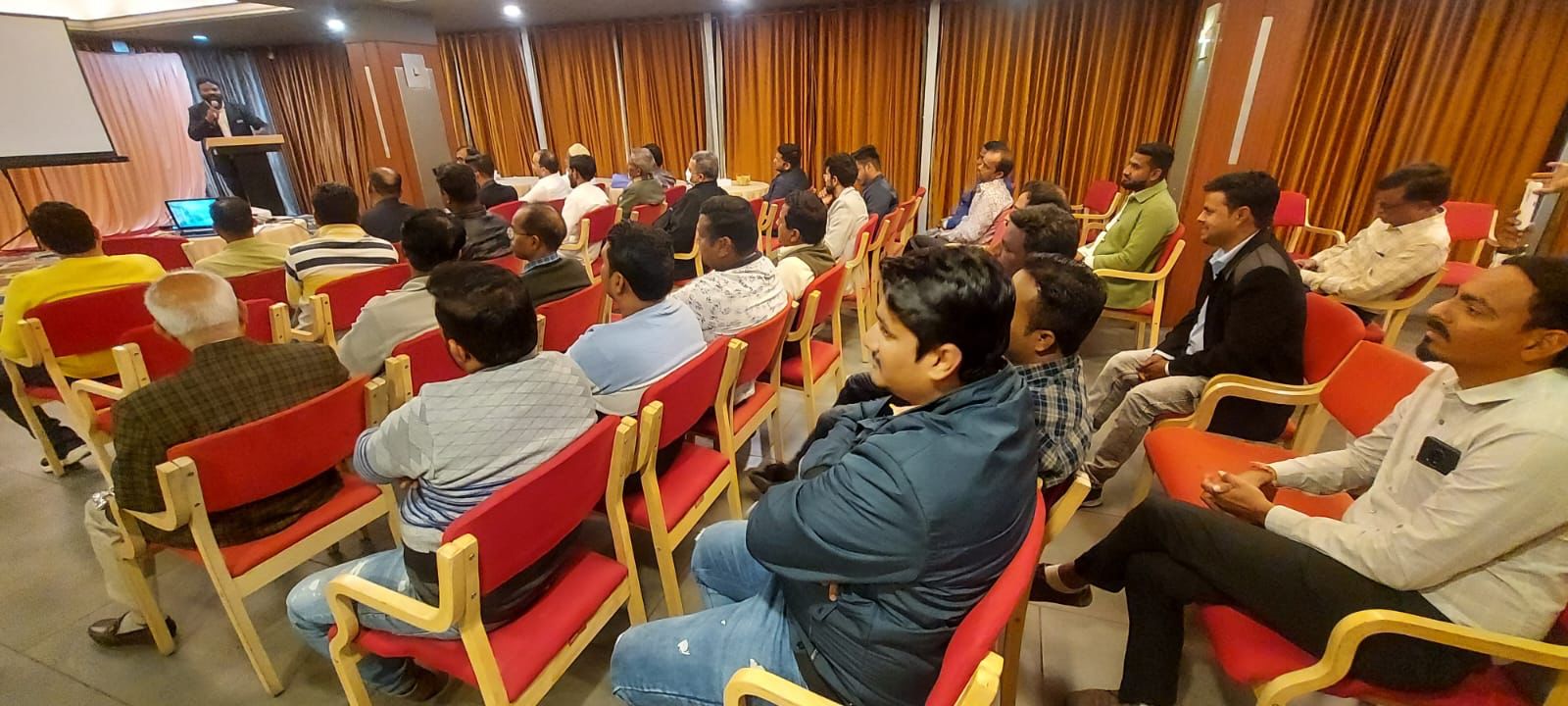 Synopsis and glimpses of Fabricator's Meet 2022, Indore was:
To share knowledge of the company's values, mission, core purpose.
Our team leader educated the participant fabricators about the vision, mission and core purpose of Tilara Polyplast Pvt. Ltd.
Our values are to be consistent, transformative and respectful to everyone.
Our mission is to double up the growth, gain and goodwill of all our employees, channel partners, customers and vendors.
Our core purpose is to be the leader who can help everyone to experience the happiness of Growth, Gain and Goodwill.
To educate them about the installation manual.
Proper installation is the key to quality service and business growth of fabricators. We educated them on how to install Tilara Products properly.
To motivate fabricators:
Our team leader, motivated participant fabricators with right guidance, positive thoughts and understanding and providing them solutions for their problems they face.
To enjoy the event:
The event ended with dinner & drinks and by parting at DJ's beats.
Want to be part of growth, gain and goodwill? Become our business partner. Visit https://www.tilarapolyplast.com.