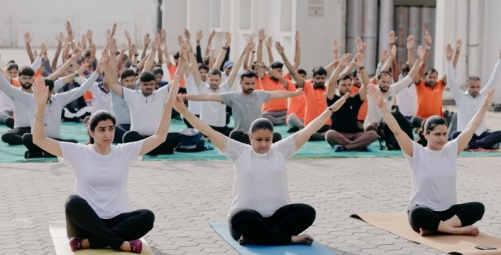 International Yoga Day 2023 at Tilara Polyplast Pvt. Ltd.
Happy International Yoga Day!!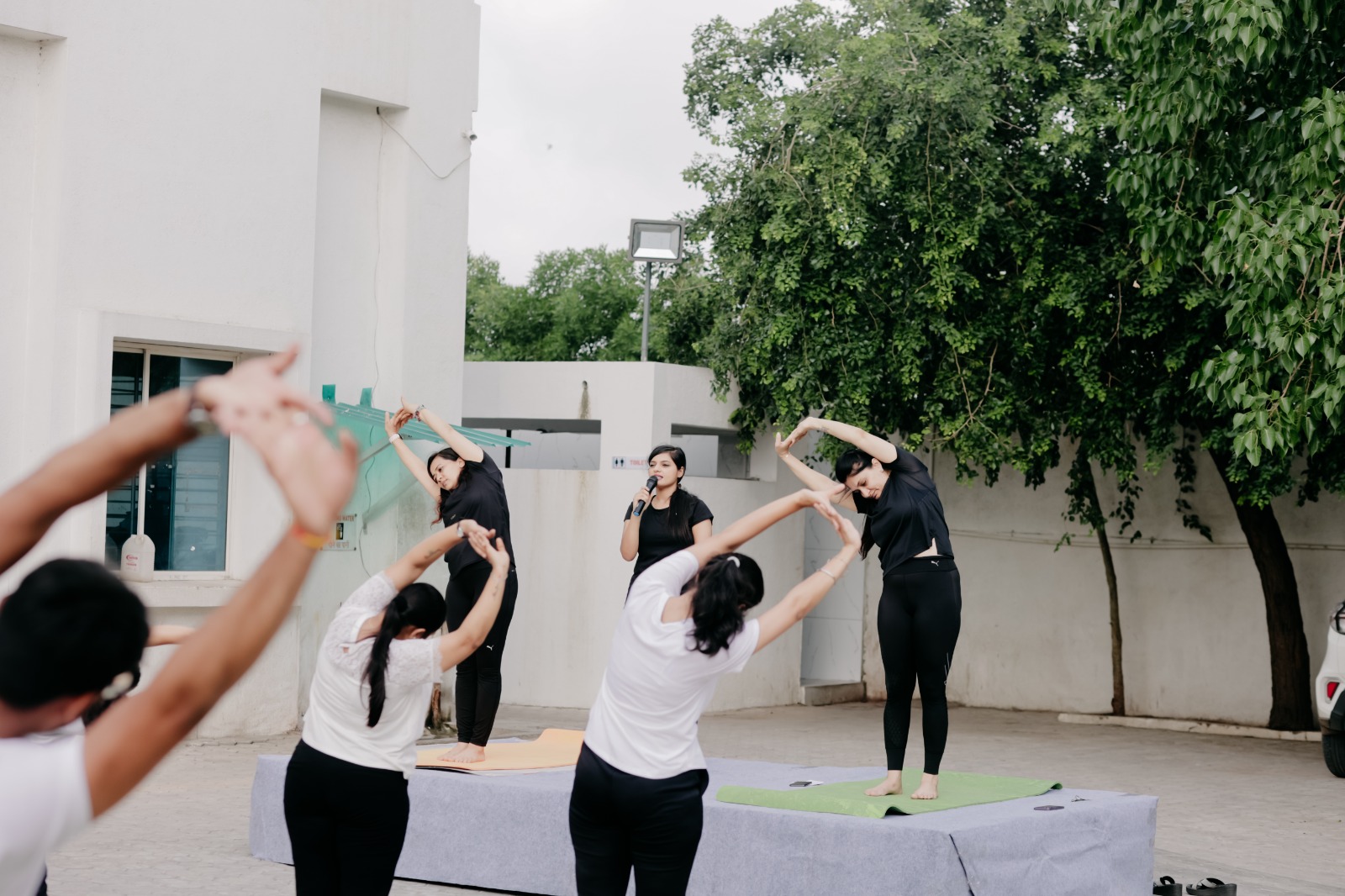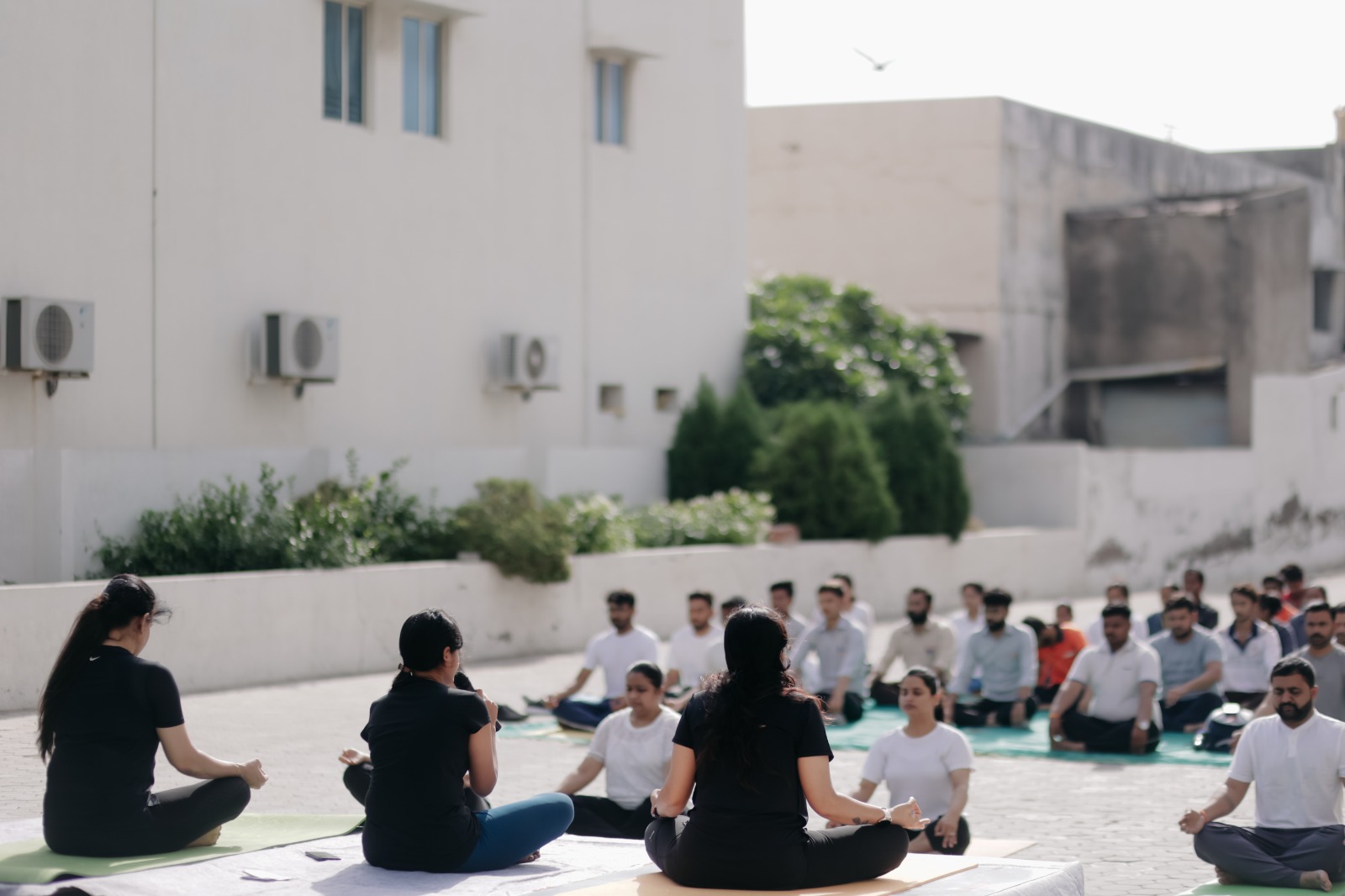 Like the theme of this year for the day - 'Yoga for the Welfare of All as One World-One Family.',
we at TILARA® also believe in treating everyone in this world with respect.
We are going global and the world will be a family to us.
Let's celebrate the day and spread positivity, health and happiness.
Watch our team doing yoga in the video below: