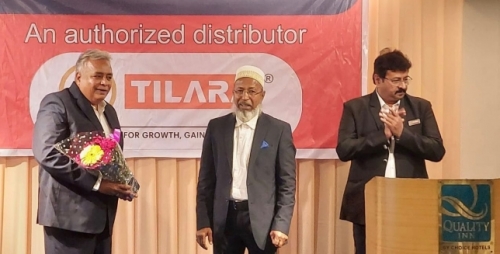 Meet the makers: Fabricators Meet 2023, Nashik.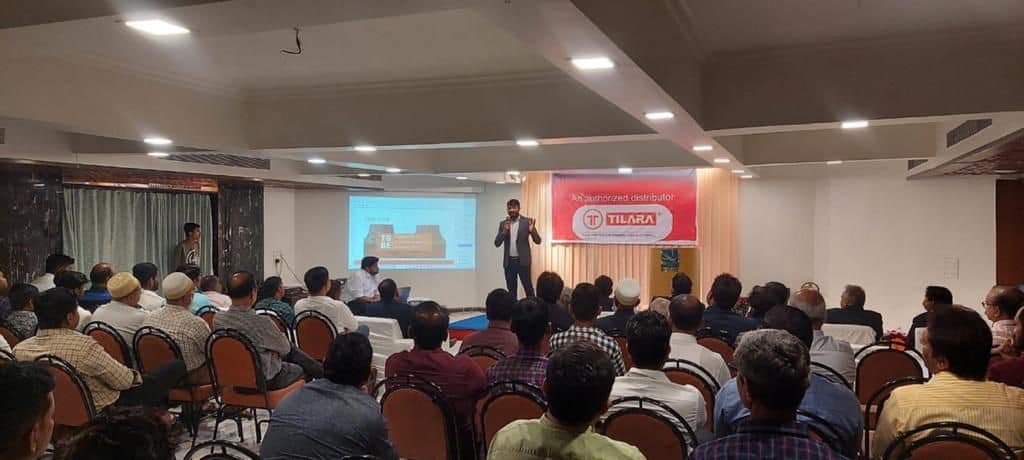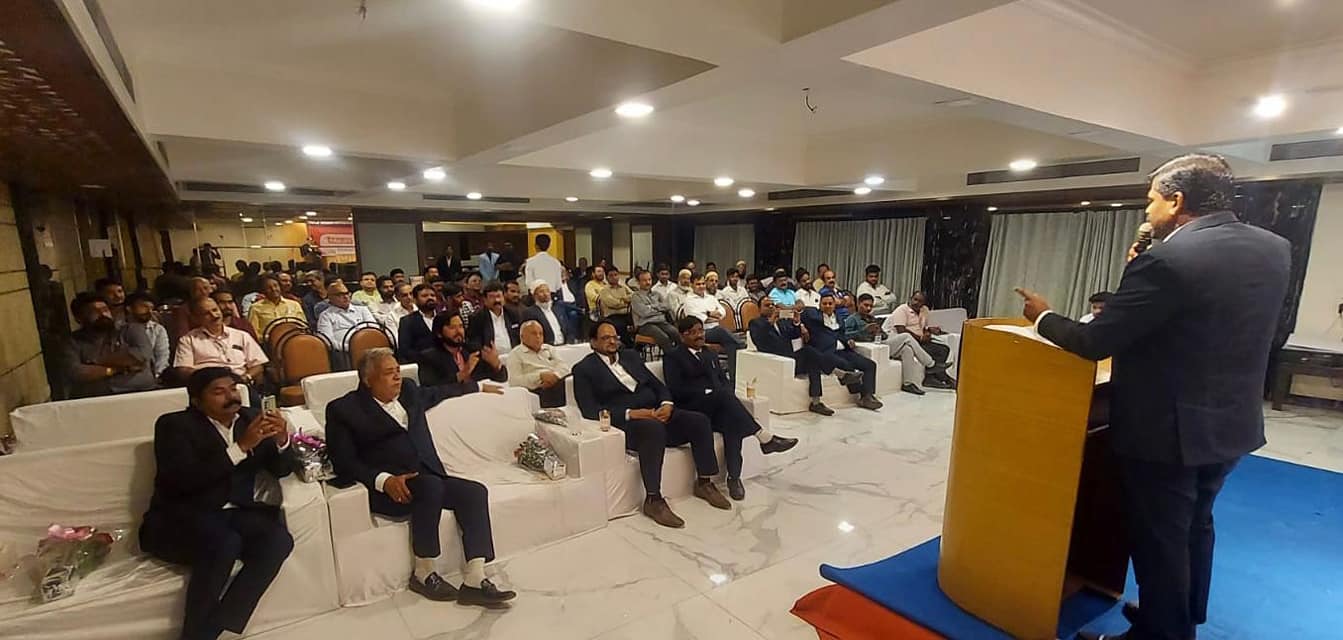 Designers create designs but fabricators give a shape to the designs.
At Tilara Polyplast Pvt. Ltd., our mantra is collective growth, gain and goodwill of all who connect with us.
To accelerate the growth of such change makers - fabricators, we organised Fabricator's Meet at Nashik recently on the date of 4 March 2023.
We would like to thank Shri Sandip Kale, Chairman - Nashik District Fabrication Association (NDFA) for being a chief guest and growth motivator at the meet.
Have a glimpse of Fabricator's Meet, Nashik.
Shared knowledge of the company's values, mission, core purpose:
Our team leader educated the participant fabricators about the vision, mission and core purpose of Tilara Polyplast Pvt. Ltd.
Our values are to be consistent, transformative and respectful to everyone.
Our mission is to double up the growth, gain and goodwill of all our employees, channel partners, customers and vendors.
Our core purpose is to be the leader who can help everyone to experience the happiness of Growth, Gain and Goodwill.
To educate them about the installation manual:
Proper installation is the key to quality service and business growth of fabricators. We educated them on how to install Tilara Products properly.
To motivate fabricators:
Our team leader, motivated participant fabricators with right guidance, positive thoughts and understanding and providing them solutions for their problems they face.
To enjoy the event:
The event ended with dinner & drinks and by partying at DJ's beats.
Want to be part of growth, gain and goodwill? Become our business partner. Visit https://www.tilarapolyplast.com.