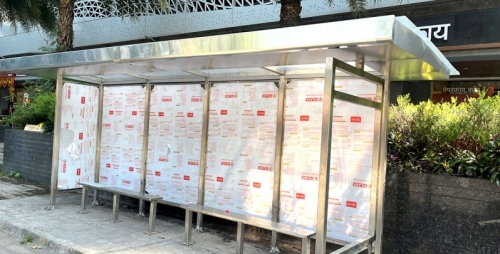 Tilara Polycarbonate Sheet is now a part of city transportation development projects
Recently, Tilara Polycarbonate Sheets were used for newly built 37 modern bus stops in Mumbai. These bus stops are epitome of modern development in the city and particularly those areas where they are installed. Special features of Tilara Polycarbonate Sheets make transportation infrastructure take to the next generation. Below given are some features of Tilara polycarbonate Sheets which can be used for your next bus stop / bus terminal project.
✓ UV protected sheets help commuters stay protected from harmful sunlight while waiting at the stop.
✓ Clear and high transparency of the sheets help you build amazing transparent bus stops which nowadays are trending.
✓ The versatility of the material incorporates with your modern design requirements.
✓ Multi-functionality of the material can help you create bus stops / terminals with great advertising media. Bus stop wall panels can be used as advertising screens.
✓ Tilara Polycarbonate Sheet is extremely strong and gives protection against bad weather.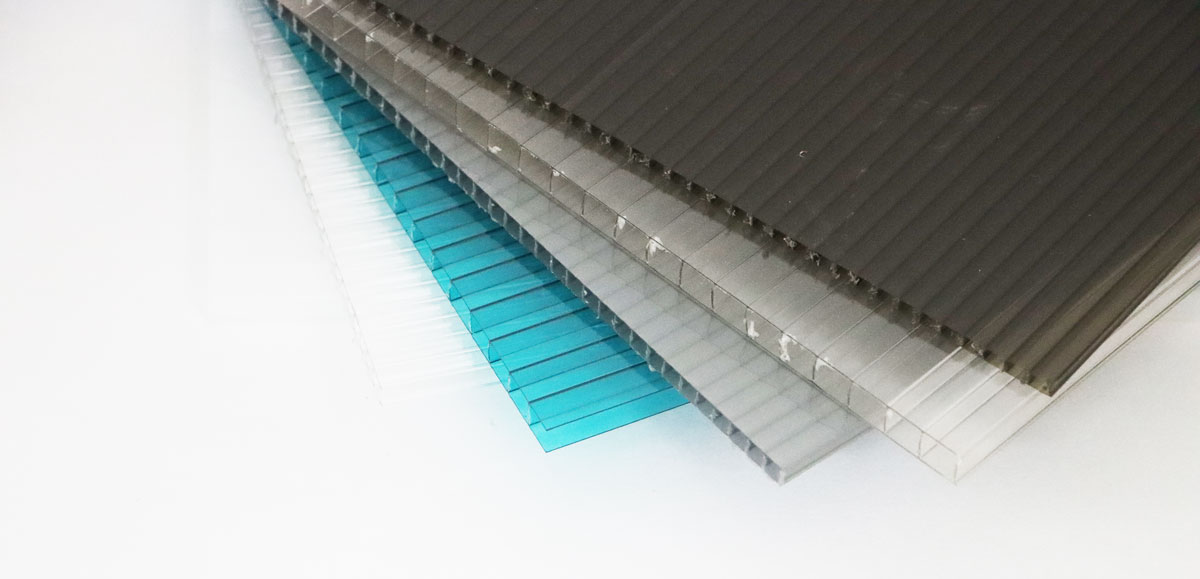 City development authorities, municipal corporations and other infrastructure development companies can get details about Tilara Polycarbonate Sheets from the link given below.