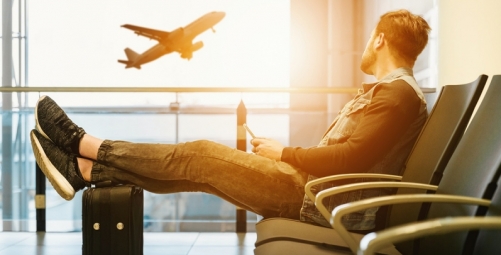 Building passenger waiting areas or lounges for greater experience
Beyond basic amenities like cleanliness, washrooms, food outlets, wi-fi, etcThere are some augmented factors which add up to the infrastructure value and ambience. Factors like the look and feel of the architecture, comfortable and natural lighting, etc. play a very important role in making the infrastructure up-to-the-mark.
Whether you are building a train or metro station, bus stop or airport waiting lounge, every passenger should feel comfortable and great to be at the place. These points of travel are busy with vehicles and so high noise levels are very obvious. It is very crucial and challenging at the same time to make these points calm and low at noise level.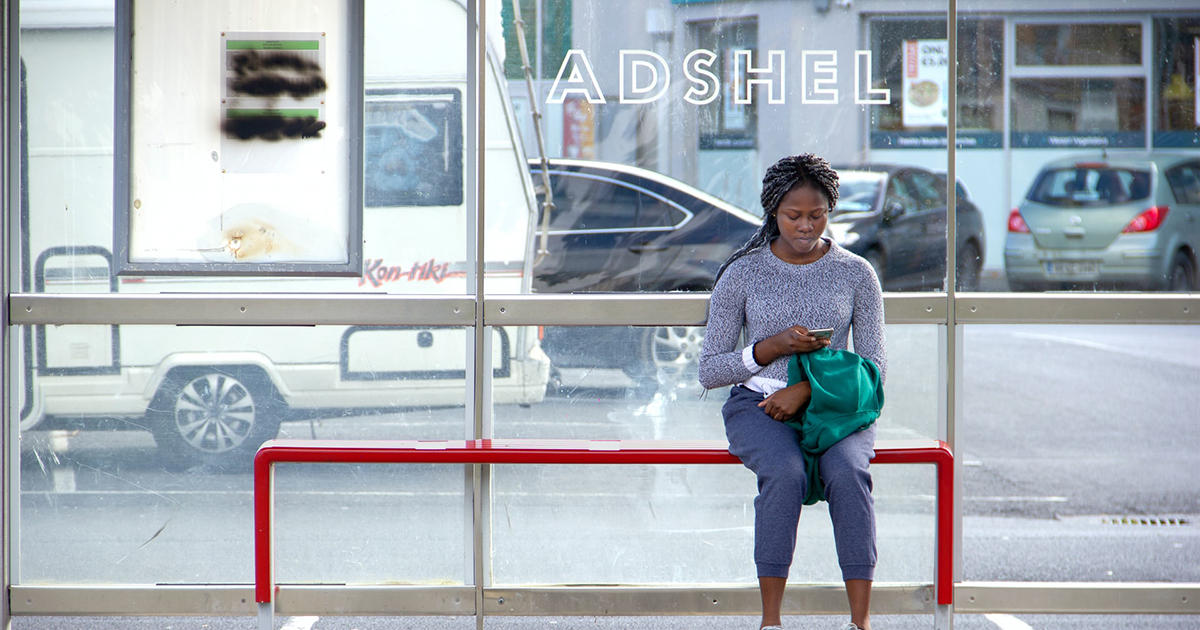 A Bus Terminal.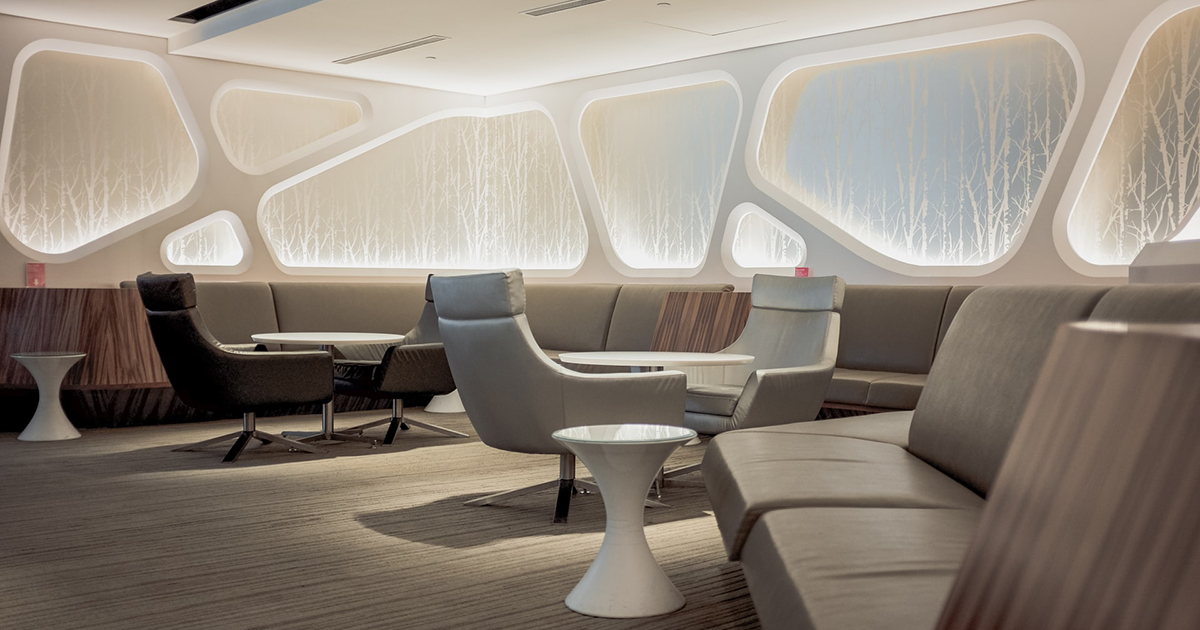 VIP bus, railway or airport waiting lounge.
Building modern passenger waiting areas with greater satisfaction for passengers:
The secret behind building great passenger waiting areas is in using the right materials. Modern buildings nowadays use glass or similar materials in the architecture. But, using polycarbonate sheets takes you an extra mile. Architecture material like TilaraSheets can help you build infrastructure with enough natural light and low noise level and with greater looking ambience.
Why are TilaraSheets used in architecture?
TilaraSheets are well crafted and high quality polycarbonate material which has features to protect you from harmful UV rays from both the sides. That means the passengers can have natural sunlight in the waiting lounge and keep themselves protected from the harmful UV rays at the same time. For this reason the TilaraSheets are used at facades or glazing of the waiting room.
As pointed above these high traffic points are very noisy. Noise from vehicles like flight, train and buses make it very noisy. So many people at one place also adds more noise to it. Now, the TilaraSheets have a feature to stop the noise coming from the vehicles. TilaraSheets act as noise barriers. TilaraSheets are used as a noise barrier in glazing so passengers can enjoy a calm and enriching waiting experience at the lounge.
TilaraSheets with multiwall also come in various colour tints. Using Multiwall TilaraSheets can build a masterpiece architecture with vibrant colours.
For doors, windows and cabins also TilaraSheets are used. If it's used for cabin partitions it works best as safety protection. During Covid many public places installed TilaraSheets in the cabin area for safety purposes.
Just to add more features TilaraSheets are strong enough to bear any force and weather resistance. And last but not least good transparency of the materials help the passengers to see if their vehicles have arrived or not.
Some example of great architectures: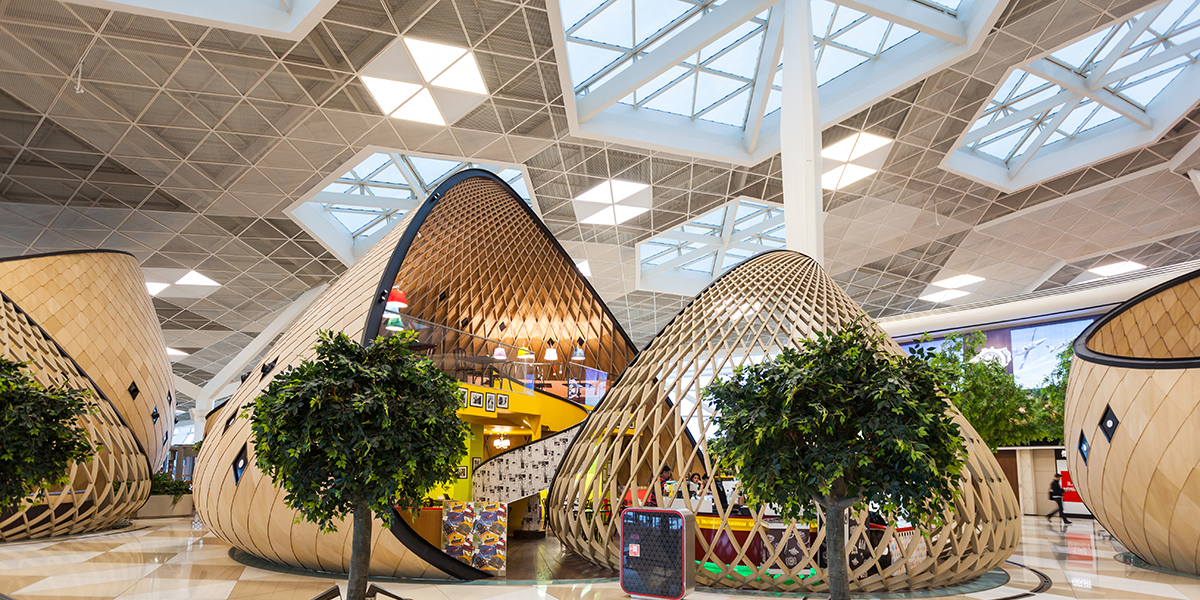 Baku, Azerbaijan airport where polycarbonate panels have been installed in the roof.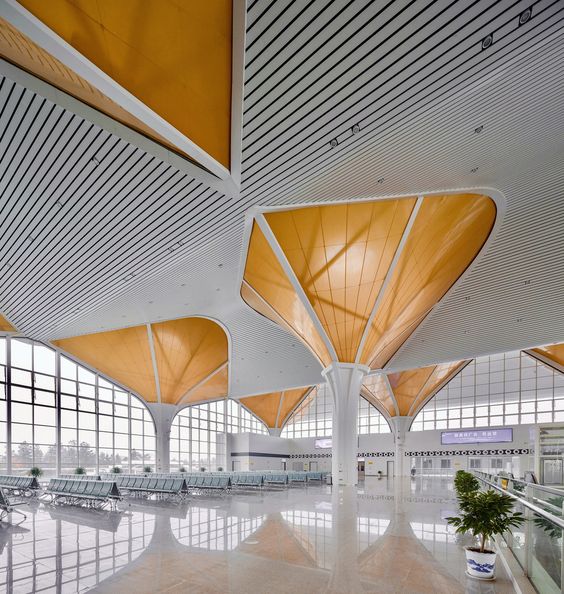 Suizohu South Railway Station.
Let's make the passengers' travel experience wonderful and not hectic.
Img source:
https://i.pinimg.com/564x/fb/a0/c7/fba0c7a90a575a5cfa73bd7653858151.jpg