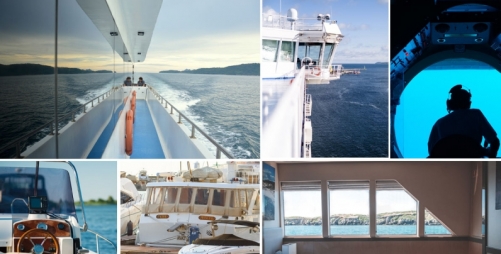 Choose your marine glazing material from a wide range of Tilara Sheets
Modern cruise ships, yachts and submarines are a new way of travel, tourism and lifestyle. These used to be there earlier also but now they are in new look with comfort and added facilities.
Modern cruises have plush and glittering materials used that makes the ship shine. They have all the luxurious facilities inside the ship.
The main difference between the ships and boats were built years ago and now is the look and feel of the ships and boats.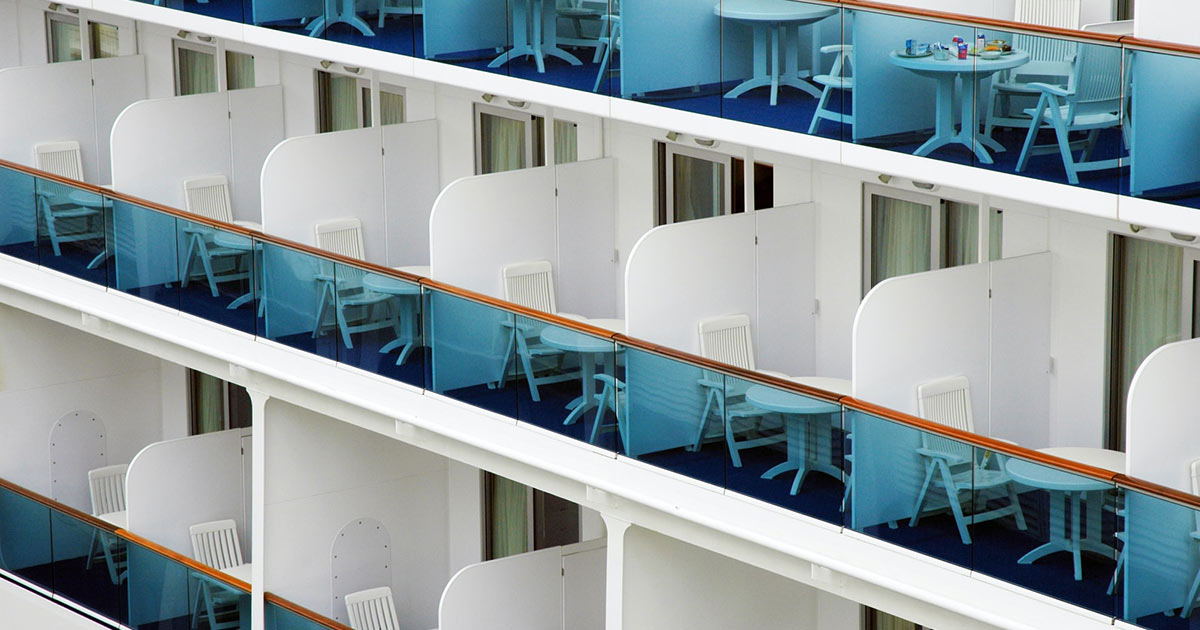 Today, cruise ship building, yacht building or boat building companies use more of a special modern glass in glazing of their products. This is called marine glazing. The materials used in marine glazing are high impact resistant and can sustain any water force. Polycarbonate and high end acrylic materials have these qualities. Tilara Sheets are the best materials for marine glazing including - patio doors, interior doors, sunroof, opening windows, windscreens, fendering, exterior railing, etc. of the yacht boat, cruise ship or submarines.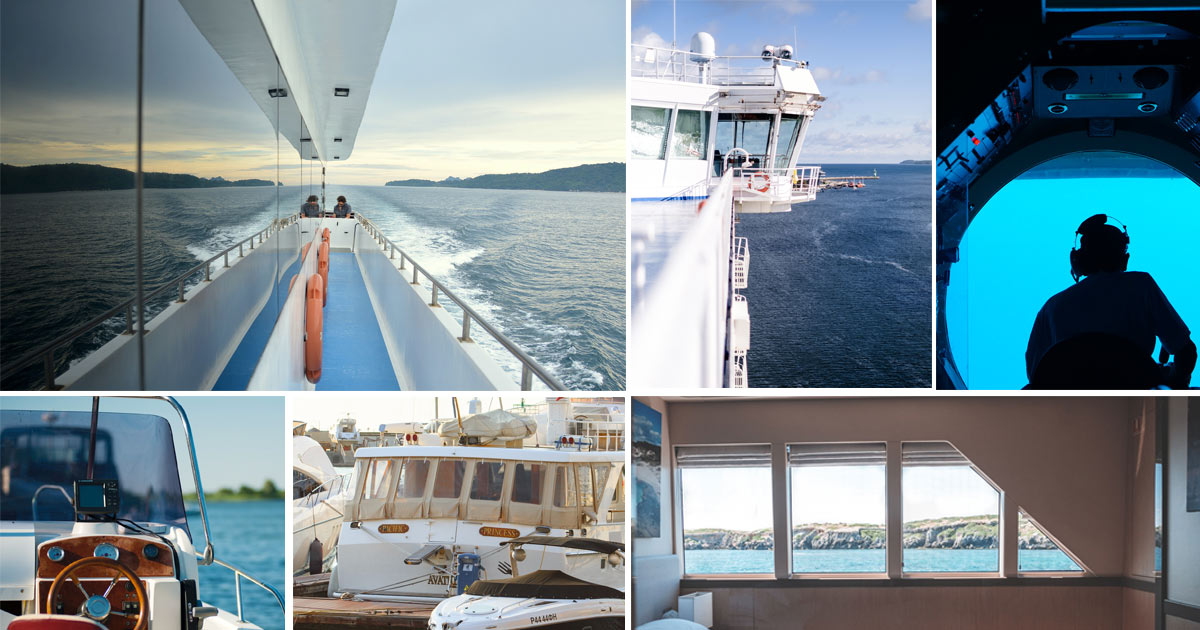 Due to the increasing number of yacht clubs and cruise ship tourism, the manufacturing companies focus on the modern demand of the industry. So, there is a huge demand for materials which are sustainable and at the same time have a variety of options.
Why Tilara Sheets are the best material for marine glazing?
Tilara Polycarbonate Sheets (https://www.tilarapolyplast.com/polycarbonate-compact-solid-sheet.html) has extreme impact strength and can withstand any force whether it is water force, air force or weight put on it. It also has good insulation quality, high transparency level, virtually unbreakable and UV protection coating. For these reasons Tilara Polycarbonate Sheets are used in yacht or boat roofing, ship railing, windscreen, door and partitions, escalator railings, etc. in marine industry.
Tilara Acrylic Sheets (https://www.tilarapolyplast.com/extruded-acrylic-sheet.html ) has optical clarity, very good strength, excellent thickness tolerance, lightweight and wheather-proof. Tilara Acrylic Sheets are used in ship windows, interior decoration and furniture.
For more details about Tilara Sheets you can navigate to https://www.tilarapolyplast.com/index.html.