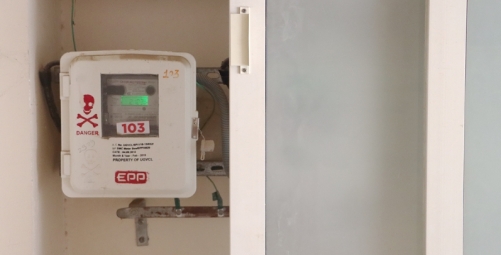 Electric room safety in the building. Blog for facility management companies as well as residents.
Electric room is the most dangerous place and it requires utmost care to manage the room by the facility management staff where there are electrical power supplies and switches. Carelessness or mismanagement at a building's electric room may result in fire hazards or electric shock. Open switchboards or wires can also create problems. This hazardous situation may take someone's life too.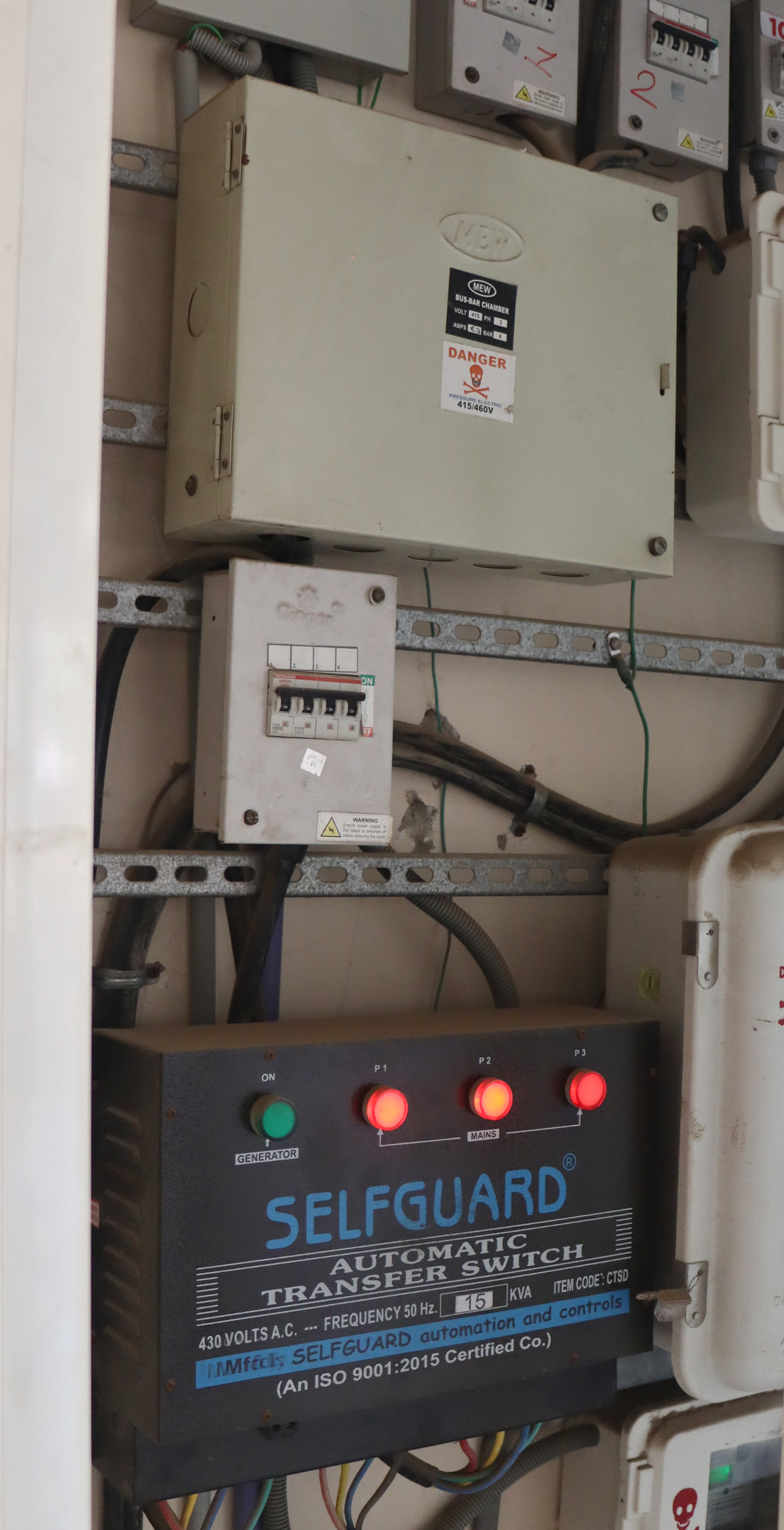 What facility management personnels can do to make it safe and how TilaraSheets are useful?
First of all, it's very important to cover the electric switchboards, wires, electricity meteors or circuits with a safety case. The safety case prevents any children playing in a nearby area or unaware person from the danger. Safety cases also help in stopping fire in case it happens due to some errors. Apart from safety, it also helps everything to be organised and look space clean and tidy.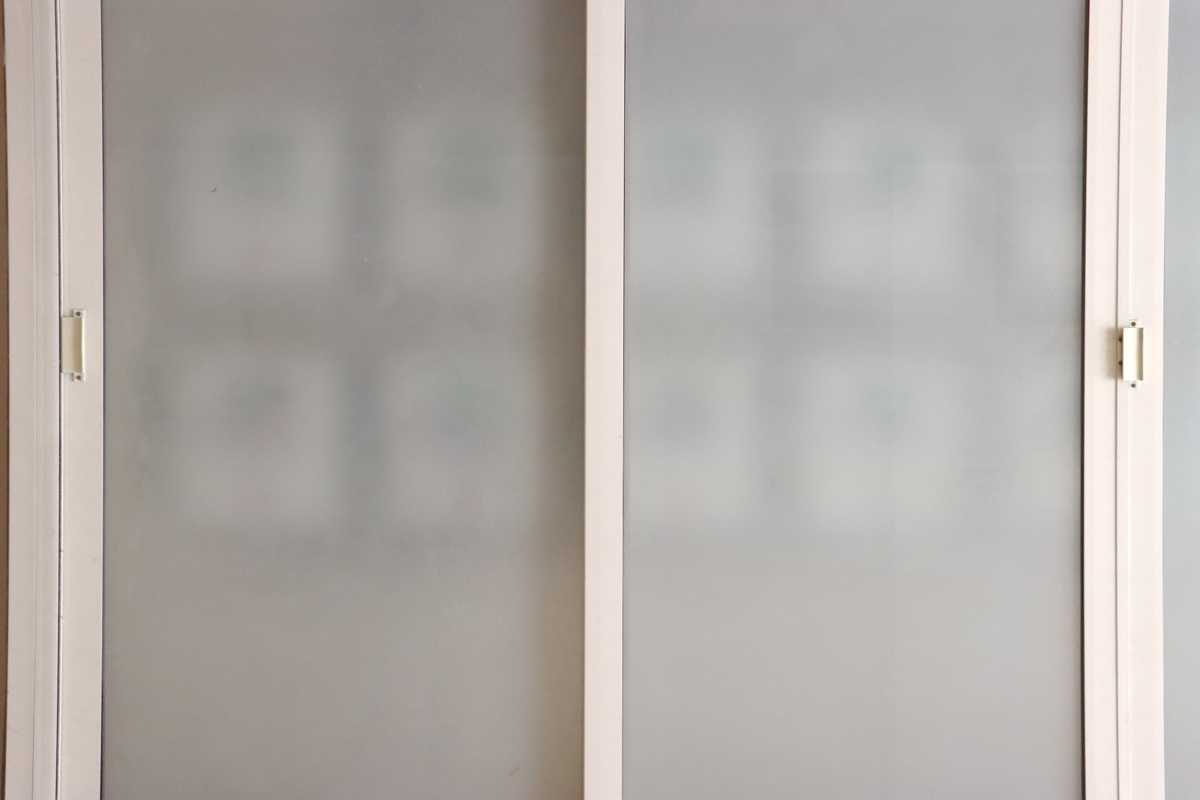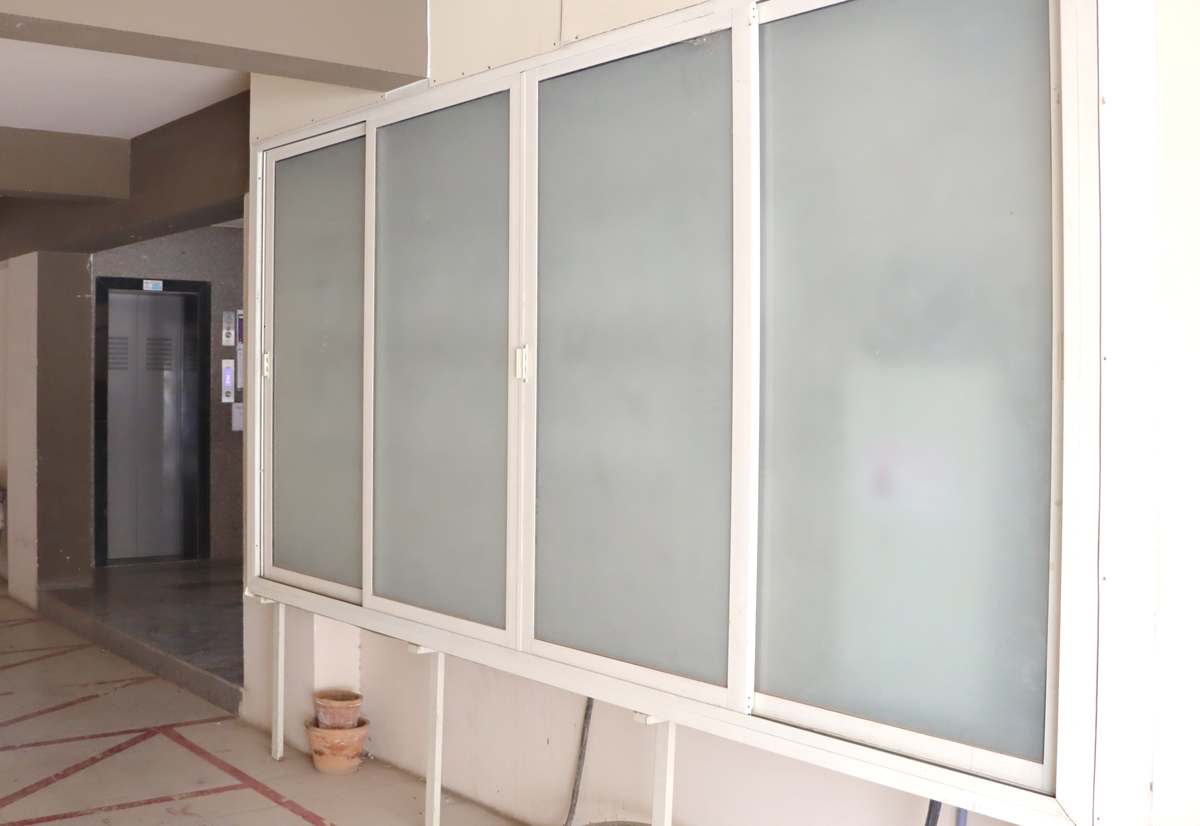 How is the electric room safety case made for building safety?
Building Electric Room safety case should be made of fire and weather resistance material which has extreme strength. Materials like Tilara Polycarbonate Sheets have amazing features to sustain explosion. Tilara Sheets come with extreme impact strength and durability. Low moisture absorption feature of the material prevents it from being wet inside. And also, the heat resistance quality of Tilara Polycarbonate Sheets makes it safe during summer when there's hot atmosphere.
Tilara Sheets are available in different textures, thickness and colors. Find out more about Tilara Polycarbonate Sheets here https://www.tilarapolyplast.com/polycarbonate-compact-solid-sheet.html.
Safe practices are always fruitful and removes the hectic situation for the facility management personnels as well as the residents. Very well designed safety cases mentioned above are a great way to stay safe.