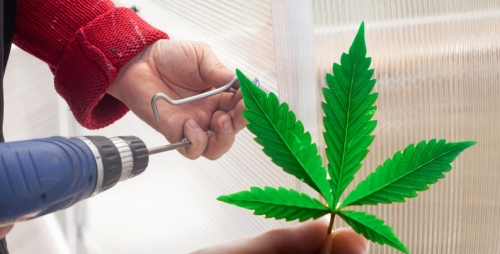 Greenhouse for cultivating cannabis plants
As cannabis is being adapted socially, economically and legally, more and more people have started growing cannabis plants on a small or large scale. Global Cannabis market is more than USD 50 billion worth and growing at the rate of a whopping 25% plus. While some parts of America and Canada dominate the market, other countries have also started legalising cannabis plants for medical and recreational purposes.
If taken enough care of the cannabis / merijuana plants, it can be cultivated anywhere e.g. at home or at a farm for cannabis business. Ofcourse, there are certain rules by particular governments you need to abide by.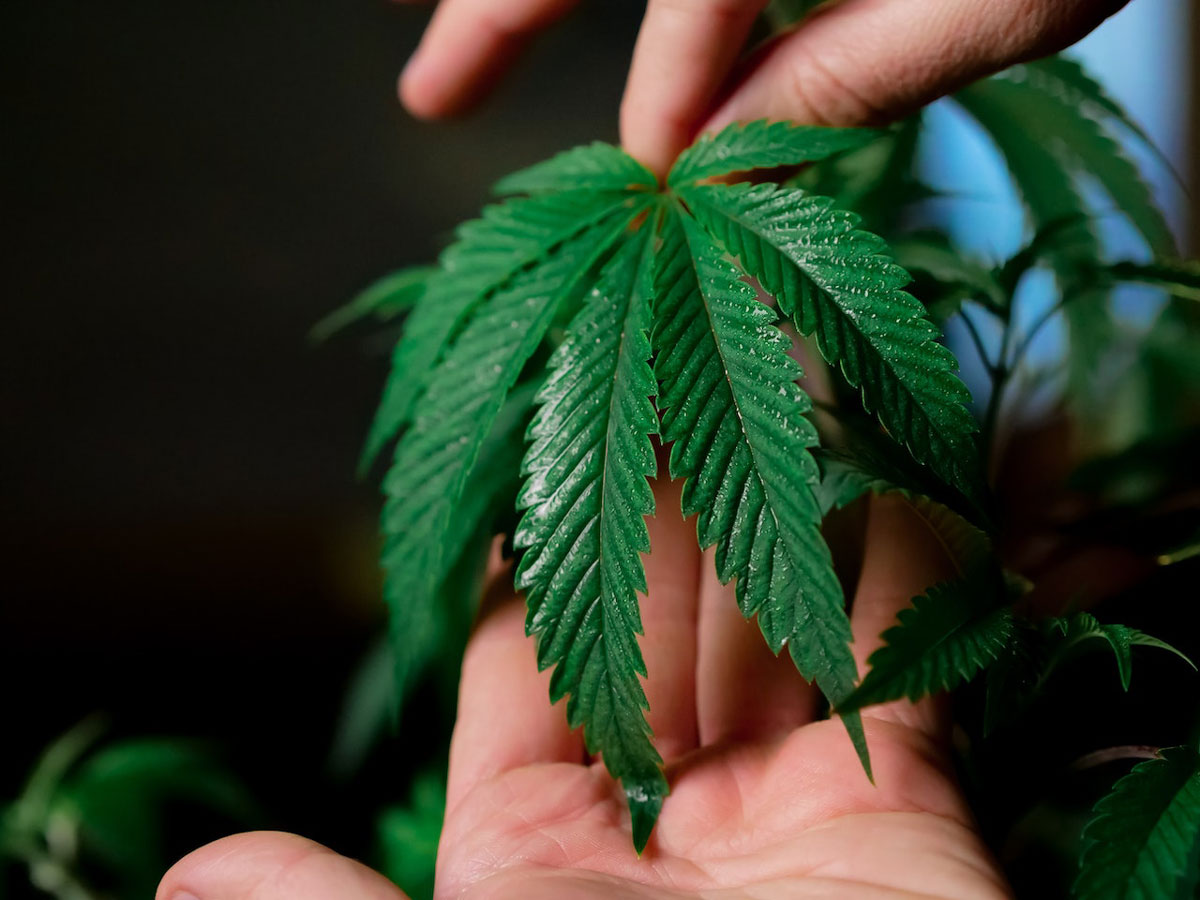 How cannabis plants are grown?
Cannabis plants should be cultivated in a certain environment where they can get enough light, air, proper temperature, etc. Ideal way to grow the plants is to build a greenhouse for cannabis plants.
Proper temperature required for cannabis or other such plants can be maintained in a greenhouse. One can build a small or big greenhouse depending on the requirements. A greenhouse keeps the plants safe as cannabis requires dedicated space. Cannabis or merijuana plants need moderate light - neither harsh light nor absolutely zero. Greenhouse is made of transparent or semi transparent polycarbonate sheet which controls the light intensity. Well made greenhouse will supply enough light to cannabis plants.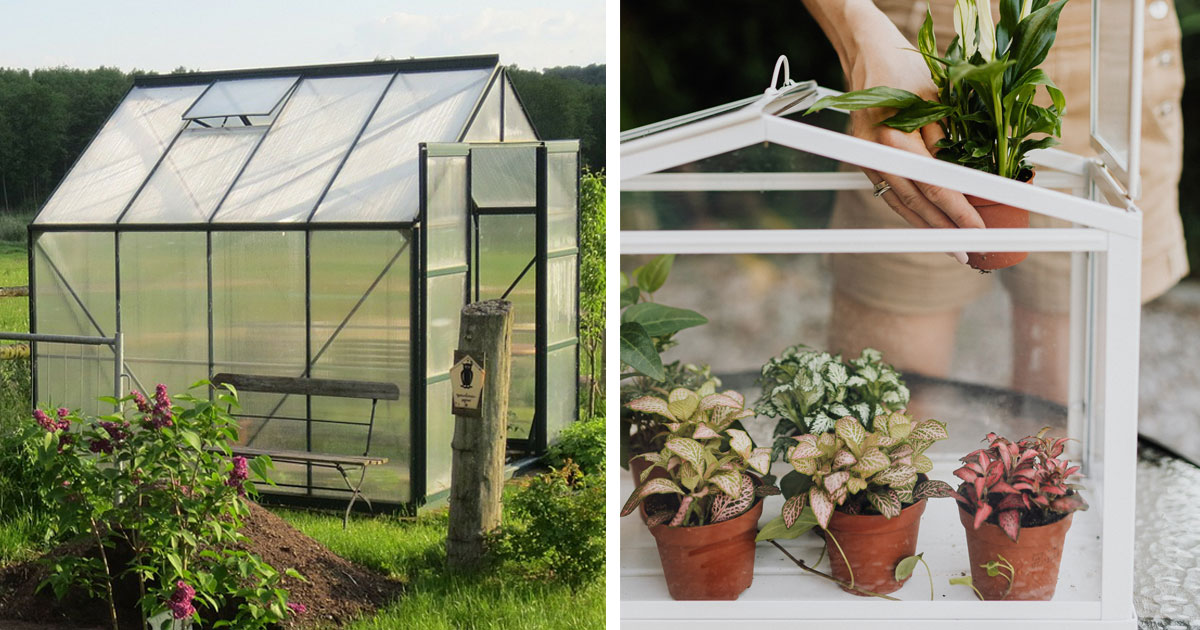 How to make a greenhouse for cannabis and similar plants?
Step-1:
Decide the size of the greenhouse to build based on the plants you are going to cultivate at home, farm or other place.
Step-2:
Order materials and tools required to build a greenhouse. Greenhouse has mainly two parts - frame and covering. Lumber, PVC, aluminium or galvanised steel is used for the frame. However, Tilara Polycarbonate Sheet is the best material for a greenhouse covering. Tilara Polycarbonate Sheets come with double sided UV protection, variety of coloured tinted sheets and are very durable. You can ask nearest home improvement material suppliers or stores for Tilara Polycarbonate Sheets. If you are an importer or retailer then visit the website - https://www.tilarapolyplast.com for more details.
Step-3:
Build the frame of the greenhouse and install covering panels into the frame.
Step-4:
Put your plants in the greenhouse you built with the sections for plants.
Find detailed article about greenhouse DIY in the link given below:
https://www.tilarapolyplast.com/blogs/how-to-build-greenhouse-with-materials-required-details-details.html
If cannabis is cultivated in a greenhouse, they yield best results. Check out the state or country's law before cultivating cannabis.