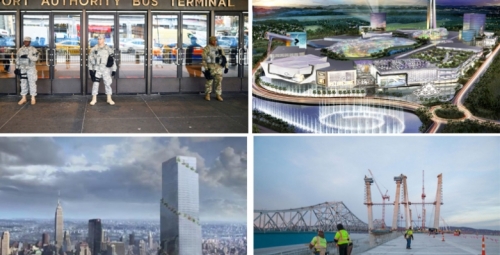 How top 4 running construction projects in the U.S. can be modernized and made eco-friendly
1. NY & NJ PORT AUTHORITY BUS TERMINAL by Port Authority of New York & New Jersey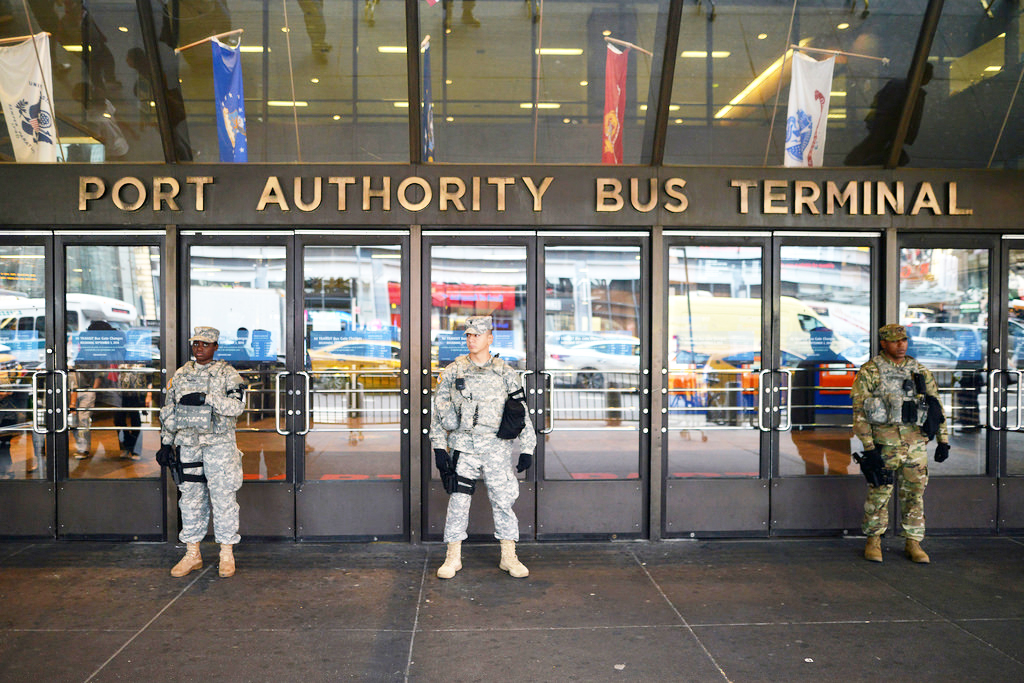 The NY & NJ Authority Bus Terminal is one of the biggest construction project in the U.S. The estimated $ 15 billion project is being delayed for political and other reasons.
More than 75,000 daily commuters come at from New Jersey and beyond. Opened in 1950, the Terminal is busiest terminal in the U.S. Since, the terminal is overcrowded and there are lot of commuters make the terminal congested, the Port Authority of New York and New Jersey has plan to build a new terminal aside west of the existing terminal.
The new terminal should be built keeping in mind the commuters transiting daily at the terminal and demand of the modernization of the day. Commuters are demanding more organized design.
The architecture including glazing, railing with 'Tilara Polycarbonate Sheet' can make the building modern looking as it is highly transparent material with modern look and have features like weather and UV-resistance, virtually unbreakable, appx. Half the weight of glass, sound insulation and it is easy to fabricate. The eco-friendly material – 'Tilara Polycarbonate Sheet' can make the place greener.
2. THE SPIRAL BY TISHMAN SPEYER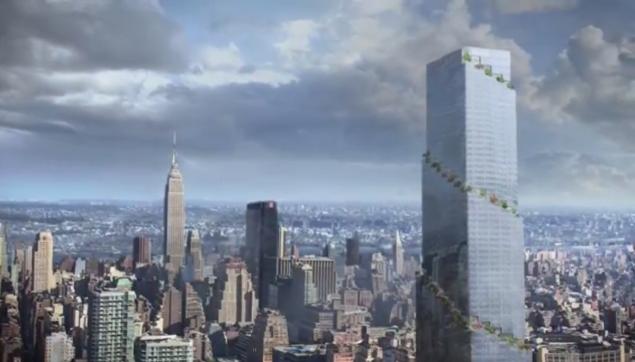 The Spiral is the project by Tishman Speyer being built in Hudson Yards district of Manhattan's Midtown West. The 1005 foot tall office tower going to be 65 story sustainable building in the area. The building is in spiral from tapers vertically with green spaces circling from base to top.
As 'Tilara Polycarbonate Sheet' is used in making green house and protects from Ultra Violet (UV) sunlight coming in the building, it can make the entire project eco-friendly with modernized.
3. The New Tappan Zee Bridge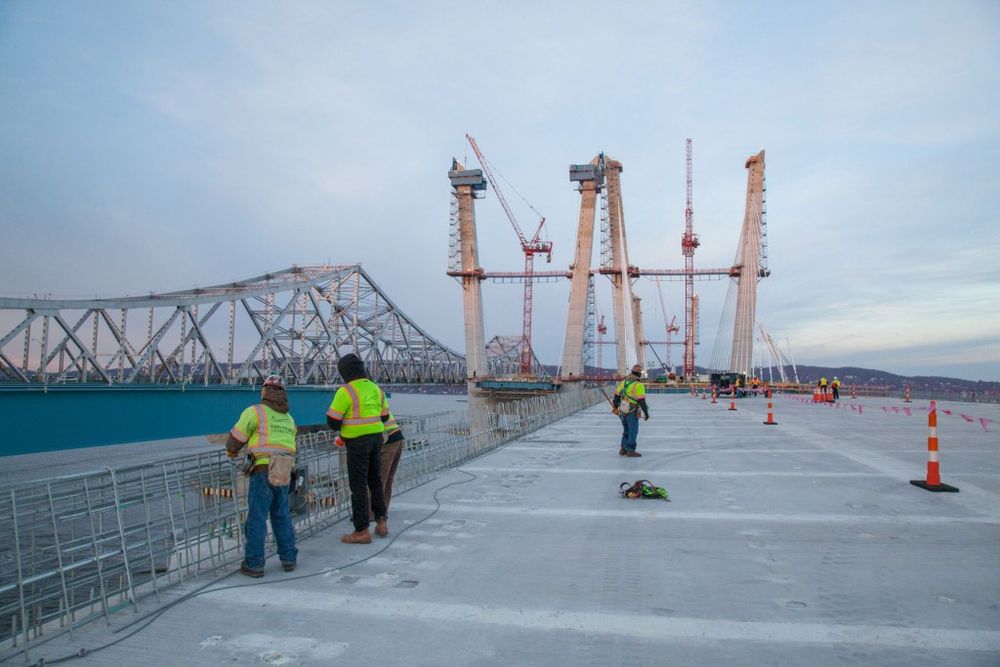 The New Tappan Zee Bridge construction is new project is 3.1 mile bridge construction across the Hudson River. The New Tappan Zee Bridge is going to replace the old Tappan Zee Bridge. 1,40,000 vehicles per day and narrow lanes on the Tappan Zee Bridge can be no safe for driving.
'Tilara Polycarbonate Sheet' railing and sound barriers can help reduce the traffic noise and make driving safe as the railing from 'Tilara Polycarbonate Sheet' is highly transparent and virtually unbreakable.

4. AMERICAN DREAM - MIAMI by International Atlantic LLC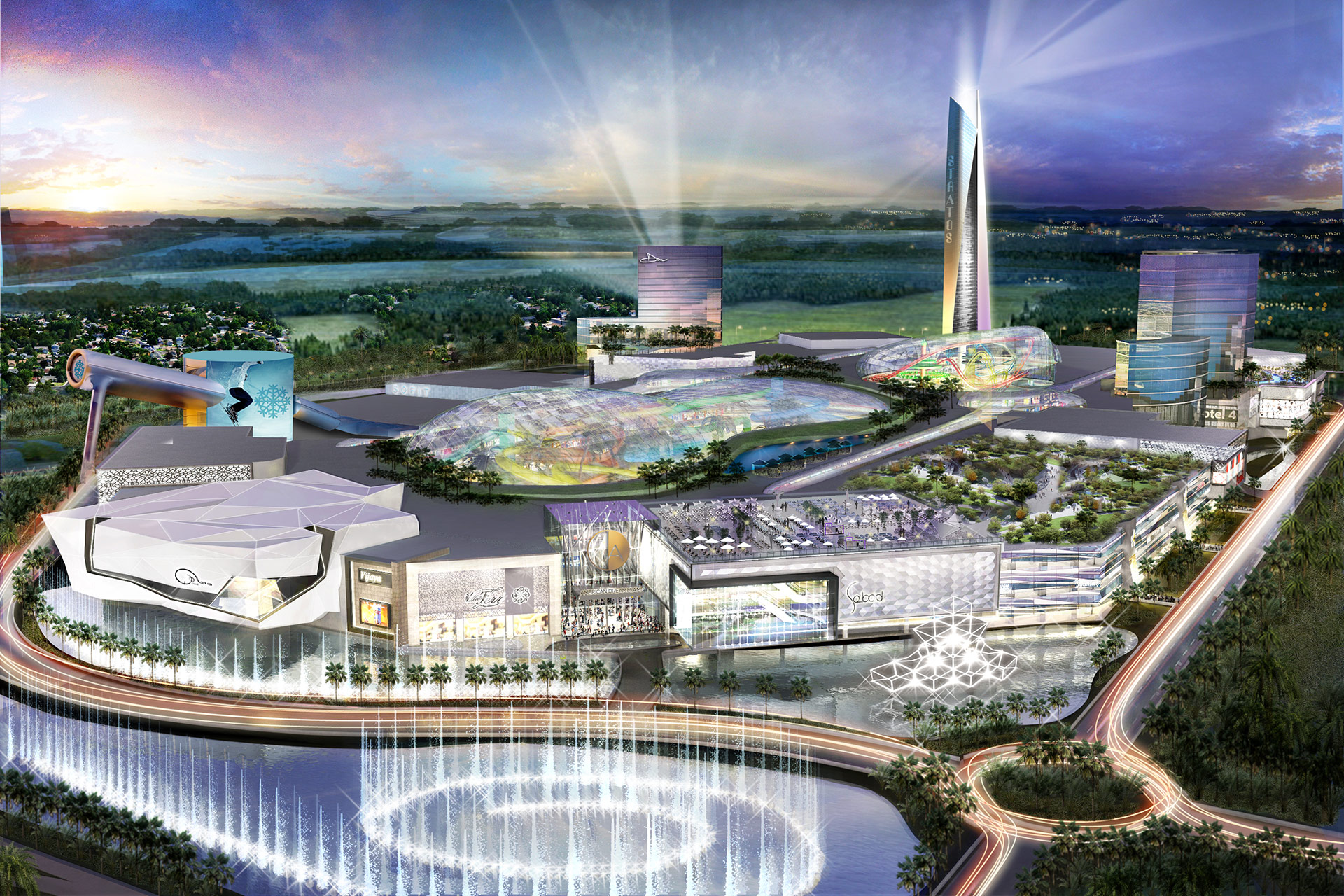 The AMERICAN DREAM – MIAMI will be the dream shopping and entertainment destination for tourists and locals located at Miami Gardens Drive. Anticipated 5 Million square feet area will be covering shopping malls, entertainment centers, dining destinations, water parks, submarine rides, aquariums, etc.
Advertising signage, displays in malls and architectural infrastructure made with 'Tilara Polycarbonate Sheet' gives modern look and it is also an eco-friendly material.
For more details about 'Tilara Polycarbonate Sheet' visit www.tilarapolyplast.com
Image source: http://assets.nydailynews.com/polopoly_fs/1.2523973.1454944109!/img/httpImage/image.jpg_gen/derivatives/article_635/spiral9n-2-web.jpg
https://www.flickr.com/photos/nyng/29547522360
http://www.forconstructionpros.com/blogs/construction-toolbox/blog/12295483/5-major-us-transportation-projects-opening-in-2017#&gid=1&pid=1
http://images1.miaminewtimes.com/imager/u/blog/7885753/americandreams_miami.jpg