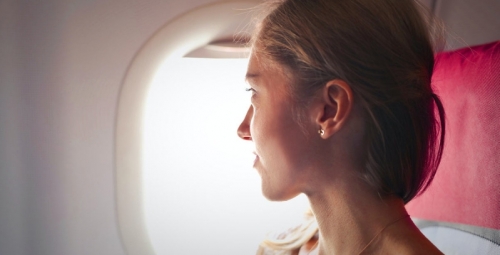 How we help make aeroplane windows a safer and enjoyable experience for passengers
While travelling through a plane have you ever thought what will happen if the flight window is broken or something like birds strike to the glass of the windows and it shatters?
Let us clear your doubts here. First of all, aeroplane windows are not made of glass. It is made of polycarbonate sheet which is almost double the impact strength and stronger than glass and less bulkier. Polycarbonate sheets can sustain heavy pressure from outside as well as inside.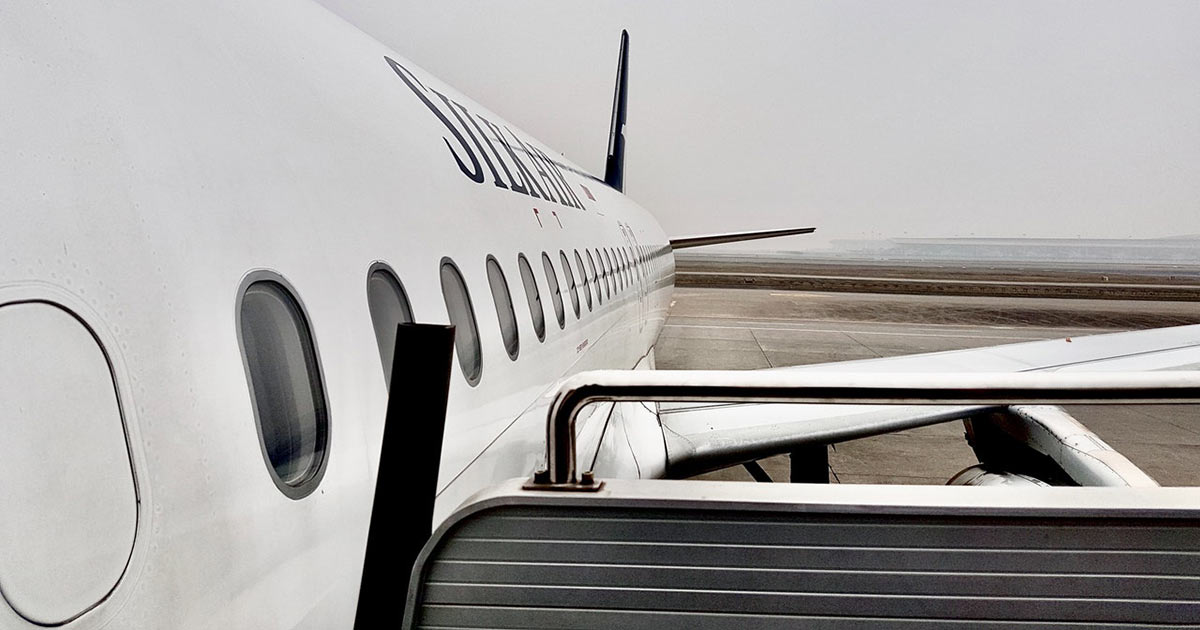 How do we help make aeroplane windows safer?
Tilara Polyplast is one of Asia's leading polycarbonate sheets manufacturers and suppliers. We supply raw materials - Tilara Polycarbonate Sheets to aircraft parts or aircraft manufacturers. Tilara Polyplast follows all the guidelines and strict quality control policies to manufacture polycarbonate sheets.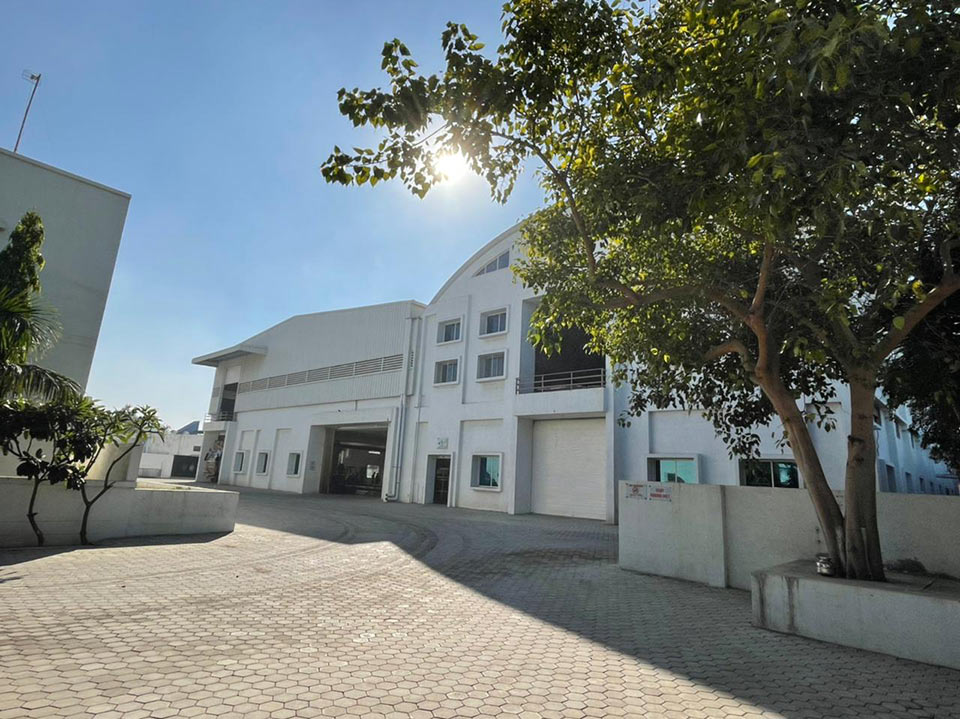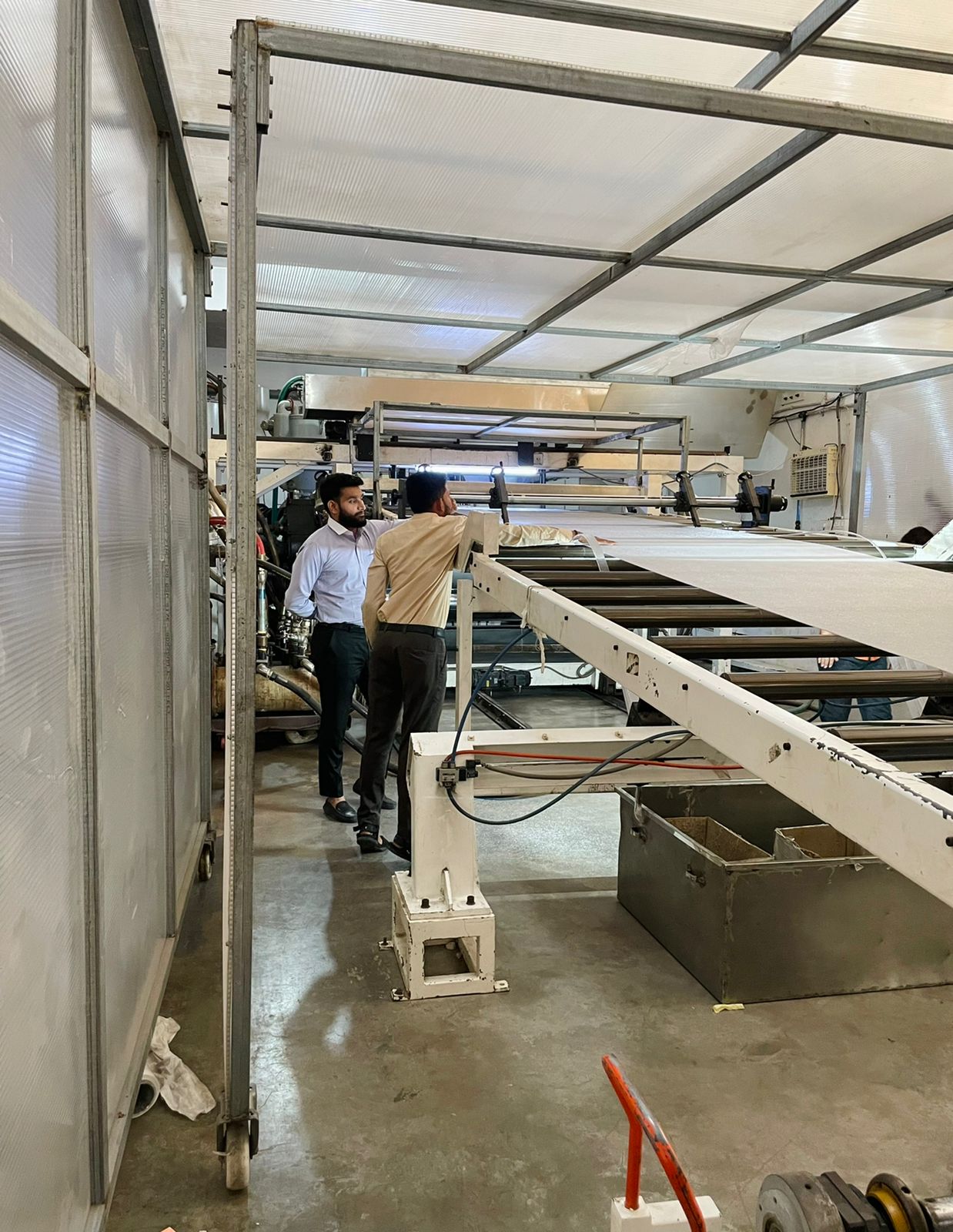 How are Tilara Polycarbonate Sheets different?
Tilara Polycarbonate Sheet is reliable and durable material manufactured keeping in mind all the standards. We are certified with quality standards like ISO 9001:2015 (Quality Management System) certified, BIS, etc.
We are experienced manufacturers of Tilara Polycarbonate Sheets. We are into the manufacturing of the materials for more than 20 years.
Tilara Polycarbonate Sheets have light transmission value upto 90%.
Tilara Polycarbonate Sheets are available in a wide range of thickness and tint colors which make it more vibrant.
For more details and specifications about Tilara Polycarbonate Sheets material visit :
https://www.tilarapolyplast.com/polycarbonate-compact-solid-sheet.html
What should you look for before the material purchase?
For your aircraft windows manufacturing, you need to keep in mind many factors. But, main factors to look are as follows:
✓ Load resistance level or strength resistance of the materials.
✓ Material shades available.
✓ Scratch resistance level of the materials.
✓ How the materials perform under extreme heat or cold.
Should you have any questions or queries? We are always happy to help you. Contact us on https://www.tilarapolyplast.com/contacts.html